Emmys 2017: Inside the Glitzy Gatherings From the Television Academy, HBO, Fox, and More
In addition to honoring TV's best, the 69th Primetime Emmy Awards brought a slew of buzz-worthy events to Los Angeles.
September 19, 2017
The 69th annual Primetime Emmy Awards took over the Microsoft Theater on Sunday for a night of historic wins, including for women and people of color who won in certain major categories for the first time. And with a host like Stephen Colbert, politics and social justice weren't far from anyone's minds, with big wins for The Handmaid's Tale and Saturday Night Live, and impassioned speeches from winners Donald Glover, Nicole Kidman, and Lena Waithe on issues such as racism, domestic violence, and L.G.B.T. rights. (A surprise appearance from former White House press secretary Sean Spicer, however, did not go over well with at-home viewers.)
Off the stage, the celebrations began more than a week before the September 17 broadcast. As per tradition, the Television Academy handed out its Creative Arts Emmys over two nights, September 9 and 10. The ceremonies were followed by formal seated dinners at the Los Angeles Convention Center that featured the same golden decor and catering as the opulent Governors Ball held after the Primetime Emmys. Sequoia Productions handled design for all three events, while Patina provided catering. The dinners—which hosted more than 8,500 guests across the three nights—featured a renewed commitment to sustainability; all food and debris was composted afterward, carpet was donated to Habitat for Humanity, rentals will be reused, and all lights and fixtures were energy-efficient.
Other big brands hosted parties and suites throughout the week, including a star-studded post-party by HBO. With design from longtime HBO collaborator Billy Butchkavitz, the glamorous, colorful event took over the Pacific Design Center and took design inspiration from the intricate Royal Pavilion in England.
Other highlights included a gold-accented pre-party from Entertainment Weekly at the Sunset Tower Hotel, a woodsy viewing event from Hulu at the Broad museum's Otium restaurant, a festive daytime tea party for Bafta Los Angeles at the Beverly Hilton, and Spotify's first Emmy brunch at the new Kimpton Everly. Audi and Fox also hosted popular bashes during the jam-packed week, as did The Hollywood Reporter and Variety. 
Click through to see photos and details from these and other splashy Emmy events.
HBO Emmy Party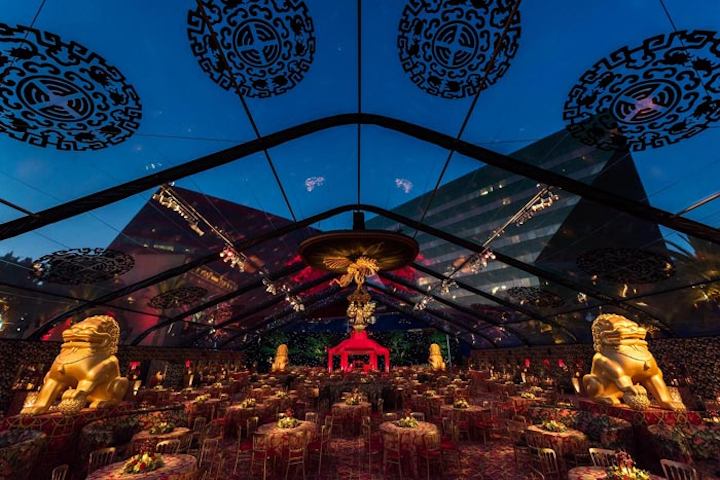 Photo: Gabor Ekecs
Television Academy's Governors Ball and Creative Arts Balls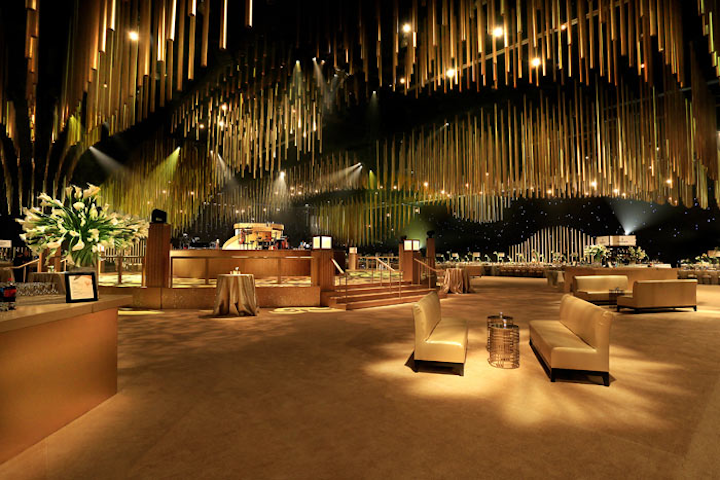 Photo: Nadine Froger
Television Academy's Governors Ball and Creative Arts Balls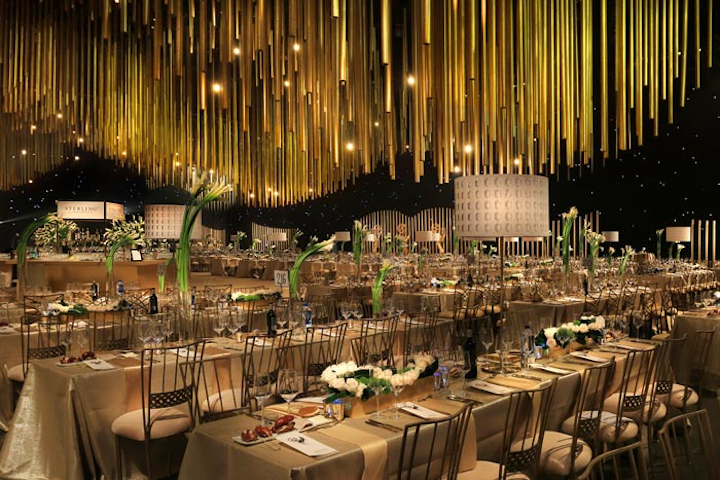 Photo: Nadine Froger
Television Academy's Governors Ball and Creative Arts Balls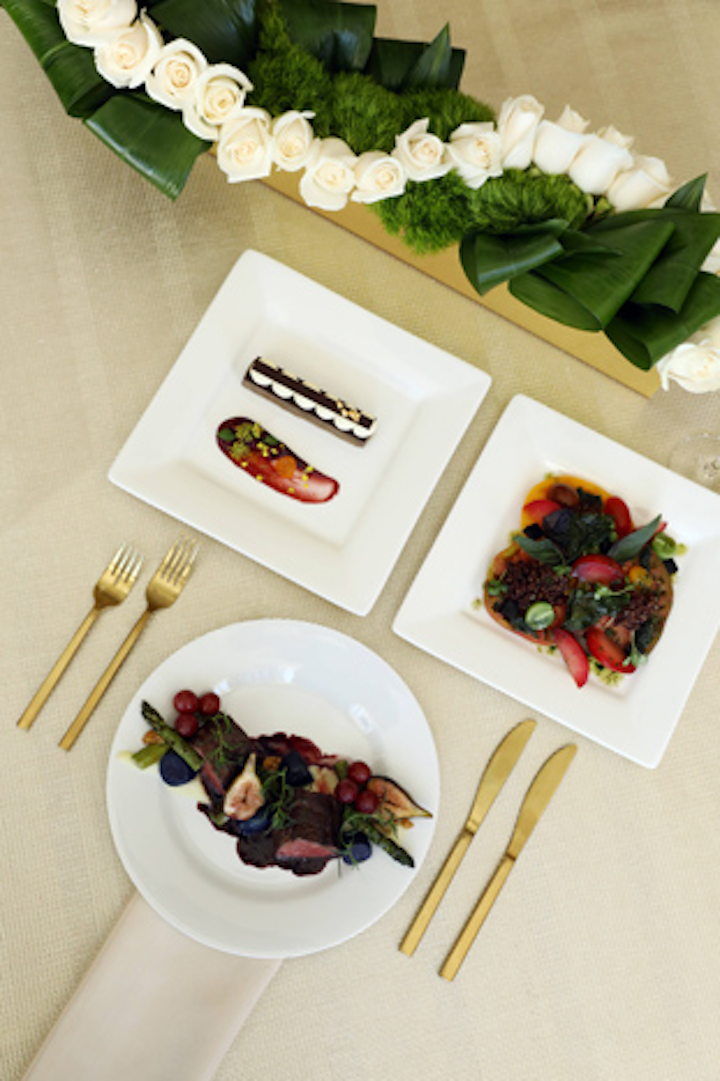 Photo: Matt Sayles/Invision
Television Academy's Governors Ball and Creative Arts Balls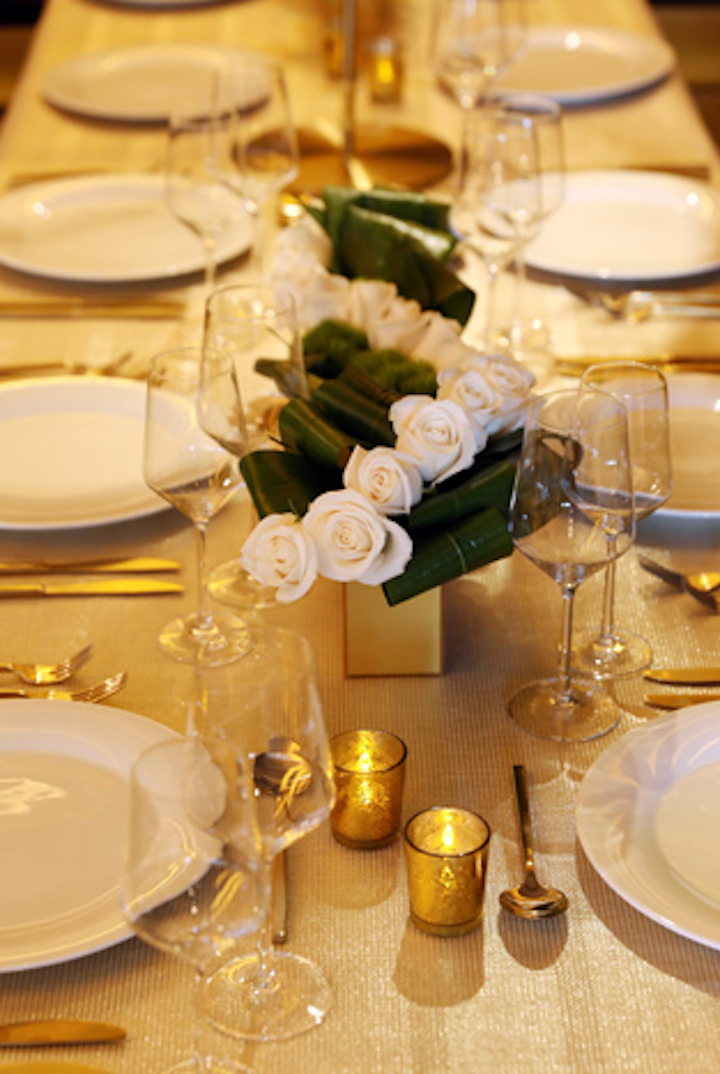 Photo: Matt Sayles/Invision
HBO Emmy Party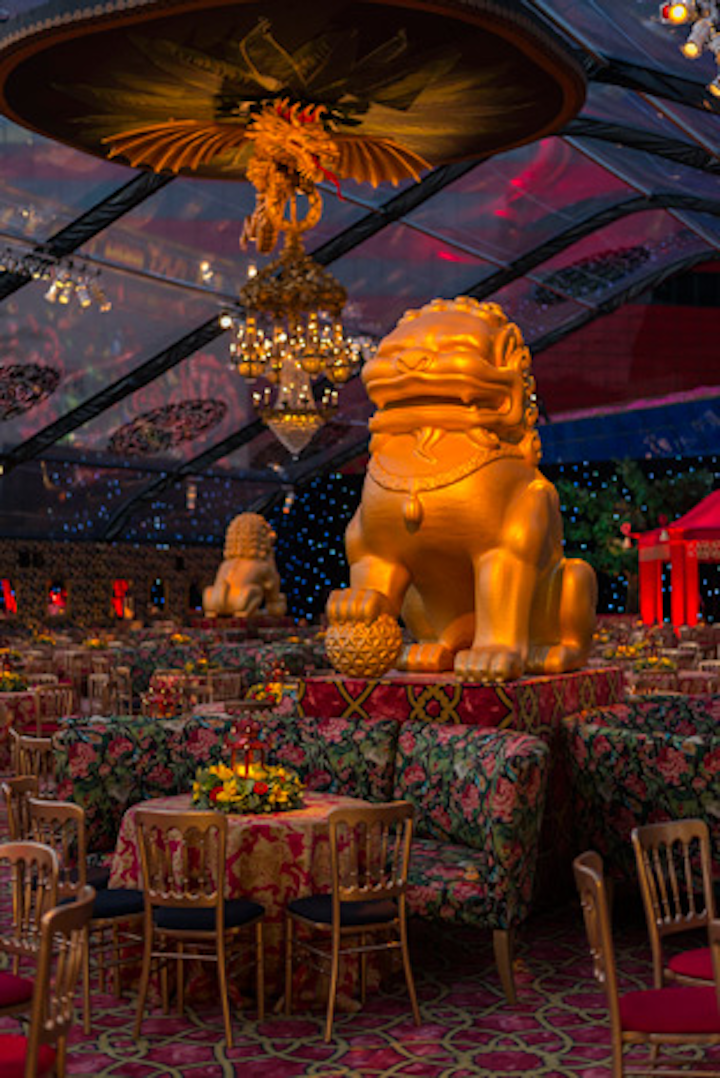 Photo: Gabor Ekecs
HBO Emmy Party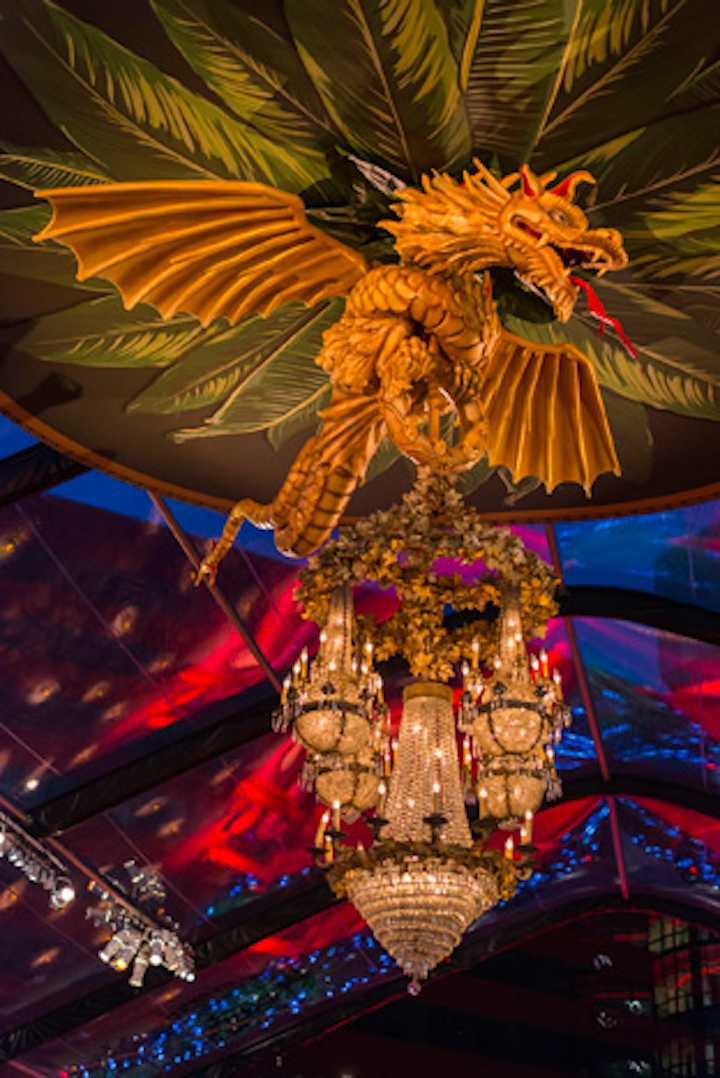 Photo: Gabor Ekecs
Fox, FX, and National Geographic After-Party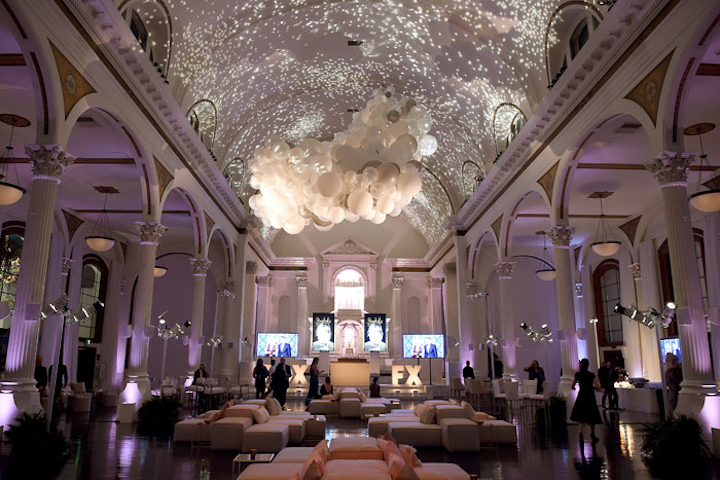 Photo: Frank Micelotta/Fox/PictureGroup
Fox, FX, and National Geographic After-Party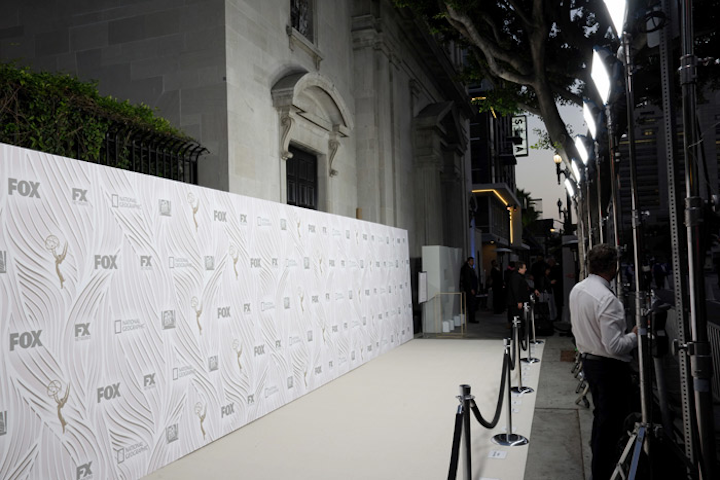 Photo: Frank Micelotta/Fox/PictureGroup
Fox, FX, and National Geographic After-Party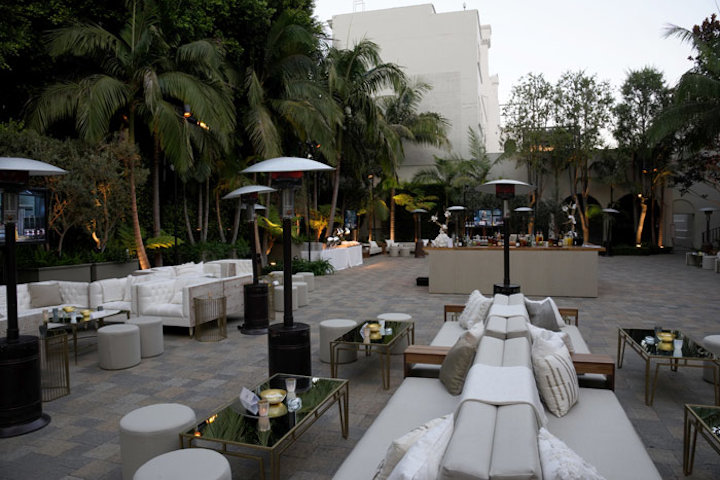 Photo: Frank Micelotta/Fox/PictureGroup
Bafta Los Angeles BBC America TV Tea Party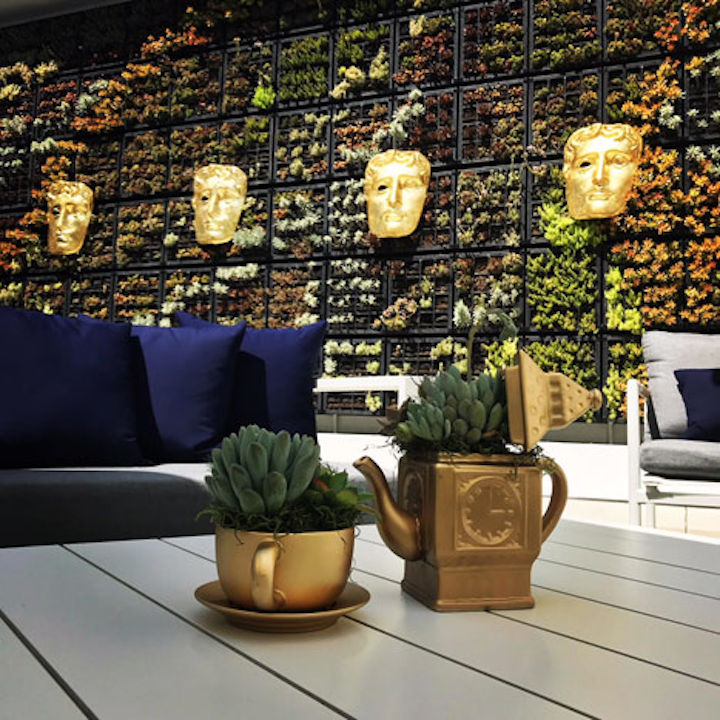 Photo: Courtesy of MTA Events
Bafta Los Angeles BBC America TV Tea Party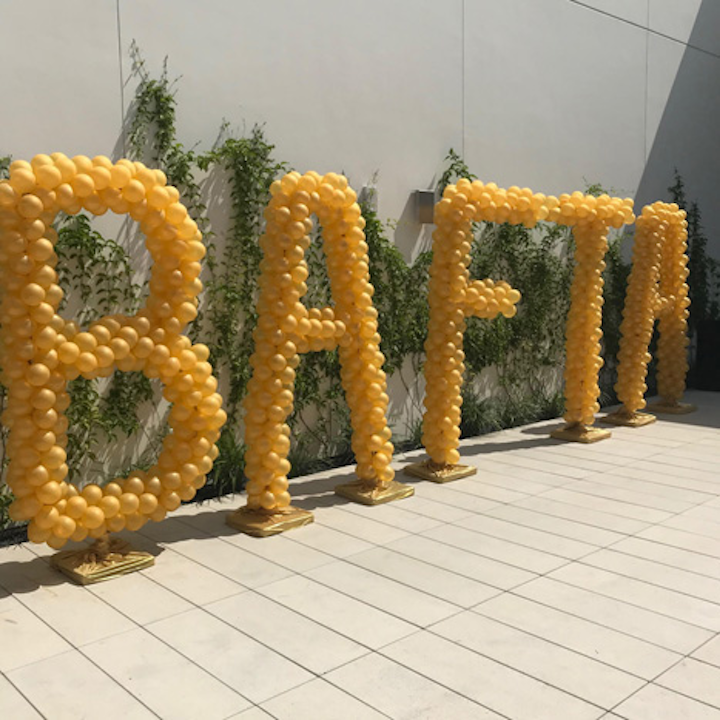 Photo: Courtesy of MTA Events
Spotify's West Coast Emmys Celebration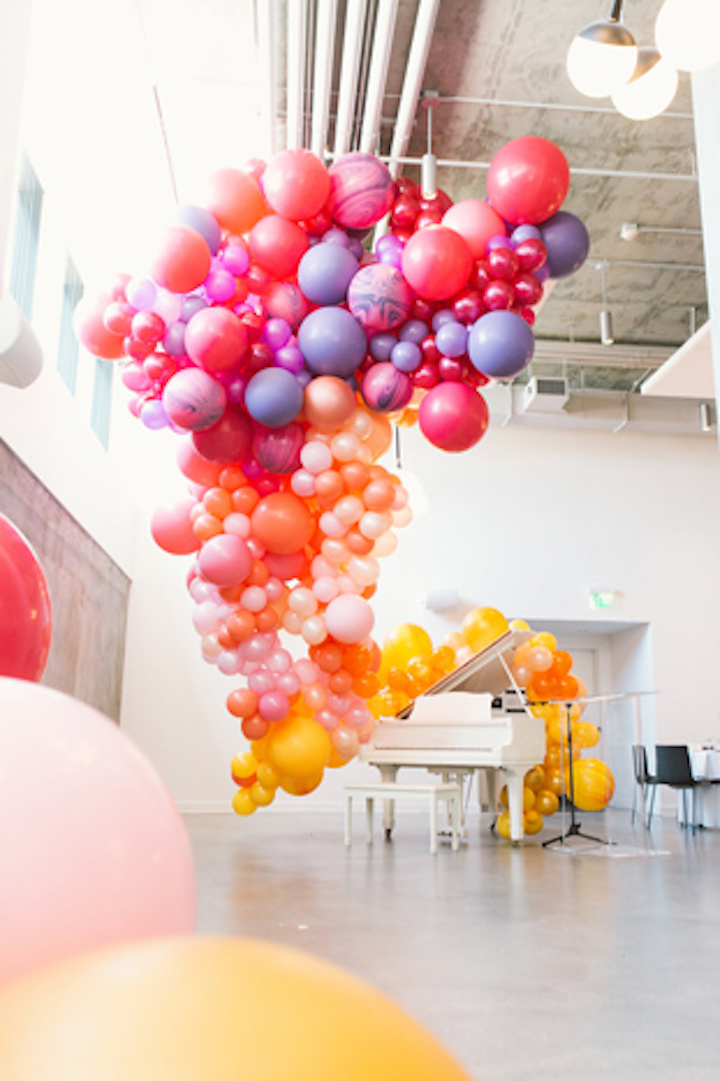 Photo: Brian Tropiano
Spotify's West Coast Emmys Celebration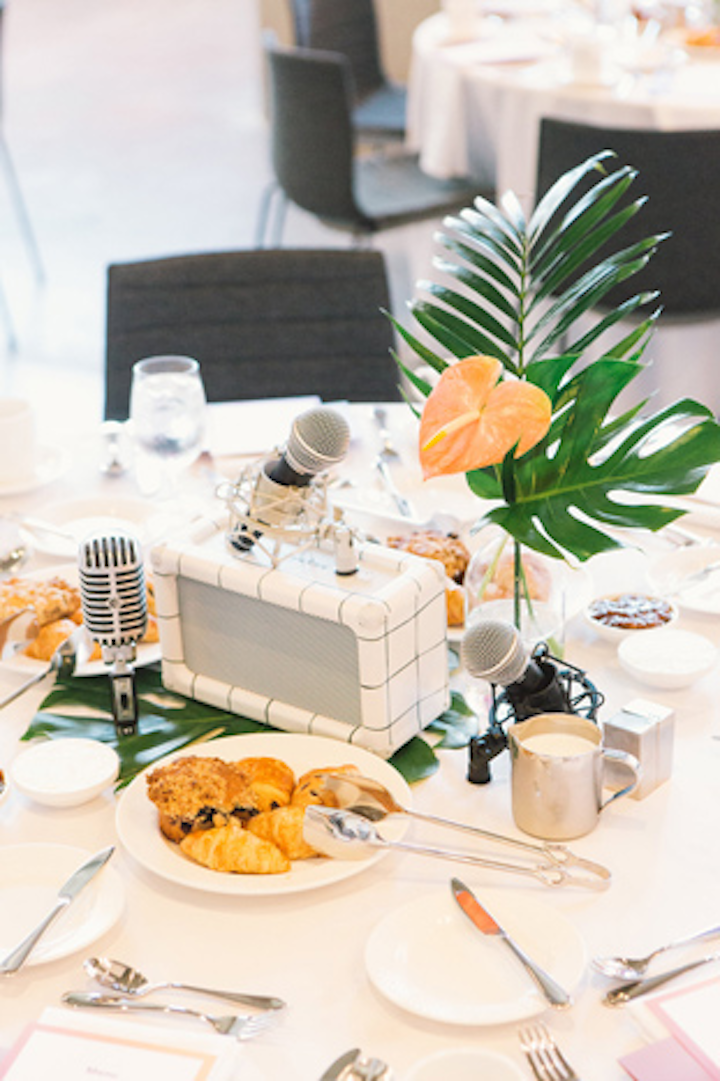 Photo: Brian Tropiano
Spotify's West Coast Emmys Celebration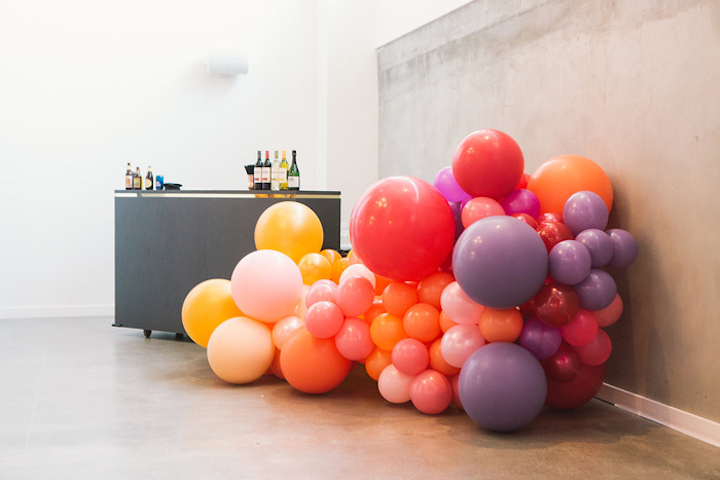 Photo: Brian Tropiano
Audi Pre-Emmy Event
Photo: Charley Gallay/Getty Images
'Variety' and Women in Film's Pre-Emmy Celebration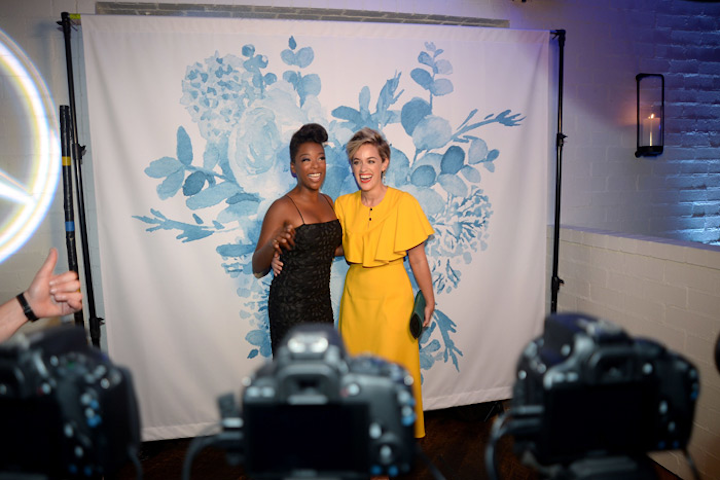 Photo: Andreas Branch/Variety/REX/Shutterstock
'Variety' and Women in Film's Pre-Emmy Celebration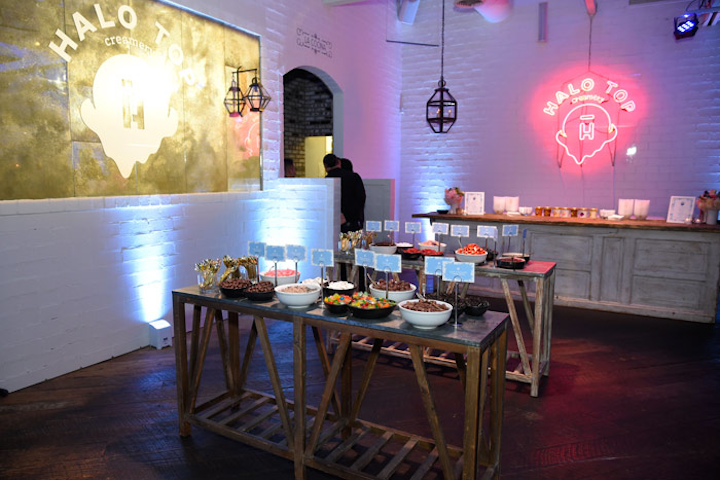 Photo: Stewart Cook/Variety/REX/Shutterstock
'The Hollywood Reporter' and SAG-AFTRA Emmy Nominees Night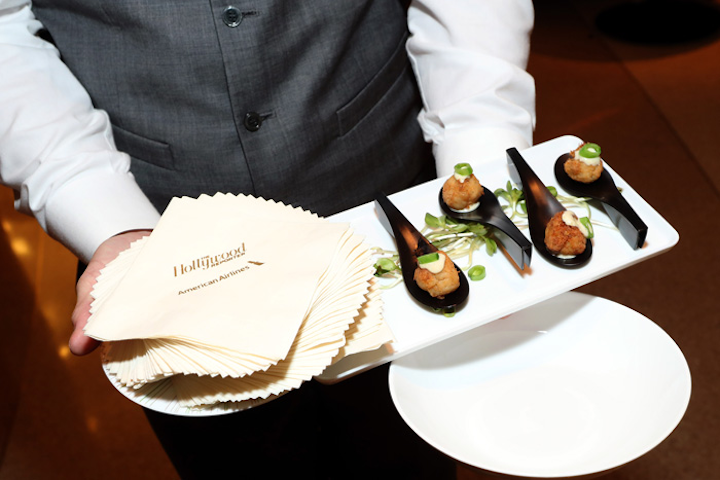 Photo: Randy Shropshire/Getty Images for THR
Emmy Awards' Giving Suite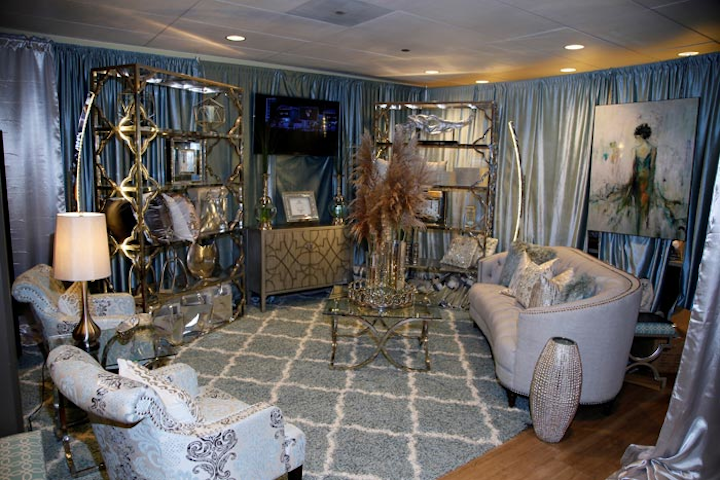 Photo: Courtesy of Backstage Creations
'The Hollywood Reporter's Candidly Costumes Panel Discussion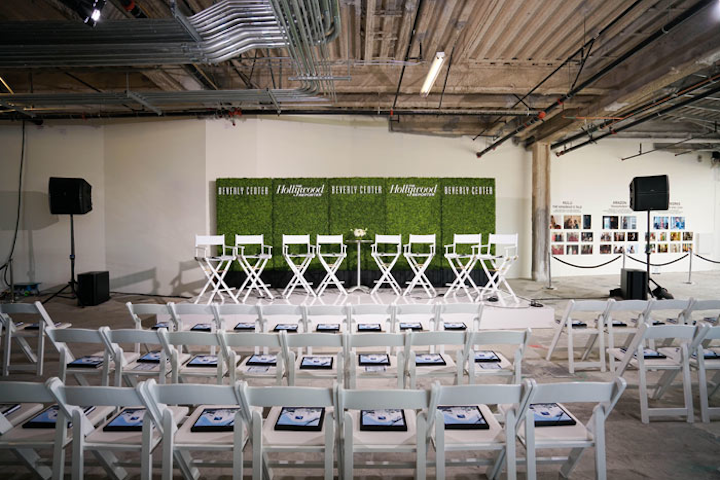 Photo: Courtesy of Stoelt Productions
Featured Venues/Suppliers: