MIAMI—As if Miami Beach wasn't hot enough, it turned up the heat even more from July 14-21 for Miami Swim Week, an annual event for all things swimwear and fun in the sun.
Each Swim Week, there's no shortage of runway shows to boast the season's hottest trends, and this year did not disappoint—here, you'll see from fashion production company Lan of Fashion; The Wonder Woman Initiative, which honors fearless females who give back to their communities; and the one and only Sports Illustrated Swimsuit.
And in true event industry fashion, there were also eye-catching activations. From a custom cell phone strap–making class courtesy of South Korean beauty brand Laneige to a sunblock party hosted by IMAGE skincare, these pop-ups were filled with steal-worthy event inspiration you'll want to draw on for next year's summer flings.
Keep scrolling for a closer look at the week's splashiest happenings.
Laneige's Influencer Event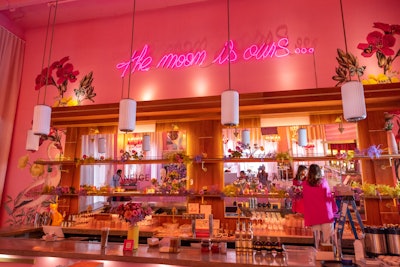 Photo: Michelle Vantine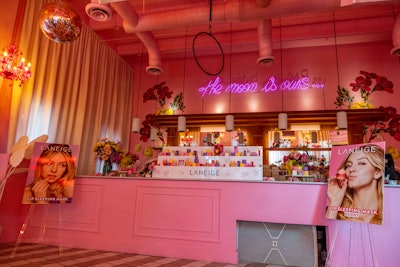 Photo: Michelle Vantine
Photo: Michelle Vantine
Photo: Michelle Vantine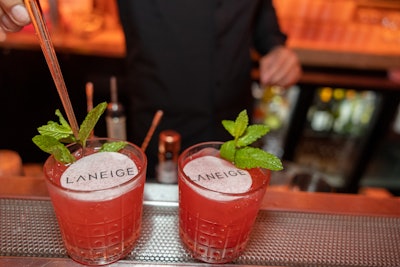 Photo: Michelle Vantine
The Sports Illustrated Swimsuit Runway Show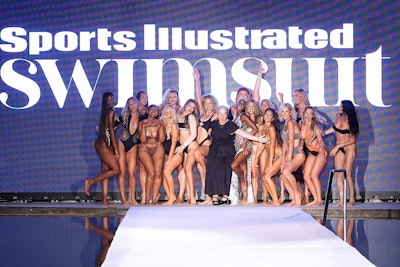 Photo: John Parra/Getty Images Images for Sports Illustrated Swimsuit
Photo: John Parra/Getty Images Images for Sports Illustrated Swimsuit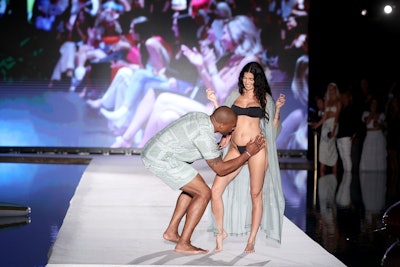 Photo: John Parra/Getty Images Images for Sports Illustrated Swimsuit
Anastasia Magazine's Runway Show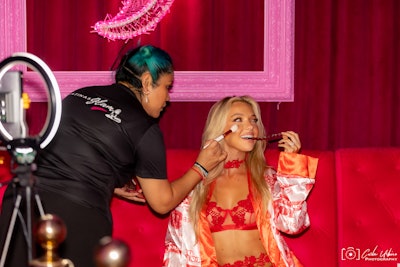 Photo: Carlos Urbizo
Lan of Fashion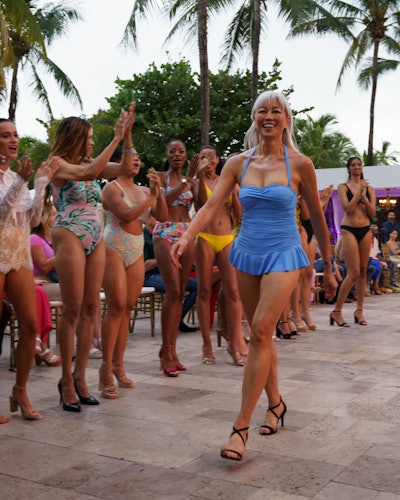 Photo: A-Lens
Foster Grant's Welcome Dinner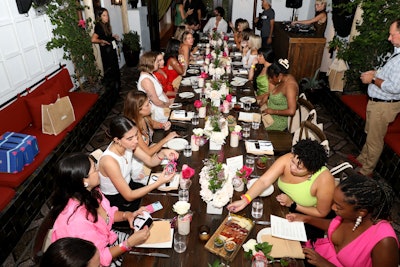 Photo: Courtesy of Getty Images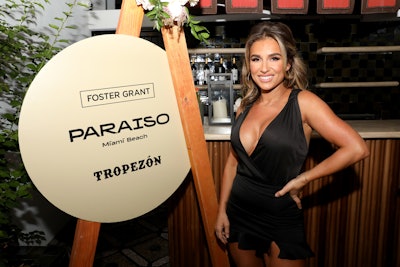 Photo: Courtesy of Getty Images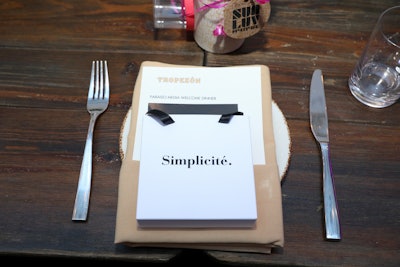 Photo: Courtesy of Getty Images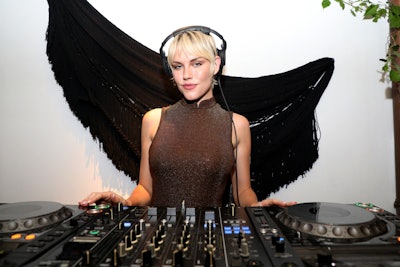 Photo: Courtesy of Getty Images
The Diva Kurves Collection Runway Show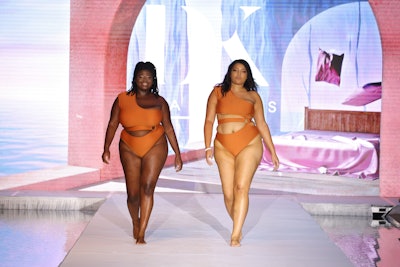 Photo: Courtesy of Dive Kurves
IMAGE Skincare's Sunblock Party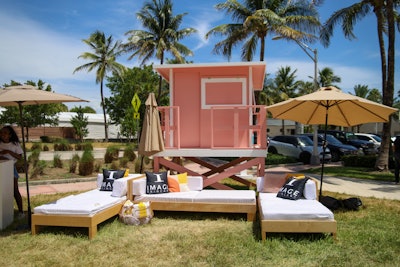 Photo: Courtesy of PARAISO Miami Beach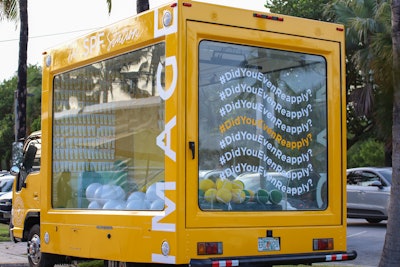 Photo: Courtesy of PARAISO Miami Beach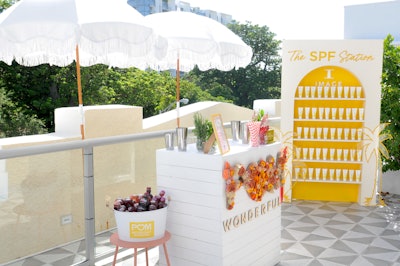 Photo: Courtesy of PARAISO Miami Beach
PARAISO's Runway Tent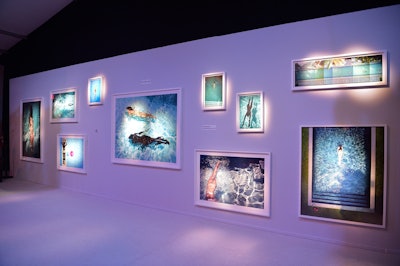 Photo: Courtesy of PARAISO Miami Beach
ACACIA at the Beach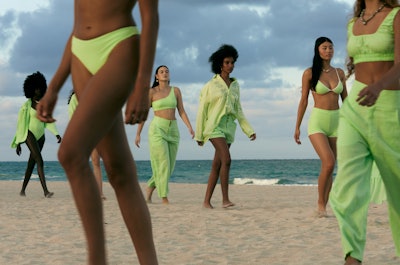 Photo: Courtesy of PARAISO Miami Beach
Photo: Courtesy of PARAISO Miami Beach
Azulu at Esmé Hotel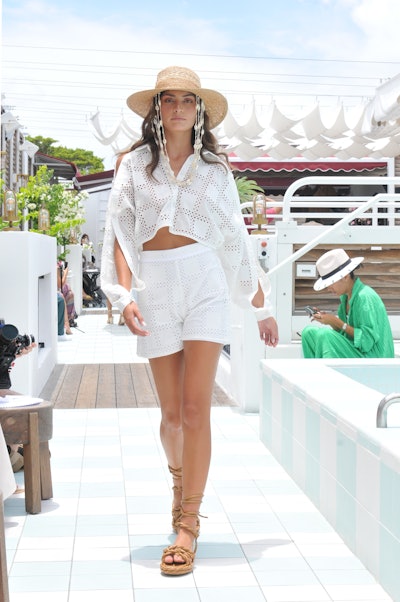 Photo: Courtesy of PARAISO Miami Beach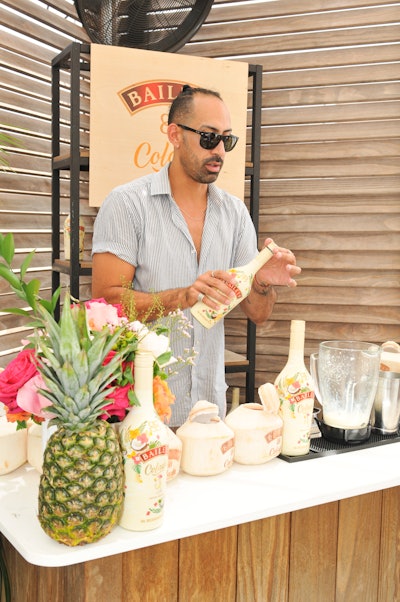 Photo: Courtesy of PARAISO Miami Beach
EspacioVOGUE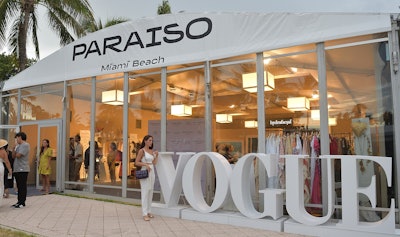 Photo: Courtesy of PARAISO Miami Beach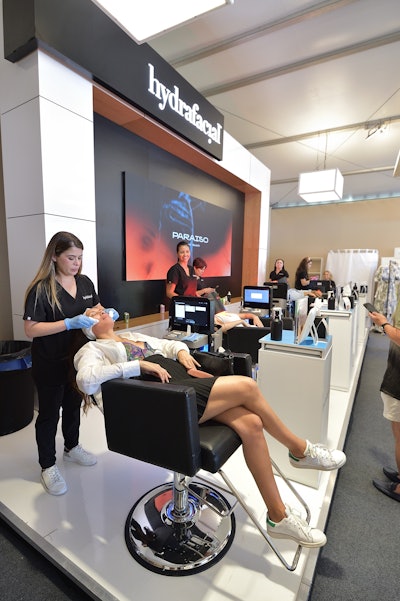 Photo: Courtesy of PARAISO Miami Beach
Ema Savahl Couture's Runway Show and NFT Collection
Photo: Thomas Concordia/Getty Images
Wonder Woman Initiative's Honoree Awards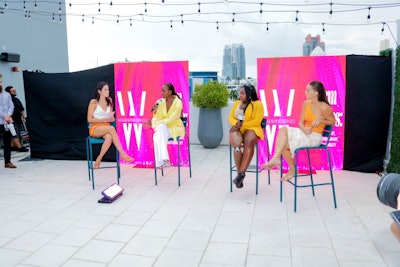 Photo: Courtesy of Wonder Woman Initiative
Poster Girl's Runway Show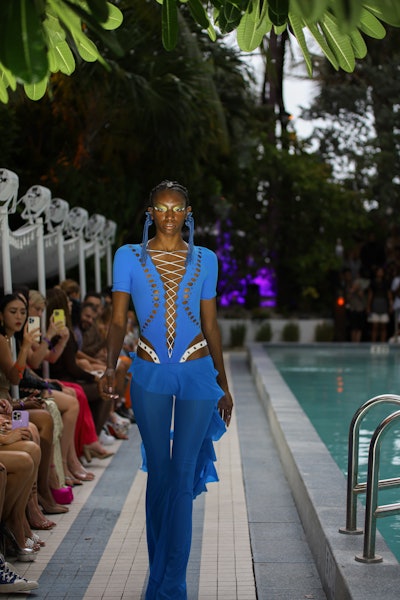 Photo: Courtesy of PARAISO Miami Beach