LOS ANGELES—BÉIS launched in 2018 on the idea that every traveler can jet set in style without breaking the bank. Four years and a global pandemic later, the El Segundo-based brand was finally able to host its inaugural experiential activation, The BÉIS Motel, which brought that concept to life in what MKG's lead producer Michaela Petigrow called a "deeply collaborative" effort.
The BÉIS-branded brick-and-mortar motel—which opened at the Glass Box pop-up space in LA's Grove on May 25—was created in partnership with New York-based creative agency MKG. Petigrow attributed the success of the pop-up to the trust between the two companies.
"What was also unique was that BÉIS really wanted to push the boundaries of the 270-square-foot glass box," she explained. As a result, MKG also built out a 10-by-10-foot space on the side of the venue and "sprinkled in surprise-and-delight mini activations throughout the month." Fittingly, those included "roaming bellhops with a cart full of BÉIS luggage to draw attention every Saturday and fun Slushie Happy Hours."
Since its opening, The BÉIS Motel has welcomed 5,000 guests, with expectations to "check in" at least 8,000 before it closes on June 19.
Keep scrolling for a closer look into (and some steal-worthy event inspiration from) the motel, including its interactive touchpoints, photo-worthy moments, and tech-forward shopping opportunities.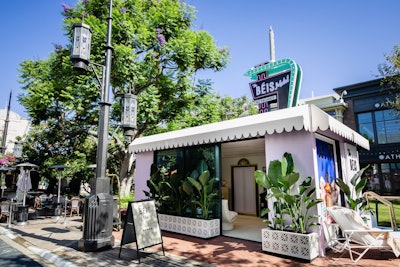 Photo: Marissa Joy Photography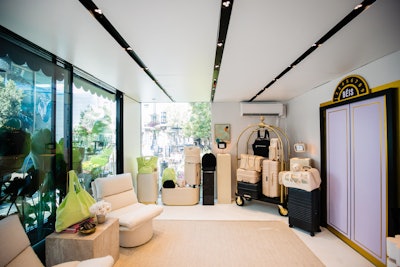 Photo: Marissa Joy Photography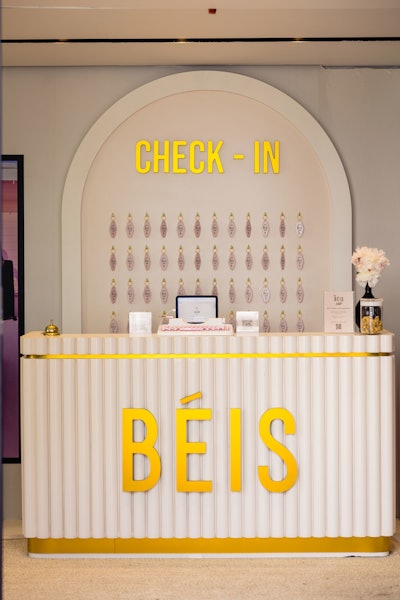 Photo: Marissa Joy Photography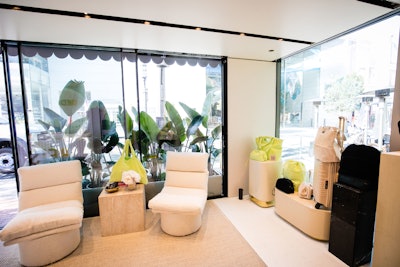 Photo: Marissa Joy Photography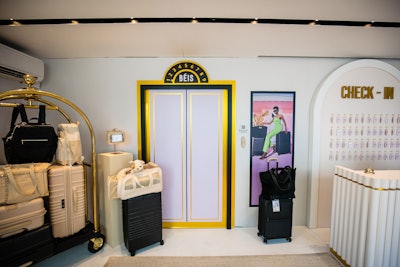 Photo: Marissa Joy Photography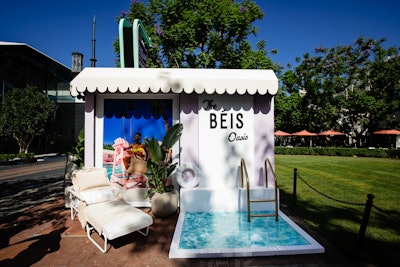 Photo: Marissa Joy Photography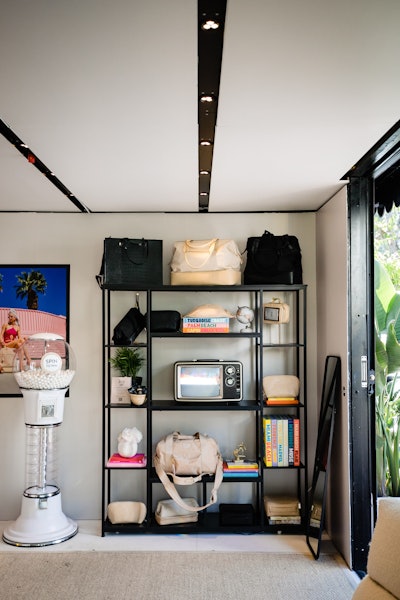 Photo: Marissa Joy Photography
Photo: Marissa Joy Photography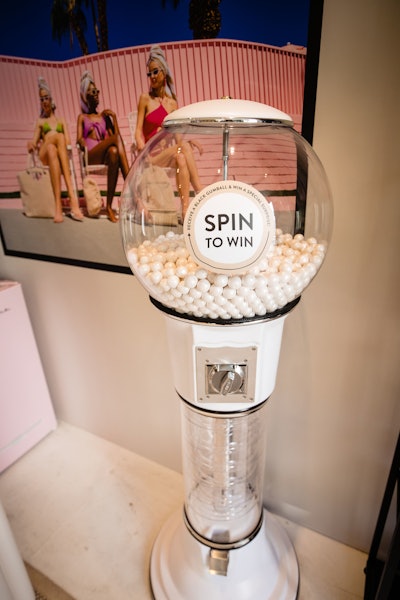 Photo: Marissa Joy Photography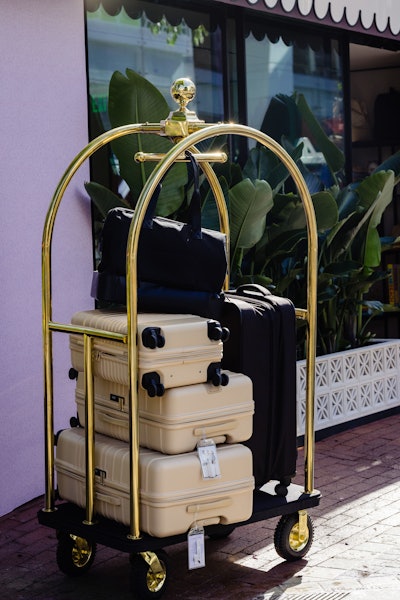 Photo: Marissa Joy Photography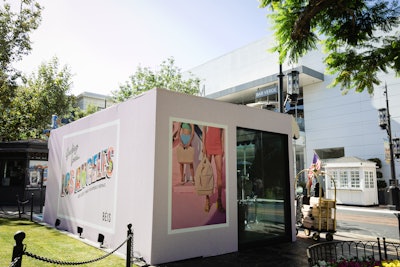 Photo: Marissa Joy Photography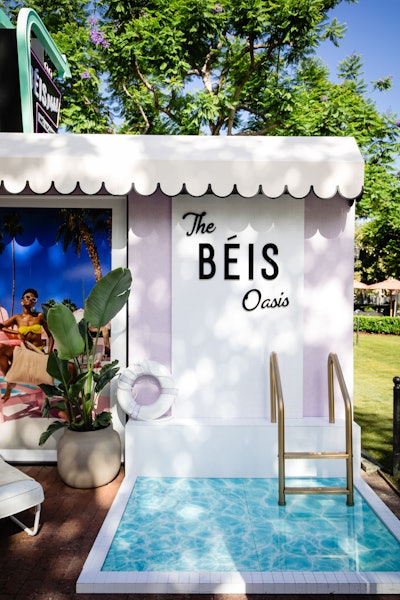 Photo: Marissa Joy Photography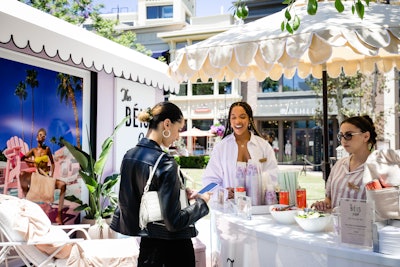 Photo: Marissa Joy Photography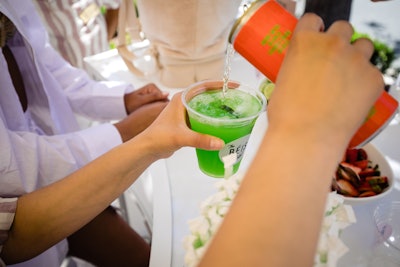 Photo: Marissa Joy Photography
Photo: Marissa Joy Photography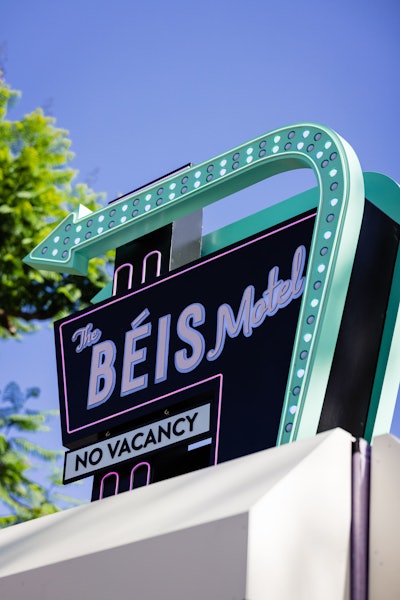 Photo: Marissa Joy Photography