10 Ideas for Pet-Friendly Events
Here are ideas for making four-legged event guests feel at home.
October 9, 2013
Whether there to bring comfort, humor, or help remind guests of the evening's cause, pets have a place at some events. Here's a look at happenings—from black-tie galas to art showings—that have pulled out all the stops for furry guests. From low tables that dogs can comfortably eat at to plenty of berber carpet for cats' claws, here's a look at how 10 events made pets feel at home.
CityTarget Seattle Launch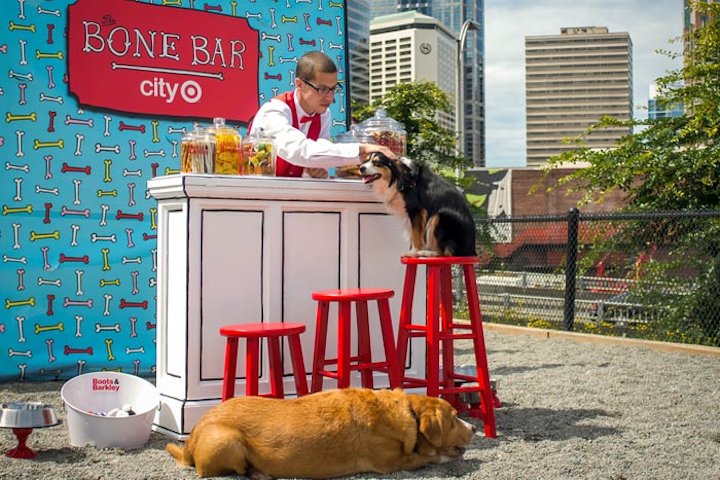 Photo: Courtesy of Rally Marketing Group
Animal Rescue League of Boston's Moonlight Ball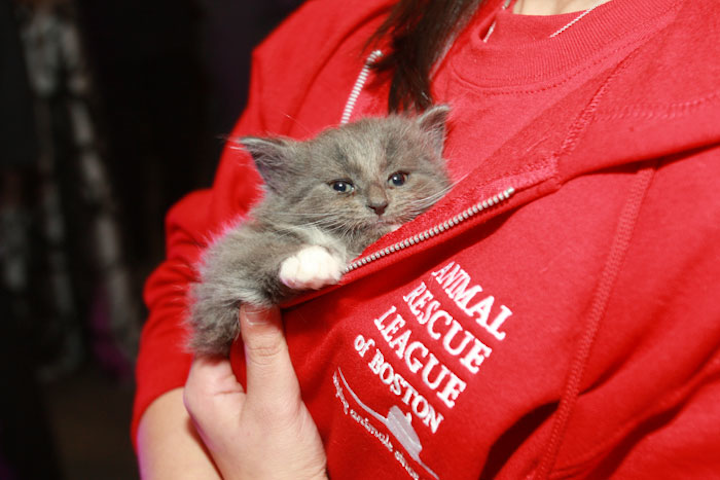 Photo: Matt West
TEDActive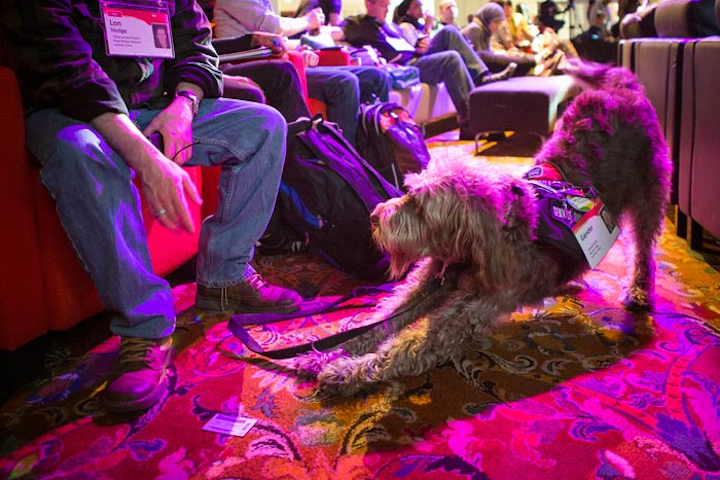 Photo: Marla Aufmuth
Friskies and Fancy Feast's Together We Can Gallery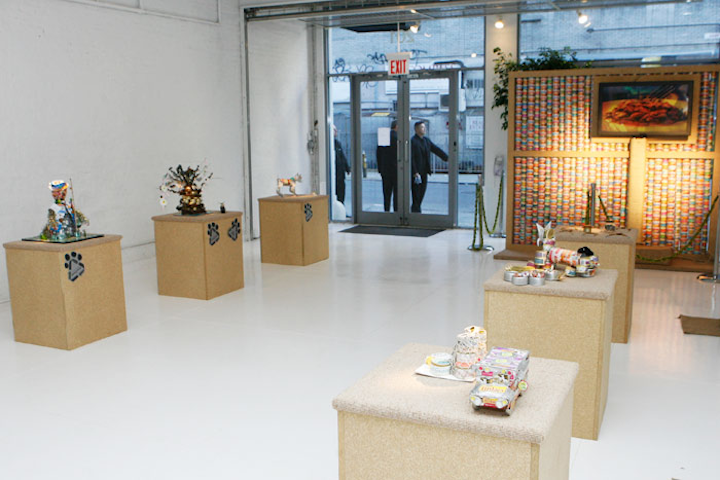 Photo: Jason DeCrow
Humane Society of Greater Miami's Pawpurrazzi Fund-Raiser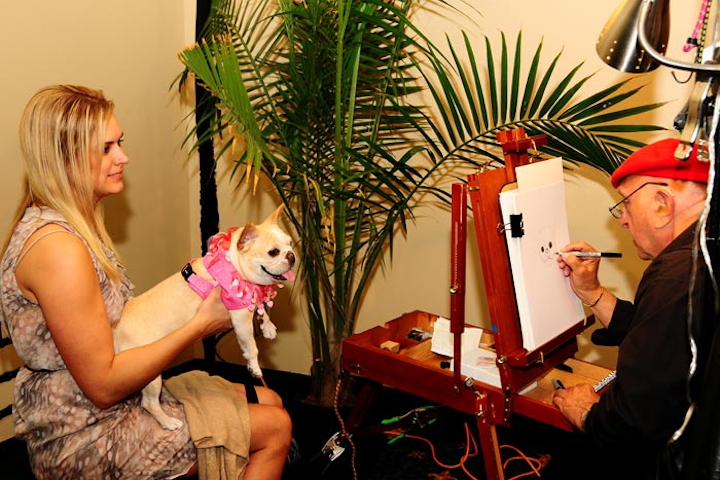 Humane Society of Greater Miami's Pawpurrazzi Fund-Raiser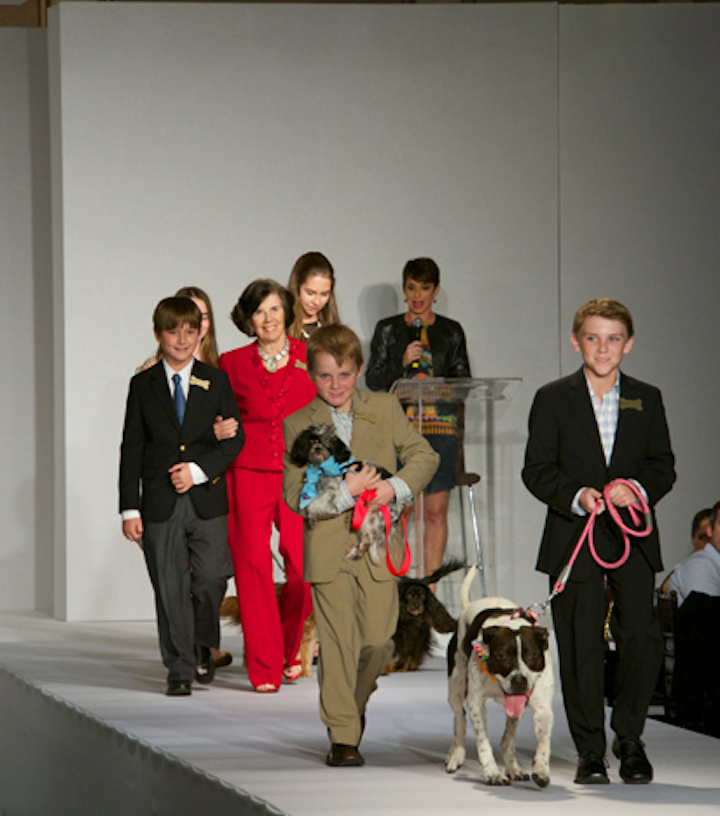 Photo: Orlando L. Garcia
Chef Michael's My Doggie Valentine Party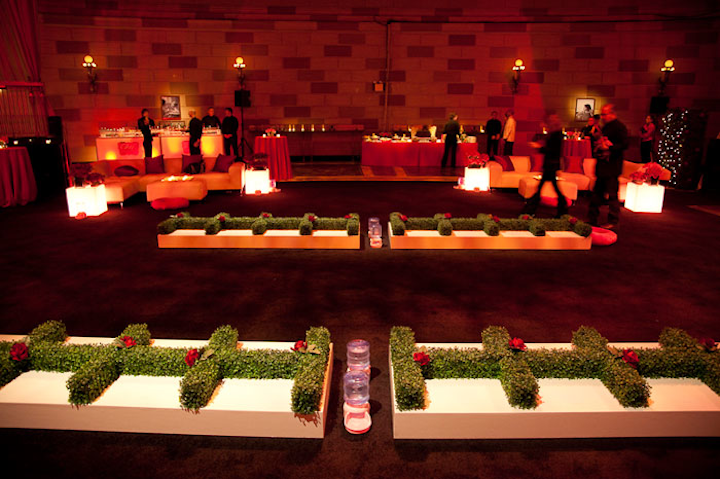 Concert 4 Paws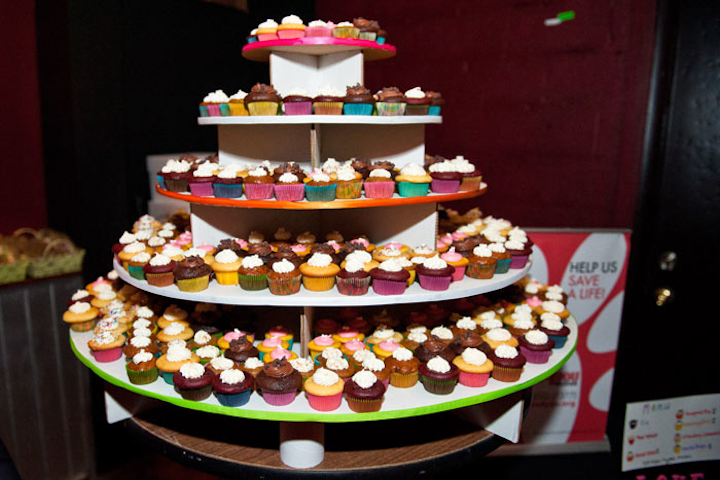 Photo: John Bouma
PAWS Fur Ball
PAWS Fur Ball