Global Citizen Festival 2017: How Sponsors Used Social Activism Themes to Engage Fans
Sponsors including Citi, Johnson & Johnson, and Cadillac built on the festival mission of ending extreme poverty with interactive, onsite activations.
September 28, 2017
Despite taking place around the same time as dozens of other U.S. music festivals, the Global Citizen Festival continues to stand out thanks to its public global mission of ending extreme poverty—and its consistent slate of high-profile headliners. The Global Poverty Project's sixth edition of the festival, which returned to the Great Lawn of New York's Central Park on September 23, provided a daylong event that celebrated numerous world leaders, nonprofits, socially conscious artists, and attendees—also known as "global citizens"—and their commitment to achieve the United Nations' Sustainable Development Goals, which involves tasks to end extreme global poverty by 2030.
In the two months leading up to the festival, organizers reported that "global citizens" took 1.6 million actions that secured 29 commitments, 55 announcements, and 13 calls to action, raising $3.2 billion, which is slated to affect the lives of 221 million people. The festival, which also marked the end of Global Citizen Week—a series of more than 30 public, advocacy-driven events and activations in New York—celebrated the achievements with performances from headliners including Stevie Wonder, Green Day, the Killers, and the Lumineers. Event hosts included Hugh Jackman, Deborra-lee Furness, Priyanka Chopra, Demi Lovato, Lupita Nyong'o, and Kal Penn.
Festival sponsors and partners incorporated the event's social activism themes and goals into onsite activations to engage attendees. "We work closely with our corporate and nonprofit activation partners to create unique and purposeful experiences for our guests," said David Beame, global event and experiences director for the festival.
Here's a look at how sponsors and partners such as MSNBC, Care, Citi, and Johnson & Johnson engaged with attendees during the festival.
Global Citizen Stage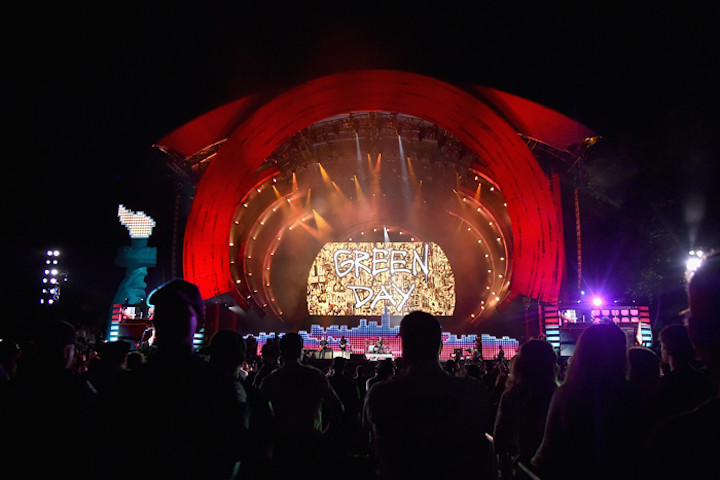 Photo: Theo Wargo/Getty Images for Global Citizen
Global Citizen Stage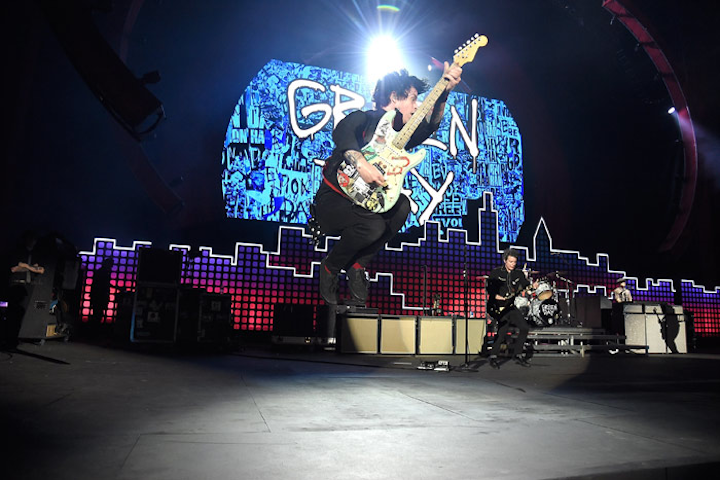 Photo: Kevin Mazur/Getty Images for Global Citizen
MSNBC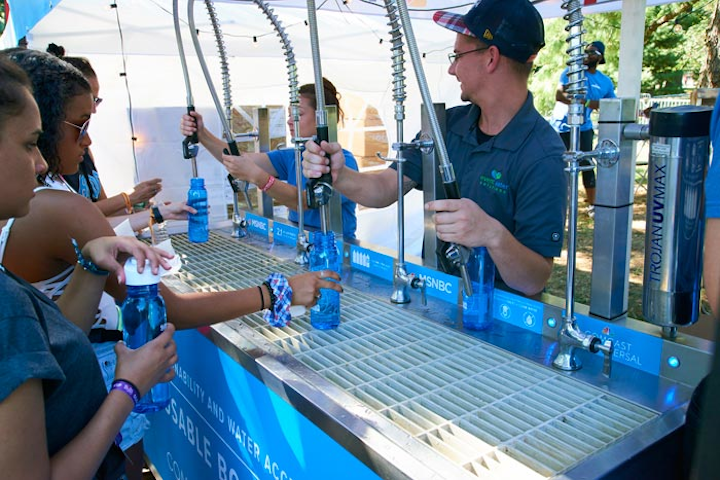 Photo: Meron Menghistab for Global Citizen
Global Citizen Sponsor Area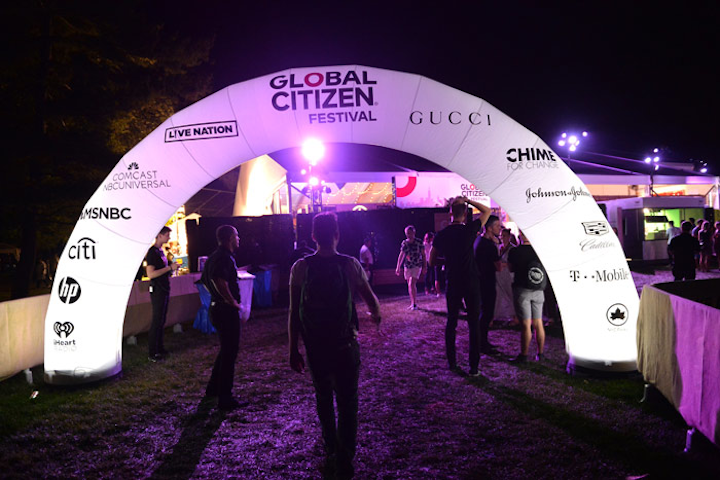 Photo: Noam Galai
Johnson & Johnson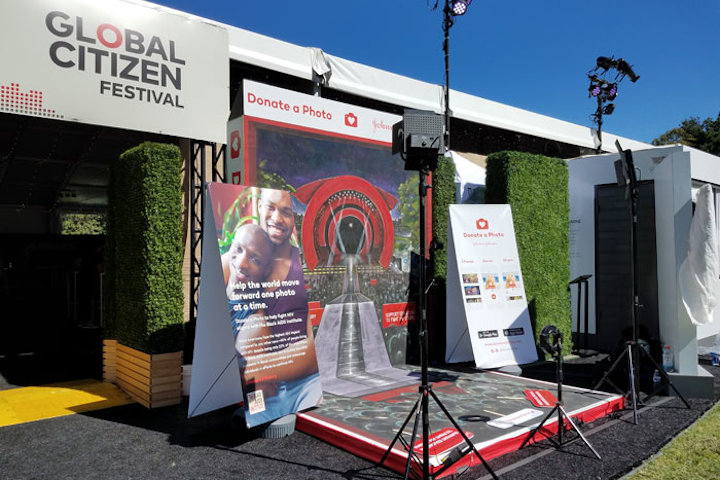 Photo: Courtesy of Johnson & Johnson
Johnson & Johnson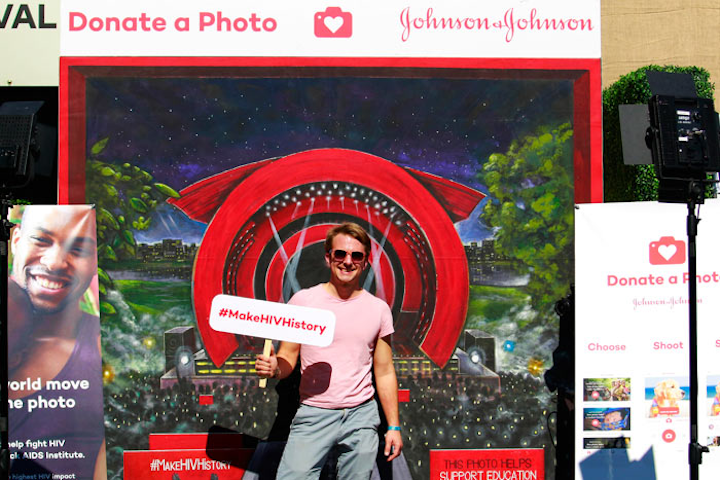 Photo: Courtesy of Johnson & Johnson
Citi
Photo: Noam Galai
Citi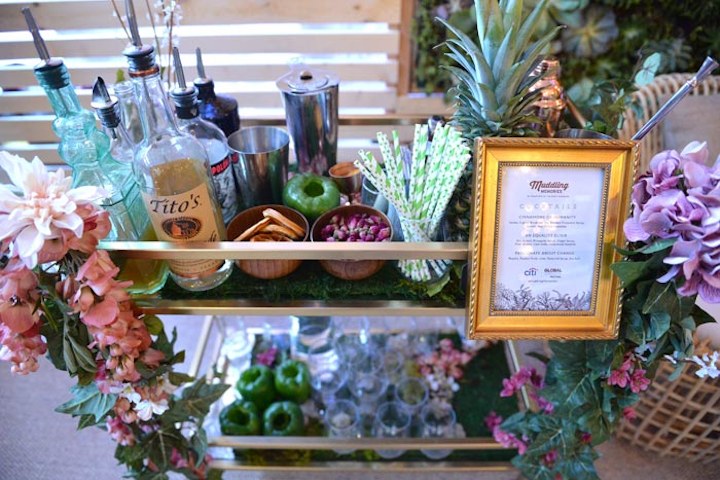 Photo: Noam Galai
Citi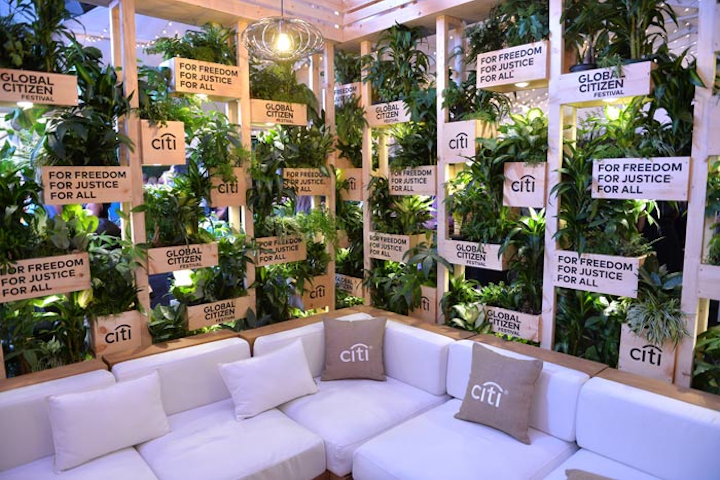 Photo: Noam Galai
Care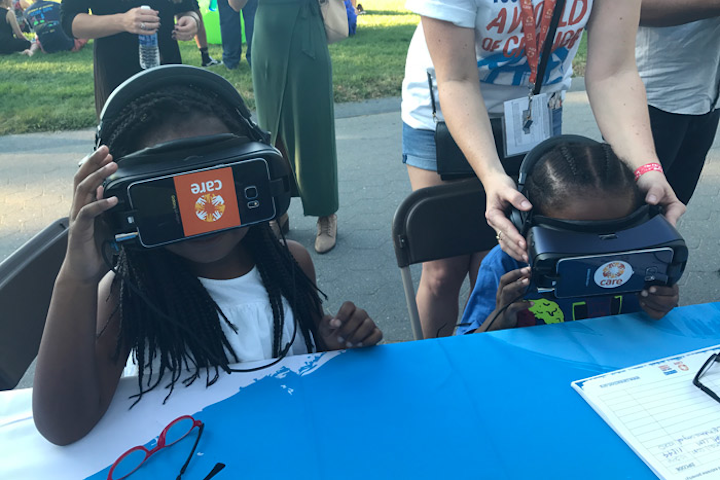 Photo: Courtesy of Care USA
Cadillac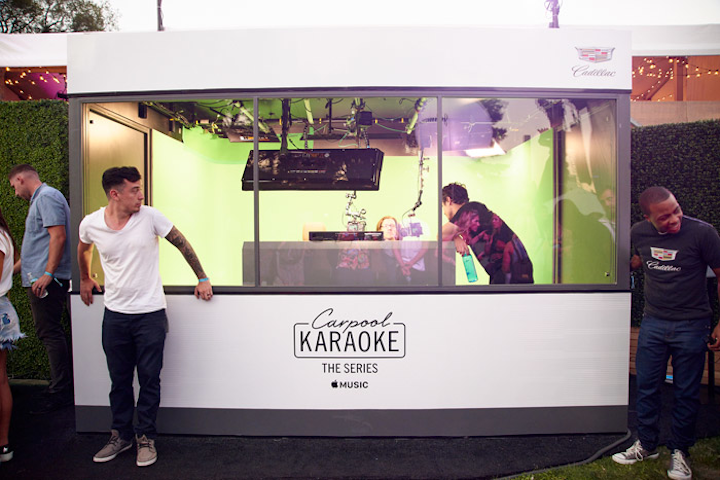 Photo: Meron Menghistab for Global Citizen
Cadillac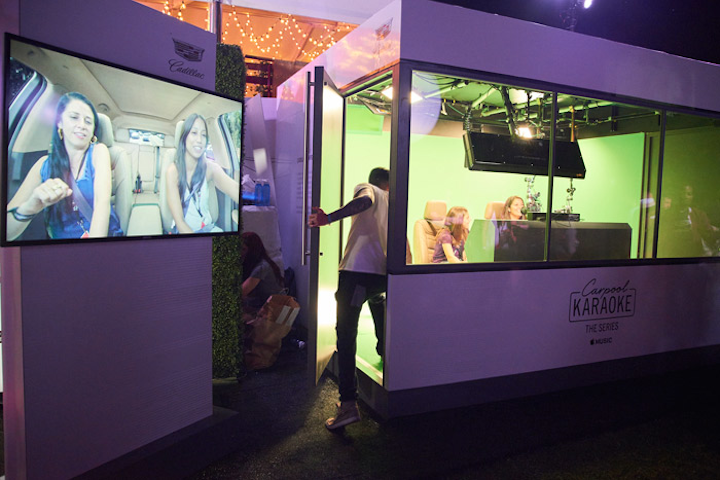 Photo: Meron Menghistab for Global Citizen
Featured Venues/Suppliers: