5 Production Studios to Consider When Planning Virtual or Hybrid Events
Looking to produce a virtual or hybrid event but lacking the technology? Here are five studios to consider that offer enough space and production equipment to host a high-quality, livestreamed event.
September 9, 2020
As virtual and hybrid events have become the new norm (at least for now), many event professionals have been left to learn how to navigate the online event scene—one that requires a bit more than an iPhone camera, but rather a tech-savvy team and the right equipment to boot. Enter these five North America-based event companies offering up their event spaces and services to help fellow industry professionals that are struggling to secure the right modern tools to produce a successful (and safe!) virtual or hybrid event, or even a livestreamed corporate meeting.
Keep scrolling for a closer look at each studio available for rent. 
Sound Investment A/V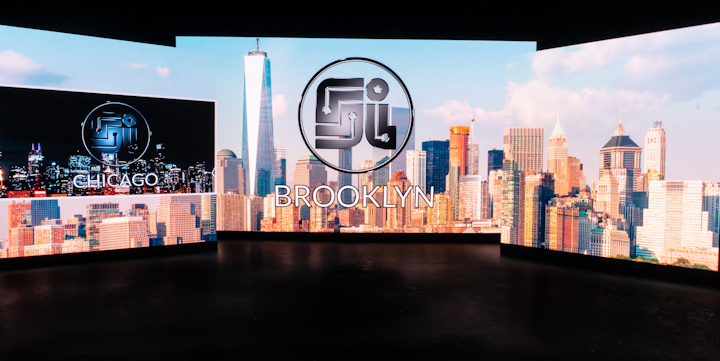 Photo: Peter Vanek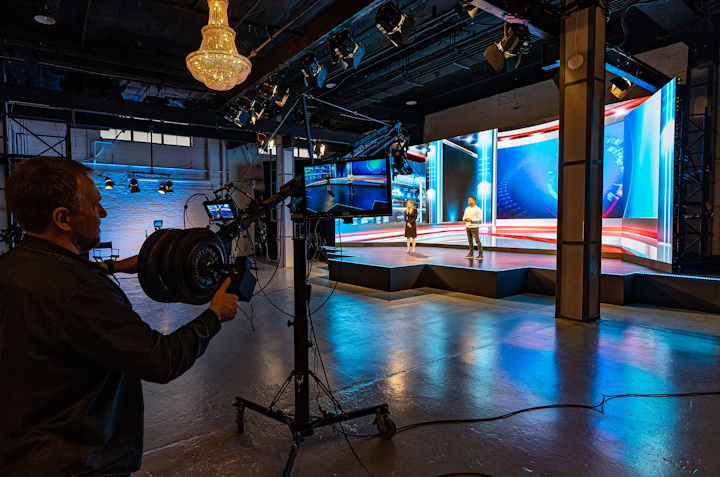 Photo: Peter Vanek
StartWell
Photo: Qasim Virjee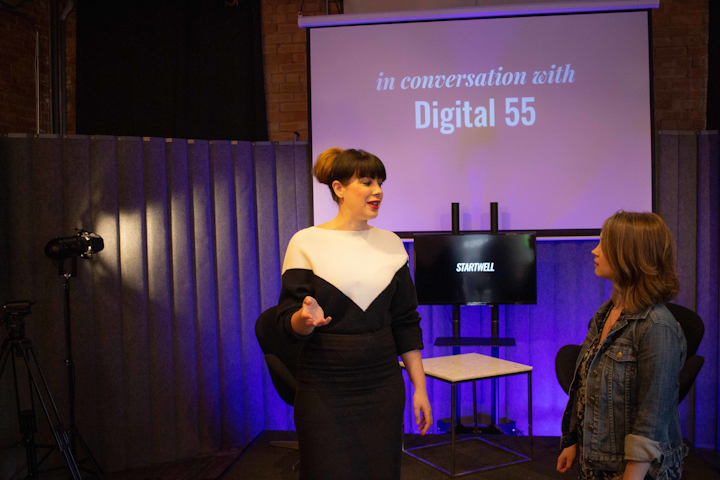 Photo: Qasim Virjee
Dream Front Labs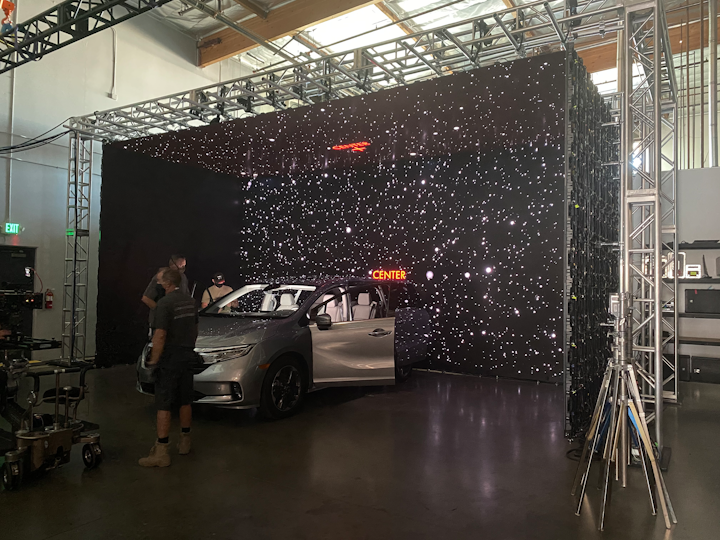 Photo: Dream Front Labs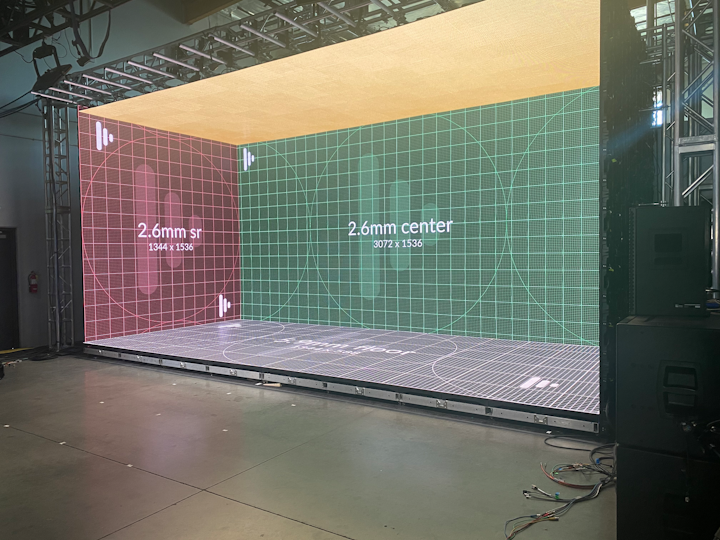 Photo: Dream Front Labs
BlackOak Technical Productions
Photo: Kehoe Designs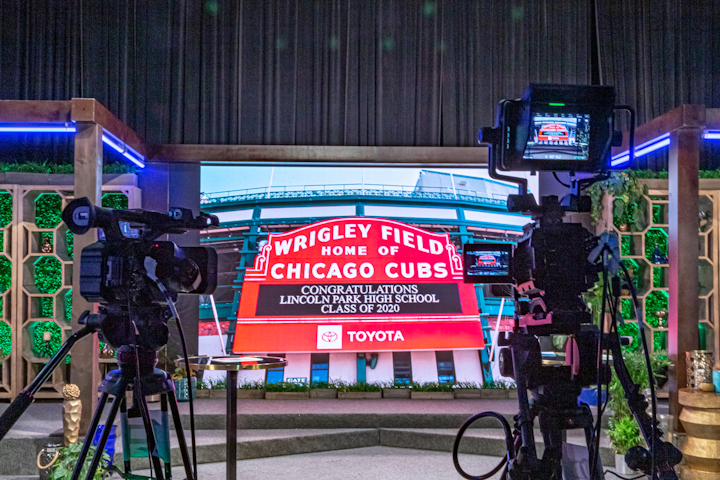 Photo: Kehoe Designs
Lytehouse Studio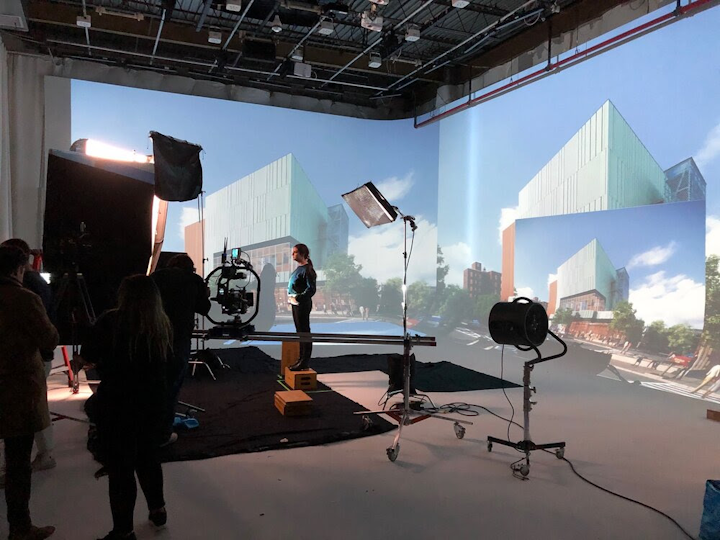 Photo: Lytehouse Studio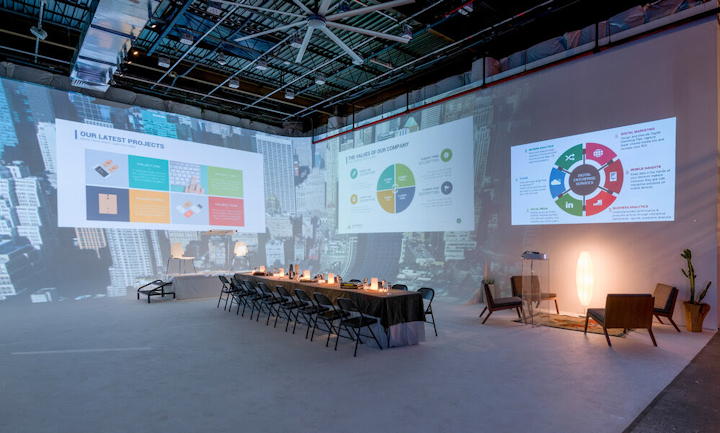 Photo: Lytehouse Studio