7 Ideas for a Trade Show
June 15, 2005
1. Give Away Style
The ubiquitous tote bag is a surefire way to promote your event—this we know—but why brand it in a basic and boring way? Think about bags with stylish touches like the ones
Chelsea Promotions
created for the
Designers & Agents
fashion trade show. The sacks featured the fair's snappy graphics embroidered onto the surface, and cost around $4.50.
2. Make a Rest Stop
Create a haven for tired guests and you'll have people flocking to your booth, just like
Volkswagen
did at the
New York Auto Show
. The carmaker had a large circular couch with whimsical beehive-shaped pieces illuminated from within through acrylic-covered tops—some high and some low—and a series of padded rings just right for reclining. A German manufacturer designed the piece, and Michigan-based event marketing company
Exhibit Works
—who can make similar structures—managed the project here in New York.
3. Have a Party Here

After a day at the
Javits Center
, why not entertain guests nearby?
Studio 450
has two floors of raw event space, can hold as many as 500 for cocktail parties, and includes a large outdoor terrace, with views on four sides. You can't get much closer to Javits than the
Copacabana
, which has a large ballroom with 15,000 square feet of space. For a good time and no pretense, why not blow off some steam with a bowling outing at the
AMF Chelsea Piers Lanes
? The space holds 650 guests (320 can bowl at one time), and the café can customize menus for your party. In Hell's Kitchen, the
Artisanal Cheese Center
is an elegant, modern space suitable for seminars, receptions, or dinners, and of course, the center can coordinate cheese courses and wine pairings for your meal. And
Zenergy at the Skyloft
is another spiffy loft space, with a wall of windows, a large skylight, and a 1,250-square-foot outdoor area.
4. Keep What's Important

Brochures and programs might just get tossed into the garbage, but adding something really useful can make them keepers. At the
New York City Share Your Heart Volunteer Expo
, a program printed by
Alpine Creative Group
had a simple and very smart feature: a detachable portion that functioned as both a bookmark and a handy reference tool—it listed all of the participating organizations' Web addresses.
5. Rock Out
Rope attendees in with music—that's what
Jeep
does. To accompany the company's vehicle displays at auto shows across the country, Jeep books a rotation of local rock bands to perform as part of the manufacturer's
Jeep Music Trax
series. Check out
Flowerbooking
to book cool acts for your own show.
6. Be Cool

For a guerilla tactic to get attention outside a show (or party), rent an ice cream truck from
Berliner Specialty Distributors
. A truck can hang out for two hours for $1,200, plus the cost of ice cream and Popsicles to pass out. While only the driver is allowed in the truck, a pack of staffers can hang around outside to pass out promotional materials and giveaway items. And to add a finishing touch, brand the vehicle:
Big Apple Visual Group
makes magnetic signage you can attach to the truck.
7. Be Square
Instead of lining up chairs or benches around the perimeter of the
Armory Show
, the planners looked to
Canal Rubber Supply Company
, for cool, comfy, and minimalist cubes. Constructed from polyurethane foam, the lightweight, 18-inch cubes don't show dirt—perfect for a busy show floor. For an order of 100 pieces, the cost is $16.89 each.
—
Mark Mavrigian
Posted 06.15.05
This story originally appeared in the June/July 2005 issue of the BiZBash Event Style Reporter
.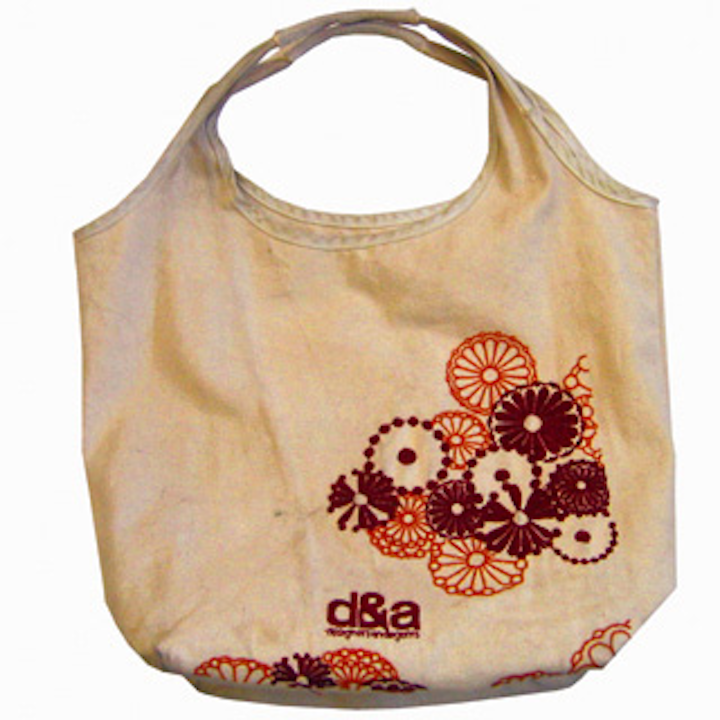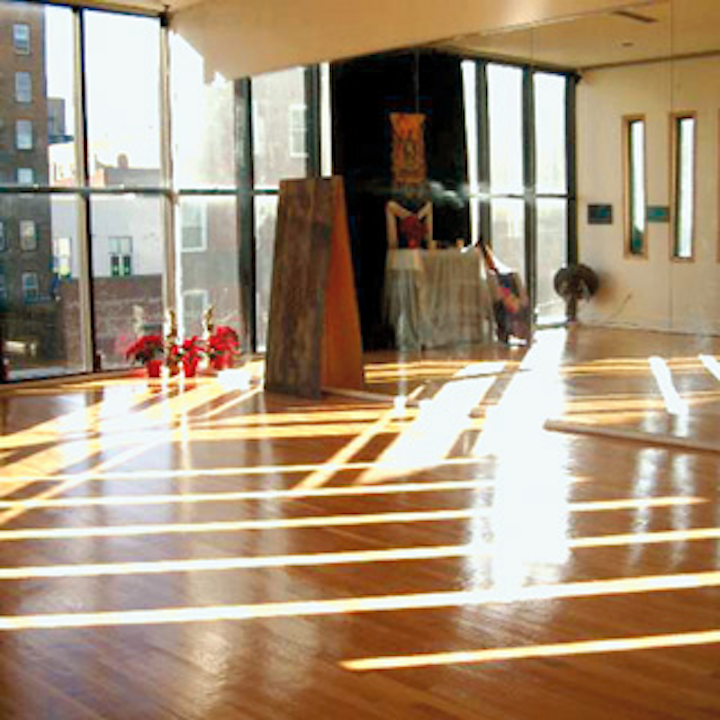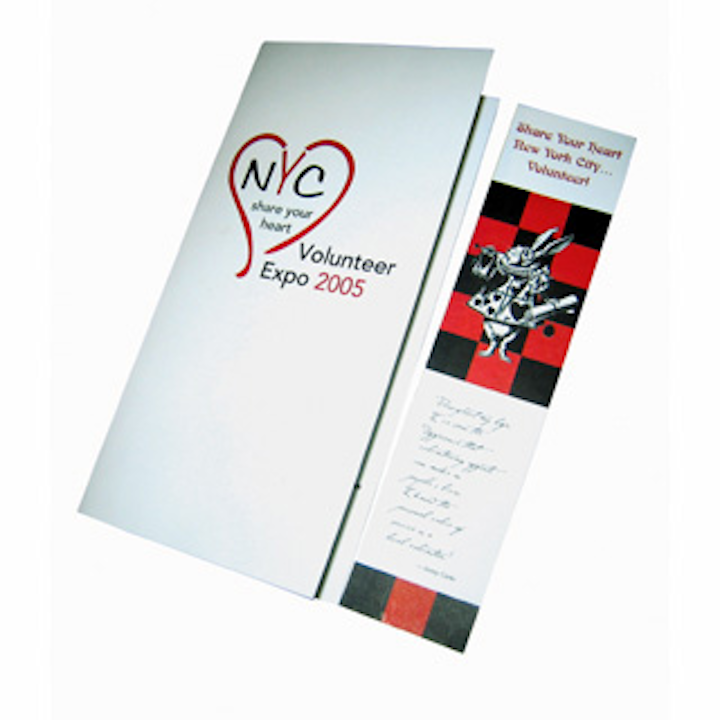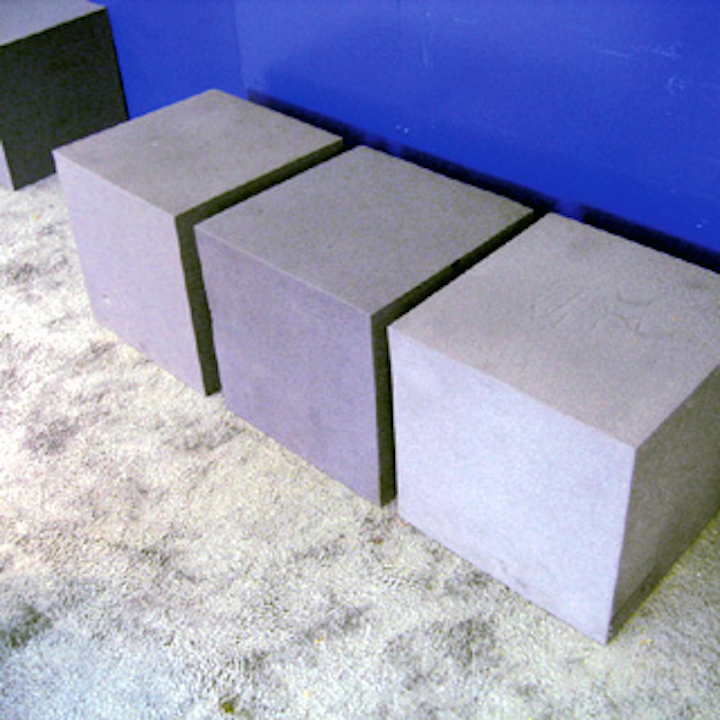 Featured Venues/Suppliers: