Out of the Ashes
The Catalina Island Conservancy, which took over hosting duties for its fund-raiser this year, decorated the event with charred branches from last year's wildfires.
April 16, 2008
The record heat this weekend may have brought some discomfort to mainlanders, but islanders on usually breezy Catalina welcomed the weather for the 13th annual Catalina Island Conservancy Ball on Saturday night for 500-plus guests. (Last year, high winds and a choppy sea daunted some would-be attendees.) Conservancy special events supervisor Jen Poyer oversaw the event.
The decor in the Art Deco
Catalina Casino
ballroom featured centerpieces on 93 tables made from charred branches from the May 2007 fires. Twinkling lights and representations of birds and butterflies adorned the branches, and live seedlings grown at the conservancy's native plant nursery surrounded them. "I had seen
uses of branches
before at other events, which inspired what I designed for tables," Poyer said. "In October, I went into the interior of the island with one of our rangers to harvest burned branches from the [fire] area. In December, we had a group of students from Northwestern University on the island for their winter break doing a volunteer type of program; they helped in cleaning and planting the branches in concrete bases, and volunteers from Americorps assisted in the final touches. The live plants will be replanted on the island."Dinner included roasted lamb chops with Dijon rosemary demi-glace, cedar plank wild salmon with artichoke and tomato ragout, or four-cheese ravioli torte. Raspberry mousse topped with fruit and berries marinated in Grand Marnier rounded out dessert. Barefoot supplied the wines. The evening featured entertainment by the Pete Jacobs Swingtet and Pete Jacobs and his Wartime Radio Revue, which focused on nostalgic tunes like those of the Andrews Sisters.
A live auction contributed to the event's gross of nearly $500,000. Net proceeds will fuel the conservation and restoration of Catalina's wildlands, especially helpful following last year's fire that burned nearly 5,000 acres. This marked the first year the conservancy hosted the ball; for years, Southern California yacht clubs have taken turns hosting.
"[Hosting duties] kind of fell into our lap unintentionally, but it ended up [being] one of the most successful balls, from a fund-raising standpoint and from a production standpoint," Poyer said. "We were able to really realign the event with that of the mission of the conservancy. It was originally intended for another yacht club to host again next year, but after the success of this event, I think we might be leaning toward producing it ourselves again."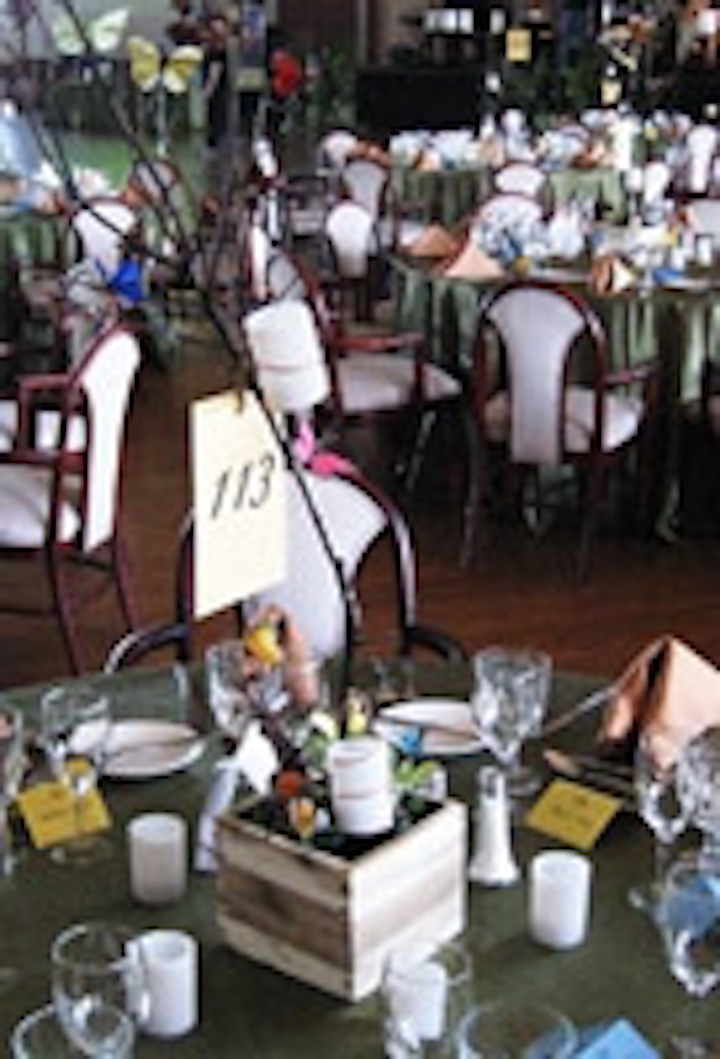 Photo: Courtesy of the Catalina Island Conservancy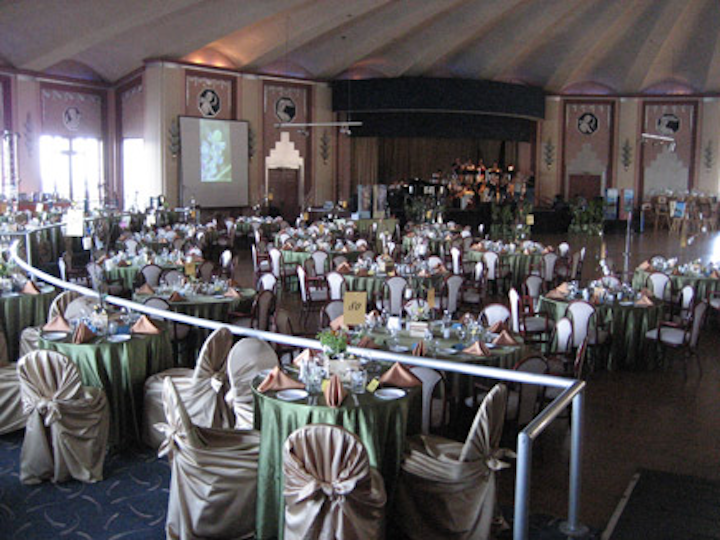 Photo: Courtesy of the Catalina Island Conservancy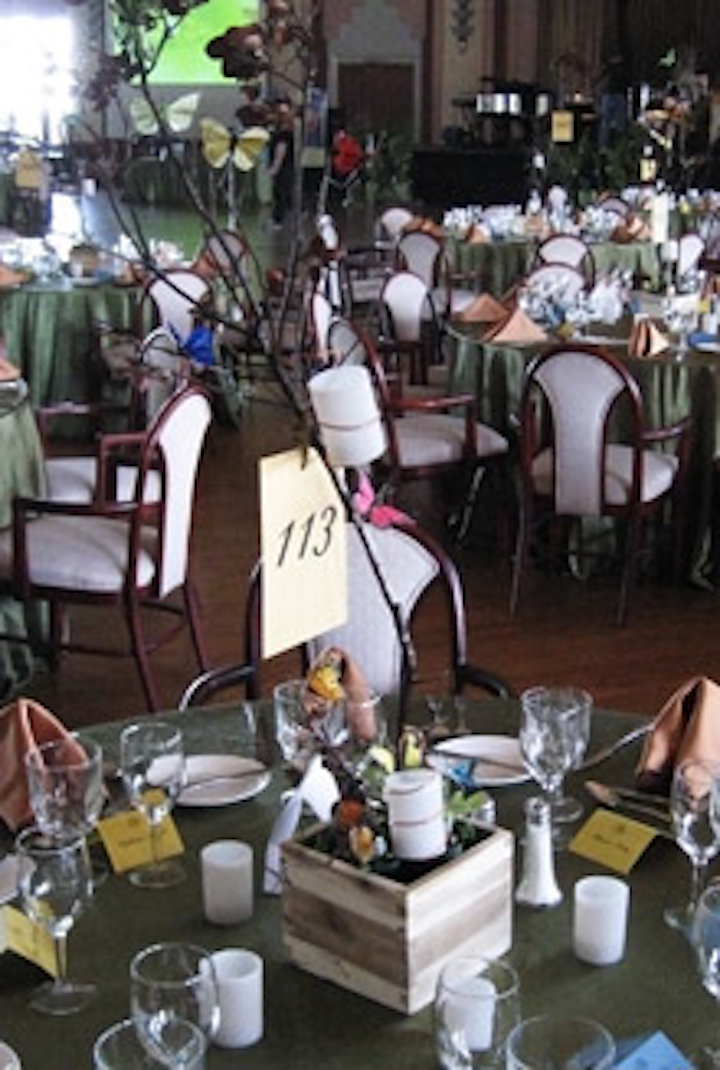 Photo: Courtesy of the Catalina Island Conservancy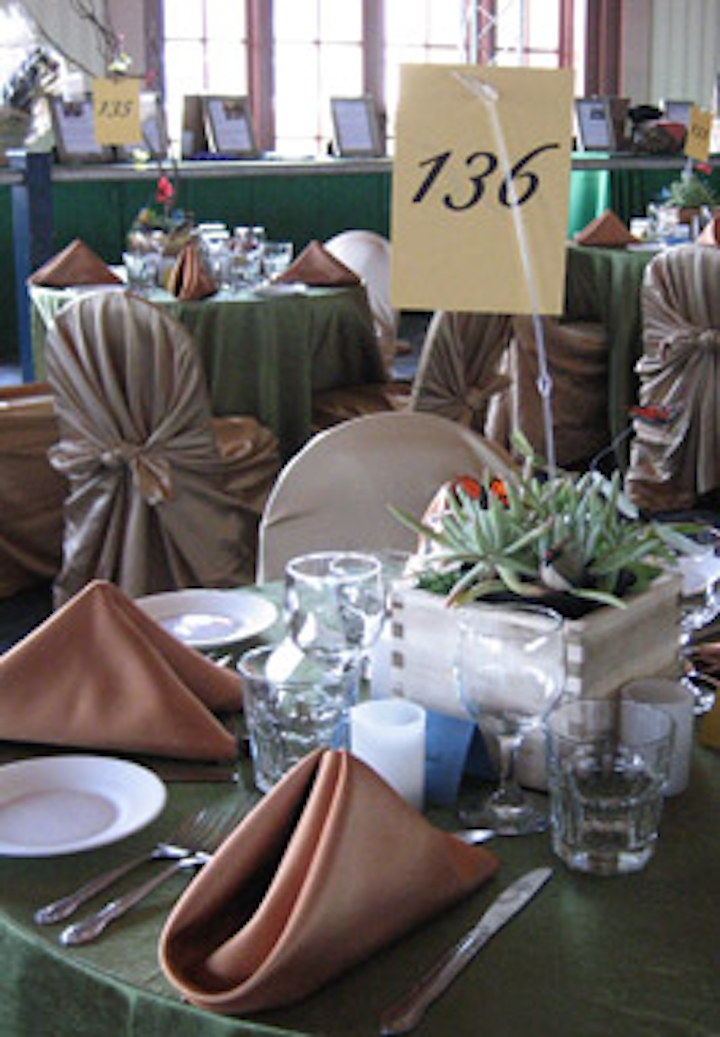 Photo: Courtesy of the Catalina Island Conservancy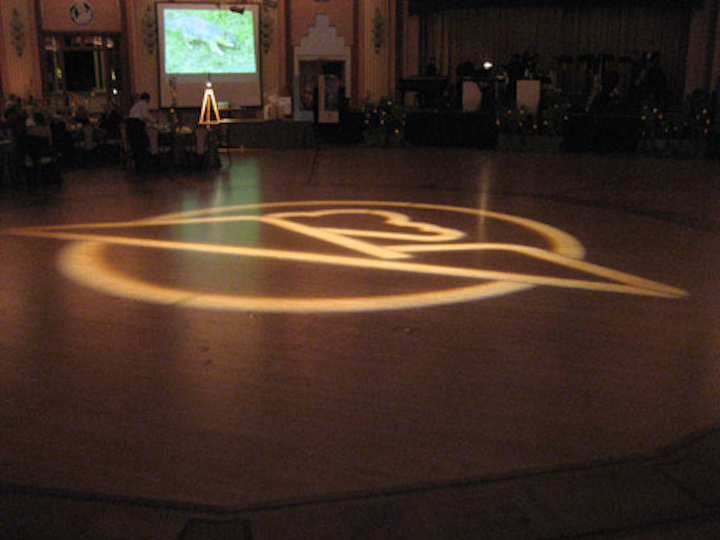 Photo: Courtesy of the Catalina Island Conservancy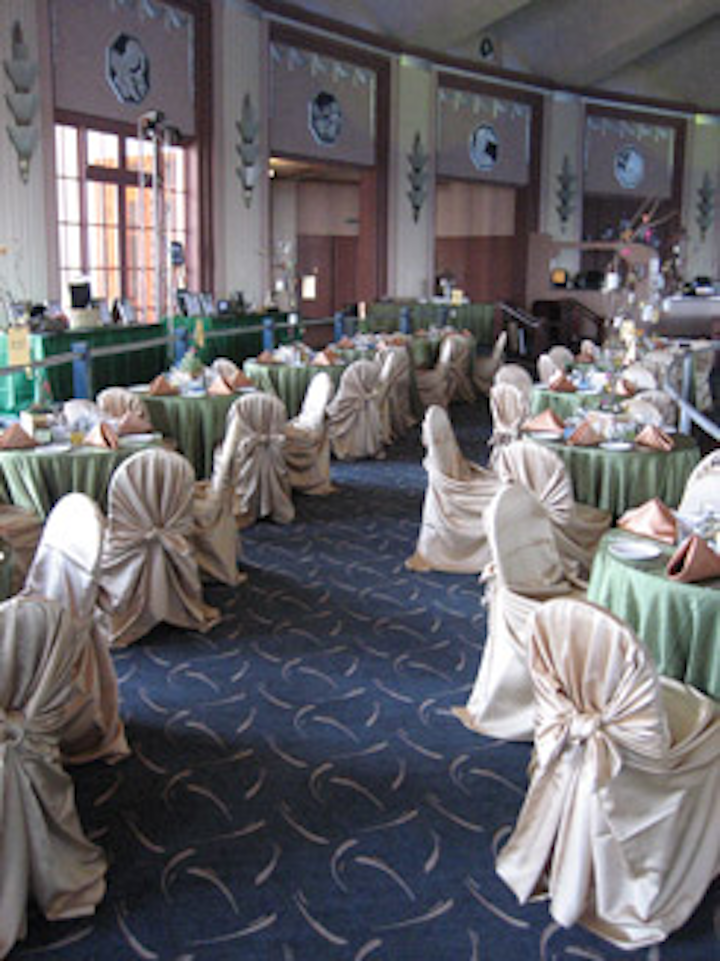 Photo: Courtesy of the Catalina Island Conservancy
Featured Venues/Suppliers: