How to Embrace Winter at Your Events
The Yards Park offered frosty snacks and entertainment at its wintertime festival.
February 23, 2016
The Yards Park, located next to Nationals Park, hosts an annual wintertime festival called Ice Yards. This year's second annual event drew some 2,000 guests on January 30. Instead of working to shut out the chilly weather, event organizers embraced it, incorporating it into the event's theme. Produced by BrandLink Communications, the gathering featured branded ice sculptures, frozen games, and more chilly forms of entertainment. Here's a look inside the frosty event.
Photo: Kaz Sasahara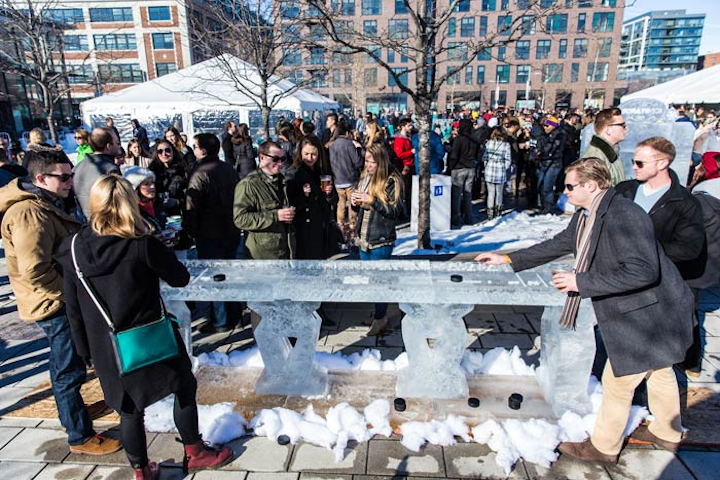 Photo: Kaz Sasahara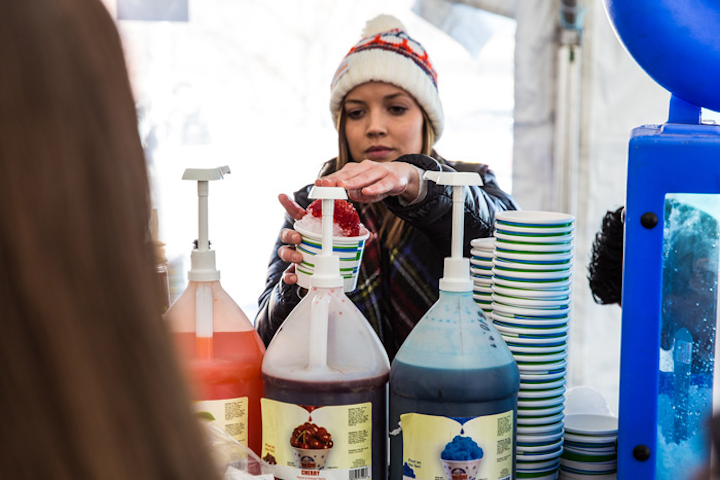 Photo: Kaz Sasahara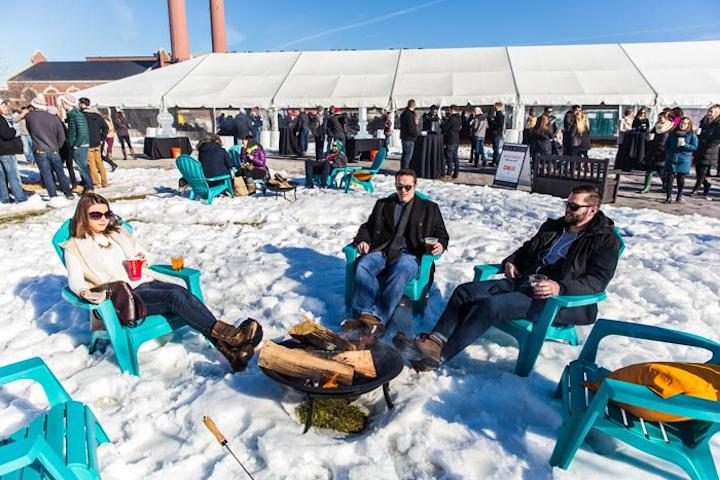 Photo: Kaz Sasahara
Photo: Kaz Sasahara
Featured Venues/Suppliers: