24 Trends, Ideas, and Moments From the 2016 Upfront and NewFront Season
Here's a look at how networks, digital media companies, and brands wooed buyers and advertisers with parties, presentations, and pop culture tie-ins (Hamilton, anyone?).
May 31, 2016
Broadcast television networks and digital media tried to shake things up during this year's Upfront and NewFront season, with some foregoing tried-and-true formats for more innovative and interactive presentations. Digital NewFront events started to set the pace back in March, with big-name networks wrapping up the selling frenzy during Upfront Week, which took place from May 16 through 19 in New York.
Executives showed off new shows, partnerships, and initiatives to media buyers and ad agency reps at presentations, receptions, and concerts in theaters and event spaces around the city. With help from huge musical acts like Jennifer Lopez to a trio of Hamilton tie-ins to laser cats, brands and networks aimed to make an impression and close the deal. Here's a look at some of the highlights from NBC, ESPN, AOL, and more.
CBS Upfront
Photo: Jeffrey R. Staab
MTV Upfront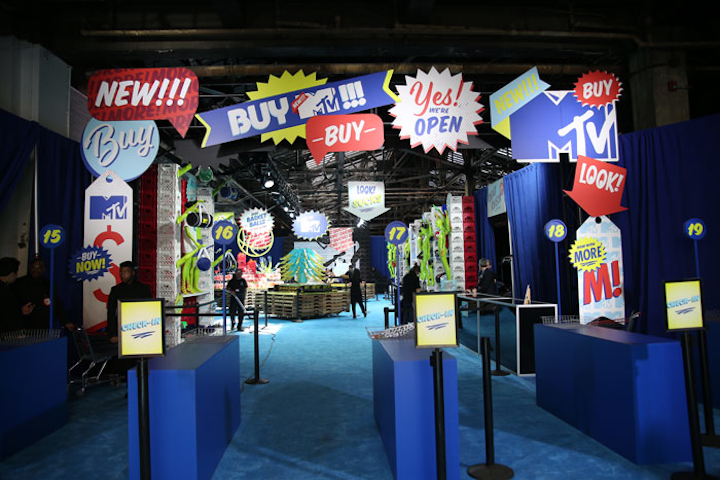 Photo: Paul Zimmerman/Getty Images for MTV
MTV Upfront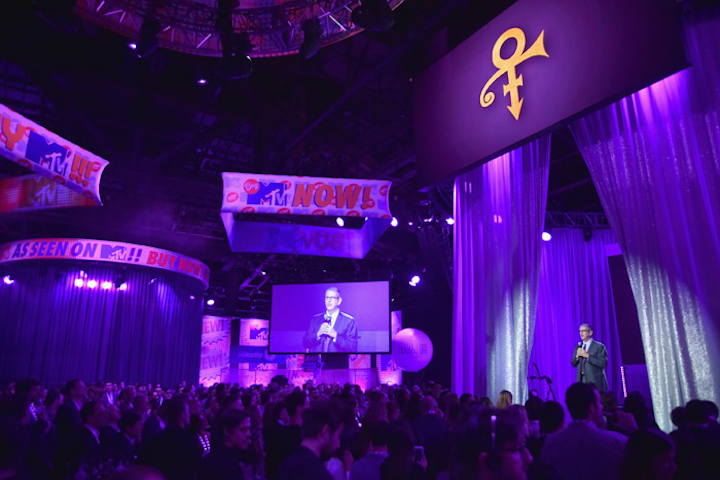 Photo: Mike Coppola/Getty Images for MTV
MTV Upfront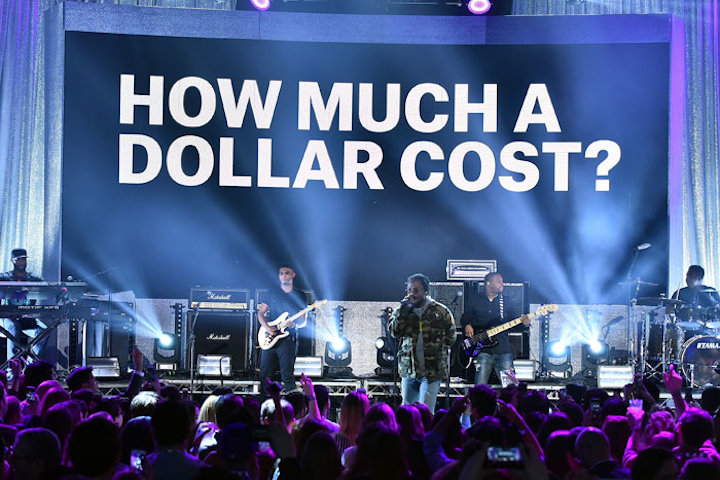 Photo: Theo Wargo/Getty Images for MTV
AOL Access NewFront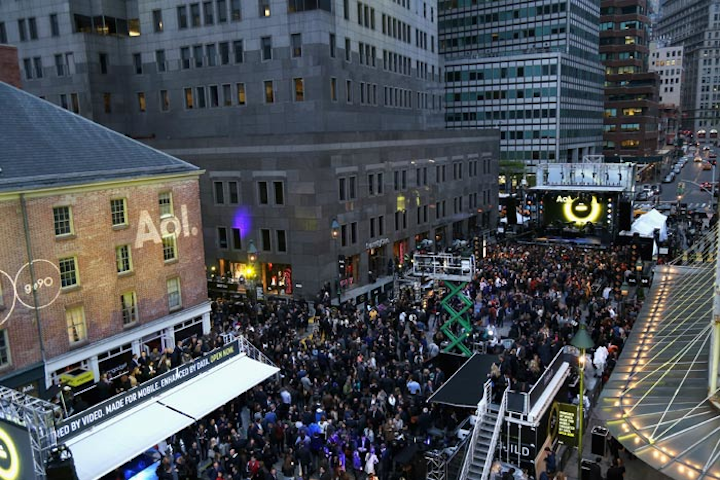 Photo: Bennett Raglin/Getty Images for AOL
AOL Access NewFront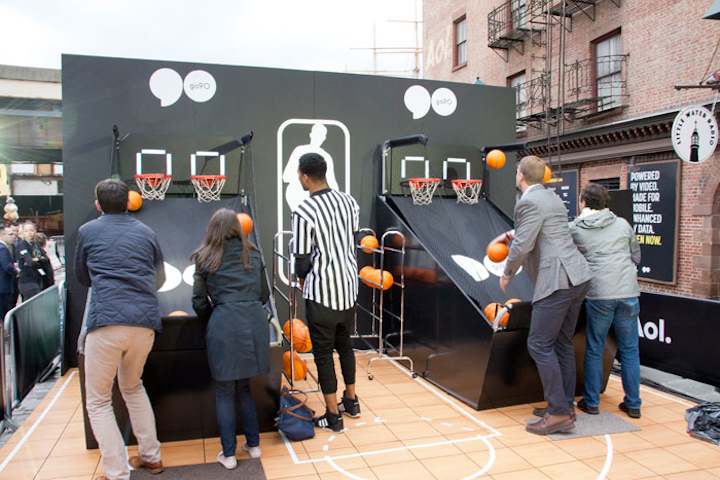 Photo: Taylor McIntyre/BizBash
AOL Access NewFront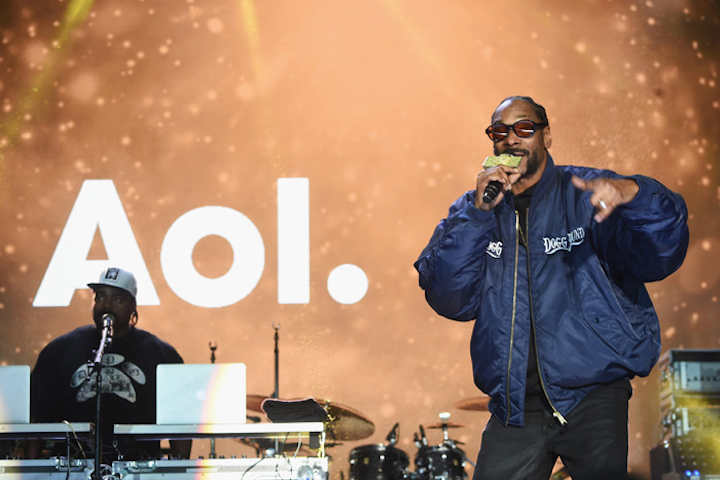 Photo: Jamie McCarthy/Getty Images for AOL
NBCUniversal Telemundo Enterprises Private Concert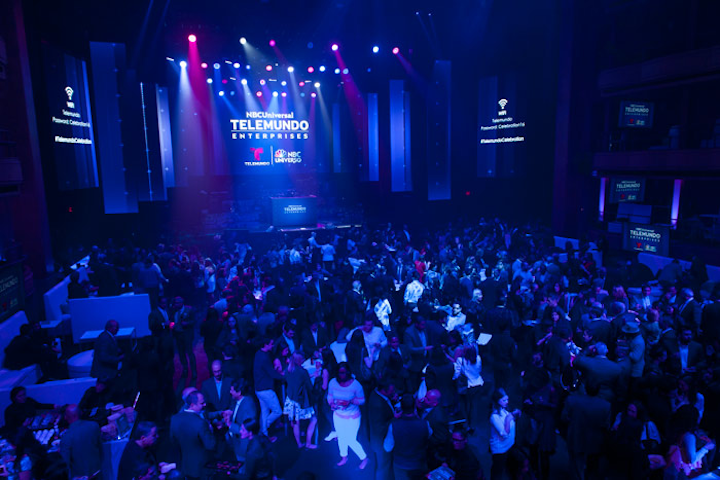 Photo: Steve Fenn
NBCUniversal Telemundo Enterprises Private Concert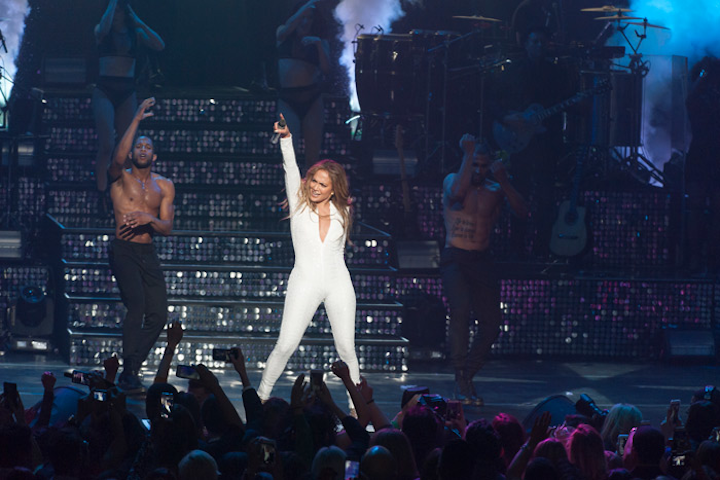 Photo: Steve Fenn
PopSugar NewFront Presentation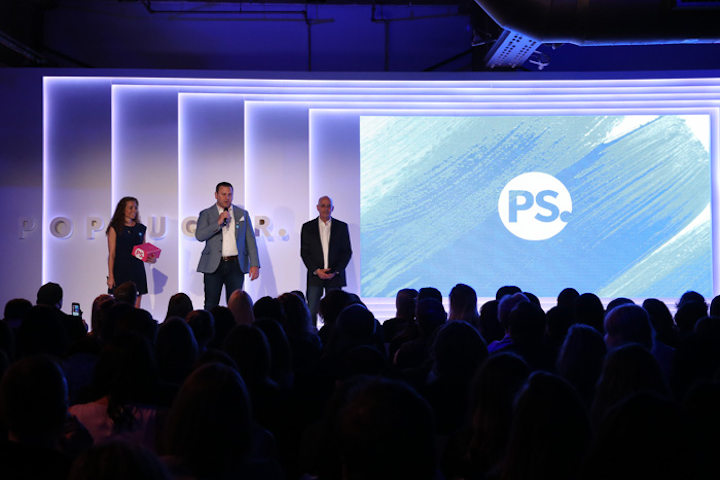 Photo: Rob Kim/Getty Images for Pop Sugar
PopSugar NewFront Presentation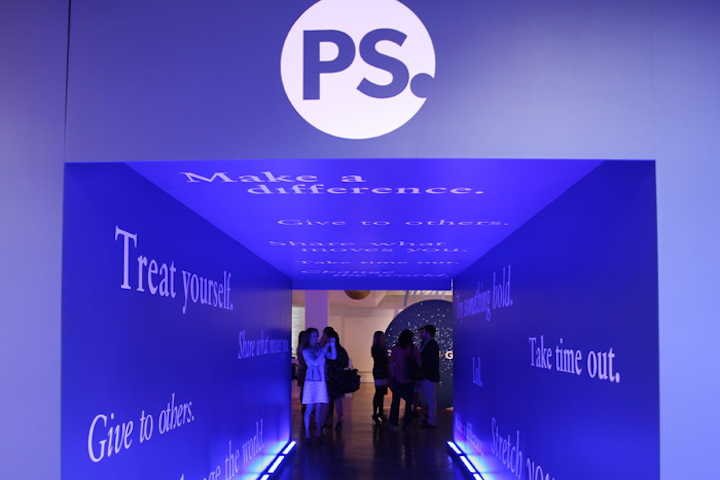 Photo: Rob Kim/Getty Images for Pop Sugar
PopSugar NewFront Presentation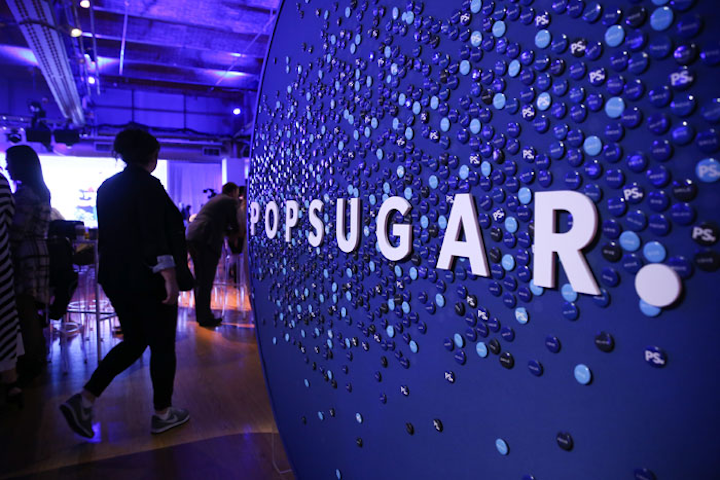 Photo: Rob Kim/Getty Images for Pop Sugar
Hearst NewFront House Party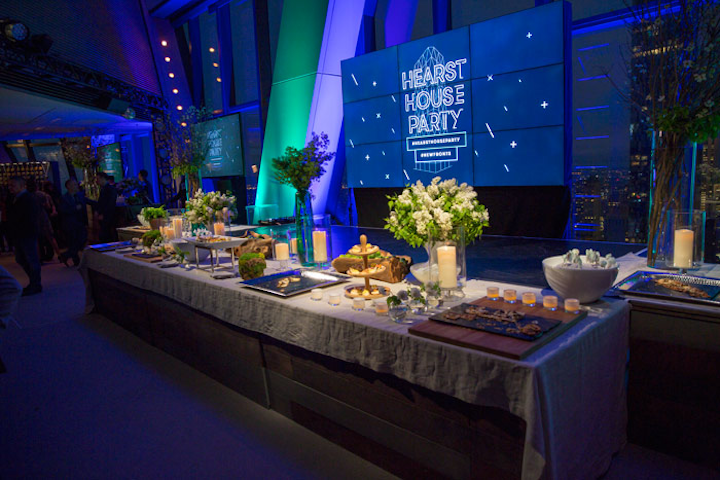 Photo: Travis Magee
Hearst NewFront House Party
Photo: Philip Friedman
Hearst NewFront House Party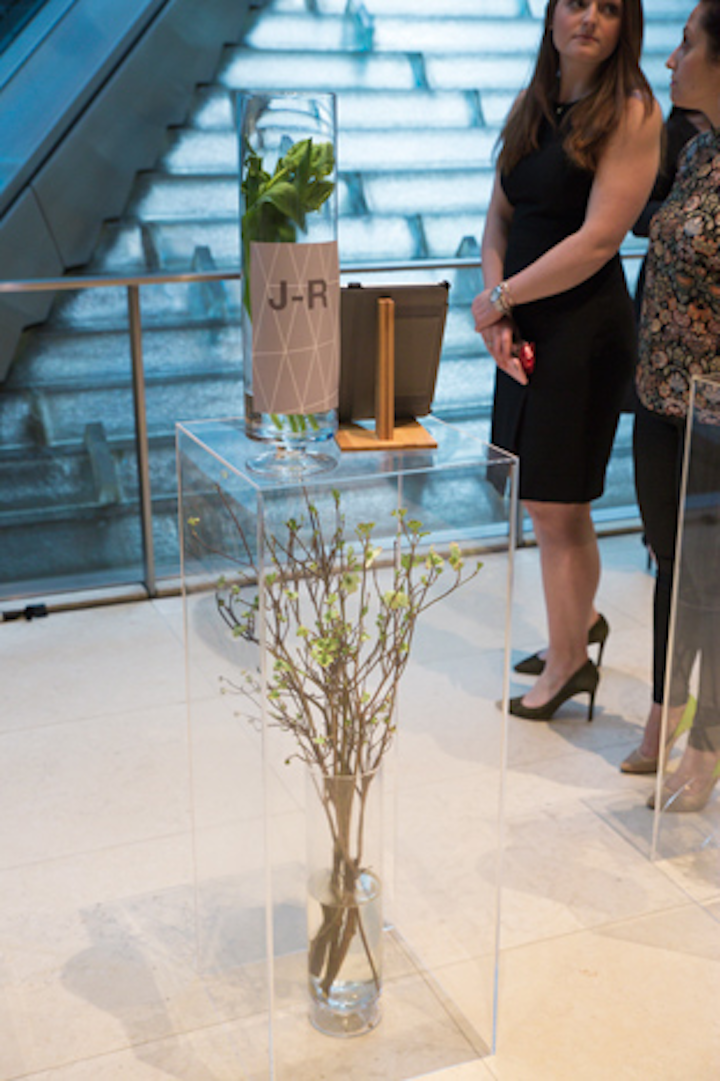 Photo: Travis Magee
ESPN Upfront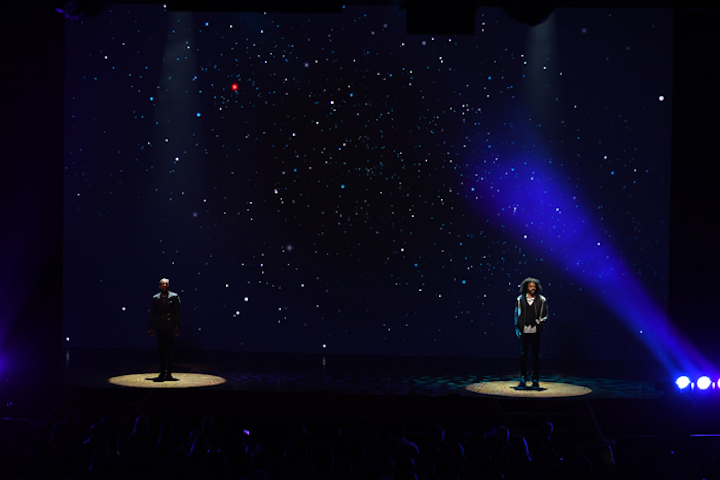 Photo: Joe Faraoni/ESPN Images
ESPN Upfront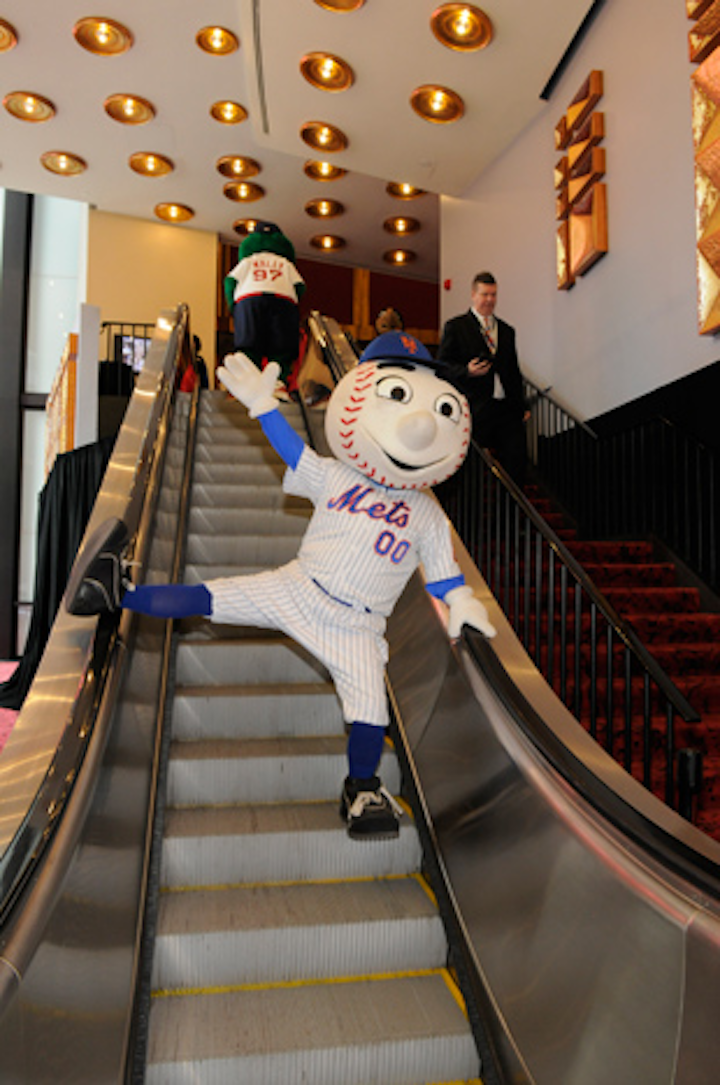 Photo: Lorenzo Bevilaqua/ESPN Images
BuzzFeed NewFront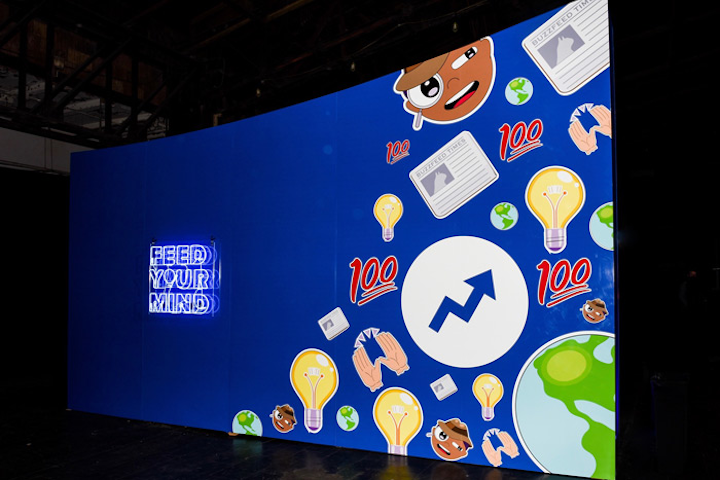 Photo: Courtesy of Dot Dot Dash
BuzzFeed NewFront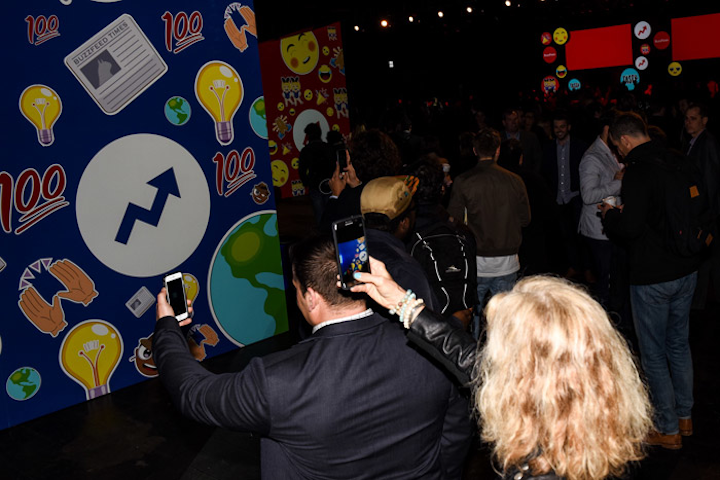 Photo: Courtesy of Dot Dot Dash
Adult Swim Upfront Party
Photo: Dimitrios Kambouris/Getty Images for Adult Swim
Adult Swim Upfront Party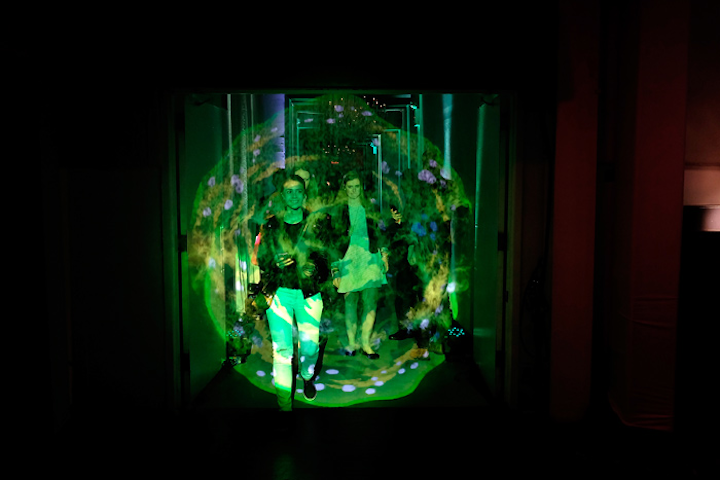 Photo: Dimitrios Kambouris/Getty Images for Adult Swim
Adult Swim Upfront Party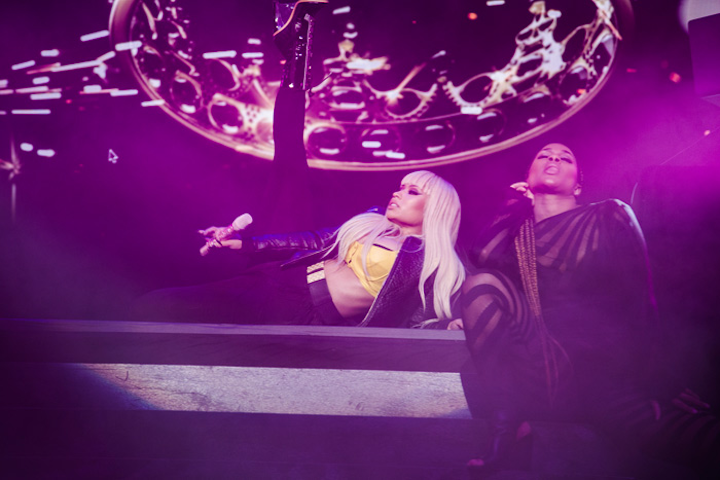 Photo: Courtesy of Turner
Univision Upfront Luncheon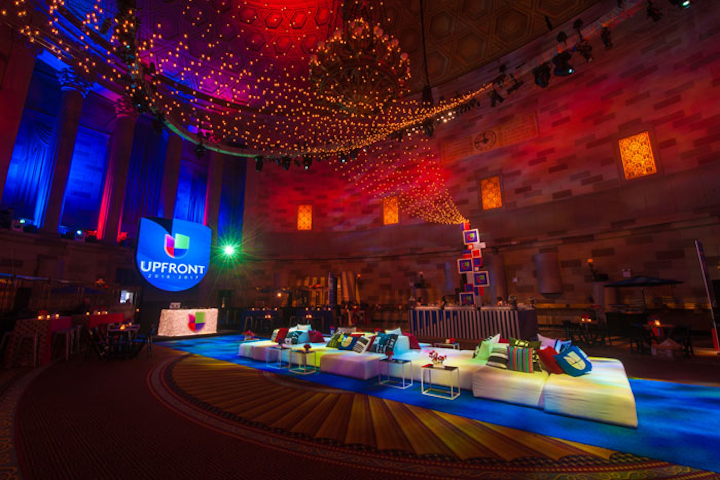 Photo: Juan M Delgado
Univision Upfront Luncheon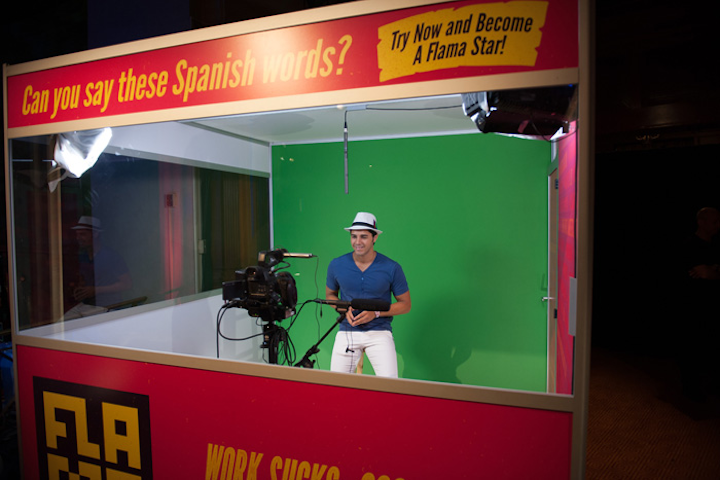 Photo: Juan M Delgado
Featured Venues/Suppliers: