10 Ways Events Incorporated Live Art Demonstrations This Year
Events in 2016—including galas, music festivals, and brand campaign activations—featured or focused on live art.
December 12, 2016
Live art is a budding trend in the event industry, as demonstrations provide event entertainment and many times lead to event decor once the particular installation is complete. From live mural-painting to green-screen graffiti, here's a look at how events incorporated and highlighted the live art trend this year.
Thrillist's Empire Oyster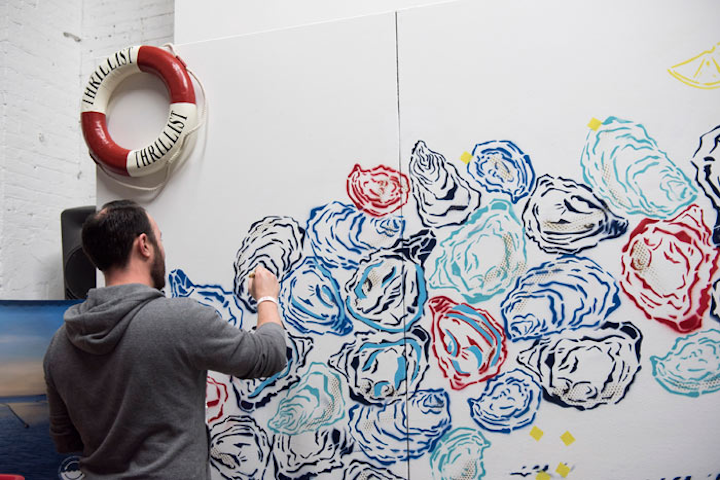 Photo: Liz Clayman
Discovery Venice Consumer Pop-Up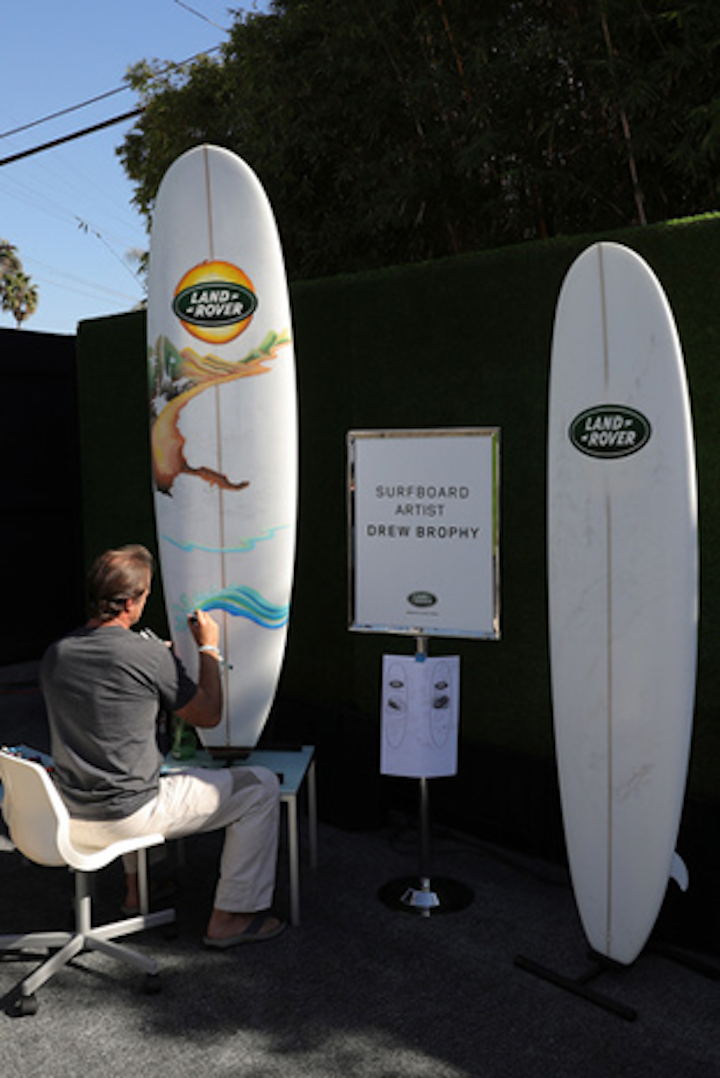 Photo: Neilson Barnard/Getty Images for Jaguar Land Rover
Outward Bound National Benefit Dinner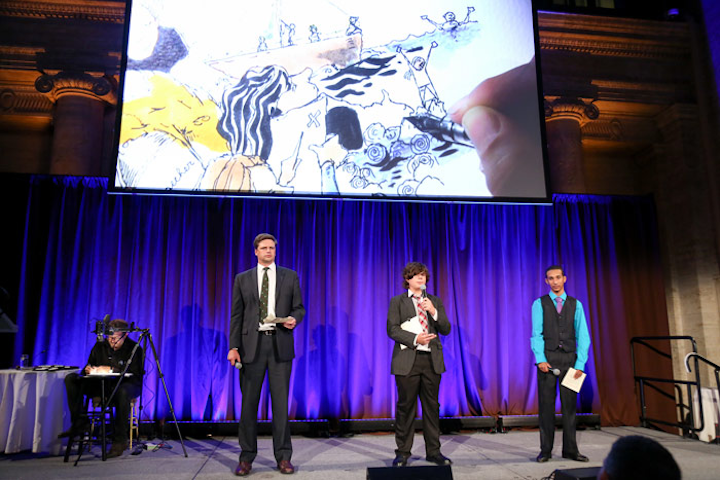 Photo: Michael Priest
Keep a Child Alive's 13th Annual Black Ball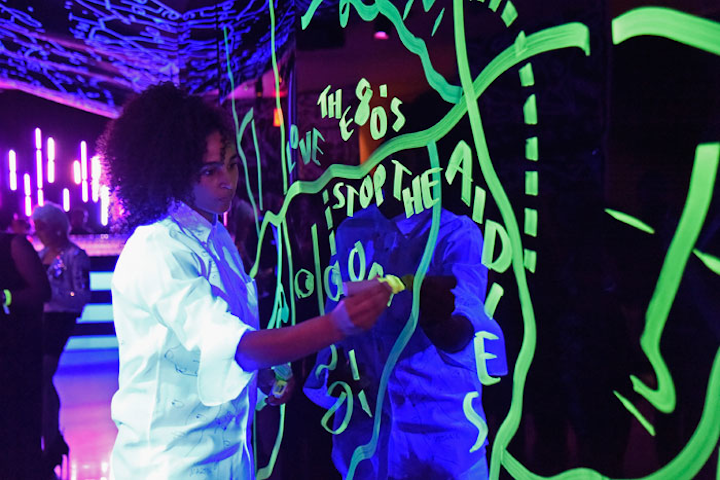 Photo: Kevin Mazur
Red Bull Sound Select's 3 Days in Miami Festival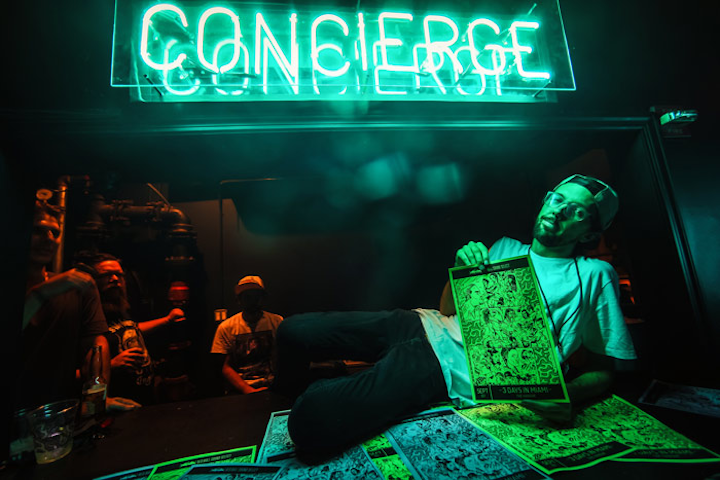 Photo: Ian Witlen
Bronx Brewery Tasting Party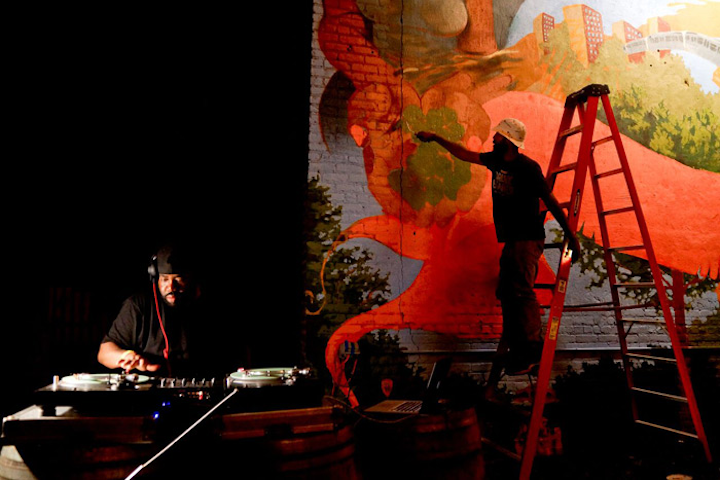 Photo: Courtesy of Bronx Brewery
Out in the Streets
Photo: Courtesy of Phear Creative/The Bronx Brewery
Heineken City Canvas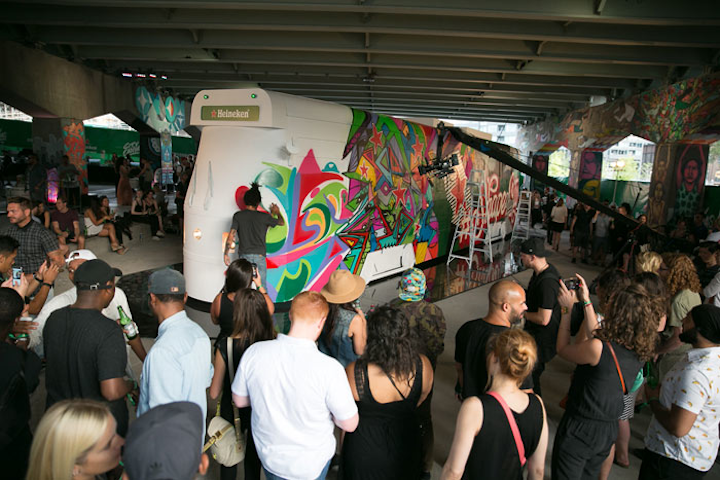 Photo: Courtesy of Heineken
Panorama
Photo: Courtesy of Panorama Music Festival
South by Southwest
Photo: Vivien Killilea/Getty Images for Universal Music Group
Featured Venues/Suppliers: