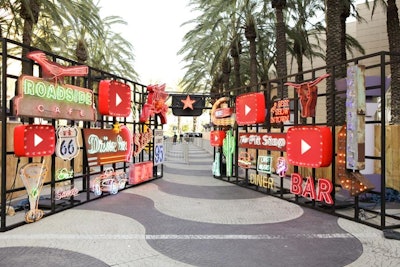 The eighth annual VidCon—a online-video convention held annually at the Anaheim Convention Center—ran from June 22 to 24, drawing roughly 31,000 fans and industry leaders from across the country. More than 400 video-content creators and brands such as Facebook, AwesomenessTV, and Snapchat hosted meet-and-greets, panels, and other events and activations throughout the four-day convention.
But the brand that tends to dominate VidCon's conversations is, unsurprisingly, YouTube: The Google-owned video-sharing website hosted five distinct events throughout the long weekend. MAS Event & Design was tasked with producing and designing all the activations, working with the Google events and experiences team and the YouTube brand marketing and events team.
Pulling off five events in four days is no easy feat, but MAS has eight years of experience producing multi-layered events with the YouTube and Google teams.
"We've got a strong divide-and-conquer model that we've perfected over the years," explained Mia Choi, the firm's chief creative officer and founder, who oversaw the events from start to finish alongside two MAS executive producers. "This was a joint effort, with staff from MAS teams in both New York and Los Angeles involved. Each respective project had a dedicated team—producer, coordinator, and art director … and we had two technical directors, one at the convention center and one at the Hyatt Regency Orange County," VidCon's official hotel.
In addition to a sleek B-to-B lounge for presentations and a casual, inspiring lounge for creators, YouTube leaned on its new YouTube Red original programming to create an eye-catching keynote session and an interactive escape-room-like activation on the show floor. The brand also kicked off the weekend with a partner reception inspired by Route 66, using neon road signs, retro decor, and car-inspired props and furniture.
While MAS worked as the sole production company for each activation, the Google team oversaw the B-to-B and creator lounges and partner reception, while the keynote and escape-room experience were managed directly by the YouTube team.
"These teams generally offer rather strong feedback and direction—which we love—but they also give us a lot of room to come up with creative entirely on our end and present ideas for their input," Choi said. "We have a great working knowledge of both brands and how to represent them well within events."
Here's a look at how YouTube got fans and creators talking at this year's VidCon.
YouTube Partner Reception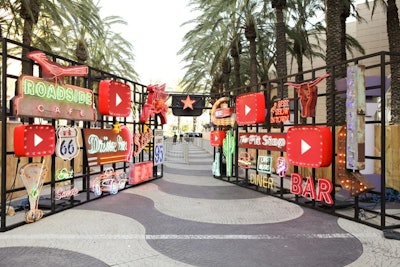 Photo: Huy Doan
YouTube Partner Reception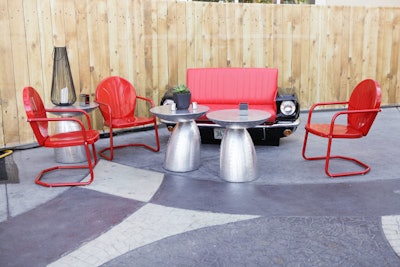 Photo: Huy Doan
YouTube Partner Reception
Photo: Huy Doan
YouTube Partner Reception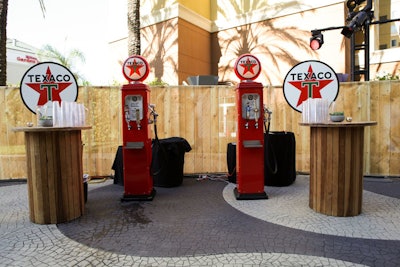 Photo: Huy Doan
YouTube Partner Reception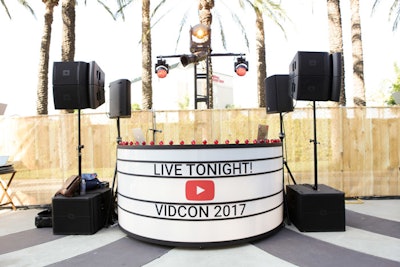 Photo: Huy Doan
YouTube Partner Reception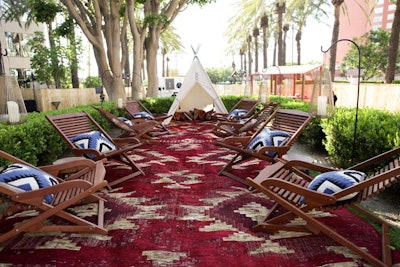 Photo: Huy Doan
YouTube Keynote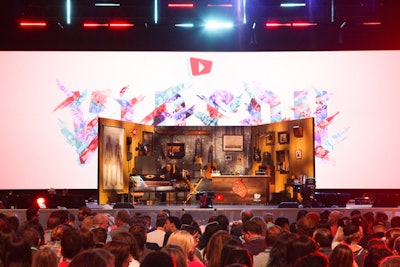 Photo: Huy Doan
YouTube 'Escape the Night' Activation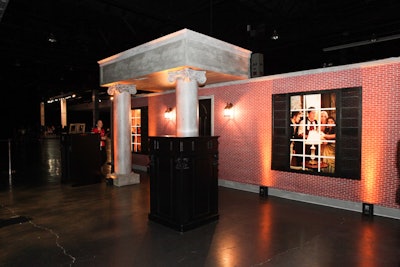 Photo: Huy Doan
YouTube 'Escape the Night' Activation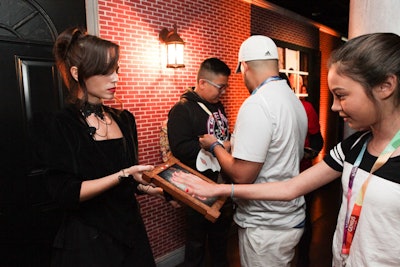 Photo: Huy Doan
YouTube 'Escape the Night' Activation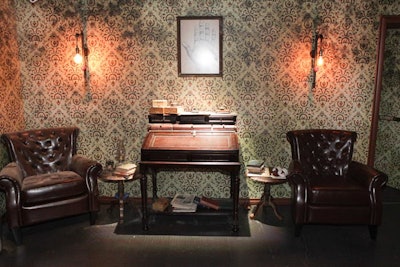 Photo: Huy Doan
YouTube B-to-B Lounge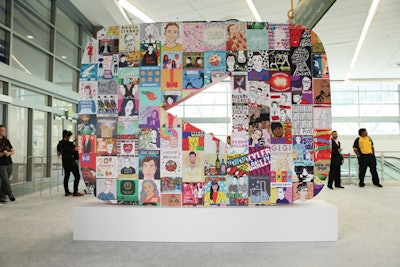 Photo: Huy Doan
YouTube B-to-B Lounge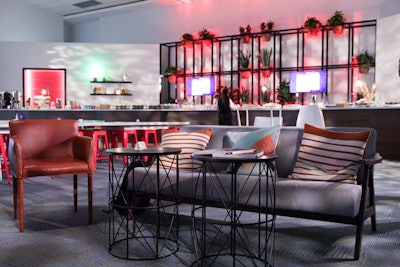 Photo: Huy Doan
YouTube B-to-B Lounge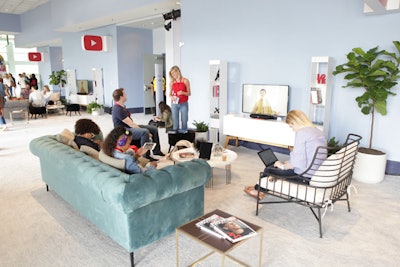 Photo: Huy Doan
YouTube Creator Lounge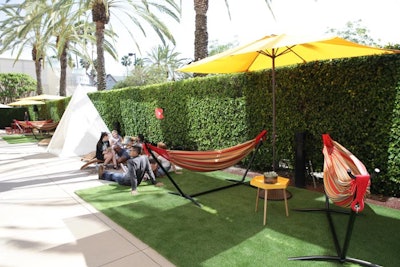 Photo: Huy Doan
YouTube Creator Lounge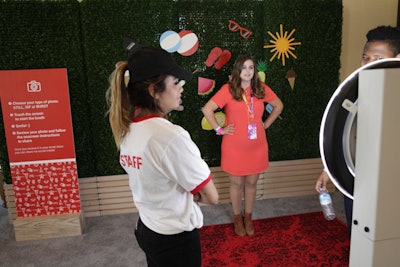 Photo: Huy Doan