TIFF 2018: 24 Highlights From Premiere Parties and Festival Sponsors
The 43rd edition of the film festival featured new events, including a rally that drew attention to gender inequality in the industry and brand activations from AT&T, Nespresso, IMDb, and L'Oréal Paris.
September 19, 2018
As the biggest film festival in North America, the Toronto International Film Festival continues to be a star-studded affair, drawing high-profile celebrities, directors and producers, and media outlets to the city for 11 days. But what may have been most noteworthy about the festival's 43rd edition, which took place September 6 to 16, were the event's noticeable steps to address gender and racial inequality in the film industry. 
The festival held its first women's march and rally as part of Share Her Journey, a program in its second year that aims to prioritize gender parity in the film industry. And in an effort to be more inclusive and diversify coverage, the festival expanded its group of credentialed media by nearly 20 percent by adding critics and reporters from under-represented groups.
Along with inclusion efforts, the festival screened 255 films and was home to flashy premieres of films such as A Star Is Born and First Man, as well as Instagram-worthy lounges, activations, and panels from brands such as Nespresso, AT&T, IMDb, and Deadline Hollywood. Here's a look at some of the most notable ideas from TIFF events this year.
'Driven' Premiere Party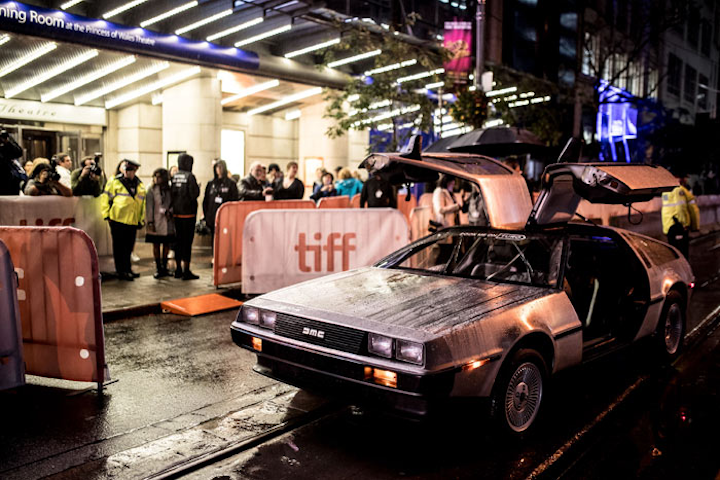 Photo: Sarjoun Faour
Festival Street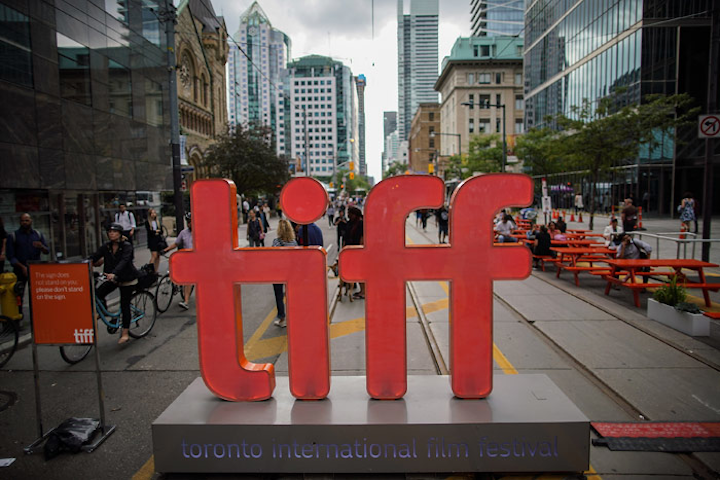 Photo: J. Countess/Getty Images
Share Her Journey Rally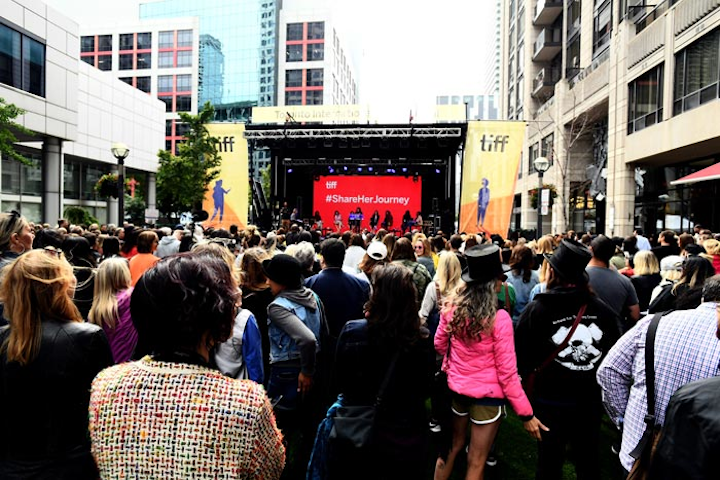 Photo: Emma McIntyre/Getty Images
NKPR Festival Countdown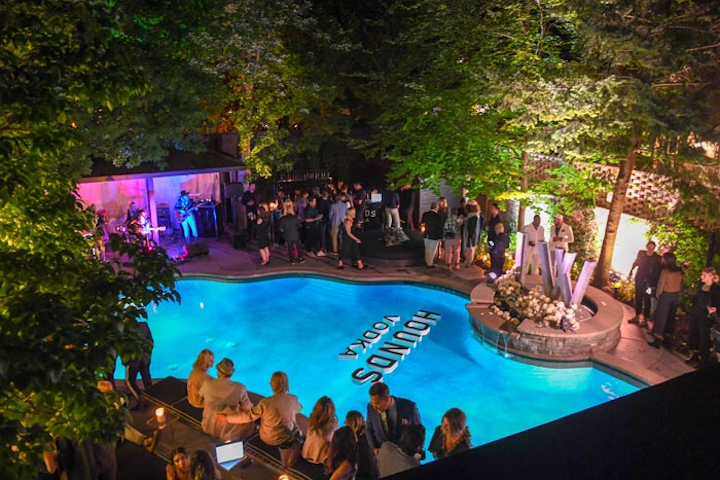 Photo: Ryan Emberley
NKPR Festival Countdown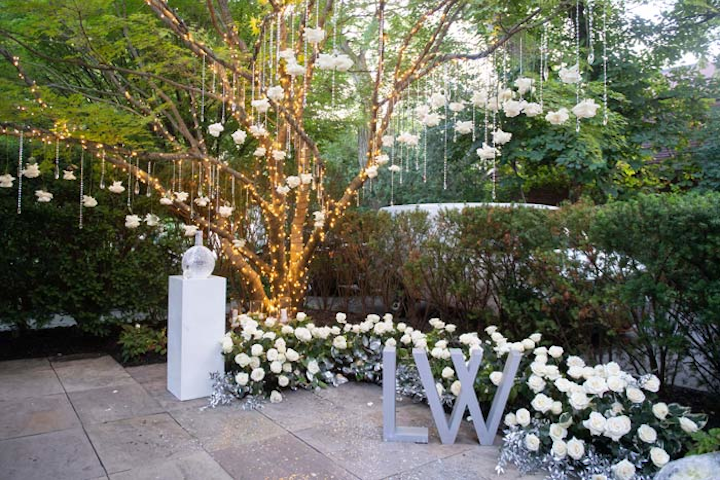 Photo: Ryan Emberley
DirecTV House presented by AT&T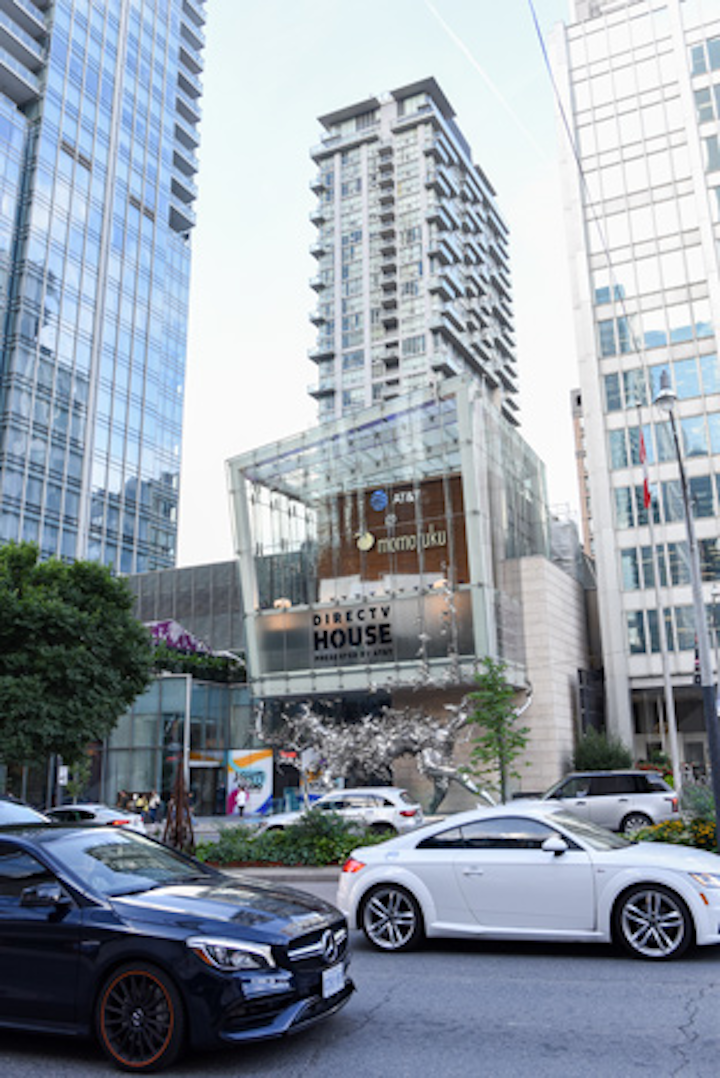 Photo: Michelle Quance
DirecTV House presented by AT&T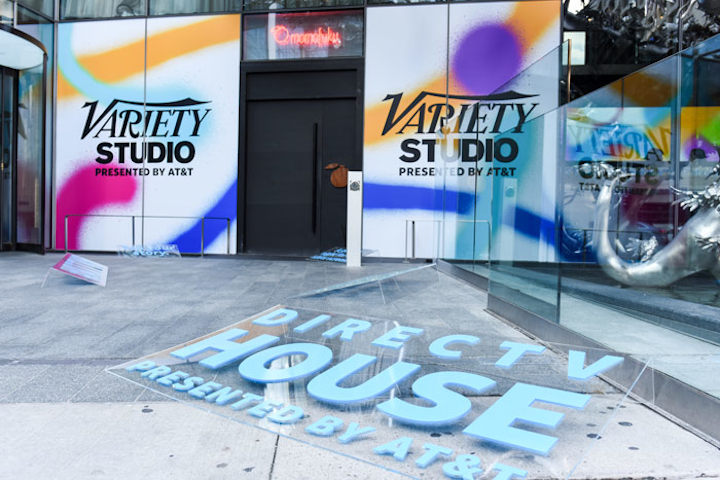 Photo: Michelle Quance
DirecTV House presented by AT&T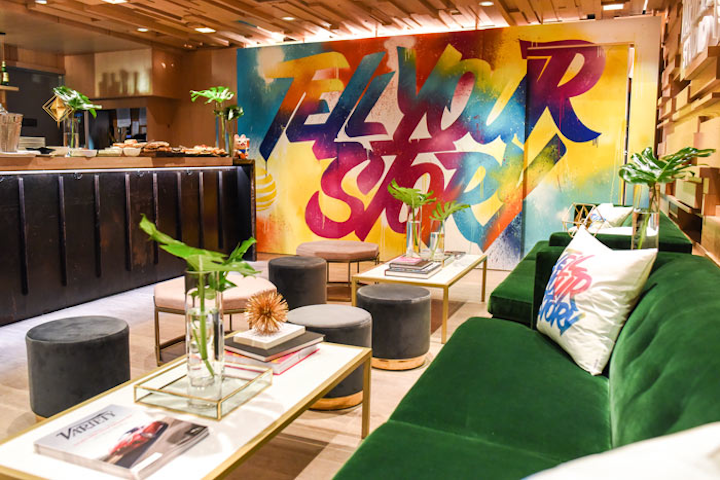 Photo: Michelle Quance
DirecTV House presented by AT&T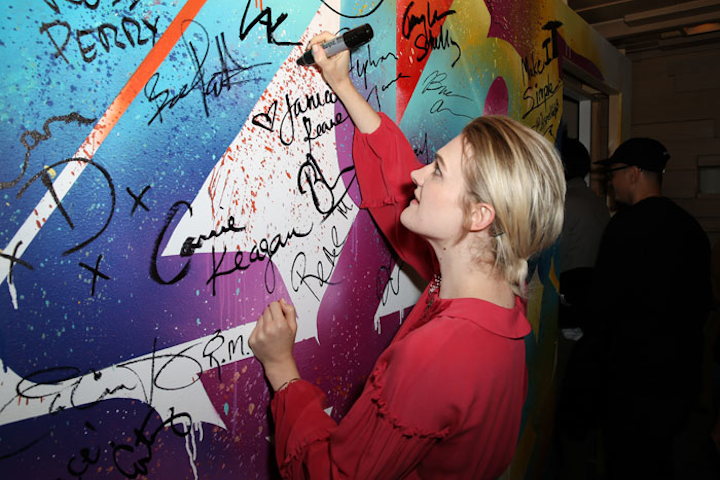 Photo: Brian Patterson
Nespresso Pop-Up Cafe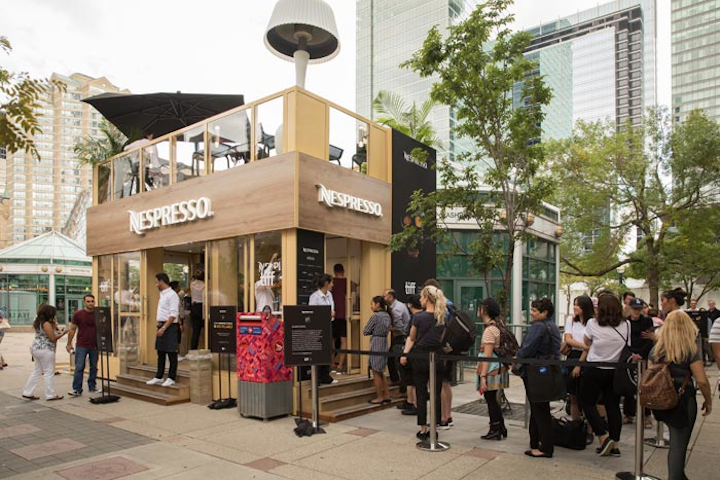 Photo: Courtesy of Nespresso
Nespresso Talents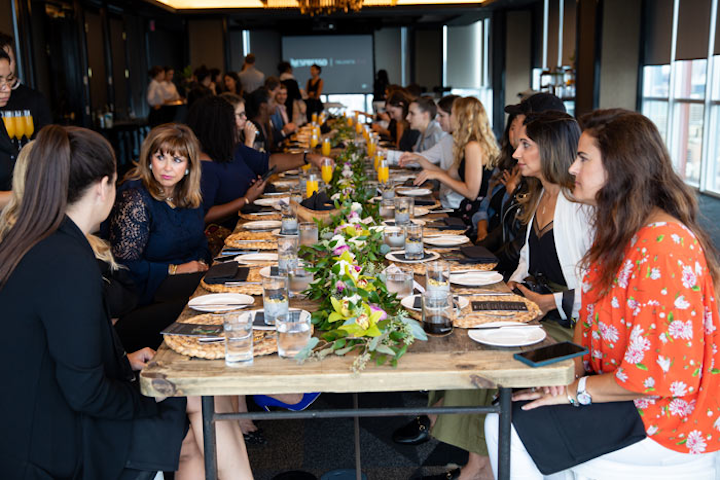 Photo: Cliq Creative
Coffee and Creators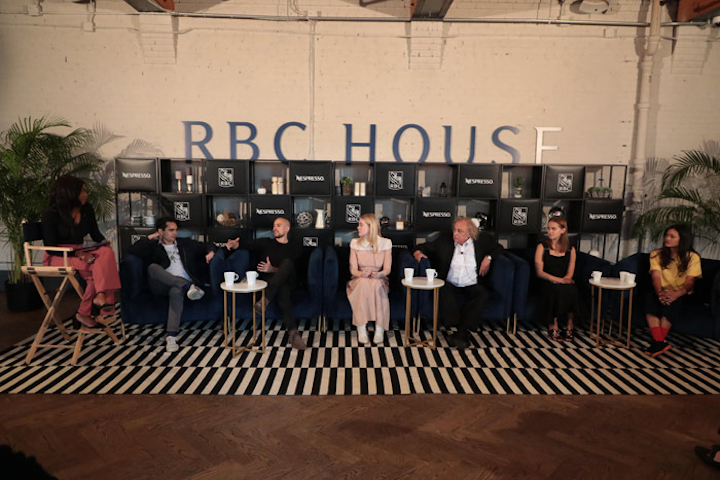 Photo: Eric Charbonneau
Mongrel House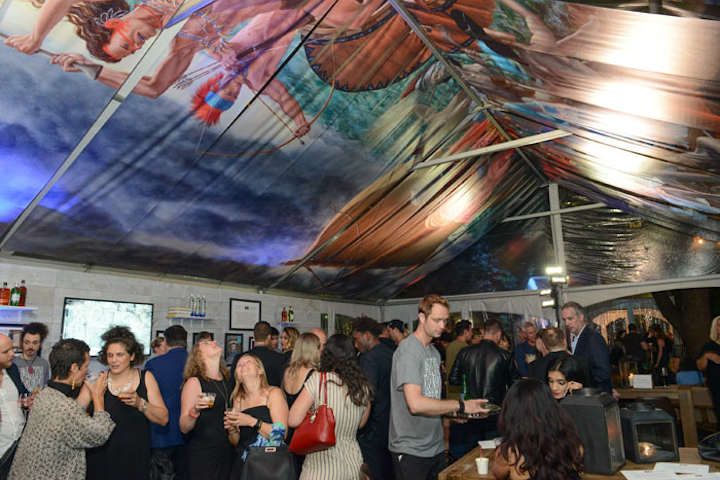 Photo: Cary Penny/Getty Images for Mongrel Media
L'Oréal Paris #WorthIt Show
Photo: Courtesy of L'Oréal
IMDb Studio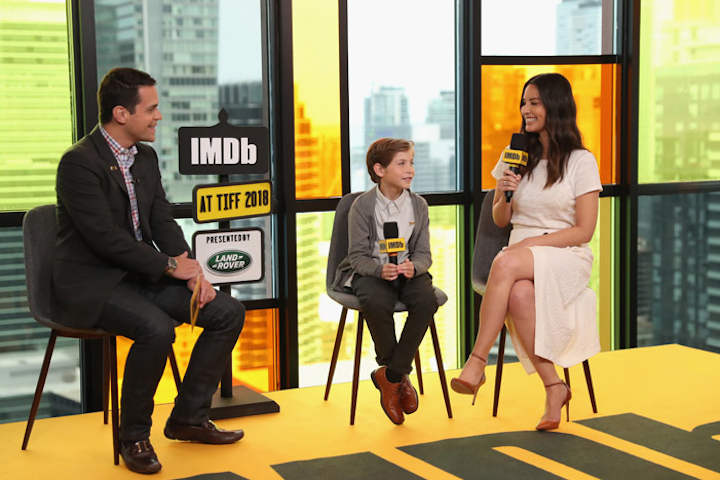 Photo: Rich Polk/Getty Images for IMDb
IMDb Studio
Photo: Courtesy of IMDb
Hudson's Bay Striped Carpet
Photo: George Pimentel/Getty Images for TIFF
"First Man" Premiere Party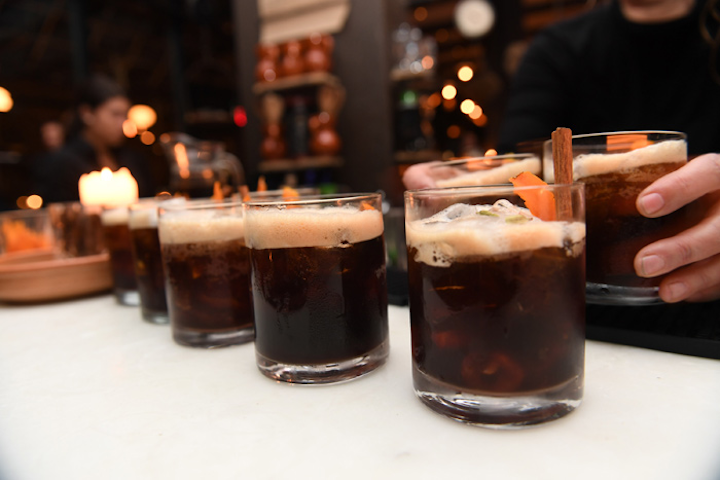 Photo: Sonia Recchia/Getty Images
"First Man" Premiere Party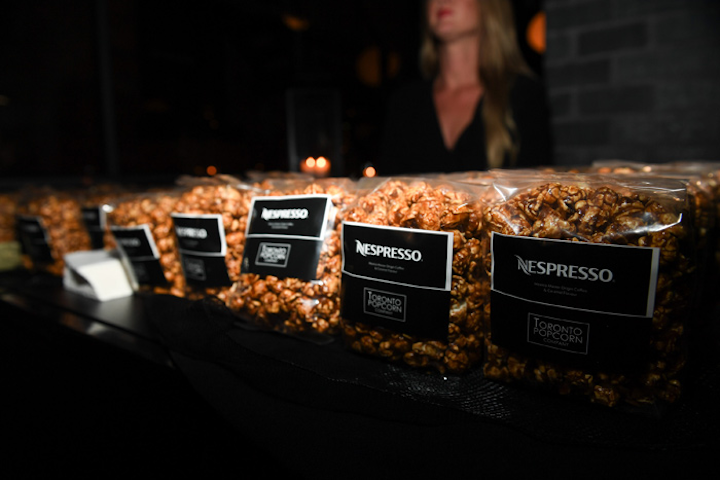 Photo: Sonia Recchia/Getty Images
Dosist Pop-Up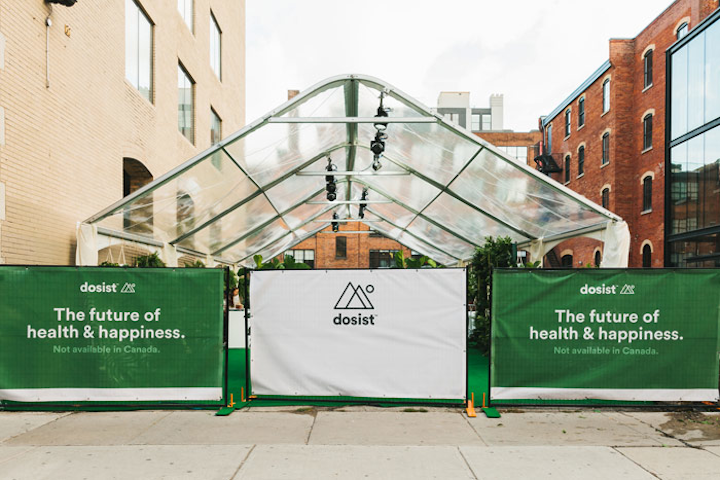 Photo: Courtesy of Dosist
Dosist Pop-Up
Photo: Courtesy of Dosist
Dosist Pop-Up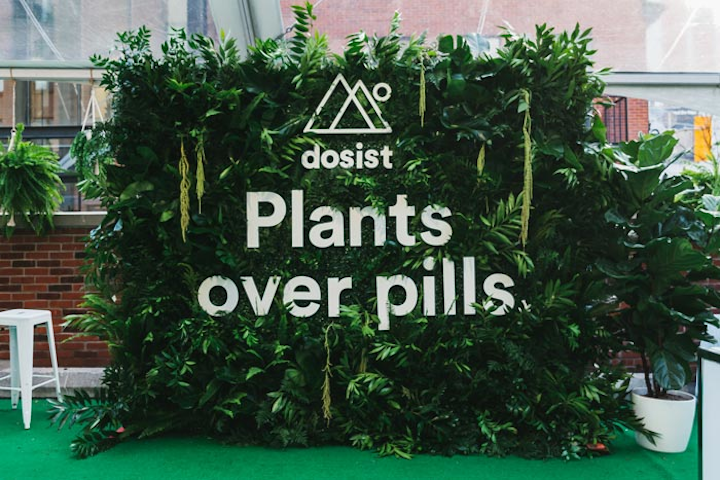 Photo: Courtesy of Dosist
Dosist Pop-Up
Photo: Courtesy of Dosist
'Deadline Hollywood' Podcast Event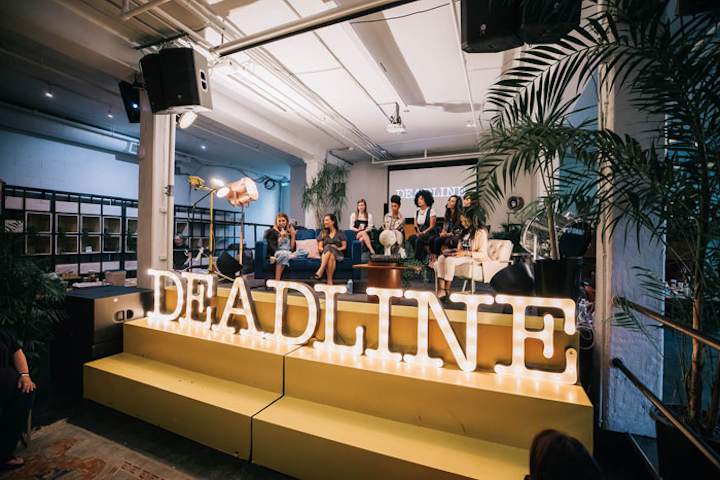 Photo: Courtesy of Deadline Hollywood
Featured Venues/Suppliers: