23 Highlights You Missed From 2019 Upfront and NewFront Season
TV networks and digital media companies including Twitter, Hulu, Telemundo, and CBS pitched new projects with the help of unique stage designs, immersive activations, Instagrammable catering stations, and more.
May 23, 2019
The 2019 season of Upfronts and NewFronts has come to an end, and it wasn't without memorable moments. This year's events had TV networks address #MeToo-related scandals; make light of awkward situations regarding series renewals; and deliver powerful onstage moments. One moment was courtesy of NBC, which touted the 2020 Olympics in Tokyo by welcoming 13 female medal-winning Olympians to the stage at Radio City Music Hall. 
In their annual effort to pitch projects and initiatives to advertisers, buyers, and media, many companies once again opted for scaled-down, traditional theater presentations at venues throughout Manhattan. Notably, Disney held its first combined Upfront at Lincoln Center, which included a presentation that lasted more than two hours. Other companies such as Univision and WarnerMedia Group opted to give attendees more immersive and Instagram-ready experiences. 
Here's a look at some of the major highlights from companies including Univision, the CW, Verizon, Screenvision, Warner Media Group, and more.
Twitter NewFront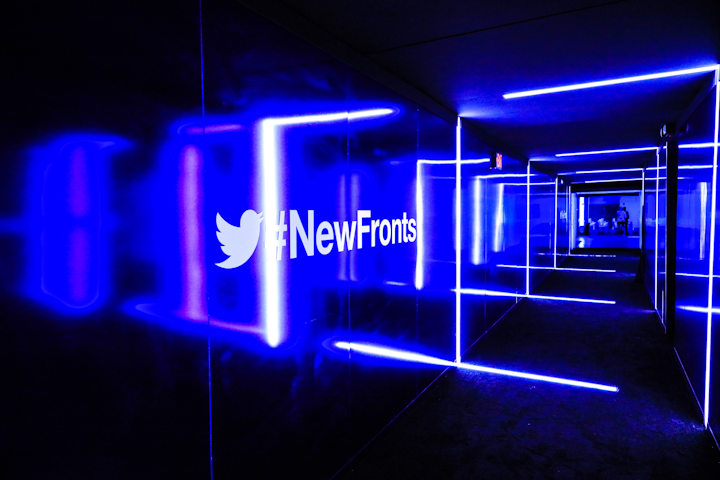 Photo: Jon Carmichael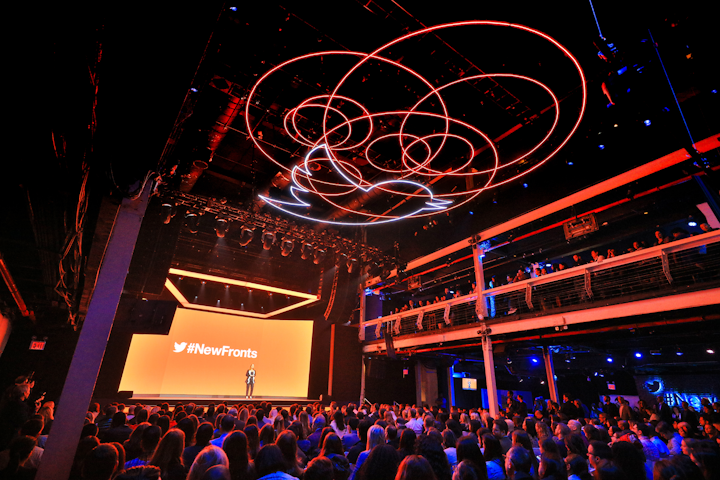 Photo: Jon Carmichael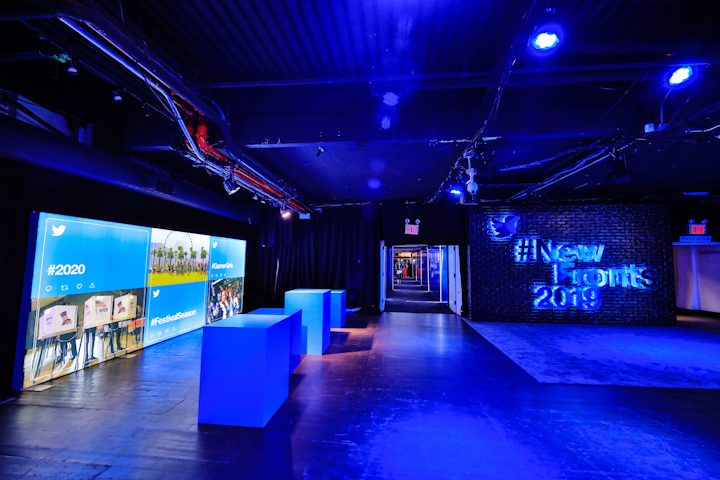 Photo: Jon Carmichael
Univision Upfront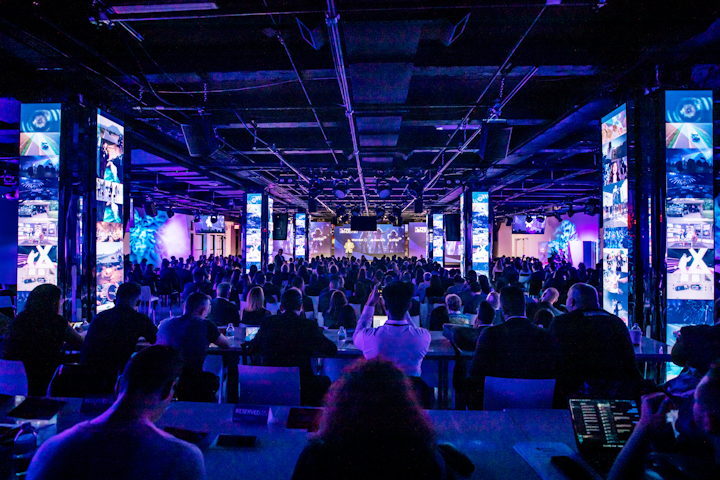 Photo: Freedom Film LLC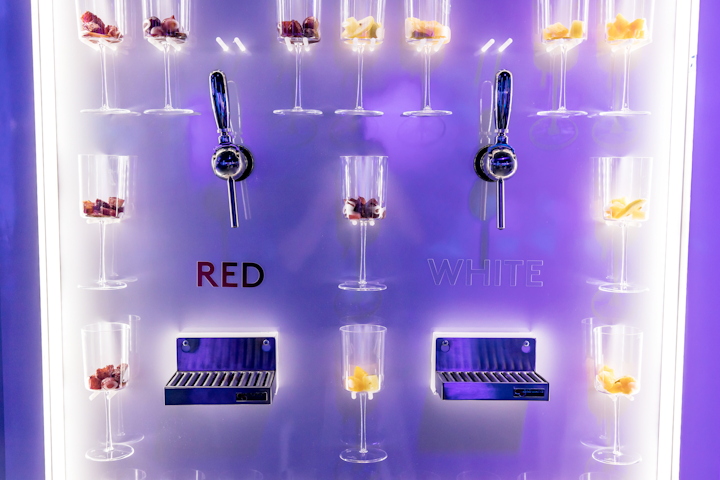 Photo: Courtesy of Univison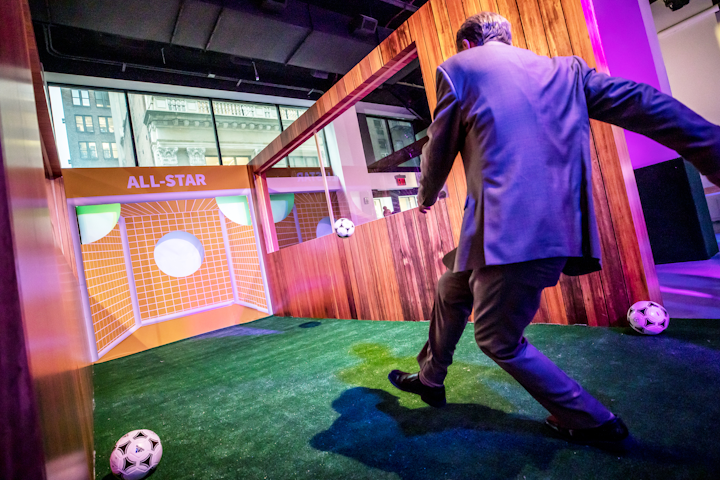 Photo: Freedom Film LLC
Photo: Courtesy of Univision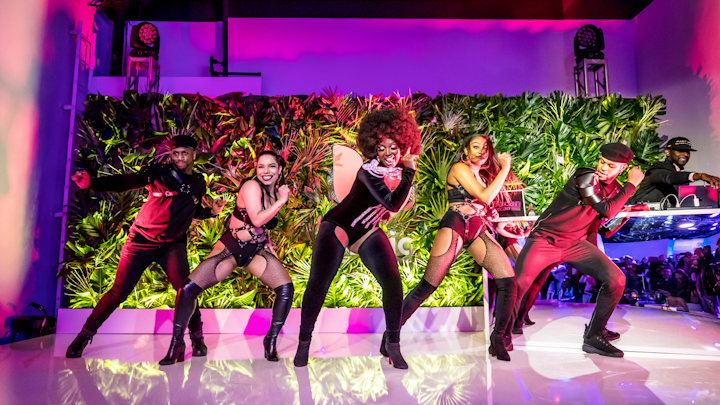 Photo: Courtesy of Univision
Hulu NewFront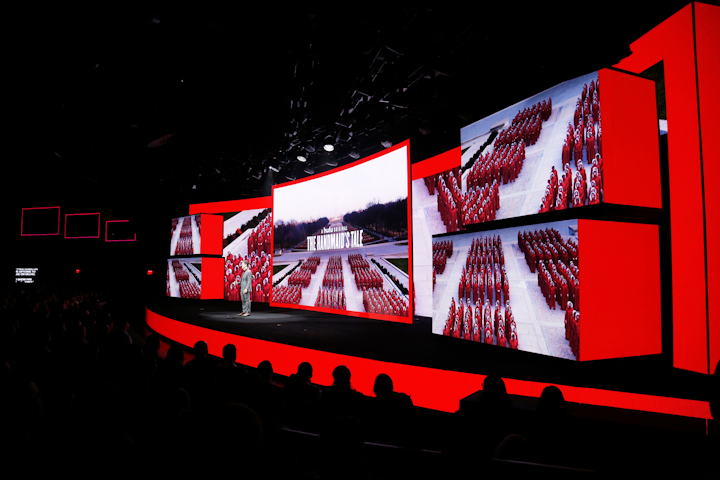 Photo: Dia Dipasupil/Getty Images for Hulu
Telemundo Celebration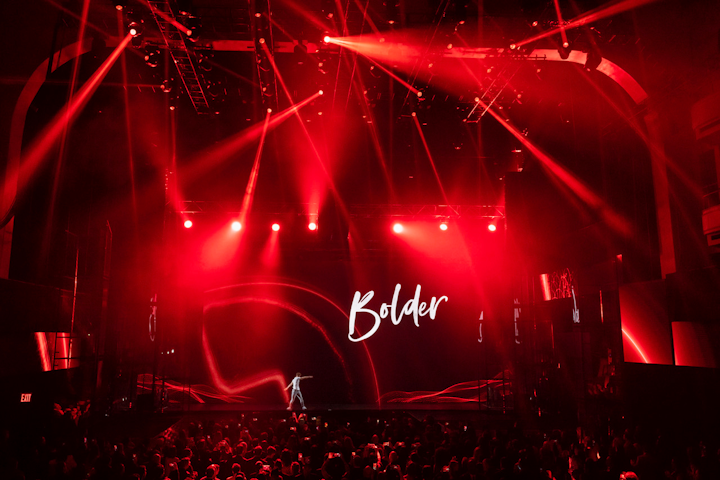 Photo: Steve Fenn for Ray Bloch Productions
Photo: Jeremy Driesen
Screenvision Upfront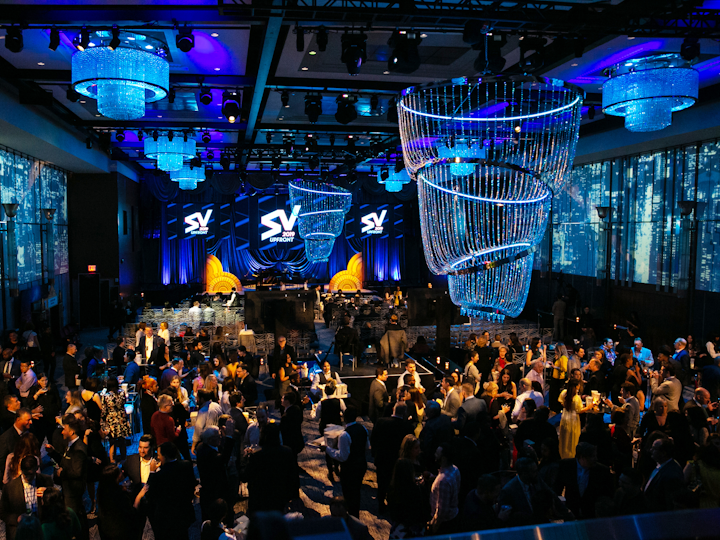 Photo: Rick Gilbert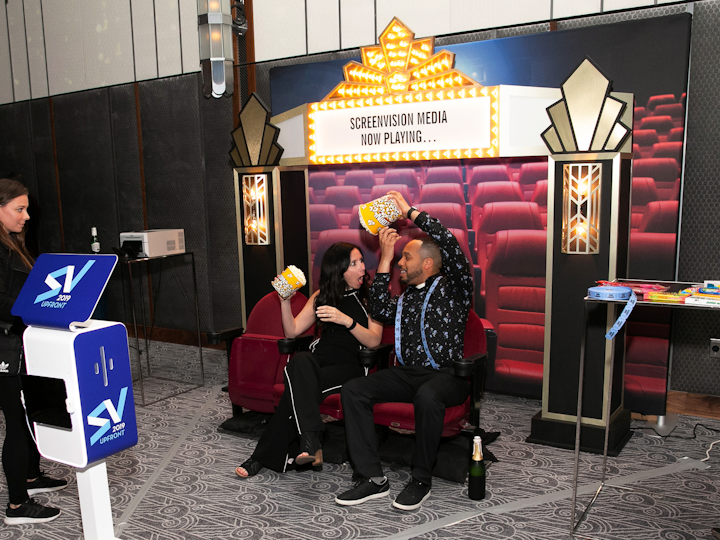 Photo: Rick Gilbert
The CW Network Upfront Party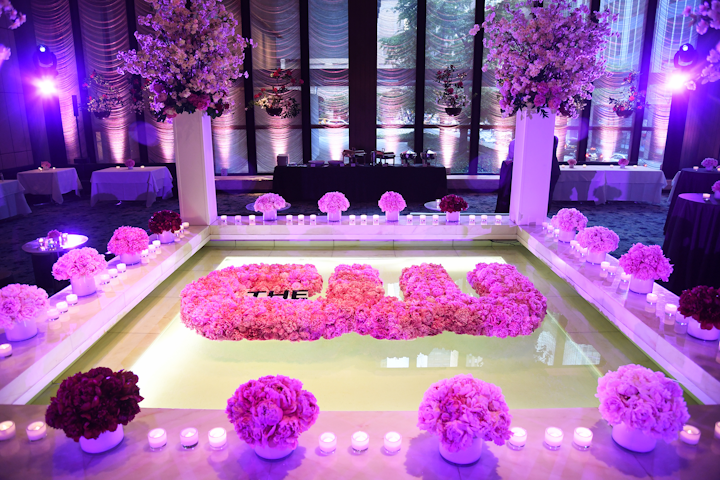 Photo: Kevin Mazur/Getty Images for The CW Network
WarnerMedia Group Upfront Party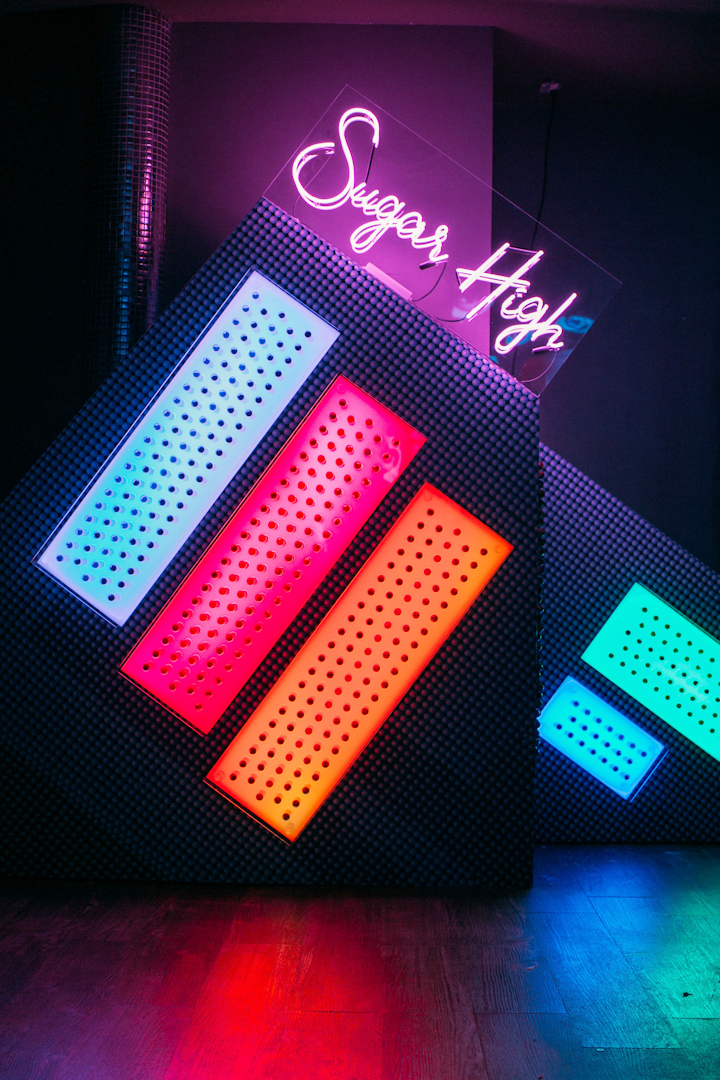 Photo: Courtesy of Warner Media Group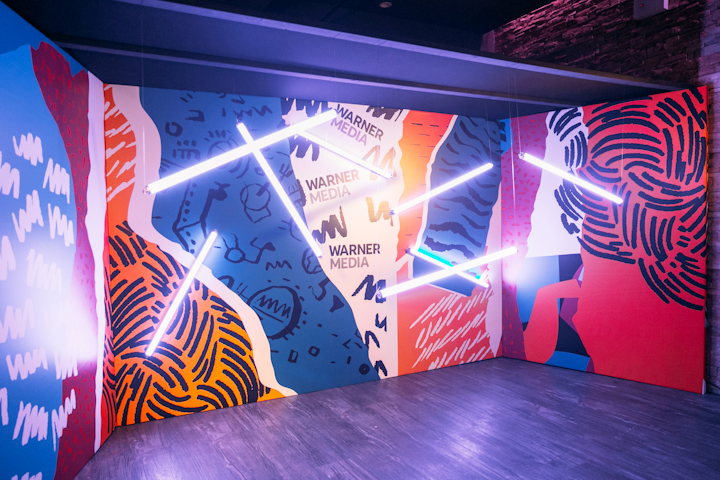 Photo: Courtesy of WarnerMedia Group
Verizon Media NewFront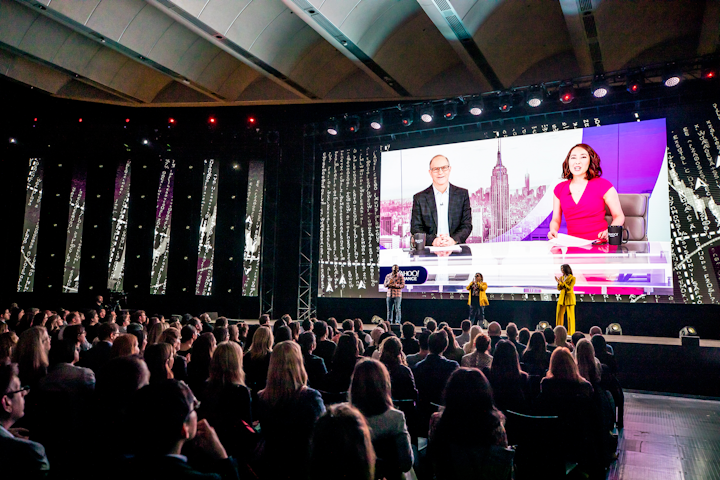 Photo: Freedom Film LLC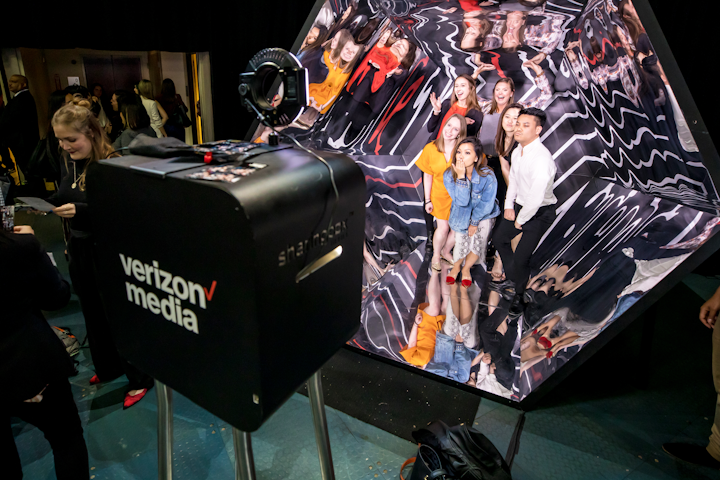 Photo: Freedom Film LLC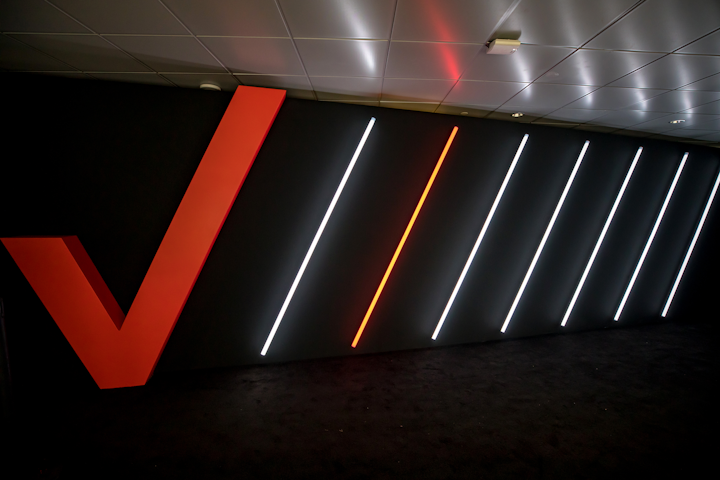 Photo: Freedom Film LLC
NBCUniversal Upfront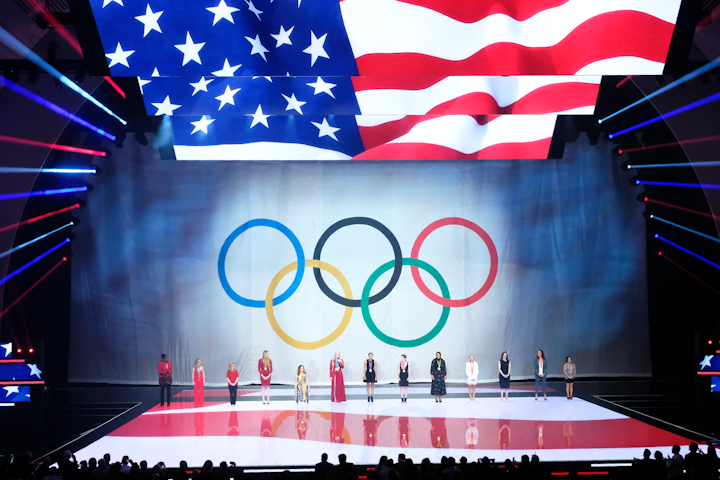 Photo: Charles Sykes/NBCUniversal
NBCUniversal Upfront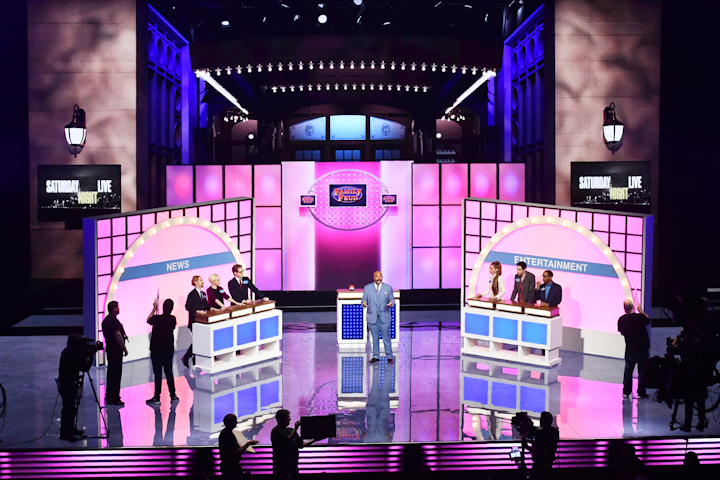 Photo: Charles Sykes/NBCUniversal
XandrFront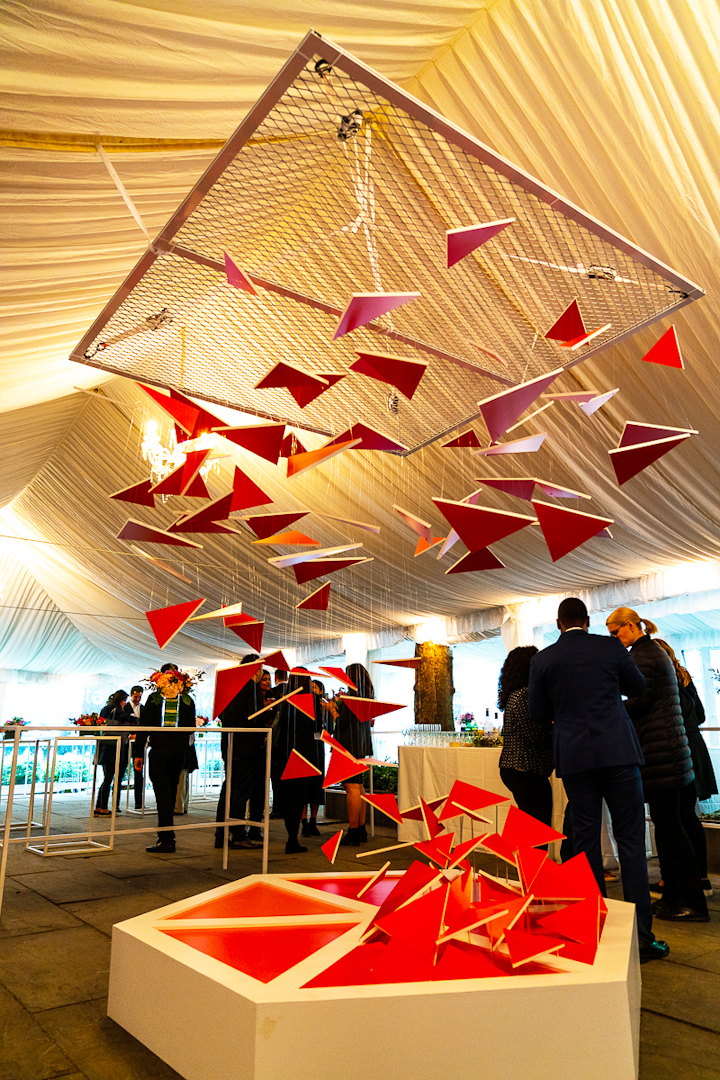 Photo: Jeremy Driesen
Meredith Corporation NewFront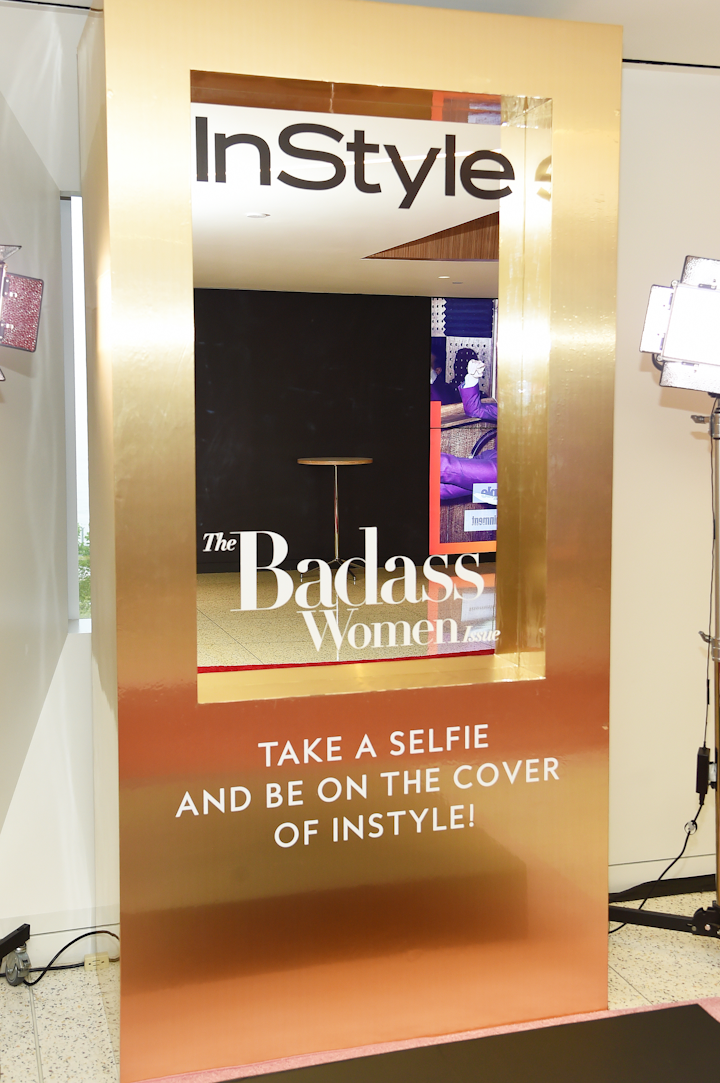 Photo: Amie McCarthy/Getty Images for People