Top 50 Event Designers 2019: Nicky Balestrieri and Luigi Tadini
The New York-based Balestrieri and Tadini on designing a sound-inspired event.
June 18, 2019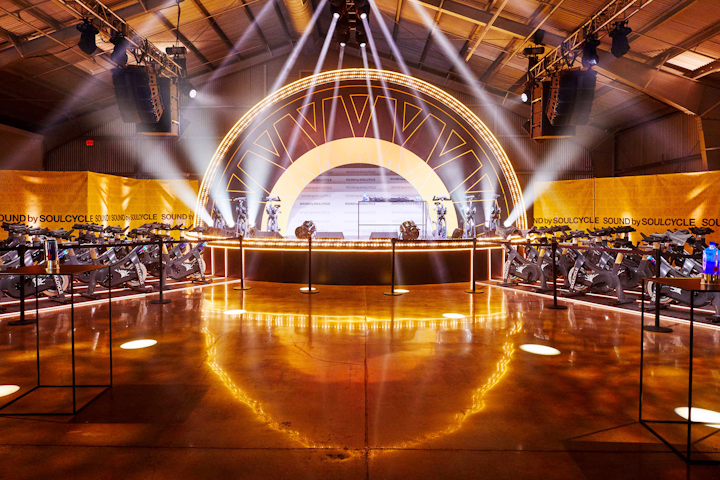 Photo: Chris Swoszowski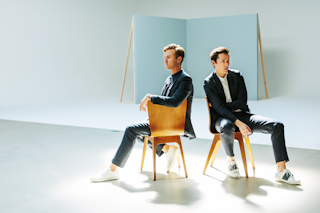 Photo: Nilaya SabinsInspired by their collaborative work while at Paper magazine, Balestrieri and Tadini formed the Gathery (@thegatheryofficial), a Brooklyn-based creative agency known for its editorially-driven design for clients such as HBO and W hotels, creating thoughtful experiences that entertain as well as educate. The duo were also recently named the agency of record for PopSugar Play/Ground and Playboy.
Back to the Top 50 Event Designers list