'Washingtonian' Partners With LivingSocial and BMW for Best of Washington Party
July 19, 2011
Washingtonian hosted its annual Best of Washington party on Wednesday night for 1,700 people, 200 more than last year, at the National Building Museum. The party showcased the restaurants featured in the magazine's July issue, which showcases readers' choices of the best eateries, bars, spas, golf clubs, and other businesses in the area.

The magazine partnered with title sponsor LivingSocial for the first time and had a larger presence from returning supporter BMW. "We had started talking to [LivingSocial] editorially months ago, and then this event came around, and the biggest thing they wanted to do was get in front of the restaurants, which is their key market," said Erin Keating, Washingtonian's new director of marketing and special events, who planned the event for the first time. "They were able to push the download of their app through the [pre-event] happy hours and the party itself."
 
LivingSocial incorporated its branding into the event's promotional products and on-site signage, bars, a specialty cocktail, and souvenir sunglasses. BMW also increased its sponsorship by nearly 30 percent by co-hosting the publisher's preparty on the second floor of the building, for sponsors and those who'd purchased $125 V.I.P. tickets. BMW also got its partner Callaway Golf involved with a branded tent in the museum's atrium and multiple putting greens in the gaming area.

Keating changed up the theme—after her predecessor had employed, first, Asian-inspired, and then, circus-style decor the past two years—with a preppy garden party entitled "Bringing the Outdoors In." "For me it was a matter of picking [a theme] that hadn't been done but that we could draw a lot of color and get more bang for our buck in decor," Keating said. "Knowing that it was important to keep people interacting [with the brands], we have to go toward themes people can interact with."

Hargrove Inc. and Perfect Settings used primarily white bars and lounge seating accented by brightly colored backdrops, flowers, and uplighting. The entertainment continued to be interactive, as is traditional for the party, with outdoor games like boccie ball, corn hole, and putting greens surrounding the fountain at the center of the grand atrium.

The magazine also engaged guests through its use of a Twitter hashtag leading up to and throughout the event. Washingtonian promoted the tag during four promotional happy hours in past few weeks, as well as in dedicated emails sent to attendees.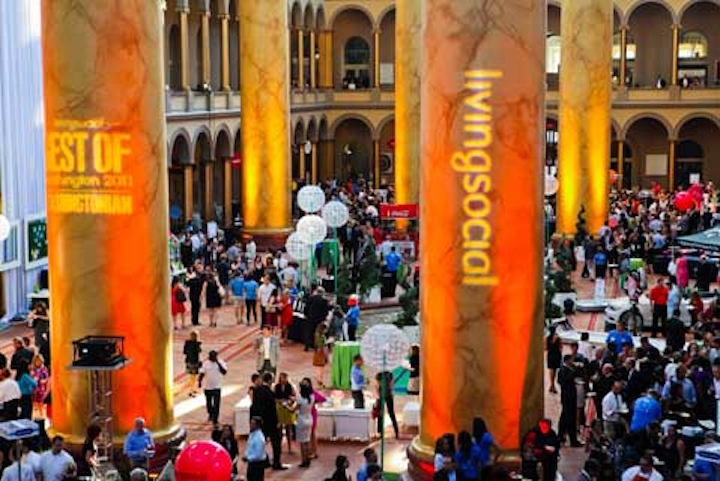 Photo: Juan Carlos Briceno/FotoBriceno
Photo: Juan Carlos Briceno/FotoBriceno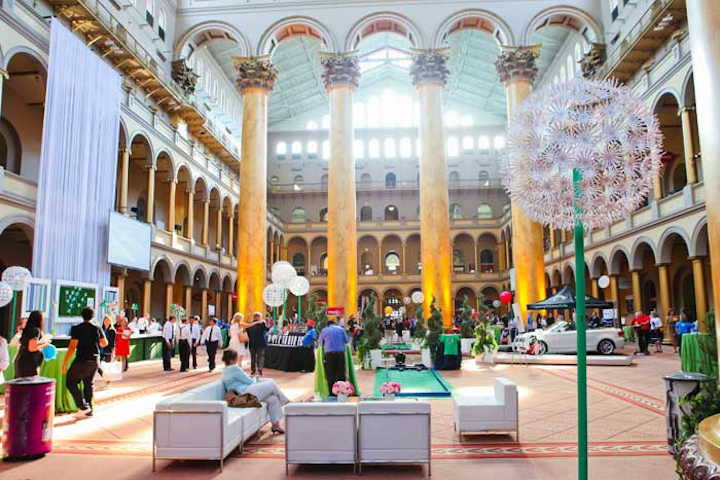 Photo: Juan Carlos Briceno/FotoBriceno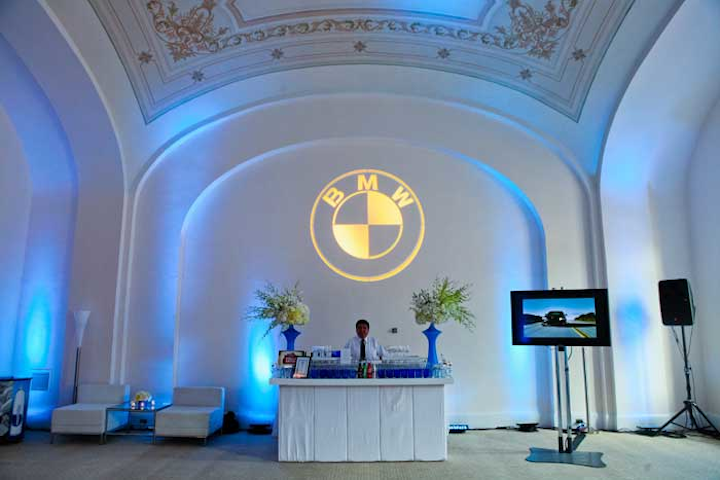 Photo: Juan Carlos Briceno/FotoBriceno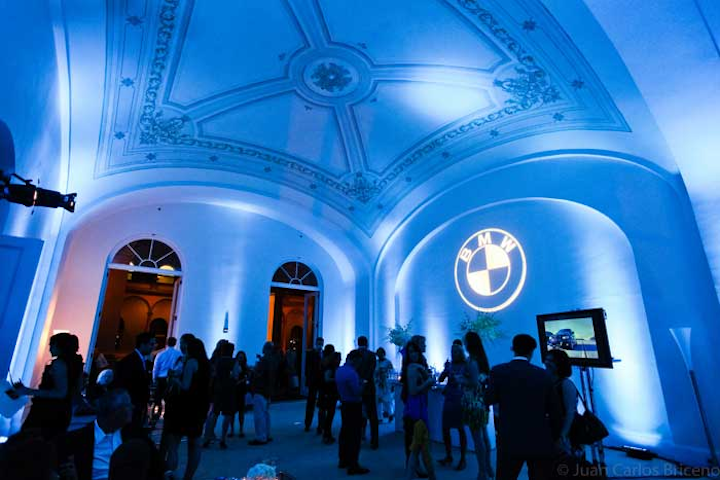 Photo: Juan Carlos Briceno/FotoBriceno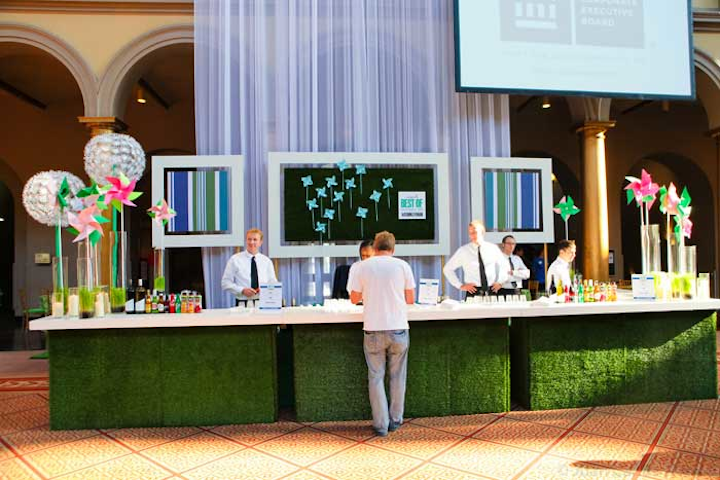 Photo: Juan Carlos Briceno/FotoBriceno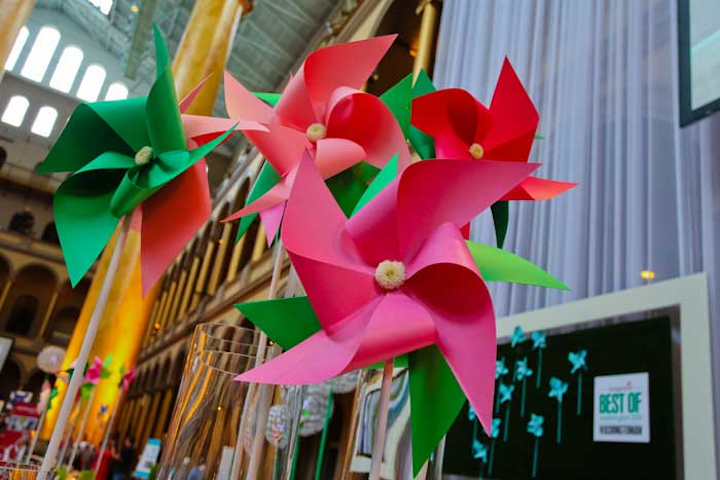 Photo: Juan Carlos Briceno/FotoBriceno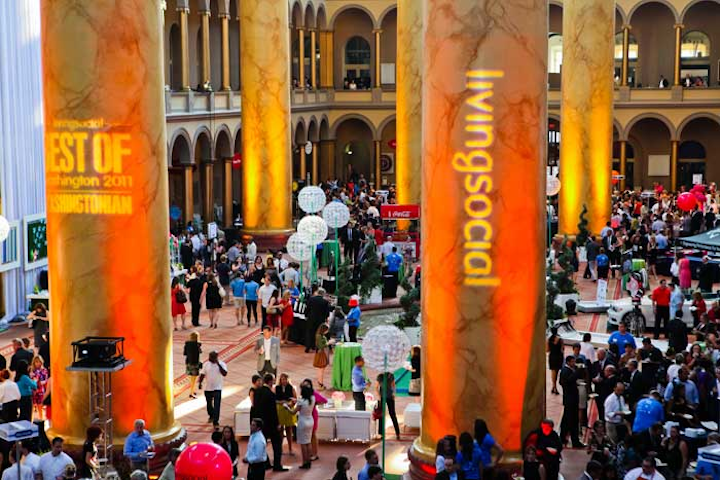 Photo: Juan Carlos Briceno/FotoBriceno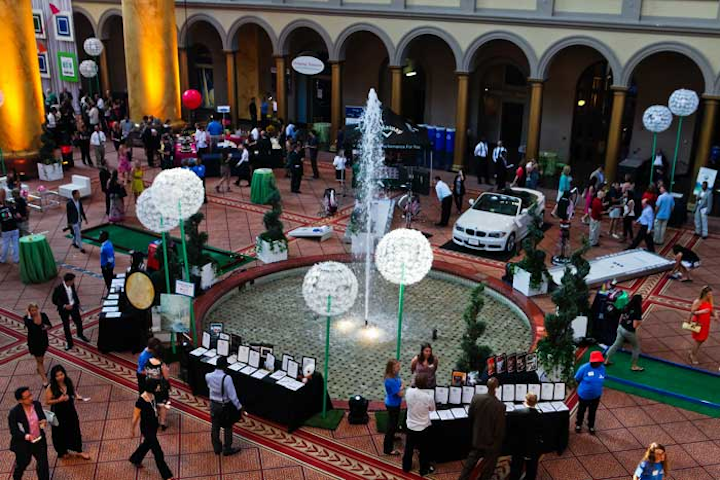 Photo: Juan Carlos Briceno/FotoBriceno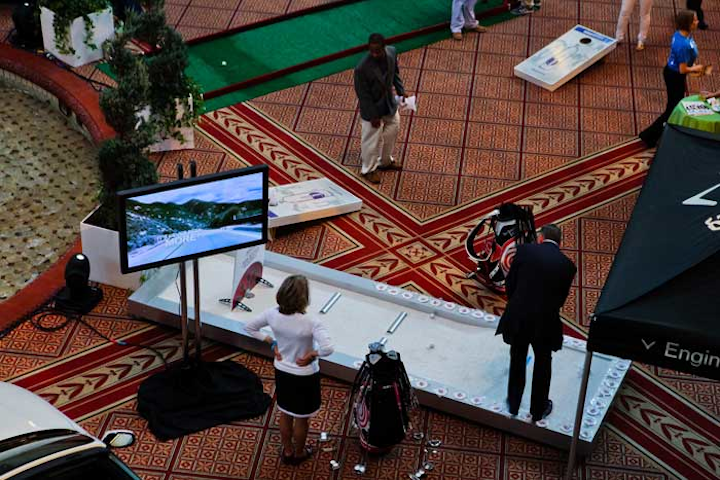 Photo: Juan Carlos Briceno/FotoBriceno
Photo: Juan Carlos Briceno/FotoBriceno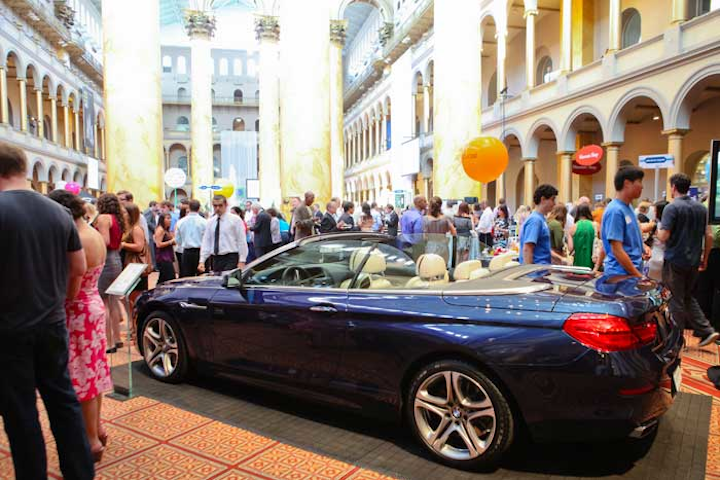 Photo: Juan Carlos Briceno/FotoBriceno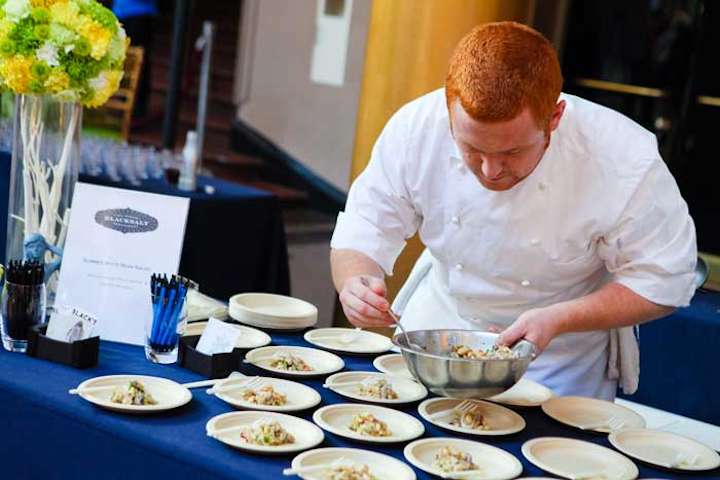 Photo: Juan Carlos Briceno/FotoBriceno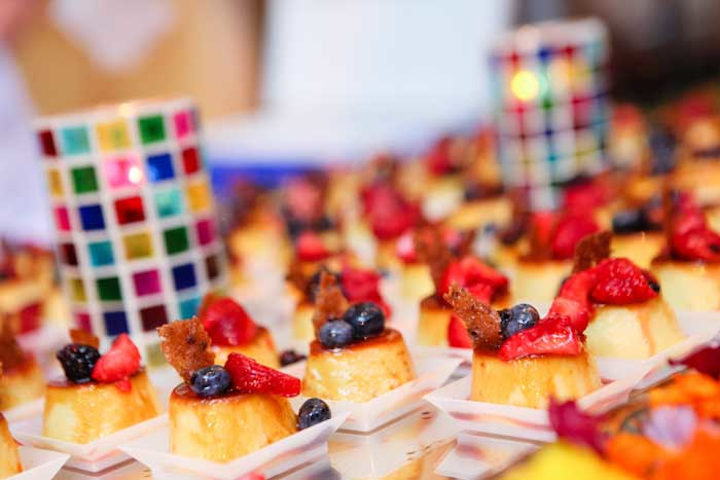 Photo: Juan Carlos Briceno/FotoBriceno
Photo: Juan Carlos Briceno/FotoBriceno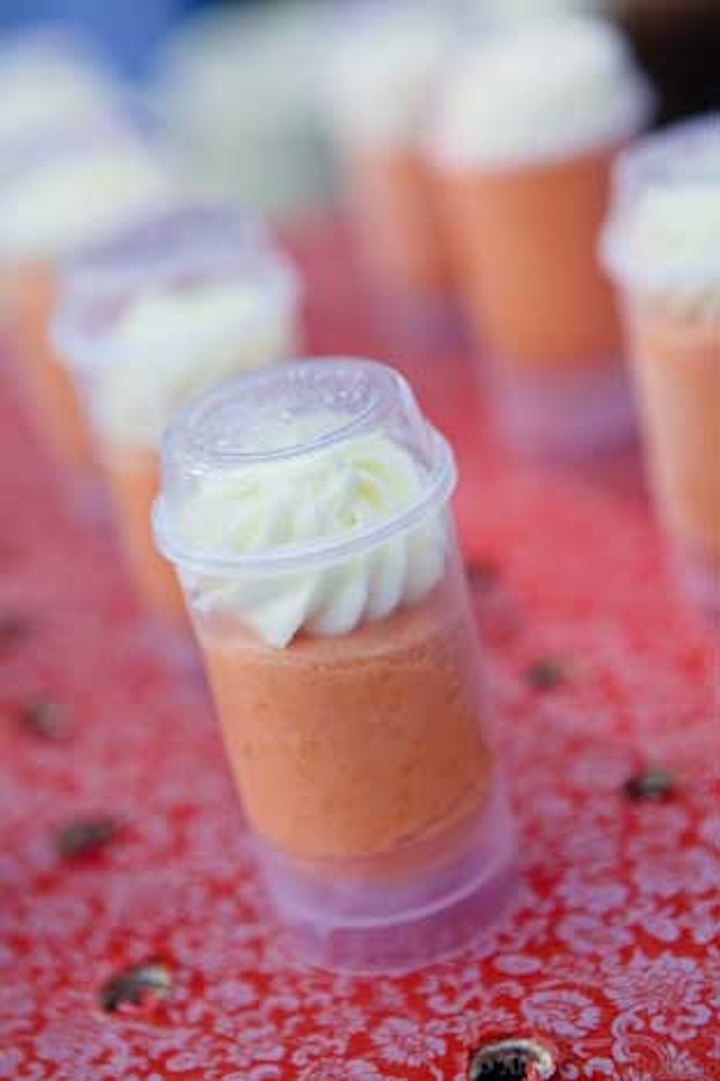 Photo: Juan Carlos Briceno/FotoBriceno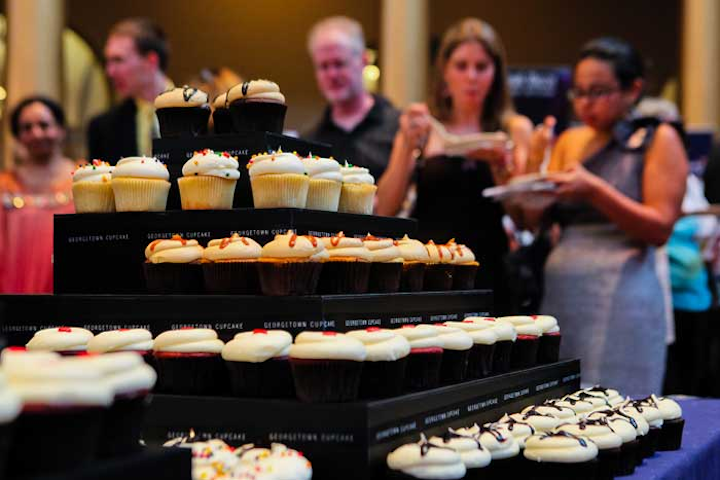 Photo: Juan Carlos Briceno/FotoBriceno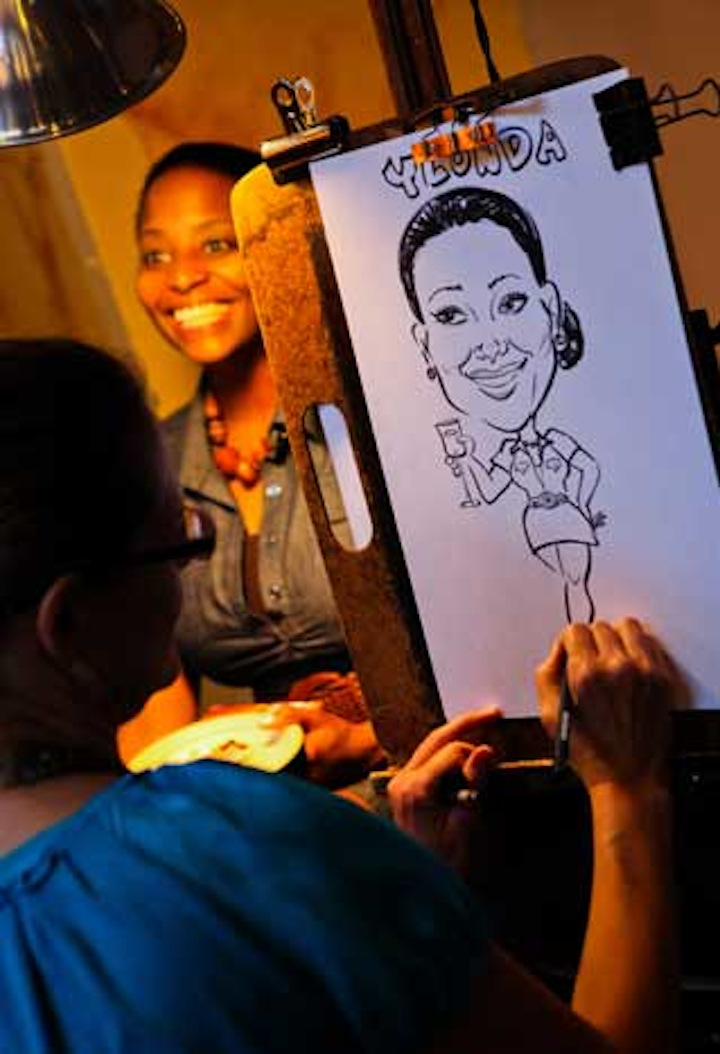 Photo: Juan Carlos Briceno/FotoBriceno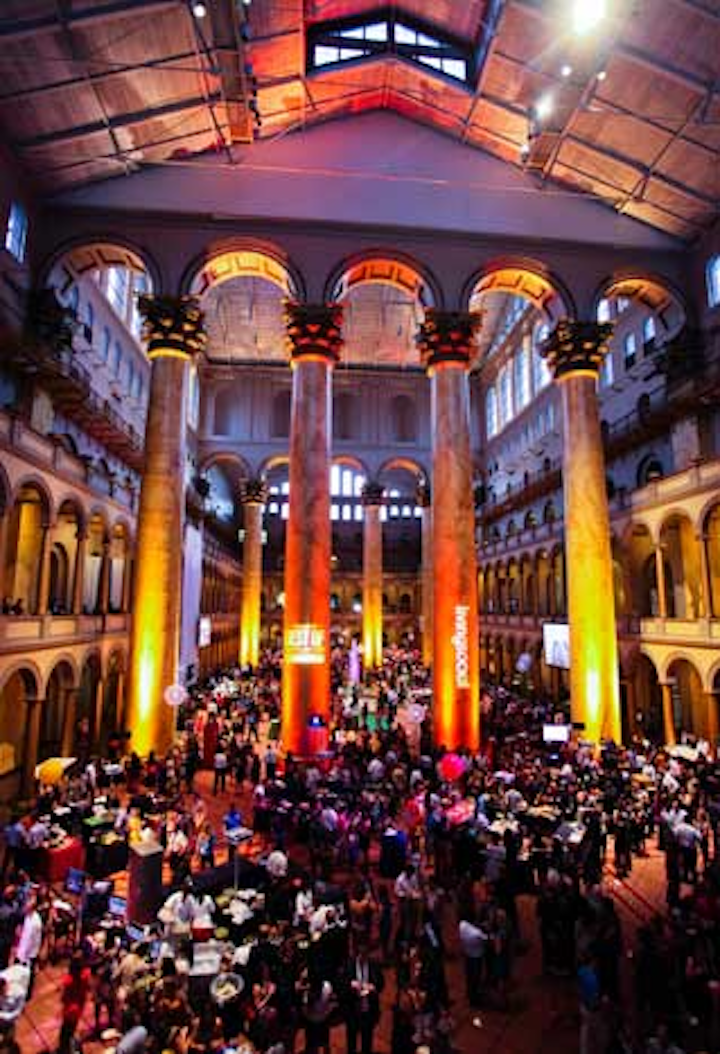 Photo: Juan Carlos Briceno/FotoBriceno
Featured Venues/Suppliers: