Sponsor Inspires Whimsical, Travel-Themed Decor at Walrus Foundation Gala
January 20, 2012
On Wednesday night, the Walrus Foundation—the nonprofit behind magazine The Walrus—hosted its annual gala fund-raiser, incorporating travel-themed decor in honour of sponsor Aimia, a group loyalty company best known for its frequent-flyer program. With the theme "the Walrus Travels," the sold-out event attracted 420 guests to the Fermenting Cellar.
"Because Rupert Duchesne [president and C.E.O. of Aimia] was this year's gala chair, and Aimia was a gold sponsor, we thought 'the Walrus Travels' was a fitting theme," said David Leonard, manager of events and special projects at the Walrus Foundation. Working closely with vendors, the organization's event team created playful sandbag centrepieces tied to floating hot air balloon-like items. Designed to look like the sky, the space was uplit in blue with bunches of white and silver balloons serving as the clouds.
To raise funds, the event included a silent auction that included air miles, courtesy of Aimia. In addition, guests could purchase a key for $50. A clever take on a traditional raffle, only three keys could open one of the three chests with big-ticket prizes, like a Newfoundland Circumnavigation cruise or a Toronto International Film Festival membership.  
This was the gala's fourth year at the Fermenting Cellar. The event, with a capacity for 420 guests, sells out annually, but this year, tickets were gone by June. "This is the fastest we've ever sold out," Leonard said. When asked if he would consider relocating to a larger venue, he replied, "We're happy here—for now. Who knows?" The event raised $260,000, surpassing organizers' expectations by $10,000.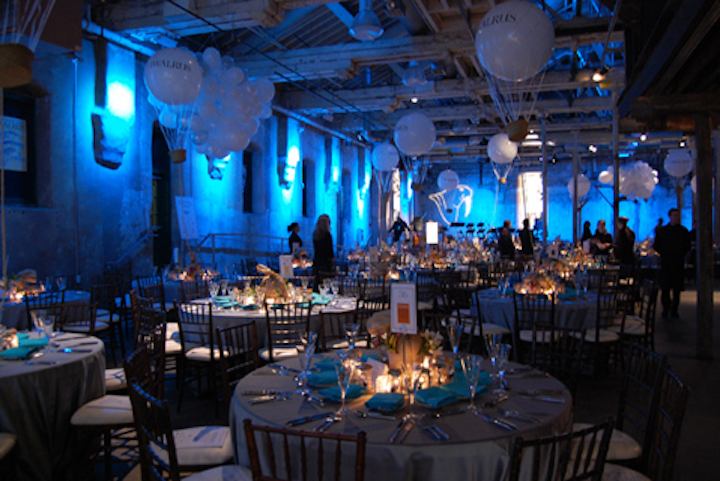 Photo: BizBash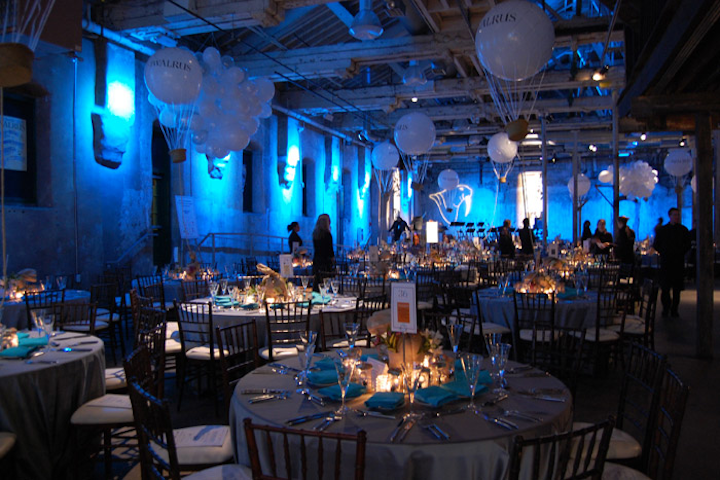 Photo: BizBash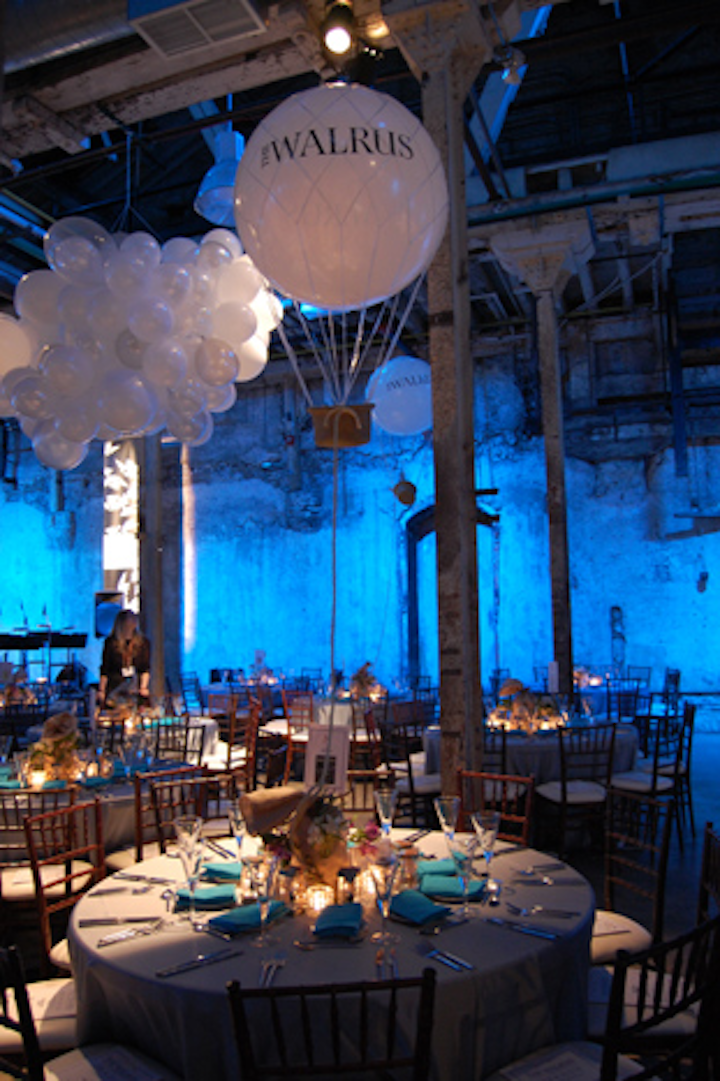 Photo: BizBash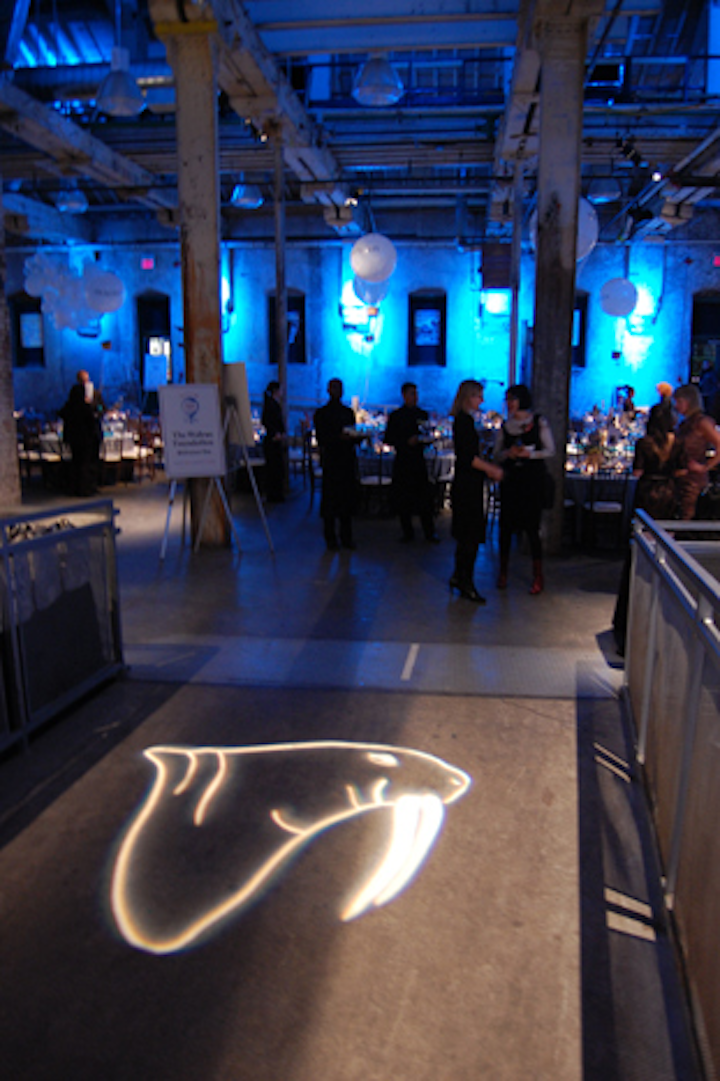 Photo: BizBash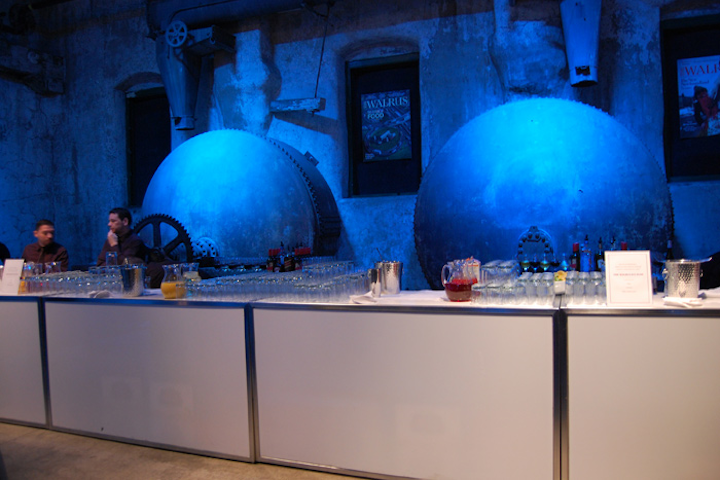 Photo: BizBash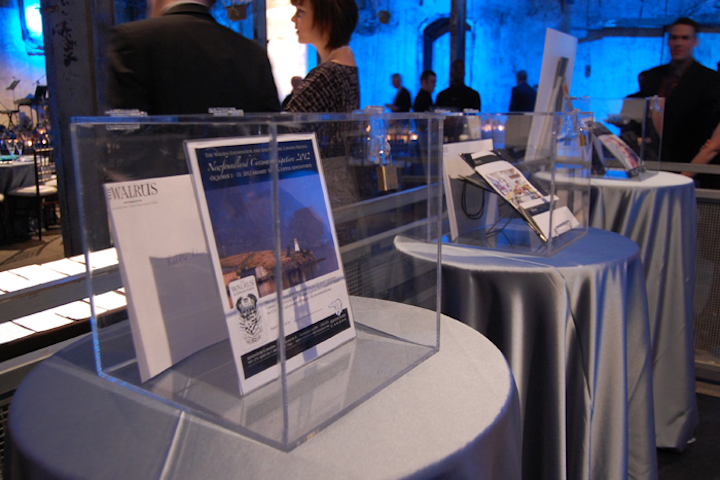 Photo: BizBash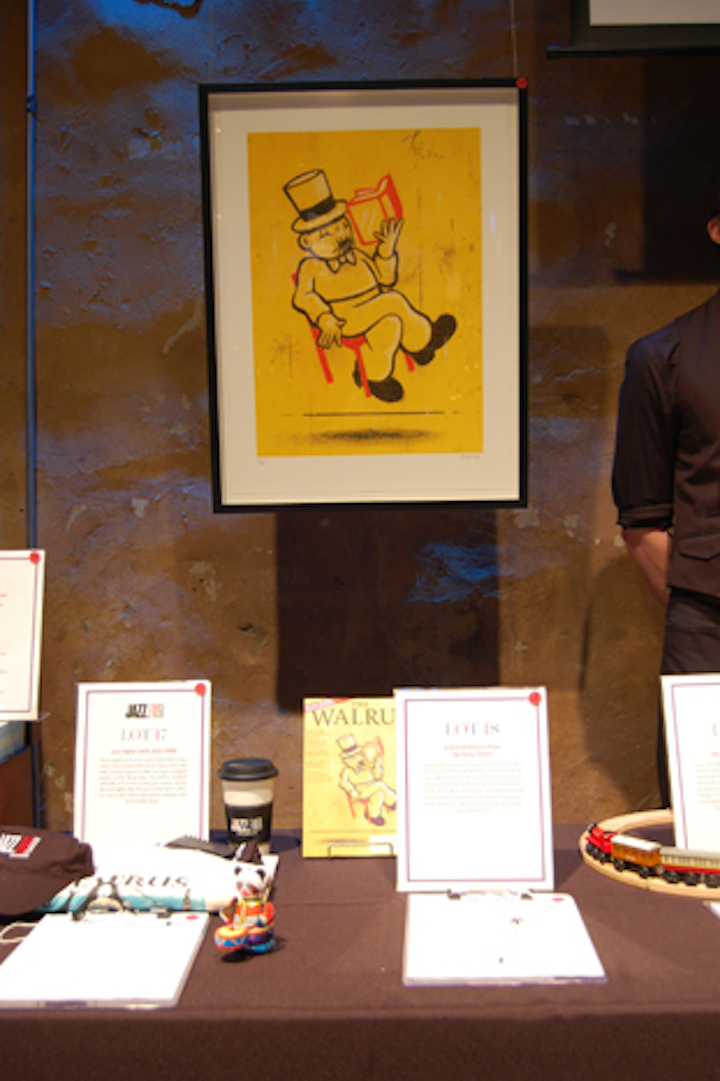 Photo: BizBash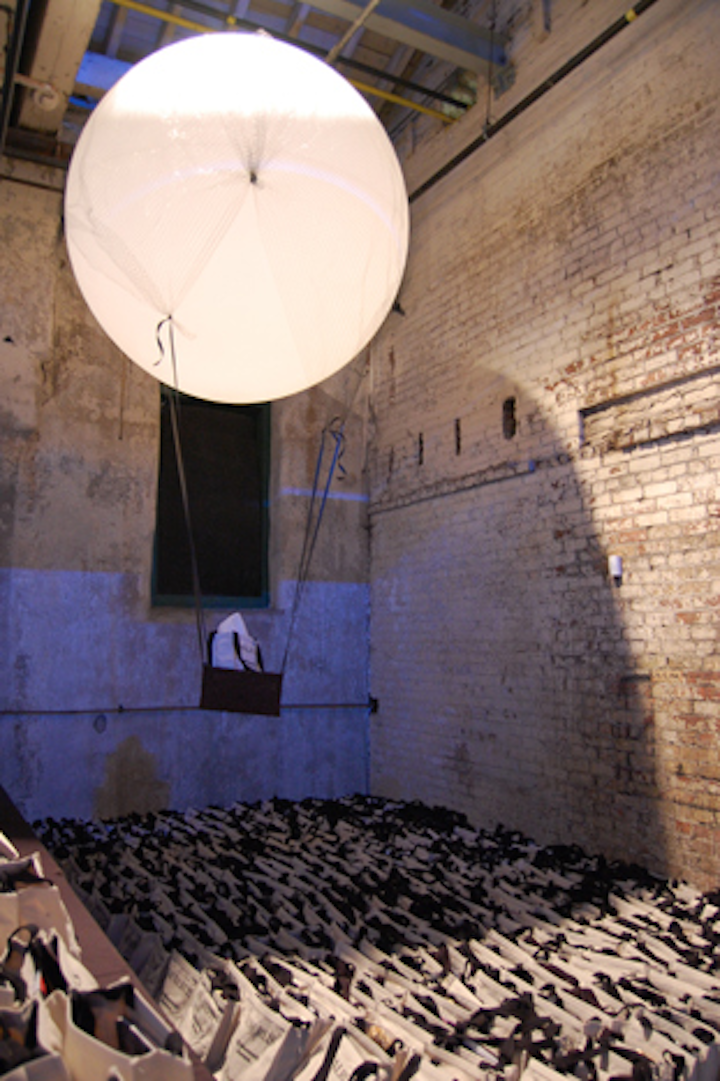 Photo: BizBash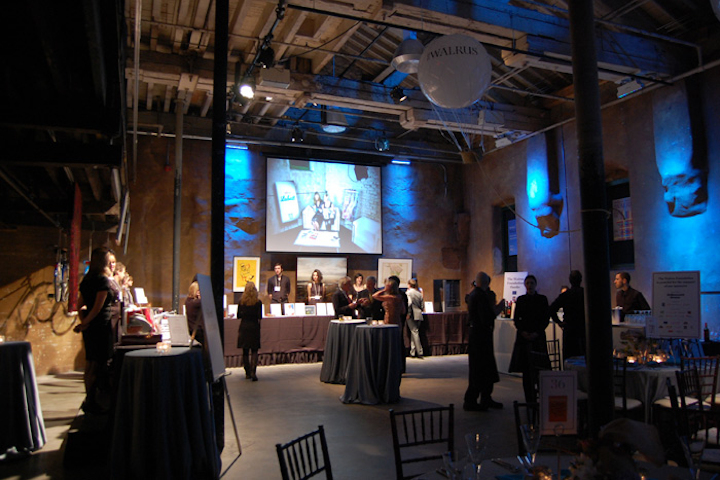 Photo: BizBash
Featured Venues/Suppliers: