Top Trends in Social Events: 13 Ideas From Bridal and Baby Showers
Here are the latest ideas and strategies for design, invitations, catering, and more.
May 18, 2015
Engagements and the pending arrival of a newborn offer the opportunity to incorporate sweet, personalized details into the celebrations. At baby showers (where the guest of honor won't likely be sipping alcoholic drinks), the focus often shifts from inventive cocktails to playful, eye-catching food, such as sushi-shaped sweets, meatloaf cakes, and dangling pretzels, with baby-theme presentations. D.I.Y. activities, such as watercolor cookie painting and make-your-own potpourri stations, remain popular at both bridal and baby showers. More planners are also encouraging guests to leave personalized messages for hosts, whether via outside-the-box guest books or note cards.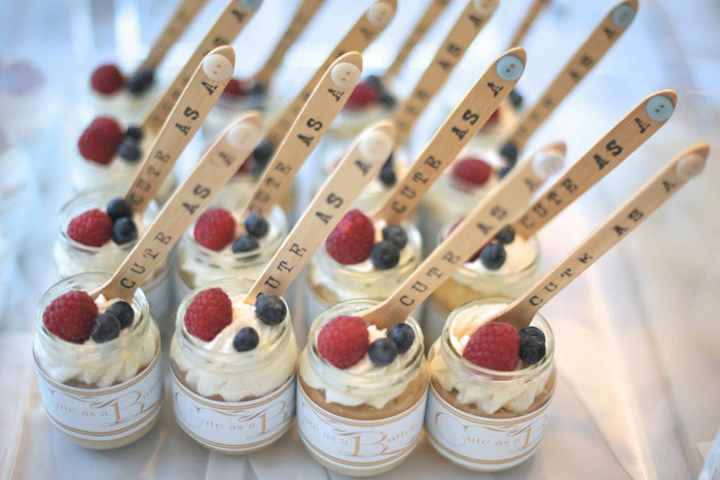 Photo: Courtesy of Truffleberry Market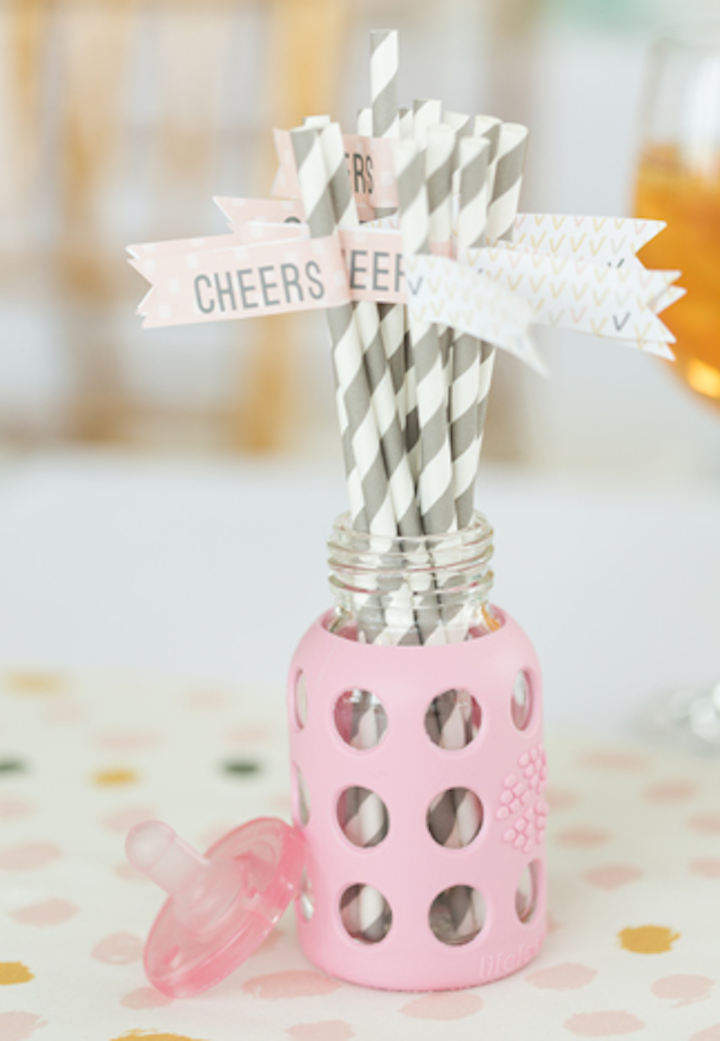 Photo: Courtesy of Rock Paper Scissors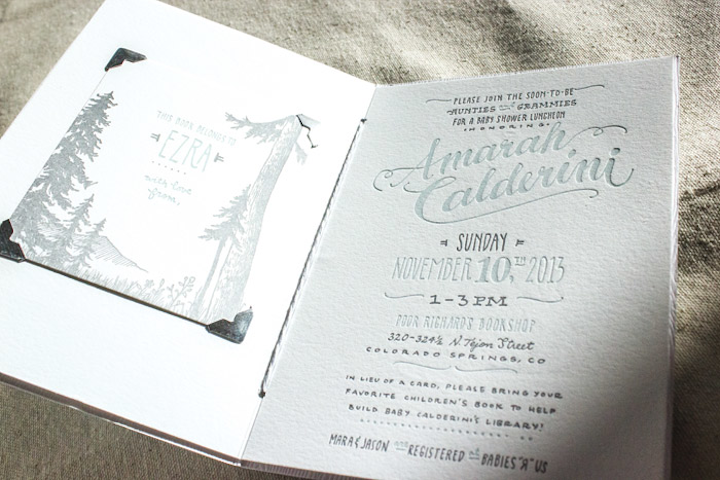 Photo: Courtesy of Ladyfingers Letterpress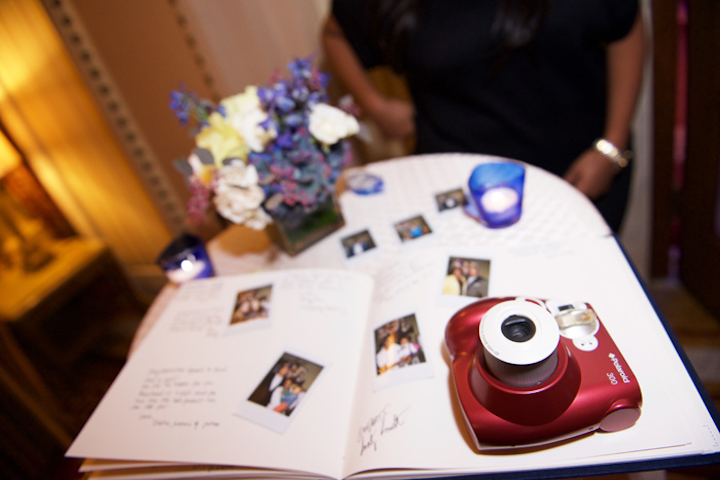 Photo: Davide De Pas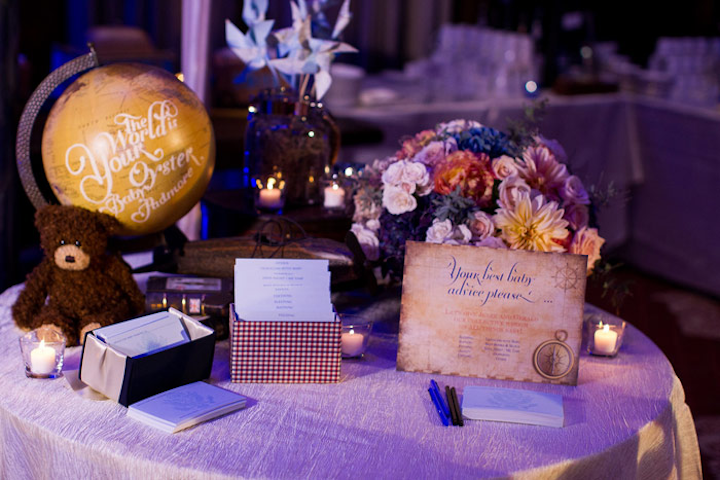 Photo: Davide De Pas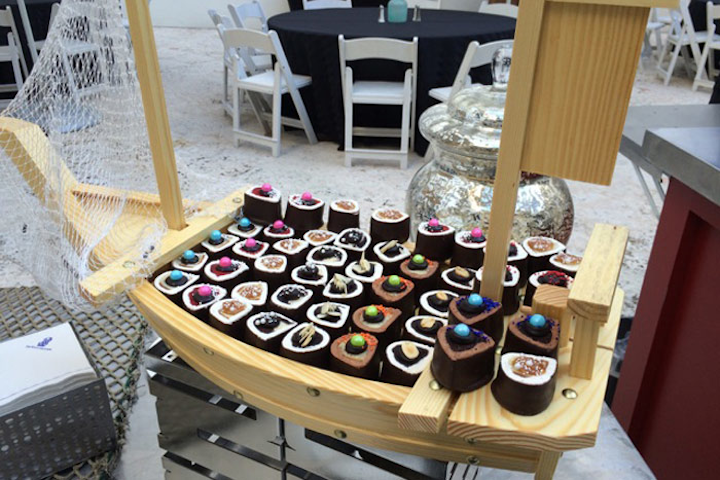 Photo: Courtesy of Ritz-Carlton South Beach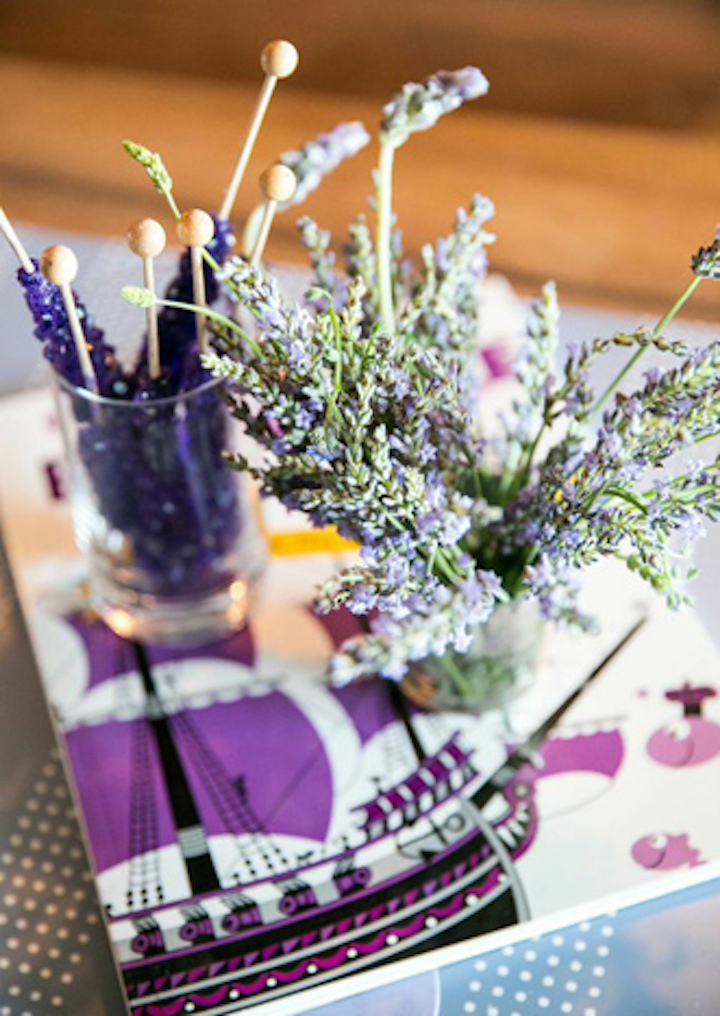 Photo: Courtesy of Rock Paper Scissors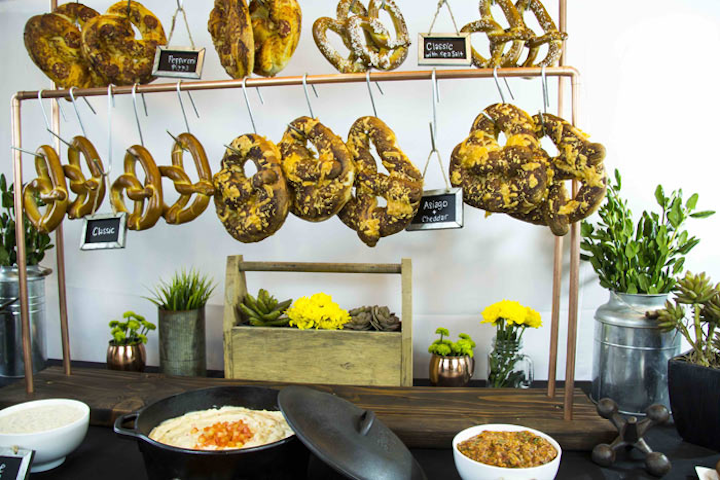 Photo: Courtesy of Paramount Catering and Events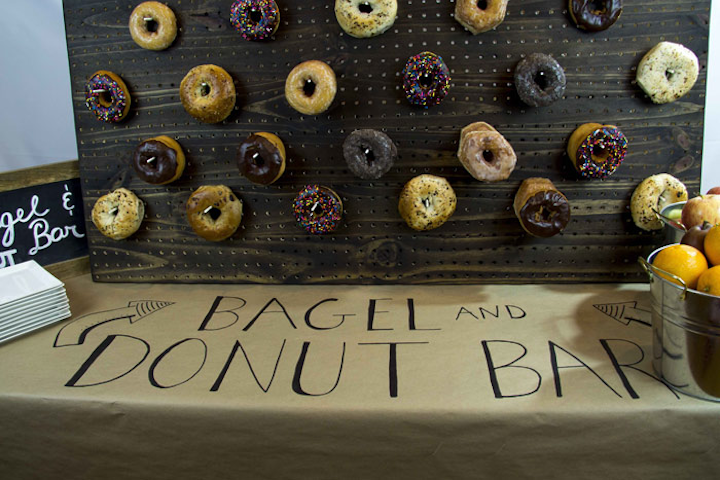 Photo: Courtesy of Paramount Catering and Events
Photo: Tiffany Rose/Getty Images for Wedding Paper Divas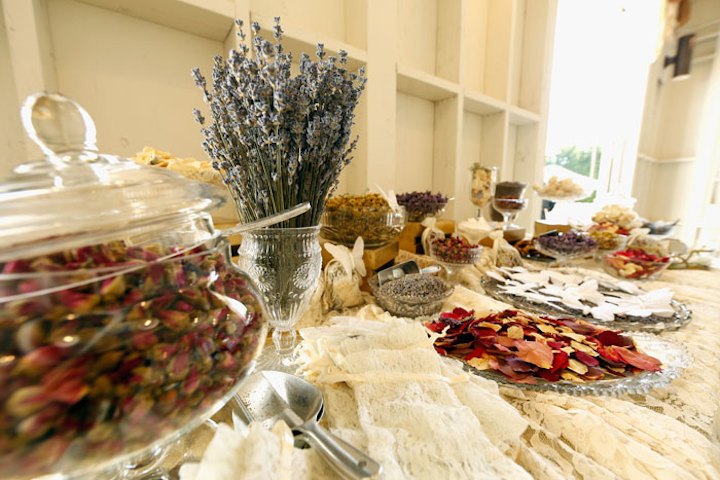 Photo: Tiffany Rose/Getty Images for Wedding Paper Divas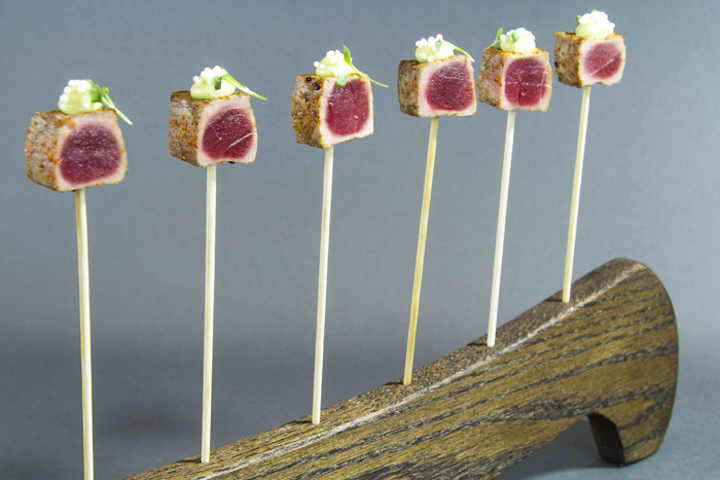 Photo: Courtesy of Paramount Catering and Events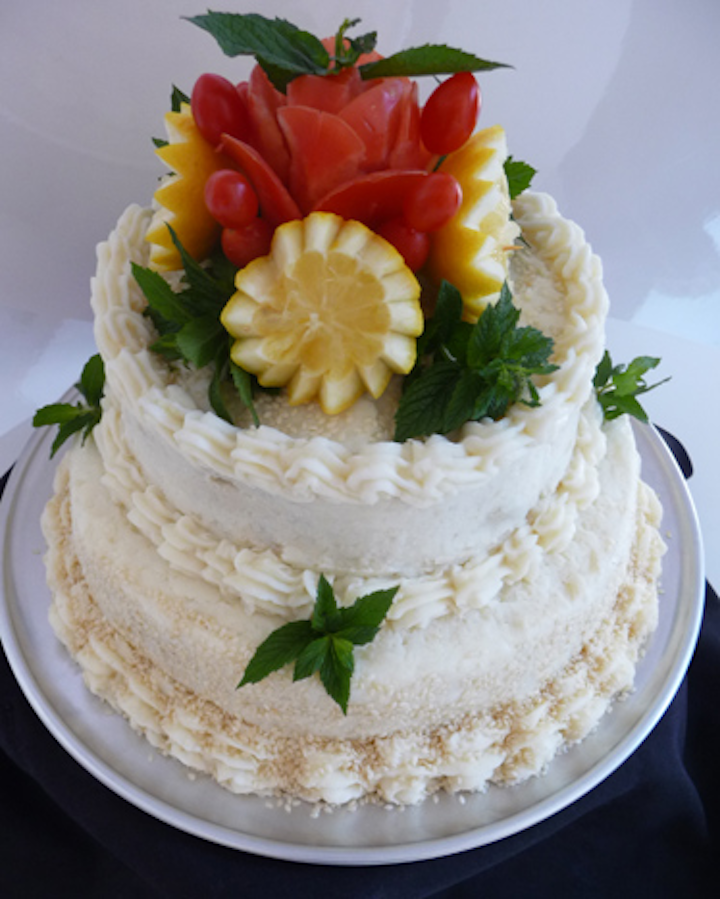 Photo: Courtesy of Meatloaf Bakery
Featured Venues/Suppliers: