18 Highlights From Canada's 150th Anniversary Celebrations
Events, caterers, and vendors have participated in the country's yearlong celebration through Canada-theme decor, performances, food, and more.
July 12, 2017
Since the start of 2017, Canada has been celebrating its 150th anniversary of Confederation with a number of official ceremonies and commemorations. The yearlong celebration, which has been promoted by the Canadian government as Canada 150, has been a natural theme for a variety of annual events, including fund-raising galas, festivals, and brand activations, as it has been for event services such as catering companies and gift vendors.
From incorporating the Canadian flag, lumberjacks, and maple leaves into decor to offering customized catering menus, here's a look at how events and vendors in Canadian cities have celebrated the sesquicentennial anniversary. 
Canada Blooms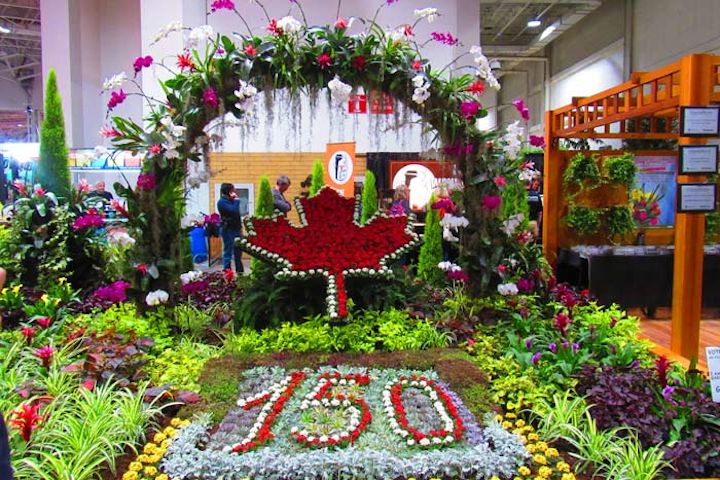 Photo: Courtesy of Canada Blooms
Canadiana Gala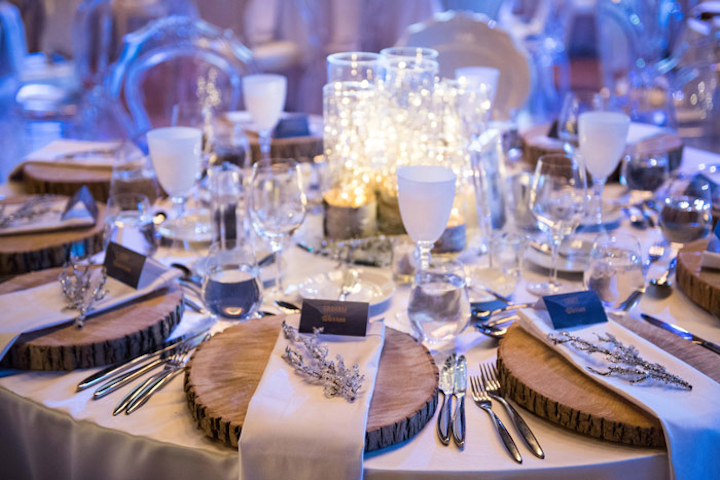 Photo: Courtesy of the National Ballet School
Canadiana Gala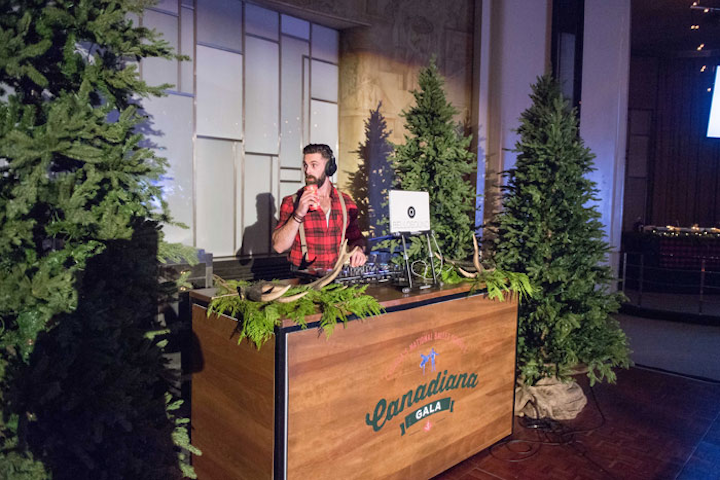 Photo: Courtesy of the National Ballet School
Canada Blooms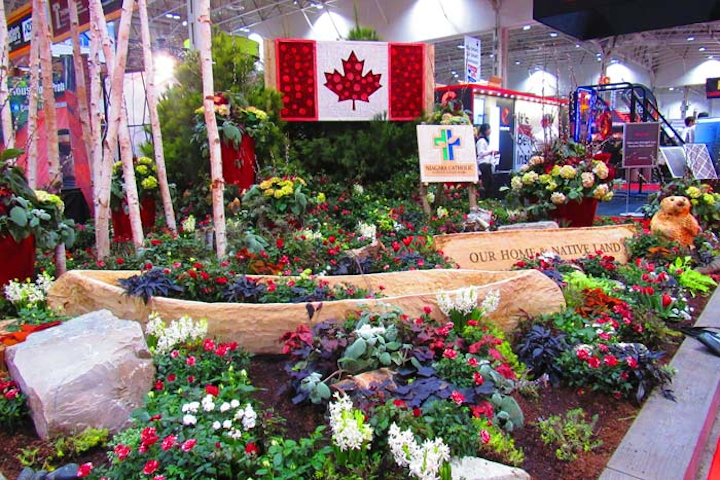 Photo: Courtesy of Canada Blooms
ROM Ball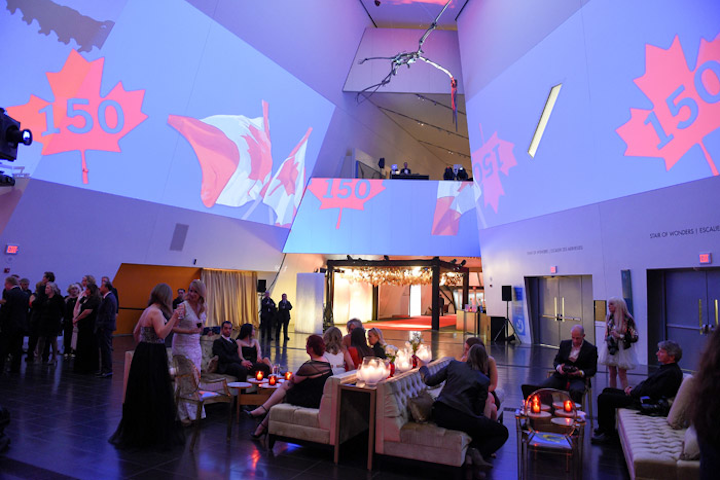 Photo: Tom Sandler
ROM Ball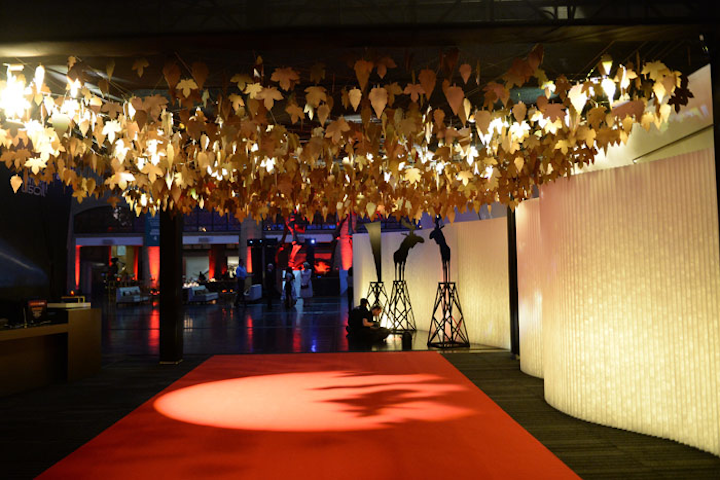 Photo: Tom Sandler
Jays Care Foundation's Ninth Annual Curve Ball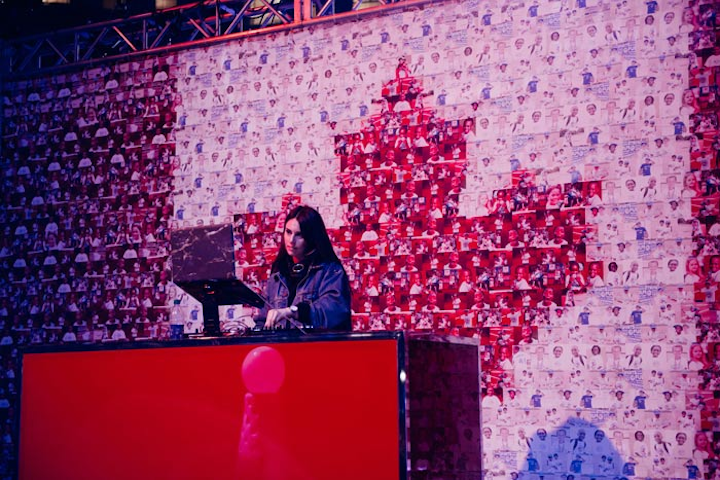 Photo: Mauricio Jose Calero
Jays Care Foundation's Ninth Annual Curve Ball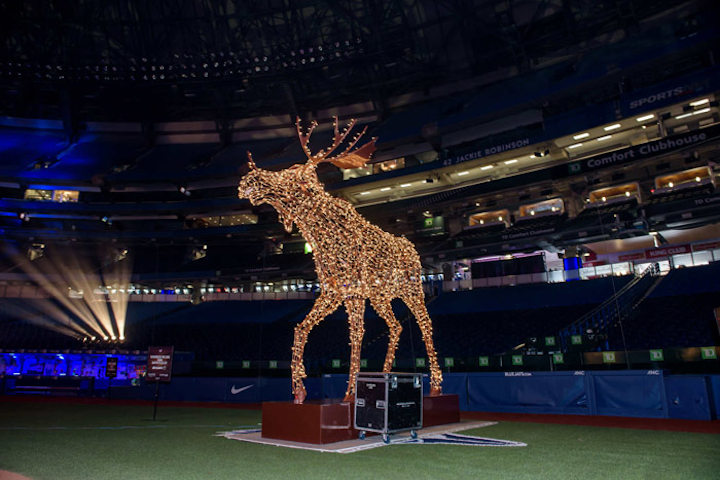 Photo: Mauricio Jose Calero
Luminato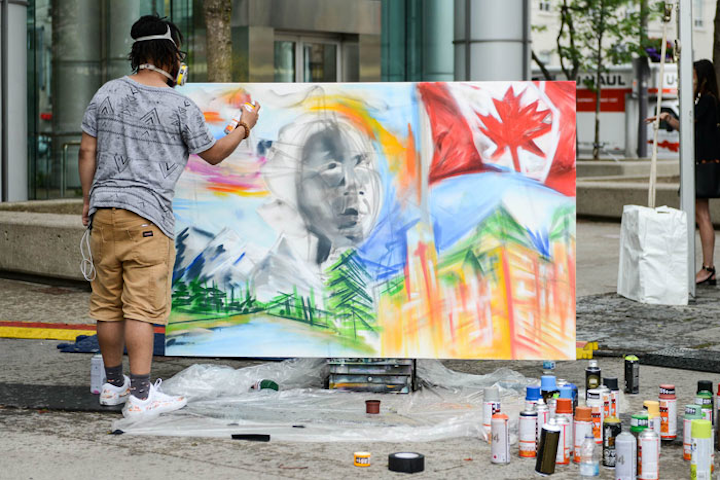 Photo: Taku Kumabe
Casper Nap Tour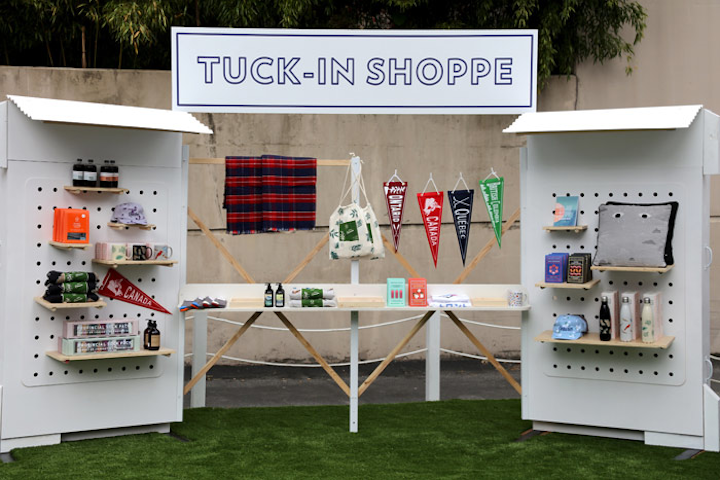 Photo: Robin Macdonald
Casper Nap Tour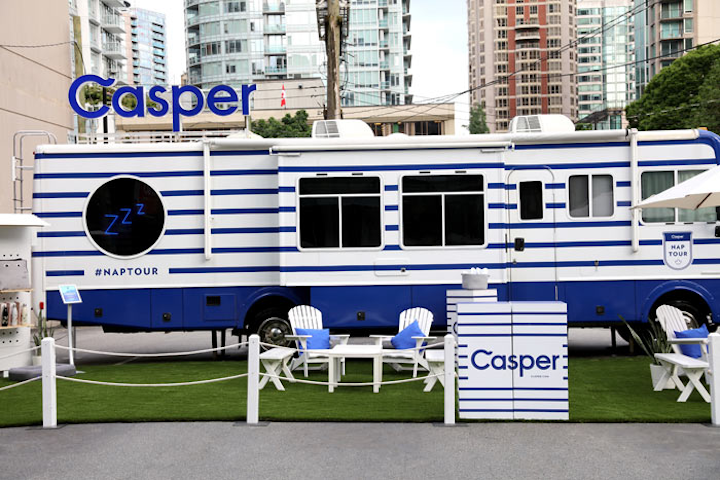 Photo: Robin Macdonald
Taste of Toronto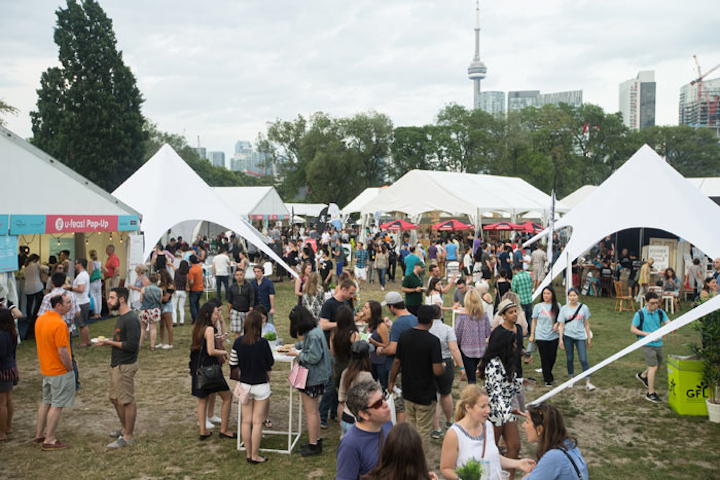 Photo: Sarjoun Faour
Redpath Waterfront Festival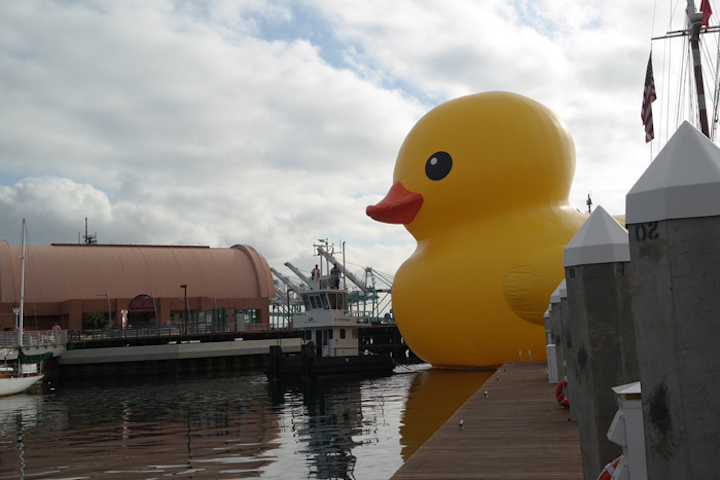 Photo: Courtesy of Redpath Waterfront Festival
Redpath Waterfront Festival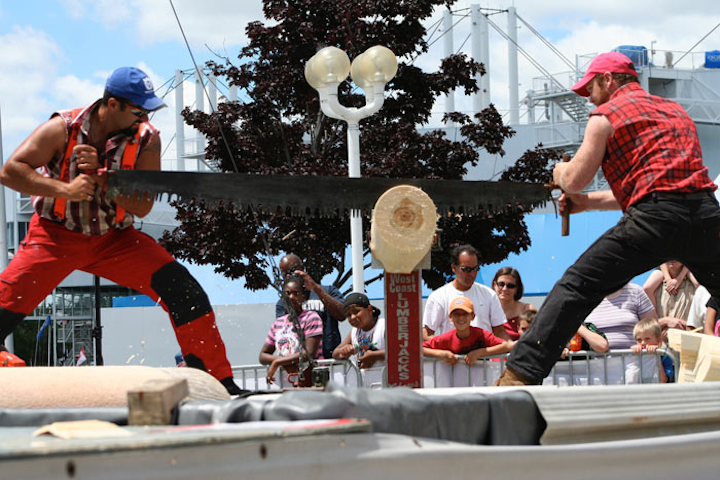 Photo: Courtesy of Redpath Waterfront Festival
Eatertainment's 150th-Theme Menus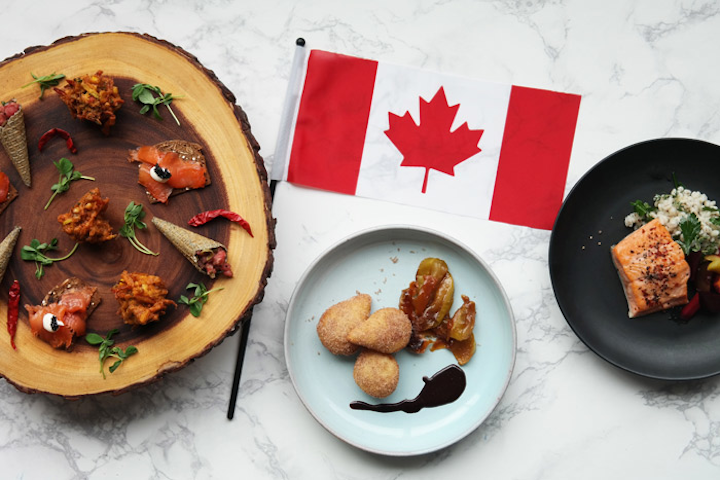 Photo: Courtesy of Eatertainment
K'ehFC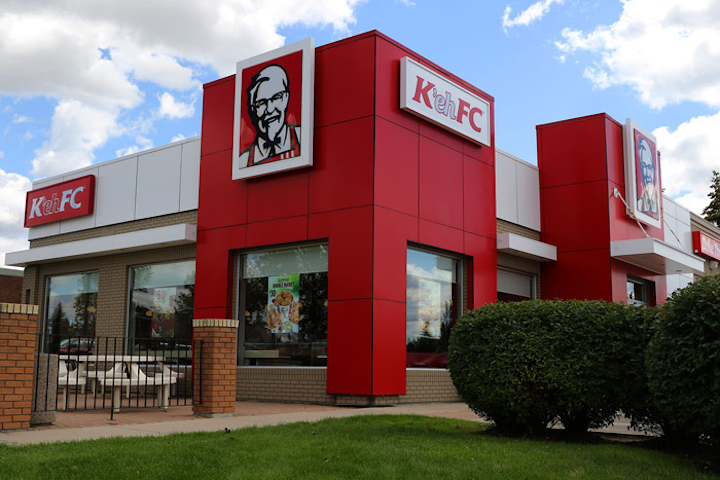 Photo: Courtesy of KFC Canada
Thierry Cafe's 150th-Theme Desserts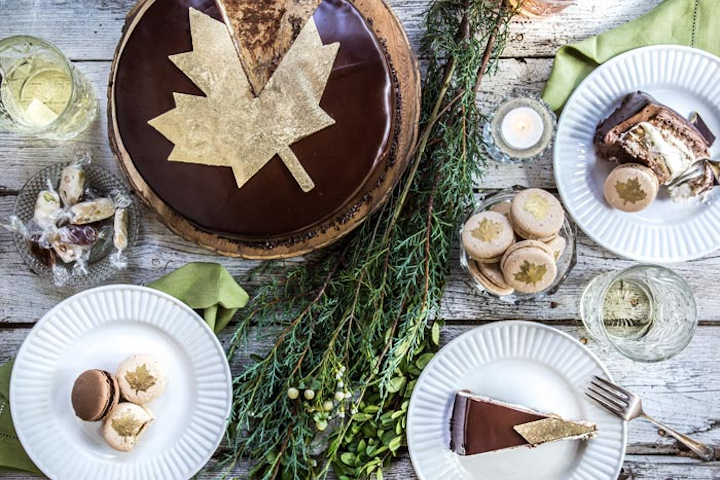 Photo: Leila Kwok
Janet Helm's Canada 150 Logo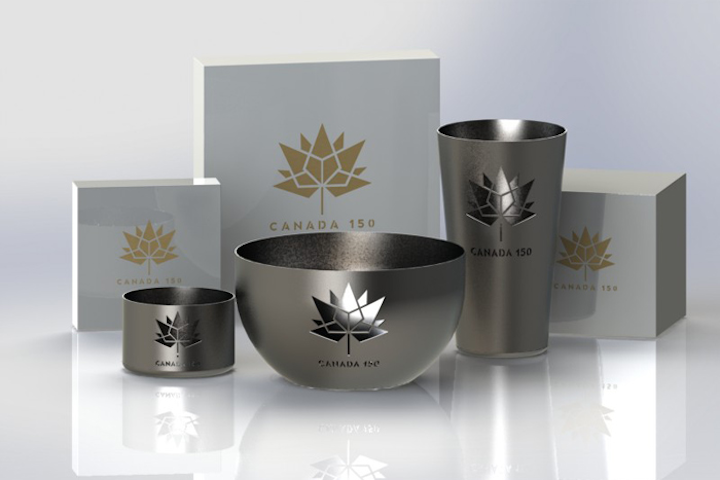 Photo: Courtesy of Janet Helm
Featured Venues/Suppliers: