Top 100 Events in Canada 2017
A look at the festivals, conferences, parties, and other events that make the most impact year after year.
September 19, 2017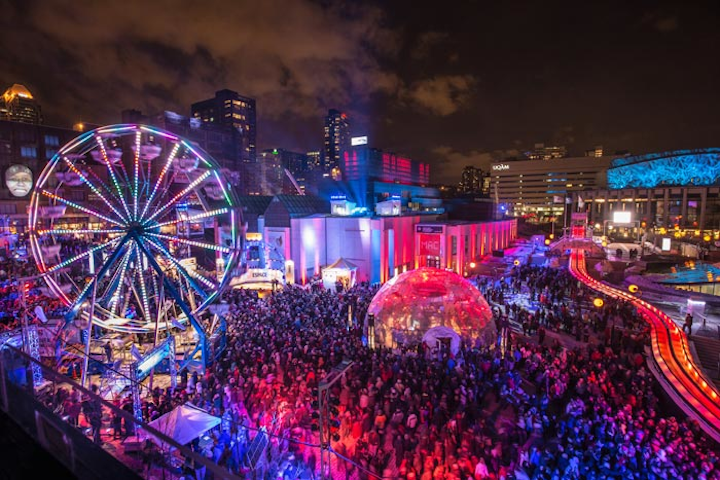 Photo: Frederique Menard-Aubin
With Canada celebrating its sesquicentennial this year, many annual events honored the occasion by choosing Canada 150 as their theme. Whether that meant red-and-white tulips on display at Ottawa's Tulip Festival, a focus on Canadian beers at the Toronto Festival of Beer, or putting homegrown scribes front and center at the International Festival of Authors, Canuck pride was on full display.
Our new pick for the top sports event, the Rogers Cup Tennis Tournament, also saw a boost from local pride. The Montreal men's event set an attendance record mainly due to the presence of Canadian teen Denis Shapovalov and Rafael Nadal. However, Toronto native Drake's popularity wasn't enough to keep his music festival, OVO Fest, from downsizing to just one day and a smaller venue.
The benefits category also has a new leader, BC Cancer Foundation Gala, thanks to its success at raising more than $3 million for its Hereditary Cancer Program. The black-tie gala at the posh Fairmont Hotel Vancouver will set its sights higher for this year, with a goal of $3.1 million.
To choose and rank the annual events on this list, we look at several factors, including economic impact, buzz, innovation, and an event's prominence within the communities it intends to serve.