15 Colorful Ideas for a Design-Forward Convention
To liven up Agnes & Dora's annual event, organizers went for a modern Woodstock vibe, engaging guests with bohemian designs and playful activities to mirror the clothing brand's style.
August 17, 2017
Agnes & Dora bills itself as a "clothing brand by women, for women," and for its annual gathering of brand consultants, the company wanted to create something decidedly feminine. Held from July 20 to 23 at the South Towne Expo Center in Salt Lake City, the convention took on a "bloom" theme to tie into the fashion line's colorful, flowery clothing style.
The company tapped Jaime Geffen of Los Angles-based Geffen Events to bring its vision to life with a vibrant, Bohemian-theme three-day conference, plus opening and closing parties. "It was an upscale Woodstock-meets-present day vibe, with happiness at the core," explained Geffen. "Our approach was for it to feel like one big party from the moment [guests] arrived to the moment they departed."
More than 1,000 Agnes & Dora consultants entered the venue to find a festive expo floor that juxtaposed the brand's clothing with vibrant florals and live entertainment. Between the general sessions and breakout sessions—where attendees learned about sales, social media, time management, and more—they could enjoy oxygen bars, get henna tattoos, or shop in a branded store. 
"We also had a DJ out in the general hallways and space," said Geffen. "This kept the fun and upbeat party feel throughout all spaces, and gave guests the opportunity to sit and listen to the music between sessions."
At the end of the last day, Geffen and her team transformed the general session area into a 1960s-theme after-party, bringing in 25 disco balls, specialty lighting, and lounge furniture, plus on-theme touches such as giant dreamcatchers, henna tattoos, D.I.Y. floral crowns, and palm readings. "We had exactly two hours to remove the corporate feel and turn it into a groovy party," she said.
Here's a look inside the colorful conference.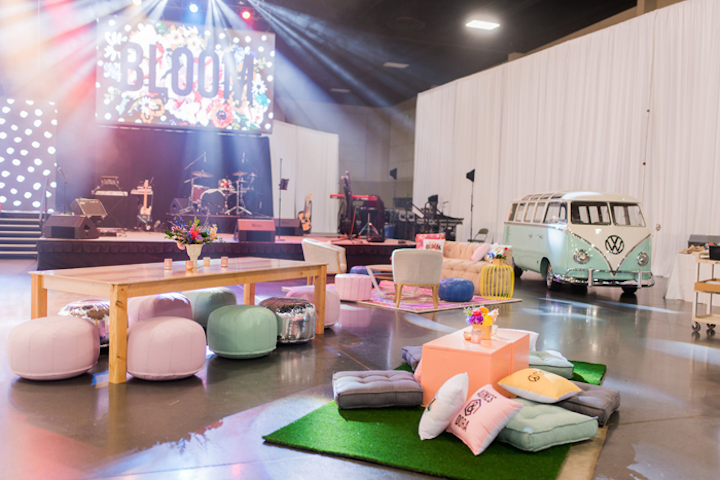 Photo: McKenzie Deakins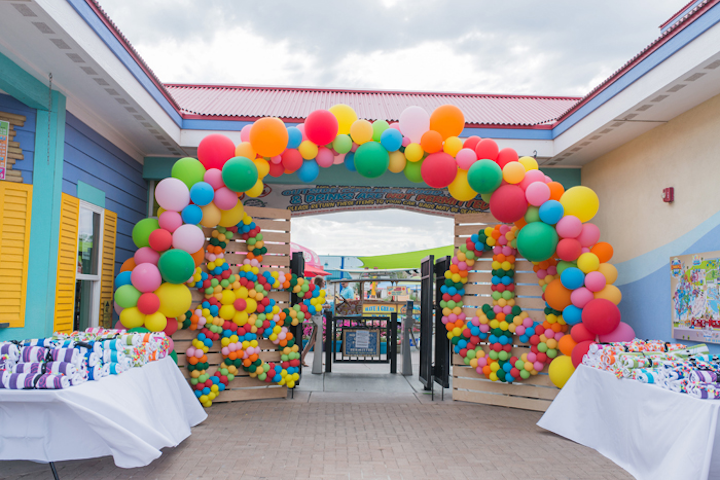 Photo: McKenzie Deakins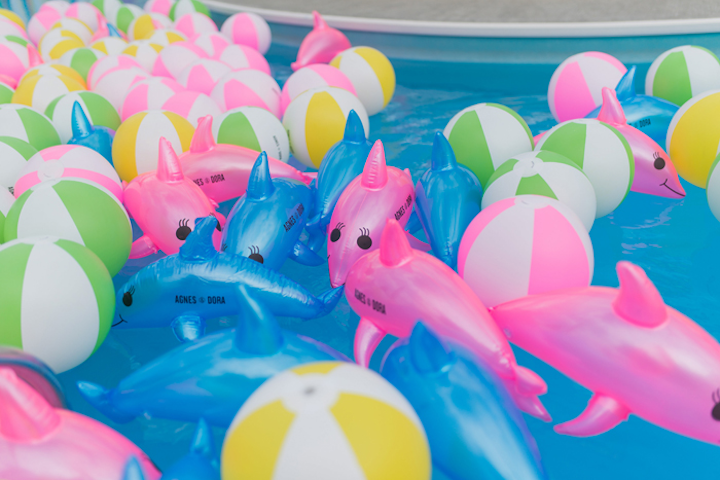 Photo: McKenzie Deakins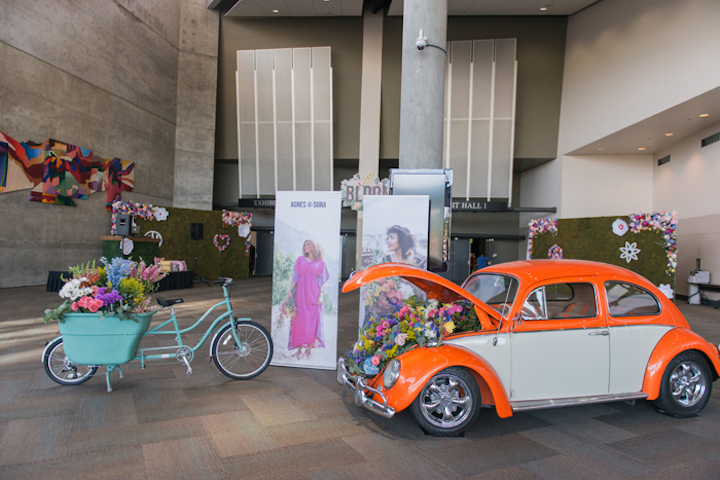 Photo: McKenzie Deakins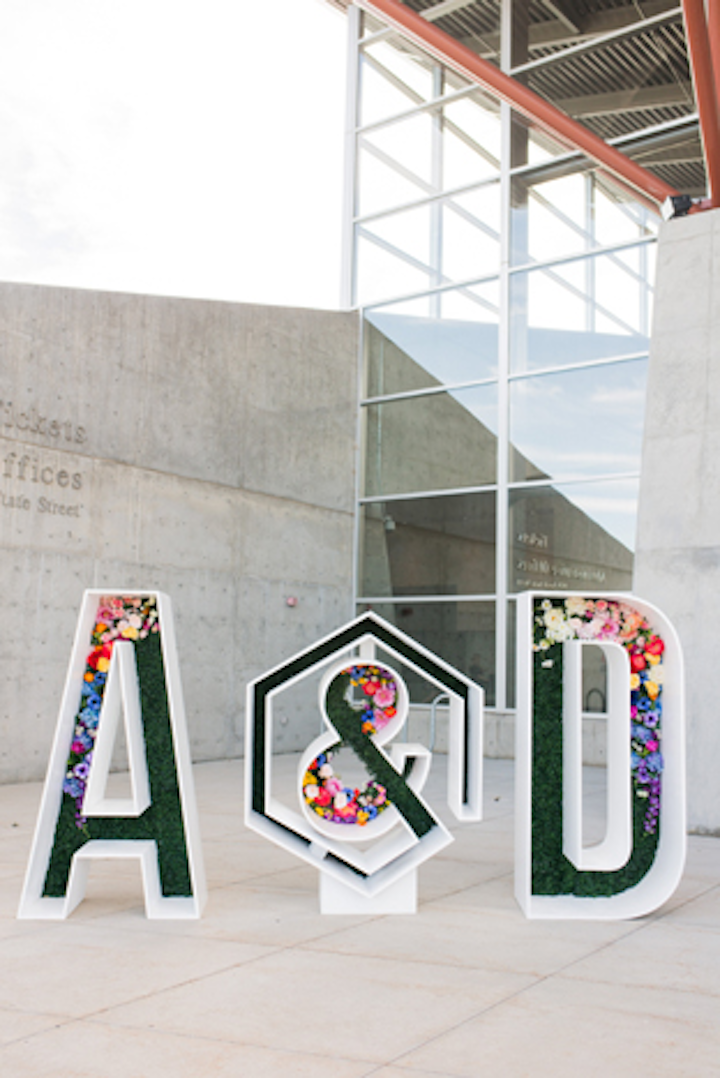 Photo: McKenzie Deakins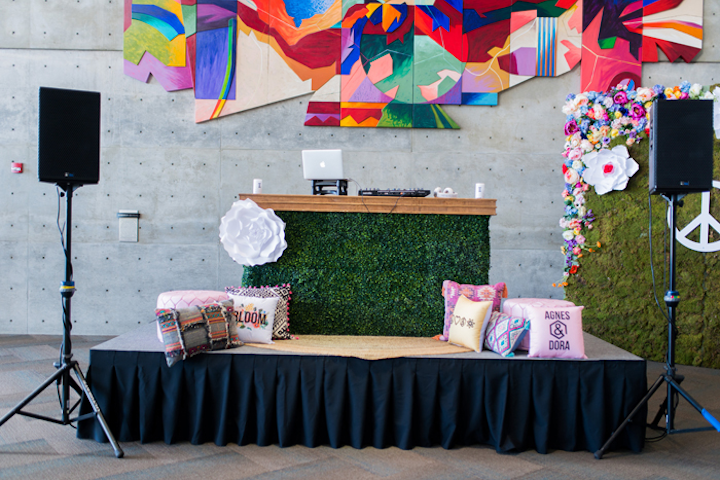 Photo: McKenzie Deakins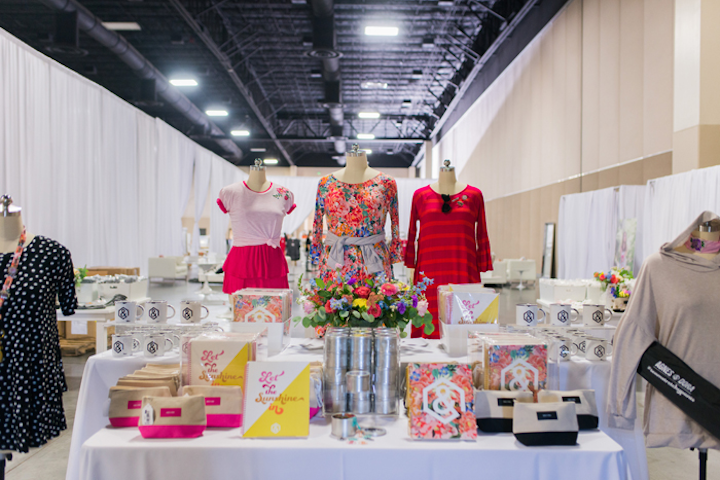 Photo: McKenzie Deakins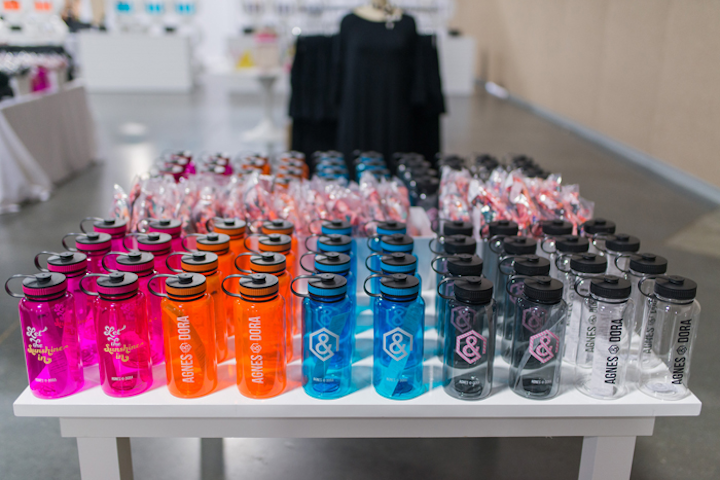 Photo: McKenzie Deakins
Photo: McKenzie Deakins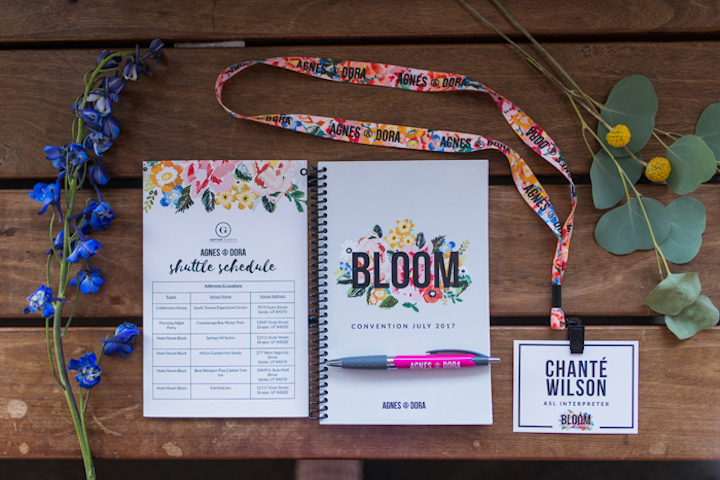 Photo: McKenzie Deakins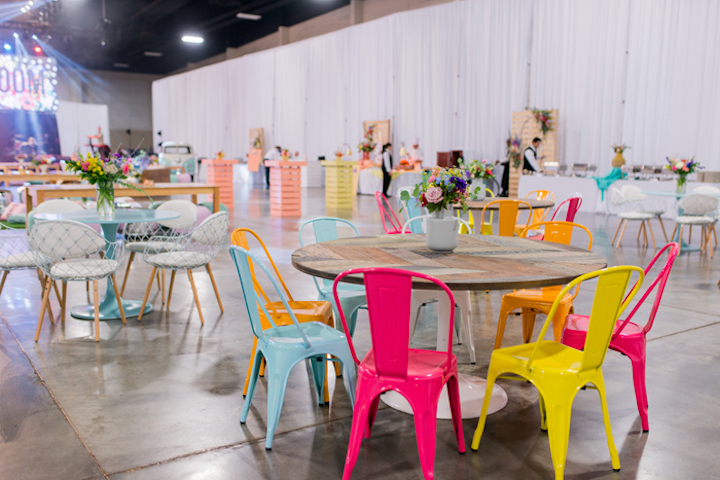 Photo: McKenzie Deakins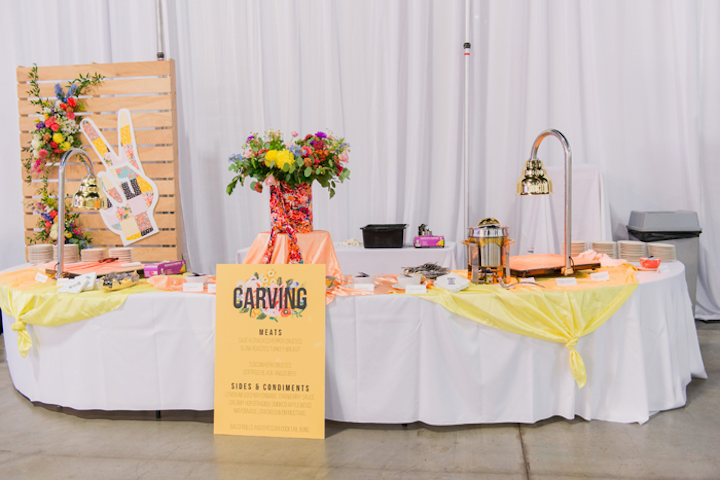 Photo: McKenzie Deakins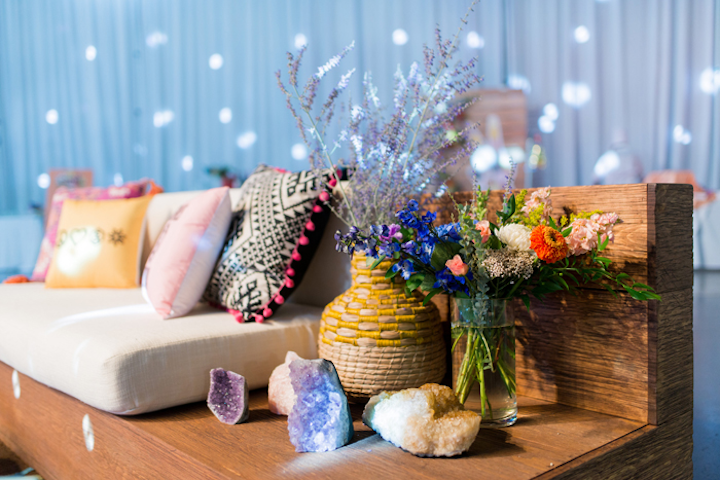 Photo: McKenzie Deakins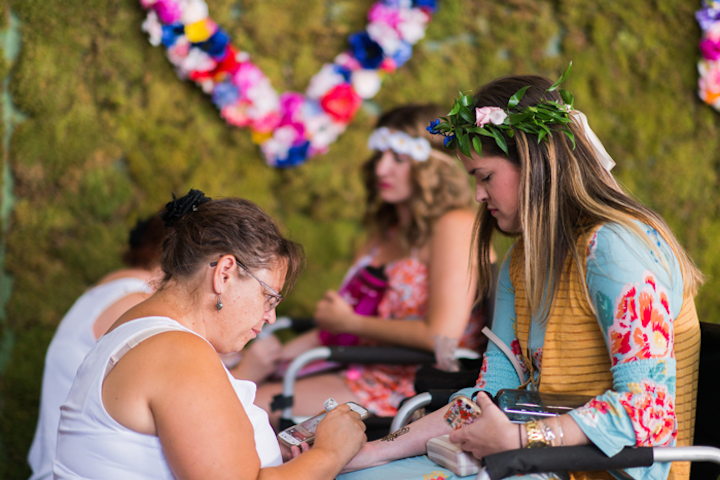 Photo: McKenzie Deakins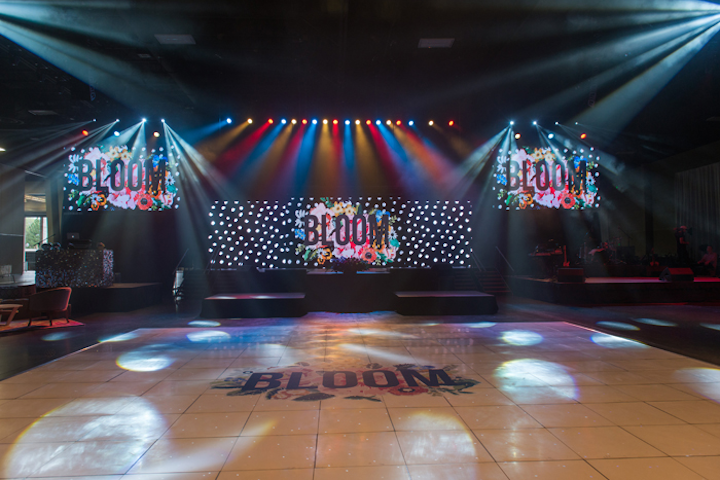 Photo: McKenzie Deakins
Featured Venues/Suppliers: