Design Inspiration: This Gala Took Guests to a Glamorous Dog Park
The University of Guelph's Ontario Veterinary College's fourth annual Walk in the Park Gala infused glamor into a park-inspired design with bedazzled dog centerpieces, a turf carpet, and upscale pet treats.
October 22, 2018
Red carpets normally aren't found at a park, which is why one recent gala in Toronto instead installed an AstroTurf carpet.
For the fourth annual Walk in the Park Gala, which raises money for the University of Guelph's Ontario Veterinary College, the team at McNabb Roick Events wanted to bring a feel of glamor to the event's consistent park theme.
The design theme of the gala, which drew 250 guests to Daniels Spectrum on October 1, started with rotating, bedazzled dog centerpieces that took inspiration from Jeff Koons' Balloon Dog sculpture.
"The centerpieces were fun and whimsical, and yet the ones covered in faux pave black diamonds were pure glam," said Jeffry Roick, director of McNabb Roick Events. "Rather than designing a casual setting in keeping with the 'Walk in the Park' theme, we kept true to the fact that this was still a gala."
Dining tables featured sequins, and chandeliers were decorated with ivy and other greenery to resemble weeping willows. 
The event also had a personal feel for the place settings, each table purchaser or sponsor submitted a photo of their pets, which served as the table menu card. The event also featured an in memoriam compilation of attendees' pets that had passed away recently.
Additionally, the gala had a hologram presentation with two guest appearances. Created by ARHT Media, the projection featured a taped message from actor Jon Hamm, as well as a veterinarian and her dog patient, who discussed medical advances live from the Ontario Veterinary College.
This year's gala raised nearly $5 million for the Ontario Veterinary College's Pet Trust, which is the first companion animal charitable fund in Canada dedicated to improving the health of pets. The proceeds will be used to support emergency medicine, critical care, and an expansion of the intensive care unit at the animal hospital.
Here's a look at how the gala infused glamor into its outdoor park design.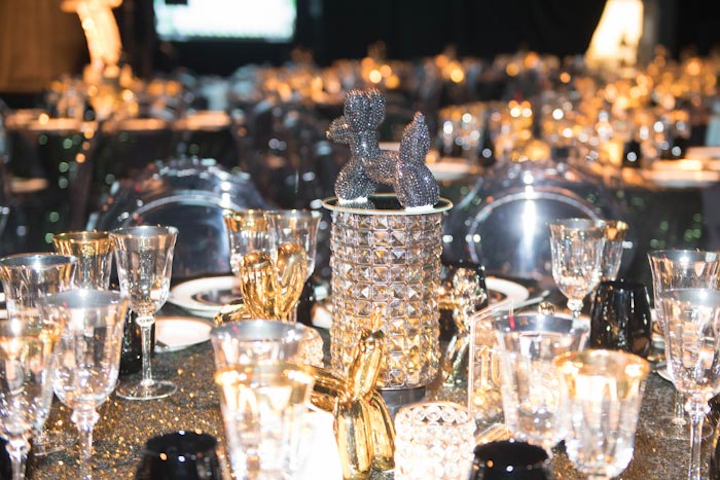 Photo: Vito Amati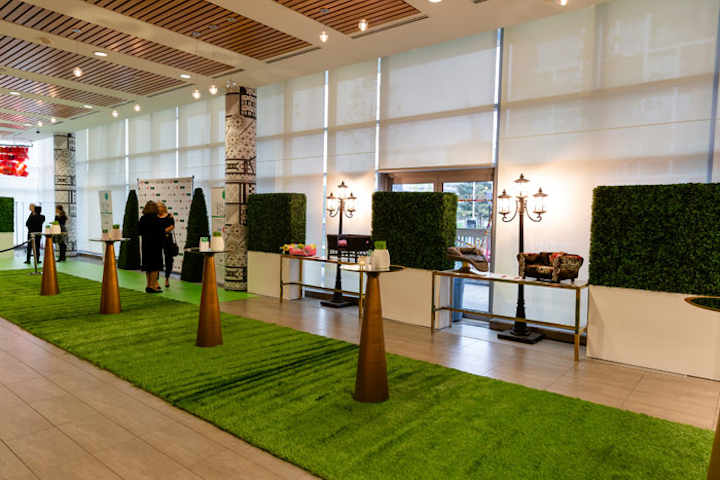 Photo: Vito Amati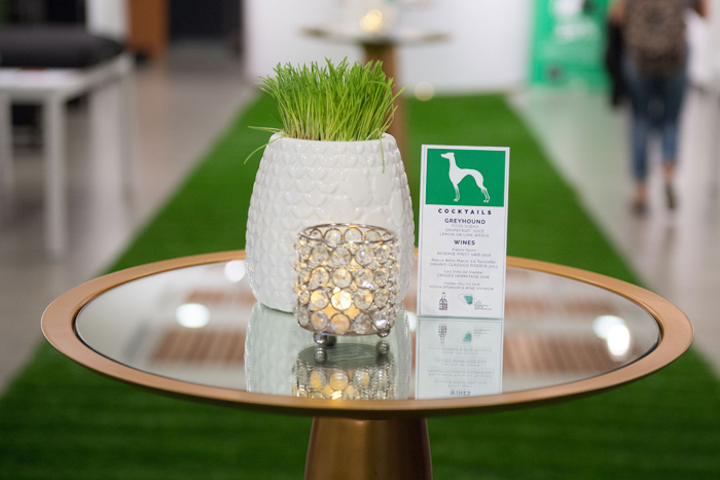 Photo: Vito Amati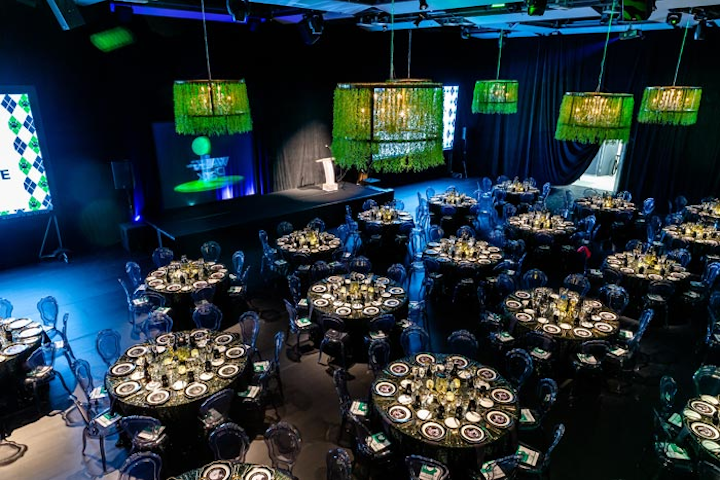 Photo: Vito Amati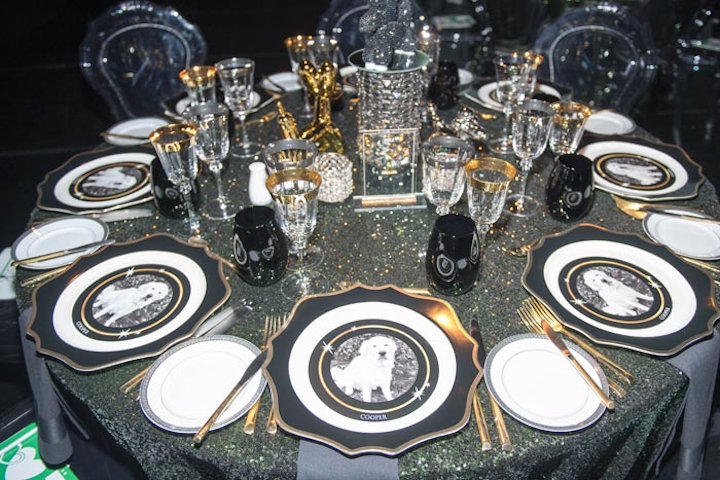 Photo: Vito Amati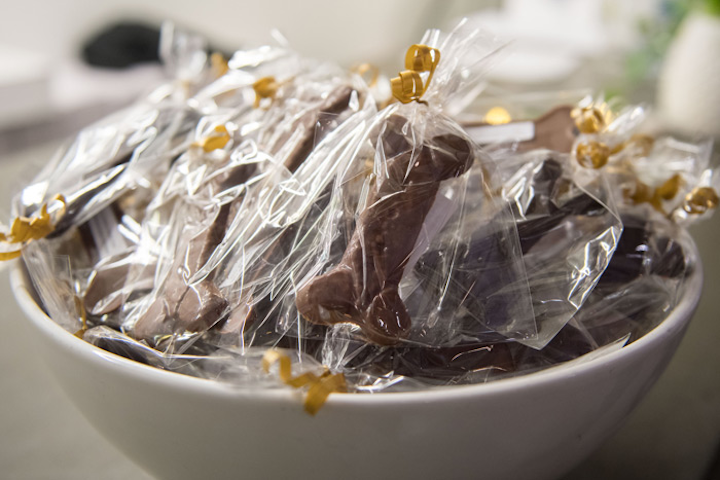 Photo: Vito Amati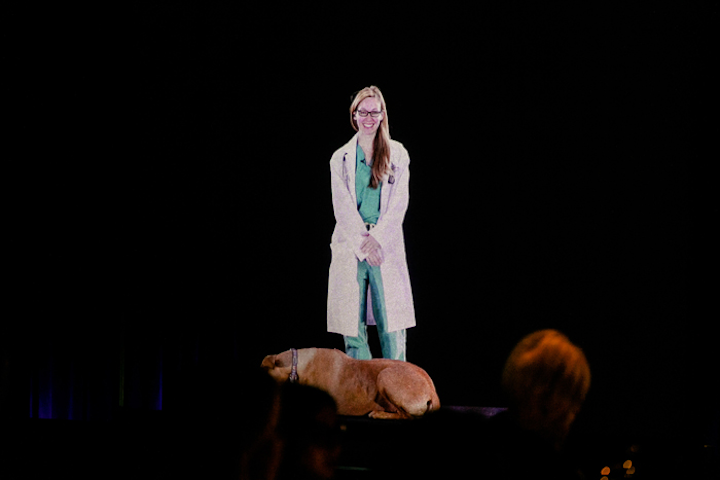 Photo: Vito Amati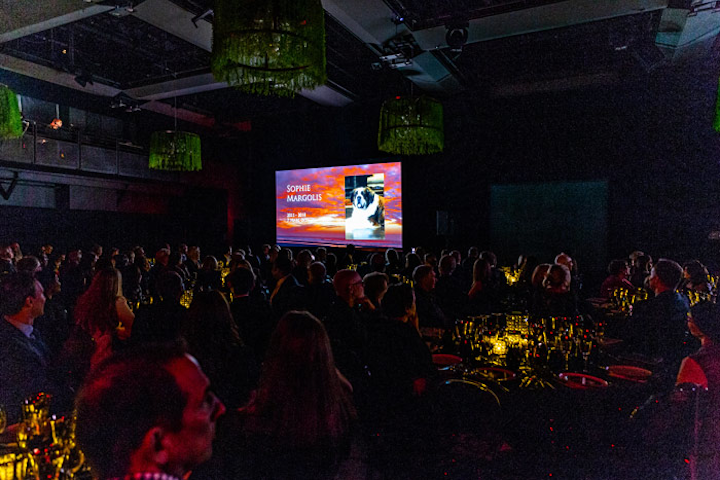 Photo: Vito Amati
Featured Venues/Suppliers: