Event Innovators 2018: Nicky Balestrieri & Luigi Tadini
The masterminds behind the Gathery discuss how their cutting-edge work has evolved.
November 13, 2018
Nicky Balestrieri and Luigi Tadini, founders, the Gathery
How They Met: At Paper magazine. Balestrieri, 36, was on the marketing side, working as the creative director of the publication's creative services department known as ExtraExtra, and Tadini, 35, was the fashion and market director. Their partnership at the magazine formed the foundation on which the Gathery was built.
On Their "Editorially-Driven Design" Philosophy: "At the core of our work is understanding the story behind each of these brands [such as Girlboss and W hotels], and it's from there that we employ our design," Balestrieri explains. "We always like to talk up to our audience and allow the audience to discover things for themselves, instead of telling the audience what to think," Tadini adds.
On Their Most Innovative Project: The duo consider the Studio, a pop-up space they created for HBO this past summer in Provincetown, Massachusetts, with an extensive roster of L.G.B.T.Q.+ programming as their most thoughtful work to date. "Luigi and I found it very redeeming and rewarding to come up with a unique form of experience where we were providing authentic interaction, education, entertainment on this very intimate scale," Balestrieri explains.
Tadini echoed that, saying the Gathery has naturally progressed in this direction. "We've really evolved our practice, especially in the women's space and the L.G.B.T.Q. space, to really create events that serve a purpose to a brand and utilize the dollars, funds, or the platforms of these brands to service spaces and communities that we feel are underserved. That's something that has organically evolved in our practice, and perhaps one of the most gratifying things about our practice."
Claim to Fame: The duo could be considered the founding fathers of the "Instagram museum" concept, serving as creative directors of the inaugural 29Rooms in 2015.
So What About Those Museums? "Because of the way that events have evolved to be photo sets and have mutated into these empty experiences," Tadini says, "I think people are really craving human connection and I think events and platforms and initiatives that are the catalysts for that are ultimately going to be the most successful for brands and for building brand loyalty."
On the Future of Event Design: "My hope is that the marketplace, meaning the brands that are commissioning work from people like us, are looking to create spaces that are back towards the core of why experiential is so important," Balestrieri says.
Follow the Gathery on Instagram at @thegatheryofficial
Back to the Most Innovative People in Events and Meetings list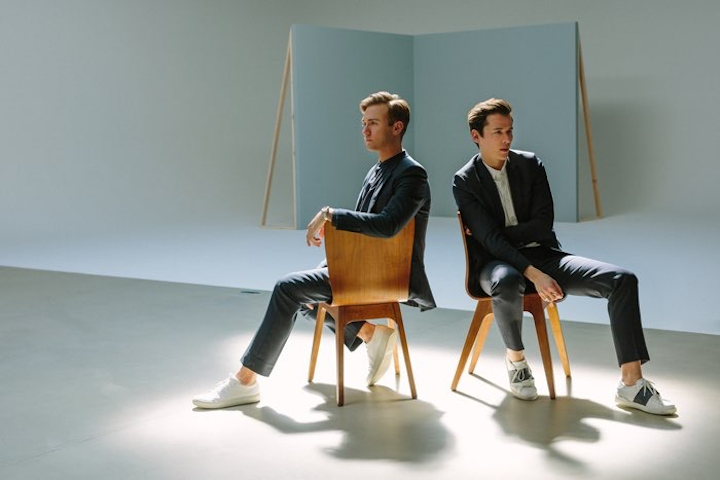 Photo: Courtesy of the Gathery
Girlboss Rally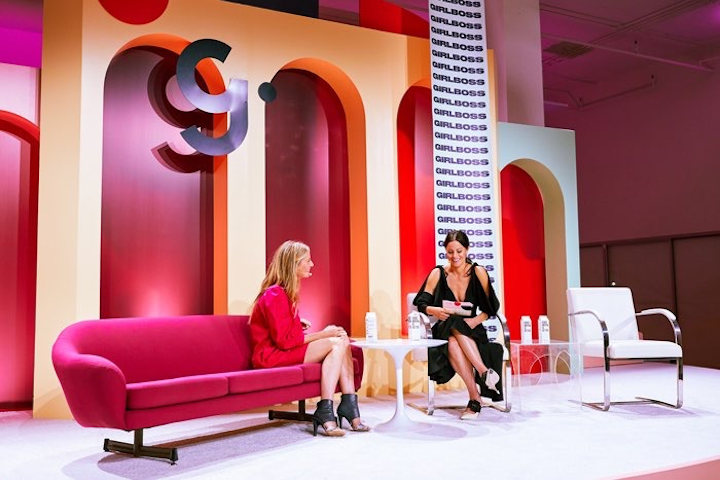 Photo: Chris Swoszowski
Girlboss Rally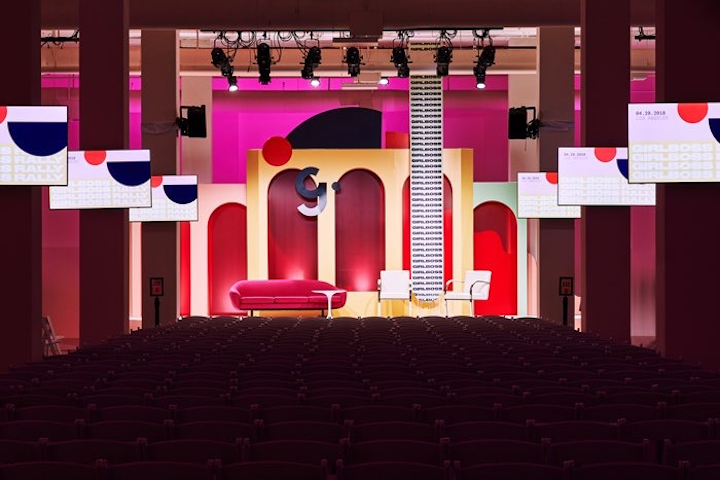 Photo: Chris Swoszowski
HBO's The Studio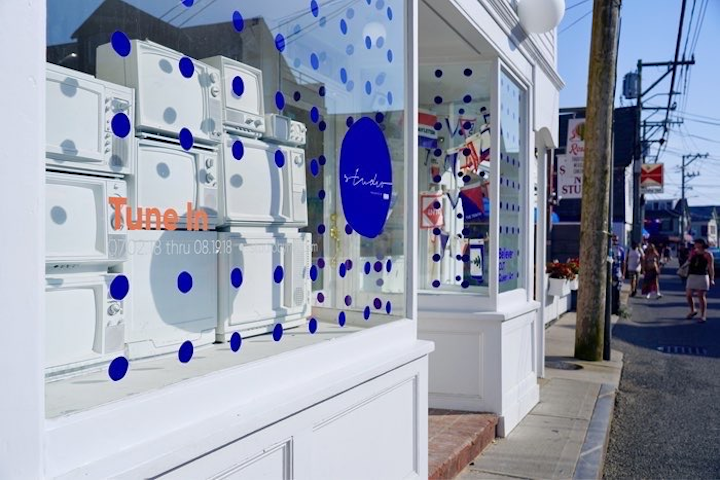 Photo: Courtesy of HBO
HBO's The Studio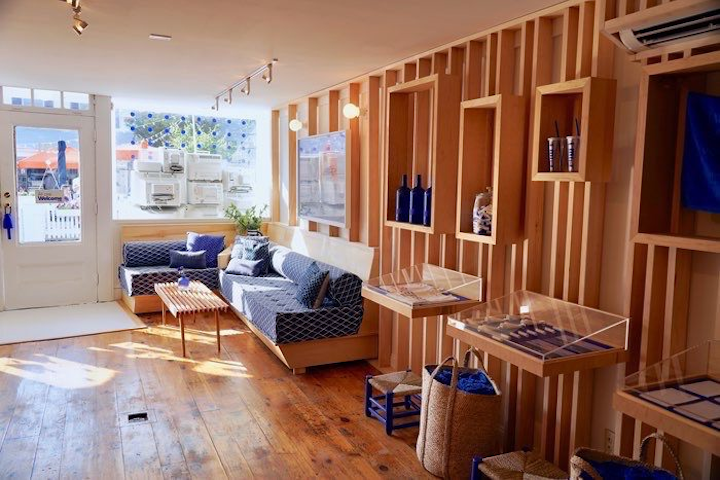 Photo: Courtesy of HBO
Featured Venues/Suppliers: