Emmys 2019 Preview: See This Year's Colorful 'Brilliance in Motion' Theme
The Television Academy's official after-party will have a dramatic ceiling installation, a menu of small plates, and a new philanthropic mission.
September 12, 2019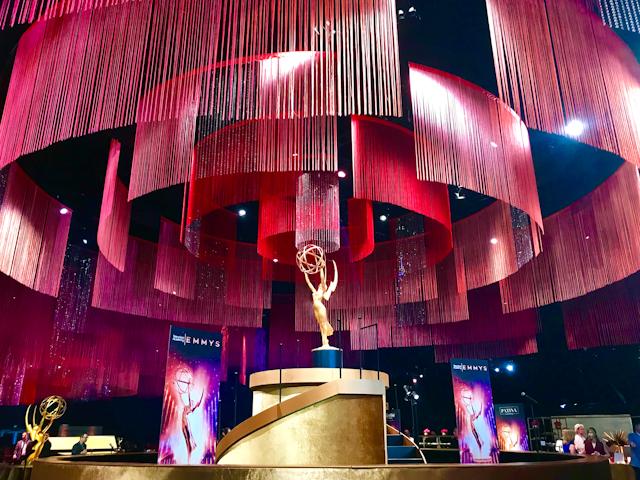 Sequoia Productions designed three chandeliers made of illuminated, multicolored filaments inspired by swirling water; more than 310,000 strands of silk thread and almost 77,000 individual crystals were used.Photo: Claire Hoffman/BizBashLOS ANGELES—On Thursday morning, international press gathered for a sneak peek at this year's Emmy Awards' Governors Ball, the Television Academy's official after-party that takes place following the awards telecast on September 22. (Two smaller events, dubbed the Creative Arts Governors Balls, will take place September 14 and 15.) All three events—with a total attendance of 8,300 guests—will have the same decor, which this year has a "Brilliance in Motion" theme.
For the second consecutive year, the gatherings will forego a seated dinner in favor of a free-flowing, reception-style event at the rooftop L.A. Live Event Deck—an indoor-outdoor venue the size of nine N.B.A. basketball courts. Cheryl Cecchetto of Sequoia Productions, who has designed and produced the balls since 1998, is evoking swirling water through a dramatic ceiling installation that uses more than 310,000 strands of silk thread and almost 77,000 individual crystals.
In addition, contoured ballroom architecture and furnishings arranged in a series of converging curves will aim to get guests mingling and exploring the space. The color palette will include shades of eggplant, magenta, blush, and coral—and, of course, touches of Emmy-inspired gold. "The dynamic contours and synergetic elements are inspired by the collaboration of the many innovative fields of creative expertise within the television industry," explained Cecchetto in a press release.
Meanwhile, Patina Catering is on board for the 24th year. Led by chef and founder Joachim Splichal, a team of 20 executive chefs and 250 additional chefs will create a tasting menu of small plates and reinterpretations of classic dishes. In honor of the "Brilliance in Motion" theme, Patina is aiming for an "elegant, flowing feast," according to organizers: Six-hundred servers will circulate the ballroom with hors d'oeuvres and small plates, and multiple food stations throughout the ballroom will offer hand-carved beef tenderloin, plus Beyond Meat for a vegan option (one of several vegan, vegetarian, or gluten-free items on the menu). Over three nights, a whopping 126,000 plated dishes will be served, along with 61,000 hors d'oeuvres.
Dessert, led by executive pastry chef Frania Mendivil, will feature an array of miniature confections and pastries, including tray-passed mini milkshakes. Swiss chocolatier Lindt will return as the official chocolate sponsor. For beverages, sponsors include Sterling Vineyards, Ferrari Trento, FIJI Water, Ketel One Family-Made Vodka, and Don Francisco's Coffee. Fifty bartenders will be working on each of the three nights.
Additional vendors include LA Premier for floral design, ShowPro for audiovisual production, Bright for event rentals, and Resource One for linens. And this year, the balls will have a new philanthropic mission: Through a new partnership with furniture store Living Spaces, all furnishings will be donated to Habitat for Humanity and the Hollywood Community Housing Corporation.
The 71st Primetime Emmy Awards take place on September 22 at the Microsoft Theater at L.A. Live, which recently extended its partnership through 2022. The show will air live on Fox, while the Creative Arts Emmy Awards presentation will air on September 21 on FXX. Don Mischer Productions and Done & Dusted will co-produce the telecast, which will go without a host for only the fourth time in history. HBO's Game of Thrones has 32 nominations, breaking the record for most nominations for a show in a single season.
Look for BizBash's coverage of Emmy week's biggest parties later this month; in the meantime, scroll down for a preview of the star-studded Governors Balls.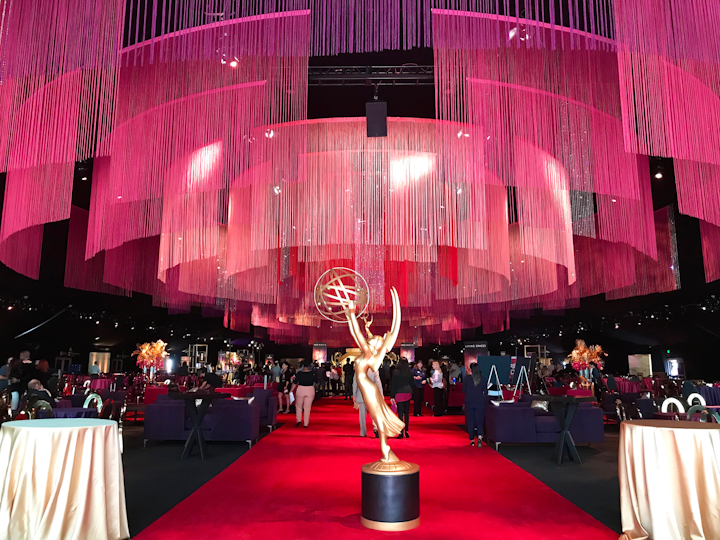 Photo: Claire Hoffman/BizBash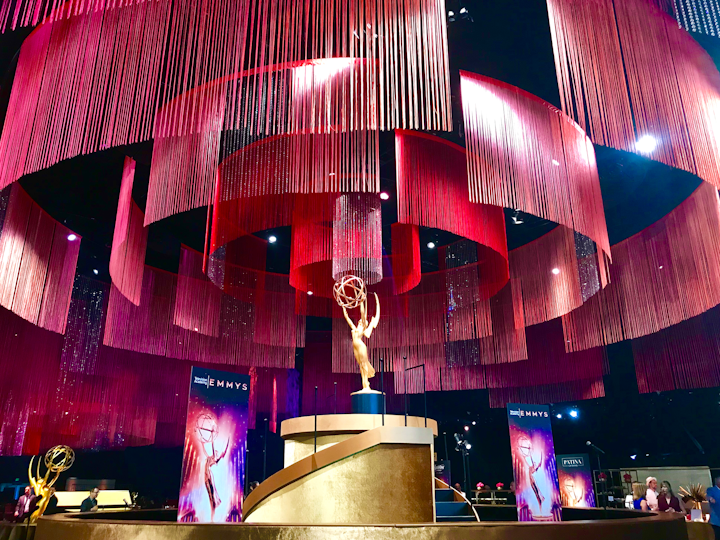 Photo: Claire Hoffman/BizBash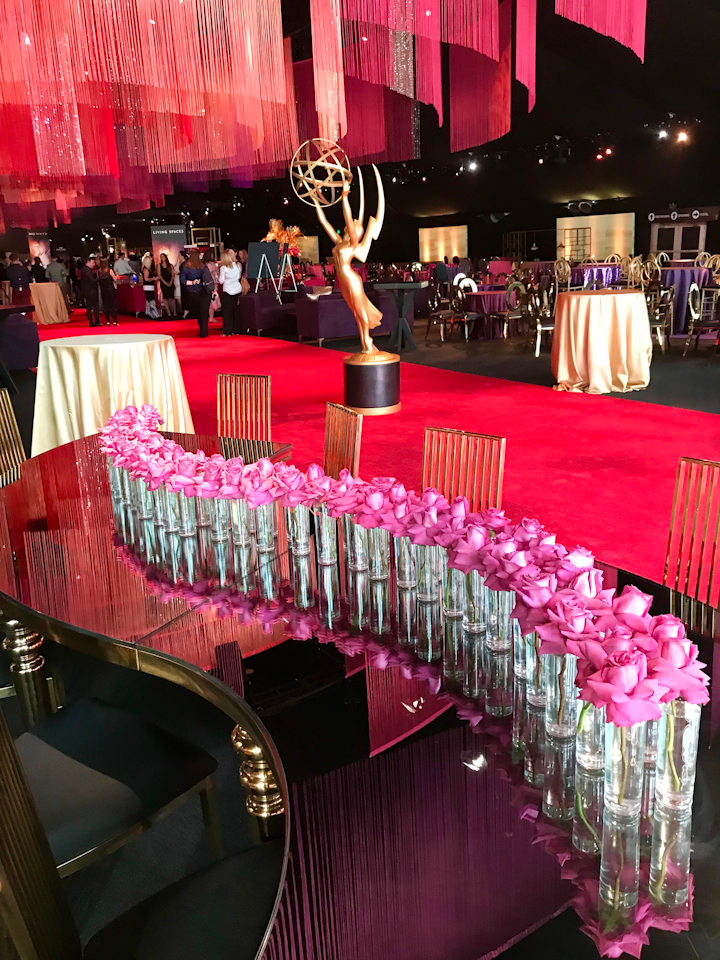 Photo: Claire Hoffman/BizBash
Photo: Claire Hoffman/BizBash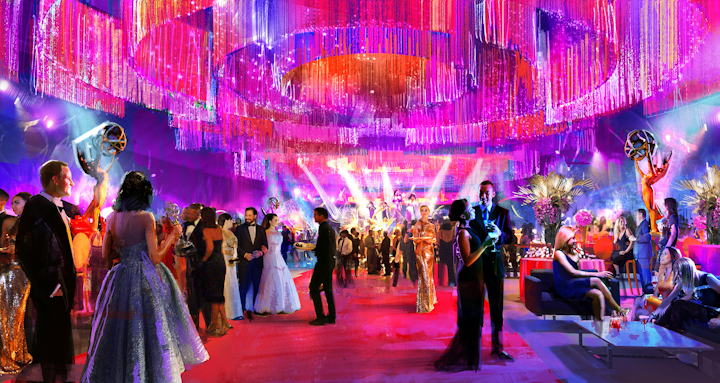 Photo: Rendering Courtesy of the Television Academy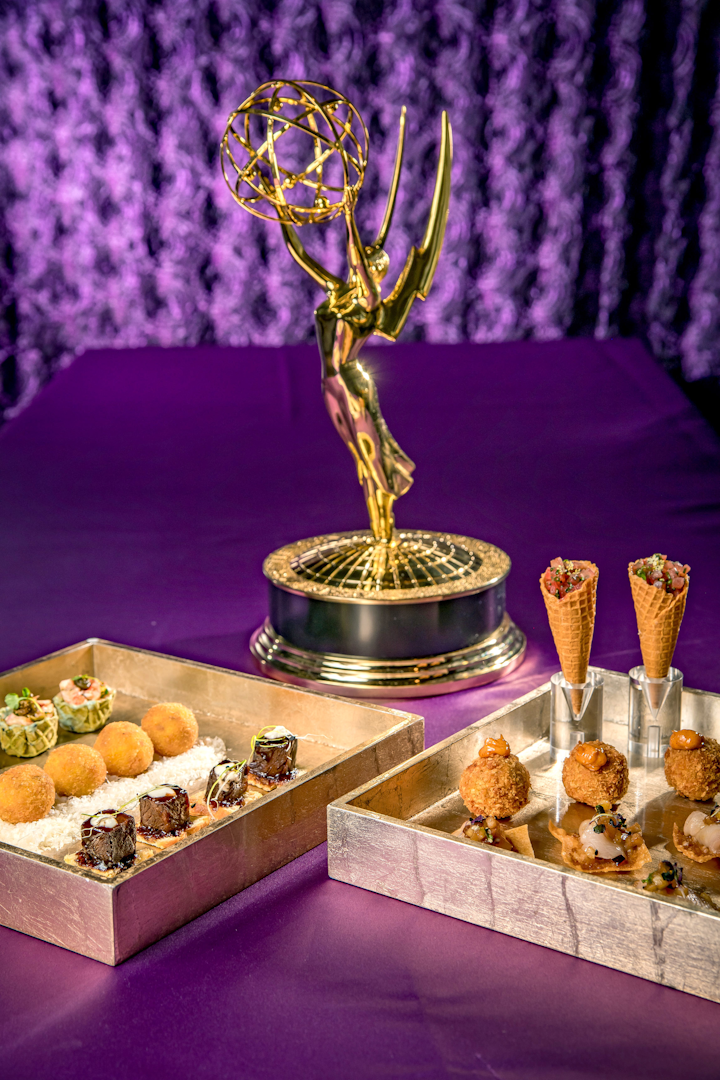 Photo: Eric Reed/Invision for the Television Academy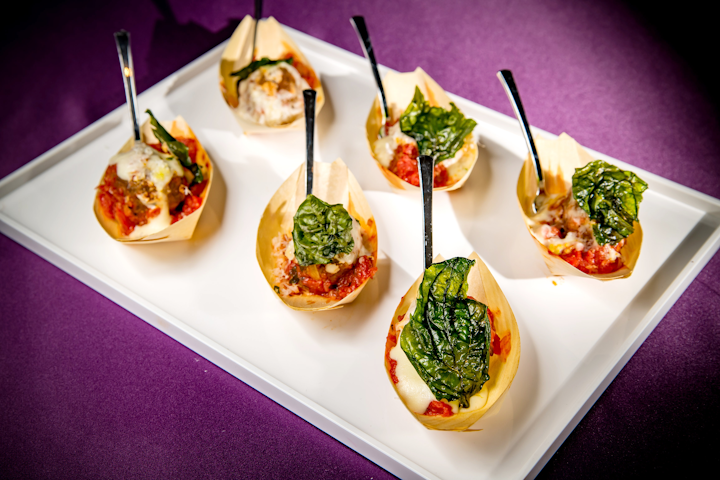 Photo: Eric Reed/Invision for the Television Academy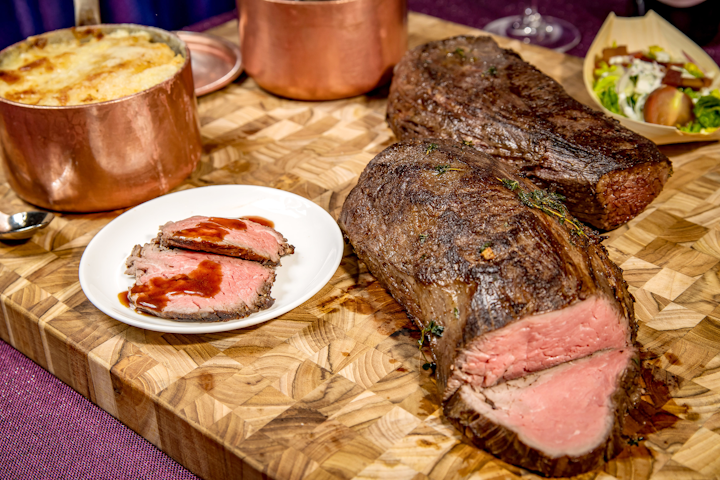 Photo: Eric Reed/Invision for the Television Academy
Photo: Eric Reed/Invision for the Television Academy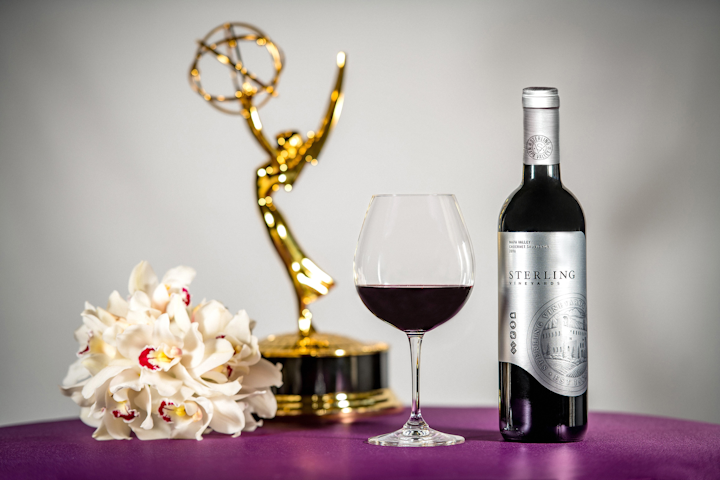 Photo: Eric Reed/Invision for the Television Academy