Up on the Rooftop: 9 Ideas for Hosting a Sky-High Holiday Party
The only thing this setting is missing is Santa's sleigh and Rudolph.
October 29, 2019
Even if you're based in a cold-weather city, many rooftop venues feature enclosed, heated spaces with unparalleled views—it's like being in a giant snow globe. Here are some ideas for hosting a chic cocktail party in the clouds this holiday season.
This story appeared in BizBash's Fall 2019 issue.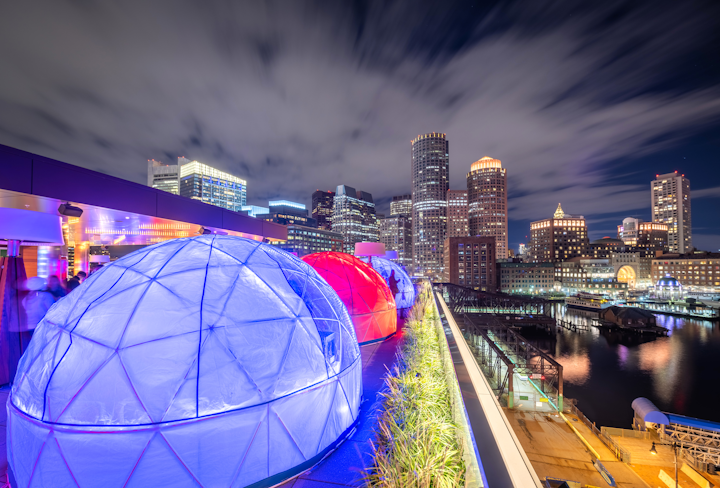 Photo: J. Wessel Photography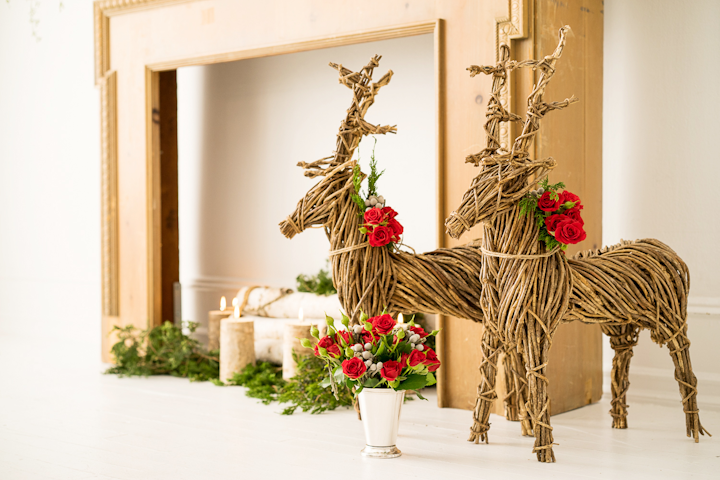 Photo: Saul Metnick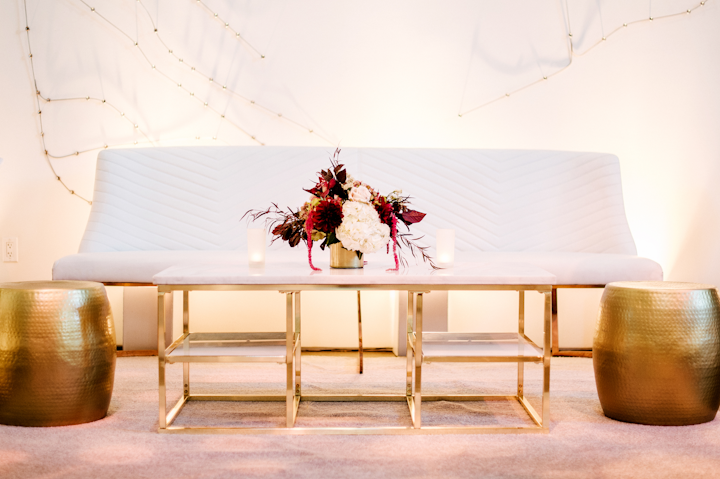 Photo: Melanie Duerkopp Photography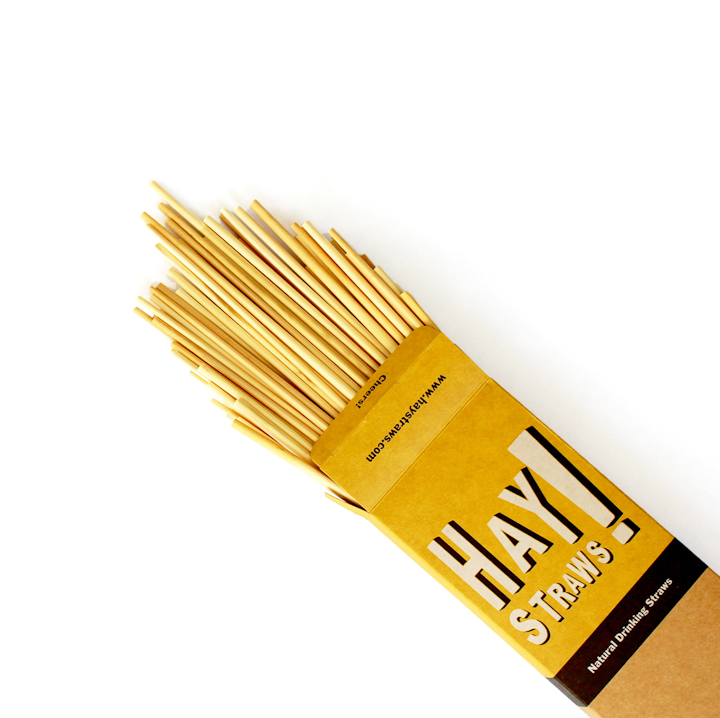 Photo: Courtesy of Hay Straws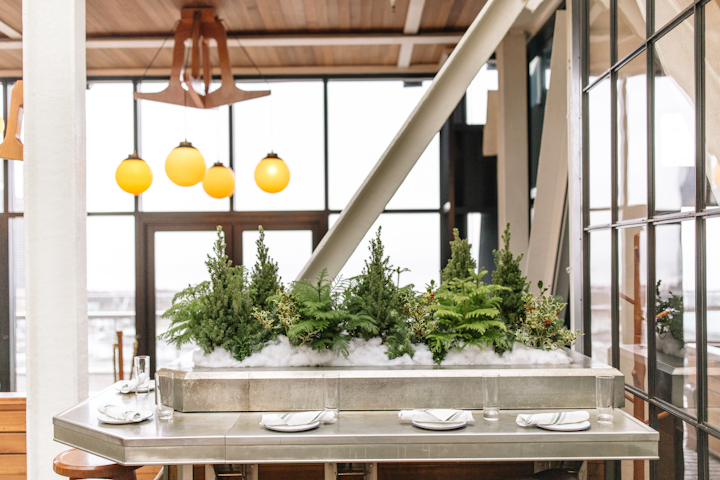 Photo: Wesley Taylor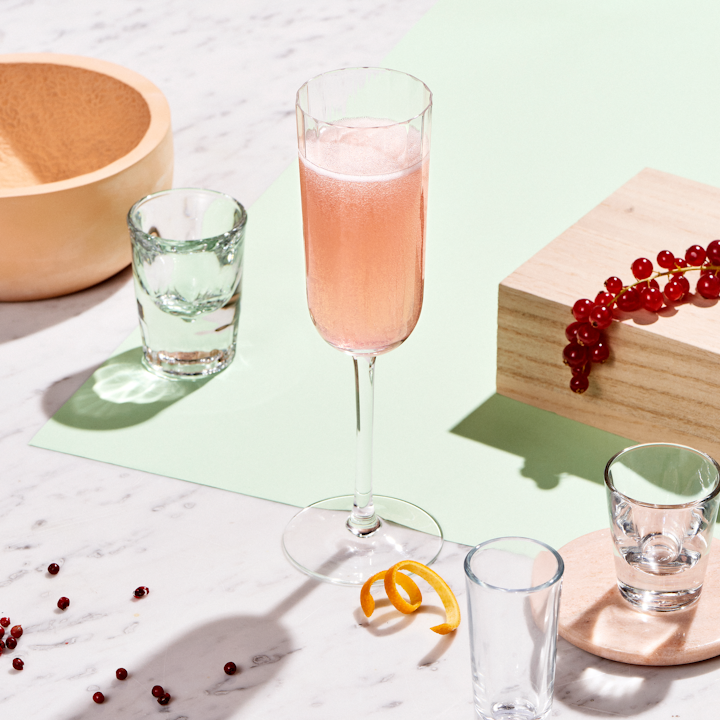 Photo: Courtesy of Cointreau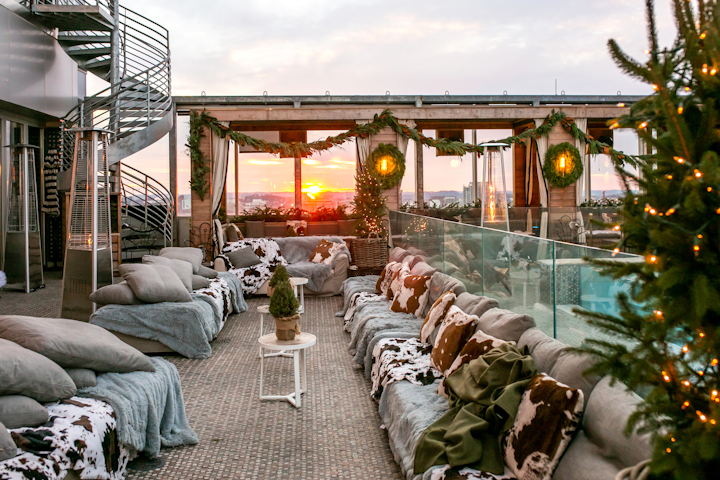 Photo: Lisa Diederich Photography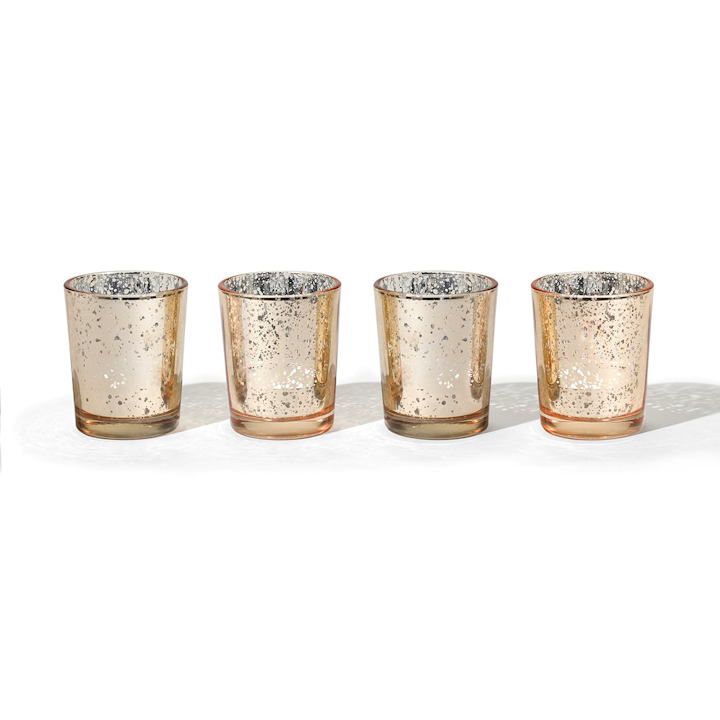 Photo: Coterie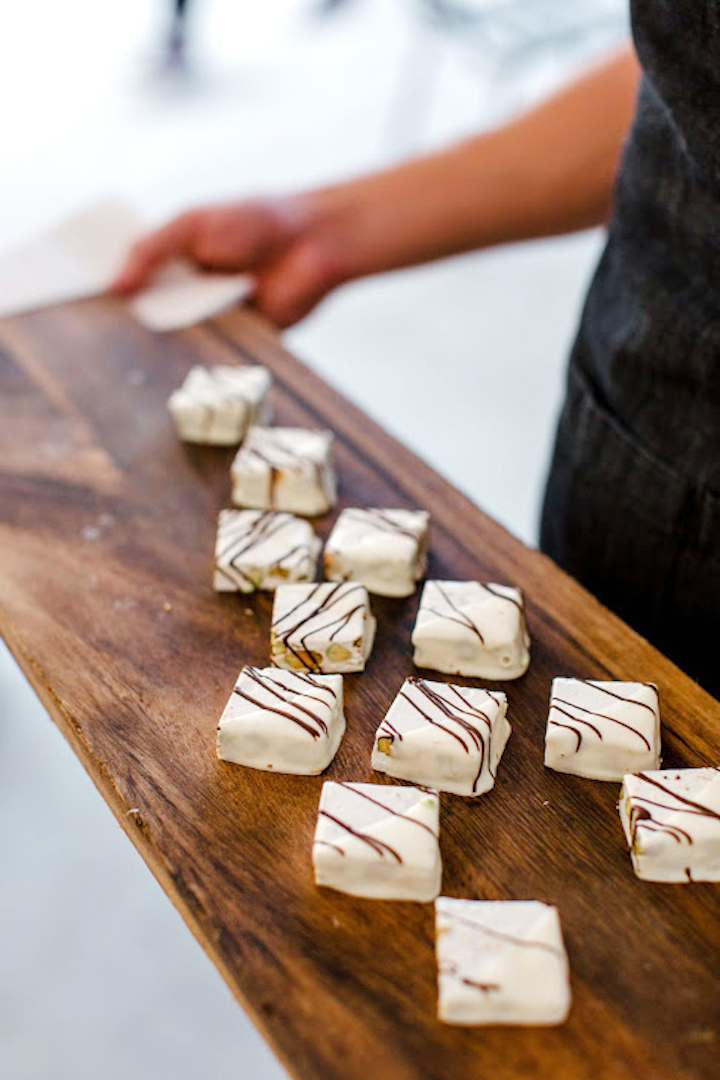 Photo: Lexus Gallegos