13 Pop-Ups Providing Over-the-Top Holiday Event Inspiration
Buzzy brands (think Target, Netflix, Buzzfeed, and more) and holiday haunts took festive activations to the next level with innovative-meets-Instagrammable pop-ups.
January 9, 2020
Another holiday season has come and gone, and though you may want to toss out that used tinsel, you'll want to hold on to these ideas for your next festive fete. From kitschy Christmas decor and cheeky cocktails to resort-inspired chalets and interactive interiors, these pop-ups prove that less isn't always more. 
Target Wonderland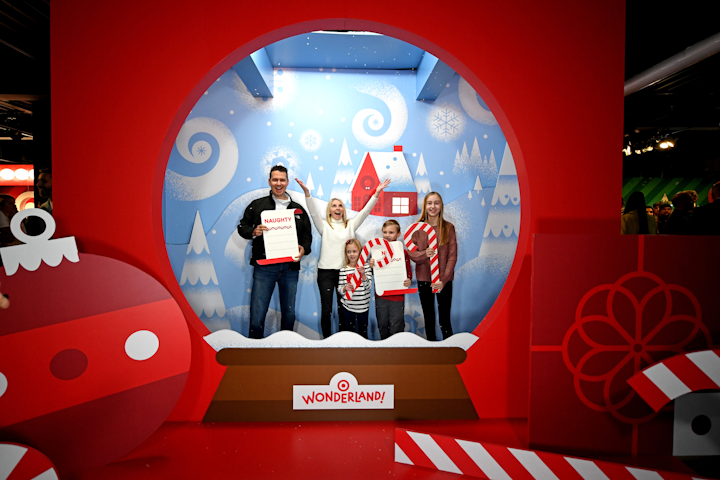 Photo: Courtesy of Wasserman
Santa's Fantastical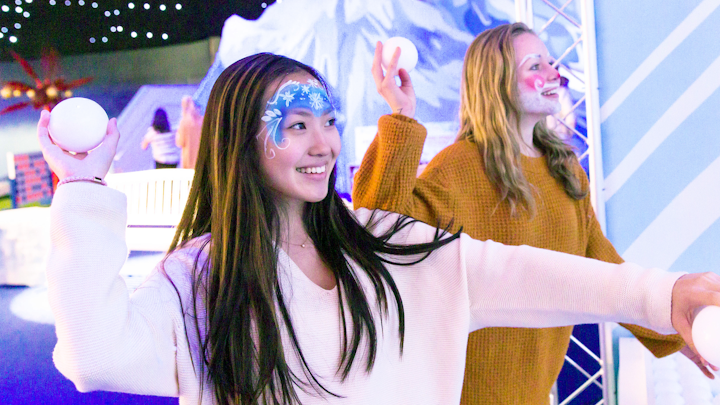 Photo: Kayla Tuckerman
Santa's Fantastical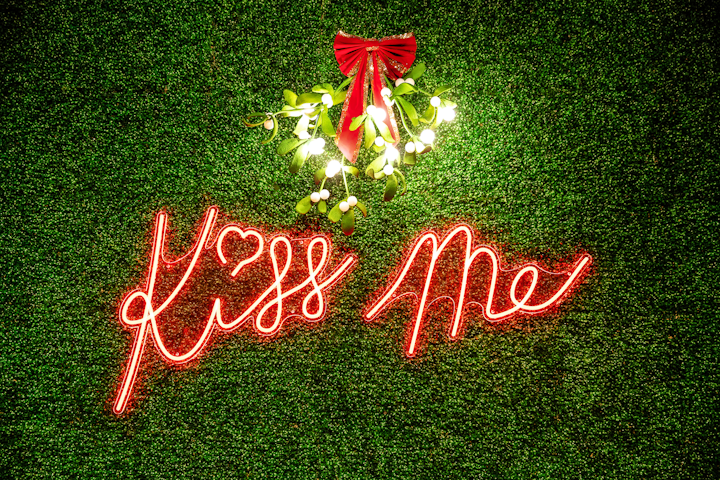 Photo: Emily Butler
The Thirsty Elf Pop-Up Bar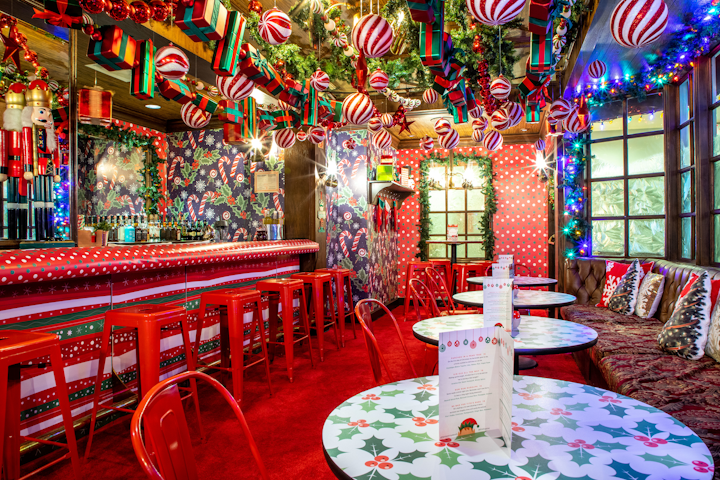 Photo: Broderick Horne at Fairmont Royal York
The Thirsty Elf Pop-Up Bar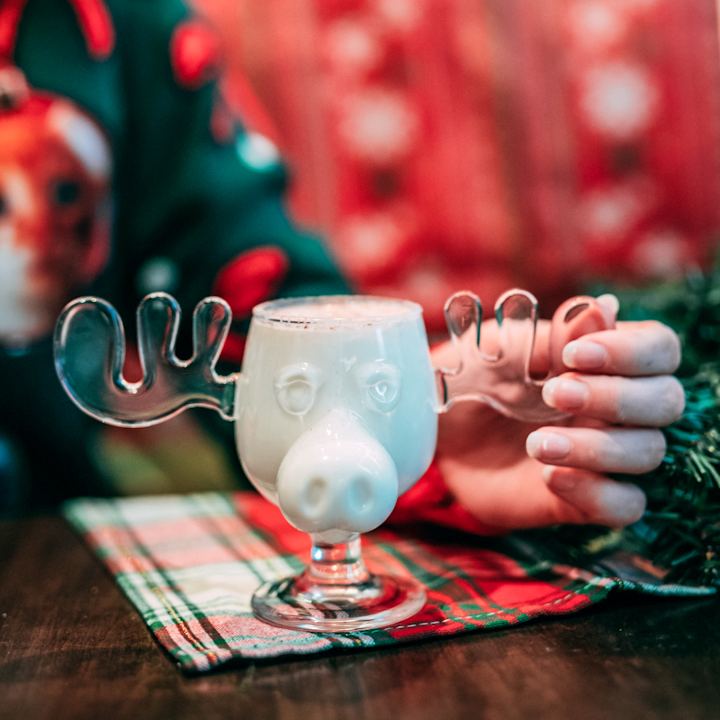 Photo: Broderick Horne at Fairmont Royal York
PopSugar's the Sugar Chalet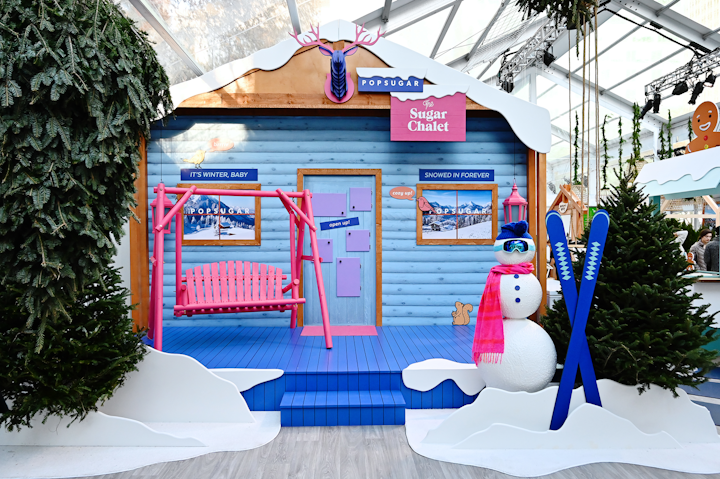 Photo: Astrid Stawiarz/Getty Images for PopSugar
PopSugar's the Sugar Chalet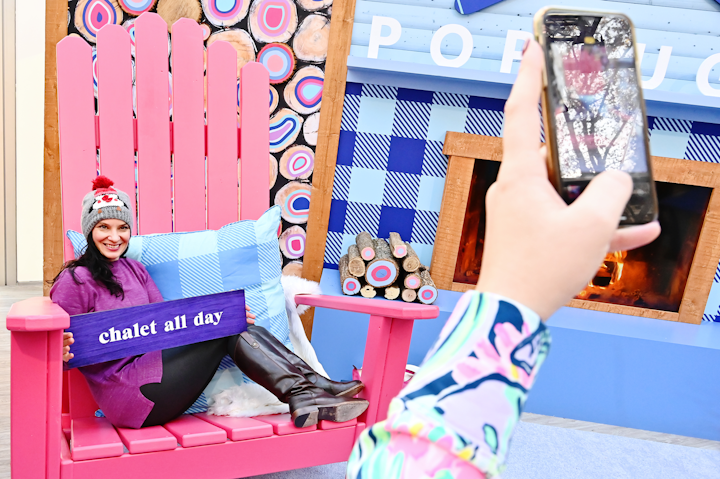 Photo: Astrid Stawiarz/Getty Images for PopSugar
BuzzFeed & Yahoo Mail's Slay the Holidays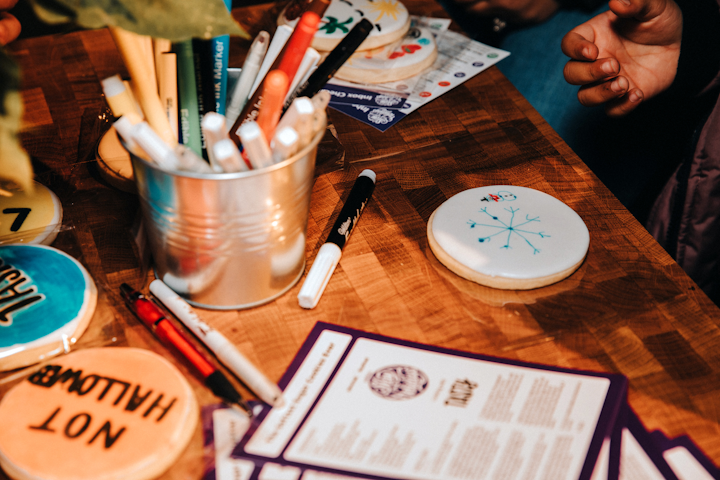 Photo: CRONY
Netflix's Letters to Klaus Pop-Up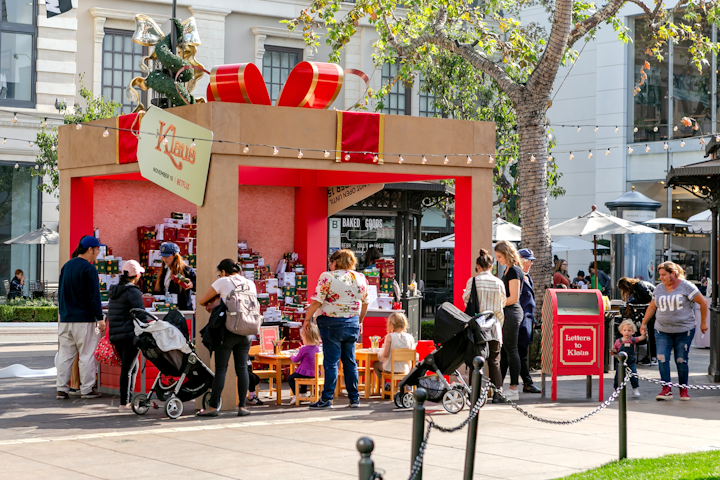 Photo: Courtesy of Netflix
Netflix's Letters to Klaus Pop-Up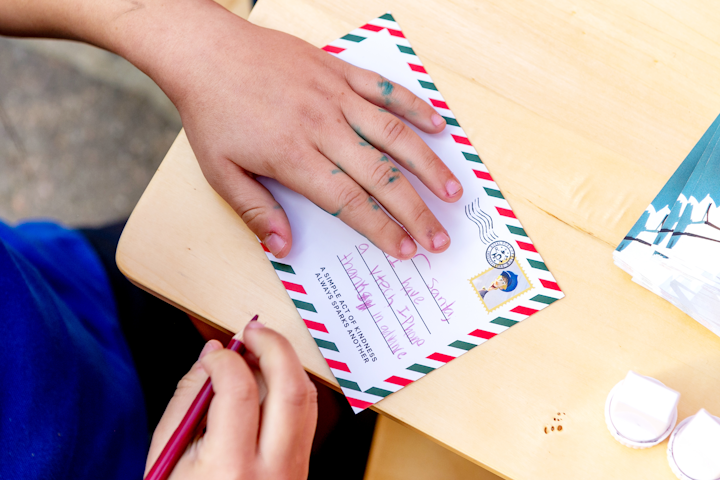 Photo: Courtesy of Netflix
Donner & Blitzen's Reindeer Lounge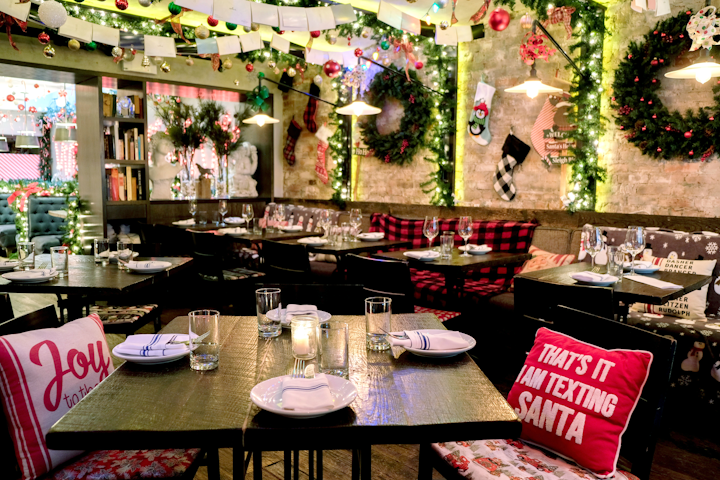 Photo: James Higgins
A Blue Label Holiday at the Johnnie Walker Pop-Up Shop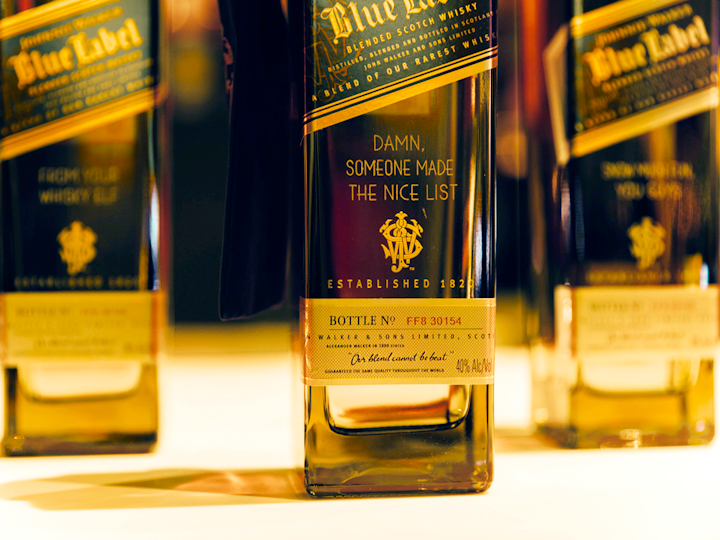 Photo: Courtesy of Hunter PR
Away's Holiday Pop-Up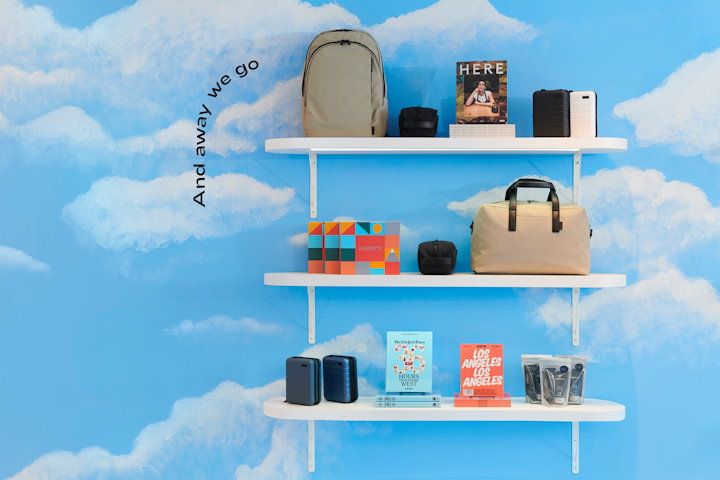 Photo: Courtesy of Good Friends
Haven Rooftop Ski Chalet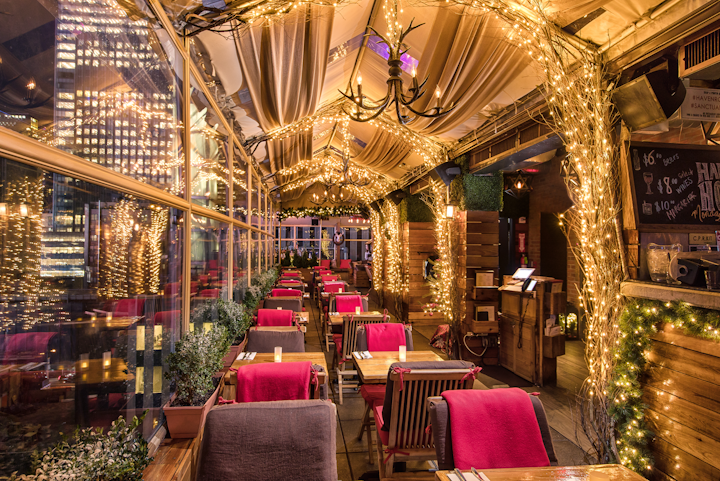 Photo: Will Cadena
Pop-Up Igloo Dining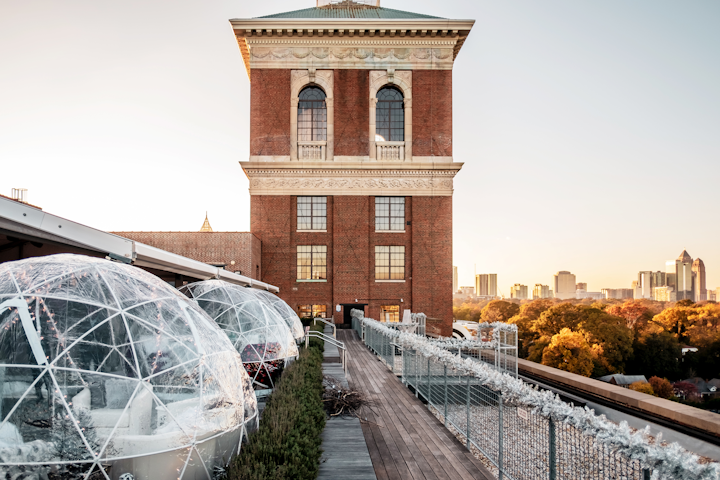 Photo: Evan West
The Runway Chalet at the Pool Bar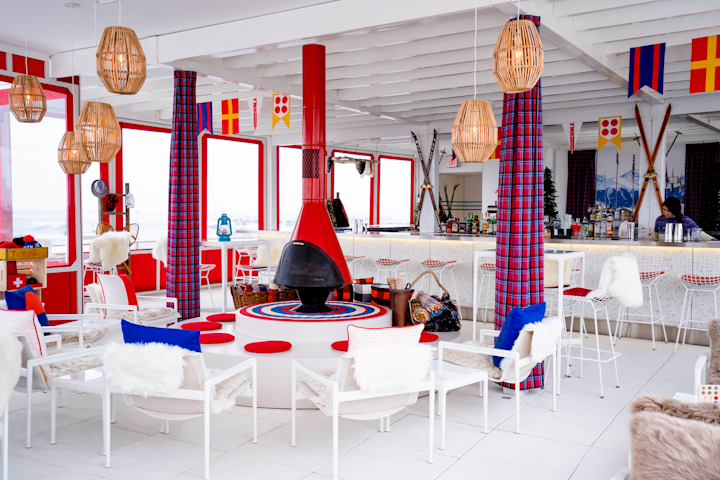 Photo: Alyssa Meadows
Christmas Couture Display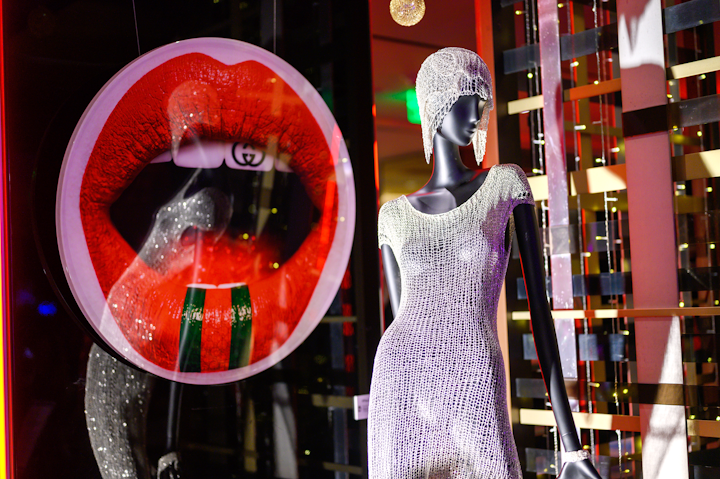 Photo: Courtesy of Sofitel Los Angeles at Beverly Hills