Event Canceled Due to Coronavirus? Send Attendees This Swag
Gifts for the Good Life designed clever solutions for at-home employees, clients, and more.
March 11, 2020
As event industry pros grapple with issues surrounding COVID-19, the team at Gifts for the Good Life, a gifting company known for its thoughtful ideas, is offering swag support.
"With conference cancellations, event uncertainty, and telecommuting on the rise, we know that forward-thinking companies are looking for alternative ways to connect," said Susan Turnock, co-owner of the Pen Argyl, Pennsylvania-based company, along with Heather Arak. "We see creativity and care as key components to helping our partners in everyday gifting, as well as navigating challenges."
From a simple wellness kit to a more complete teleconference package, here are some creative ideas Gifts for the Good Life designed for their clients to help them remain productive and, above all, safe.
Work from Home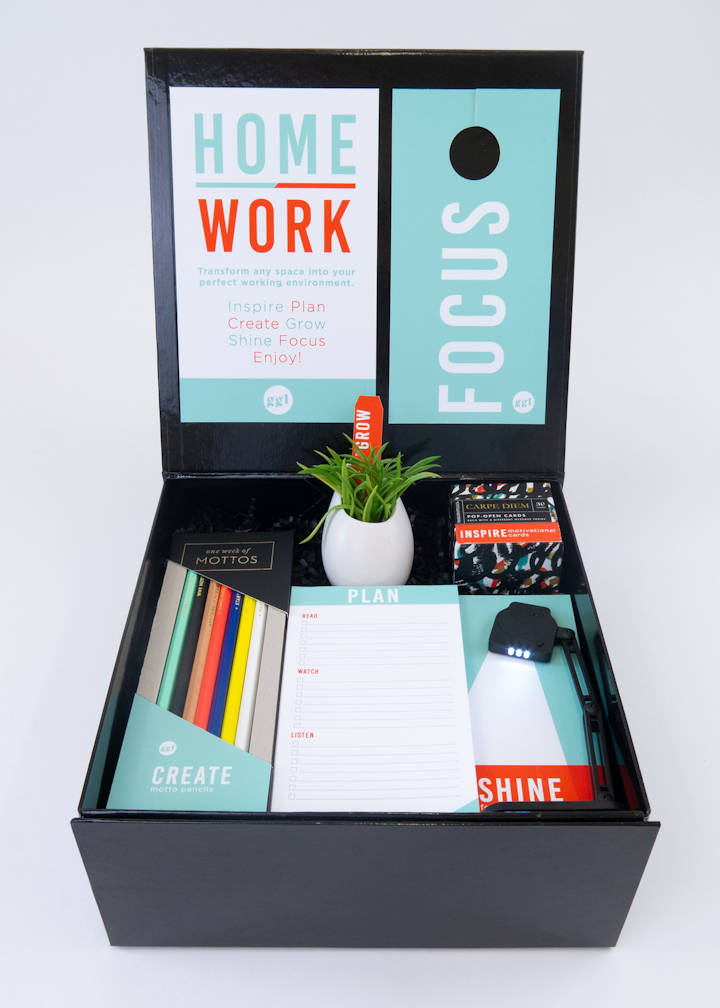 Photo: Courtesy of Gifts for the Good Life
Travel Safely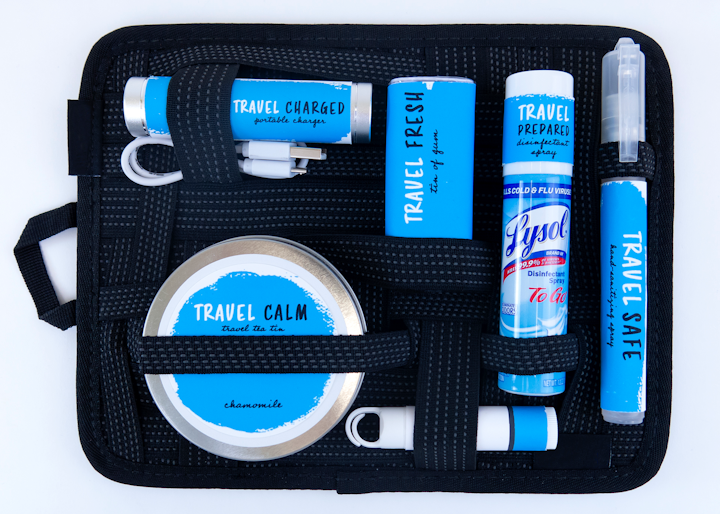 Photo: Courtesy of Gifts for the Good Life
Keep Well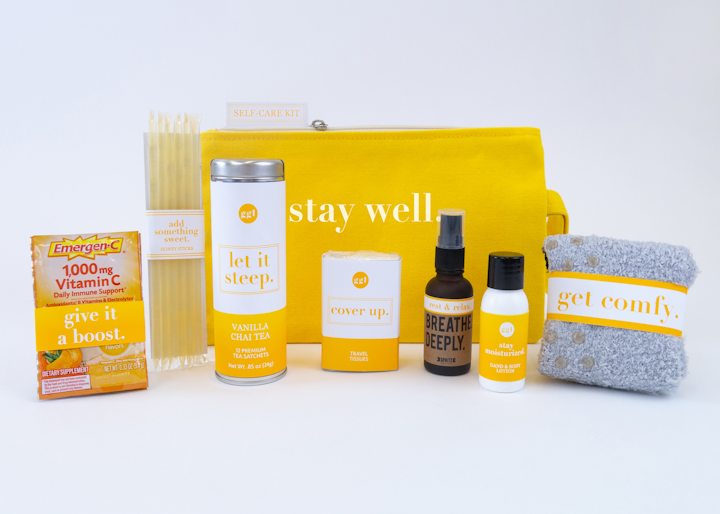 Photo: Courtesy of Gifts for the Good Life
Stay Safe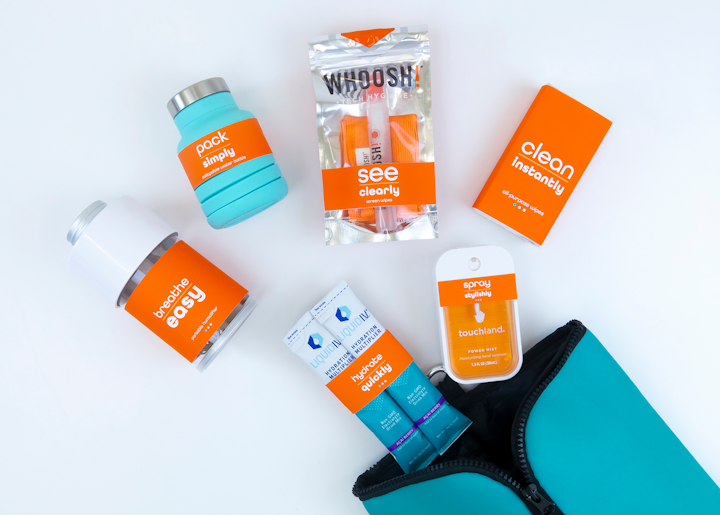 Photo: Courtesy of Gifts for the Good Life
Calling In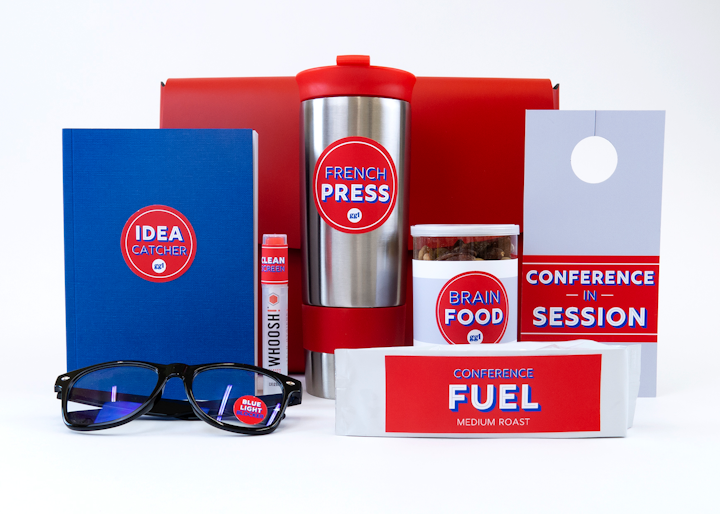 Photo: Courtesy of Gifts for the Good Life