Top 50 Innovative Event Pros 2013: Todd Hawkins
The founder of The Todd Group and regional event producer for St. Jude Children's Research Hospital is breaking the mold of the traditional charity dinner.
June 12, 2013
As both the head of his own production company and an event producer at St. Jude, Todd Hawkins, 28, counts nonprofit events among his core specialties. His fresh approach helps fund-raisers break out of the mold of stuffy, stale gala formats. (It's one reason St. Jude recruited him in 2012—a role he accepted while he continues his own business).

Hawkins and his committee developed the "L.A. Suitcase Party" concept to benefit Children's Hospital L.A. The event invited guests to a party at an airport hangar with instructions to arrive with a packed suitcase and gave them chances to leave on a weekend getaway aboard private jets, helicopters, and luxury cars.

For St. Jude Children's Research Hospital, he produced the Scott Medlock & Robby Krieger Golf Classic & All-Star Concert, which followed a traditional day of golf not by dinner or awards, but a concert that brought ­together Robby Krieger of the Doors, Tommy Thayer from Kiss, Danny Seraphine from Chicago, Jonny Lang, and Clint Black.

"A long time ago someone came up with the charity dinner format of black tie, ballroom, rubber chicken, silent auction, live auction, everyone goes home. It was a really good idea—a really long time ago," Hawkins says. "You don't need to reinvent the wheel but you also don't need to keep recycling the same old one. Your only guidelines should be your clients' goals and your budget. It's our duty to create a memorable, unique, informative, and entertaining experience for our clients' guests. We want to excite people about our event, but more importantly we want to excite them about the mission of our clients' organizations. I produce events I would actually like to attend."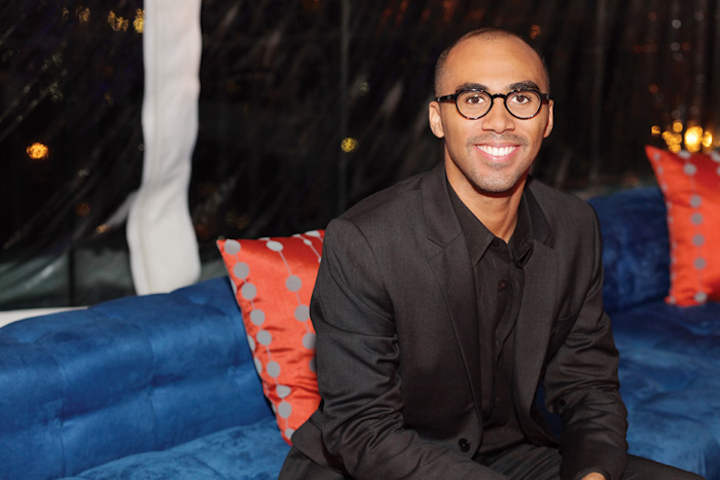 Photo: Debra Simmons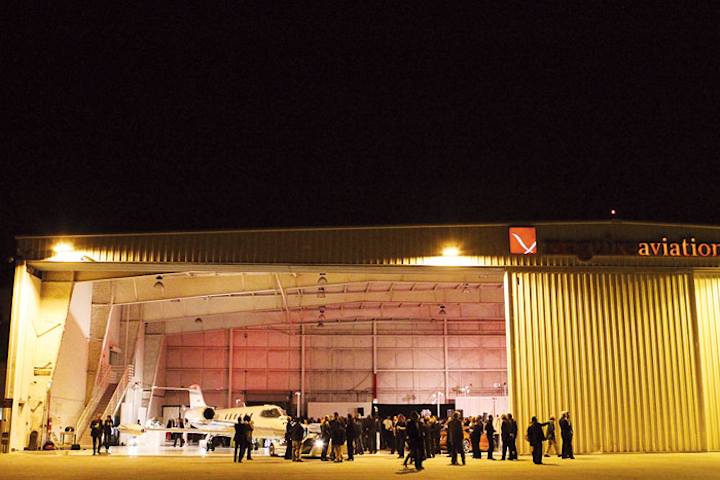 Photo: Bareallgoodness
Featured Venues/Suppliers: