Event Innovators 2016: Candace Montgomery
Essence's event marketing director has grown the magazine's Black Women in Hollywood event year after year.
May 17, 2016
It can be challenging for any brand to rise above the noise surrounding Oscar week events in Los Angeles. Yet one event on the week's crowded landscape manages to garner more attention year after year: Essence magazine's Black Women in Hollywood award luncheon, helmed by the magazine's New York-based event marketing director, Candace Montgomery.
The event has grown steadily—while retaining an exclusive A-list feel—over its nine years. But it ramped up in scale in the past two years thanks to a new partnership with Oprah Winfrey's OWN network; Winfrey now hosts the luncheon, and her network broadcasts it.
The star became involved after she was exposed to the event's impact after being honored in 2013. From there, Winfrey did a special, served as a presenter, and in 2015 partnered with Essence for the OWN broadcast.
In addition to growing the Black Women in Hollywood event as well as its sister event— Black Women in Music, which is timed to the Grammys—Montgomery has a hand in the Essence Festival in New Orleans each summer. Her team is responsible for managing V.I.P. attendees as well as special events within the festival. In addition to client-facing receptions, she coordinates hospitality for visiting delegations, and in 2014, a visit from South African officials led to the development of an edition of the festival in that nation.
Beyond creating innovative sponsor integrations, Montgomery, 42, says her team spends significant time on the social strategy of a live program to make sure it works synergistically across all Essence platforms—which also helps gauge return on investment.
"I believe strength as an innovator in the industry is really rooted in your ability to make people feel something or elicit a response or action," she says. "Can you move the attendee to want to share their sensory experience with their friends? A true innovator today should be able to create something that reaches people outside the room."
Back to the Most Innovative People in Events and Meetings list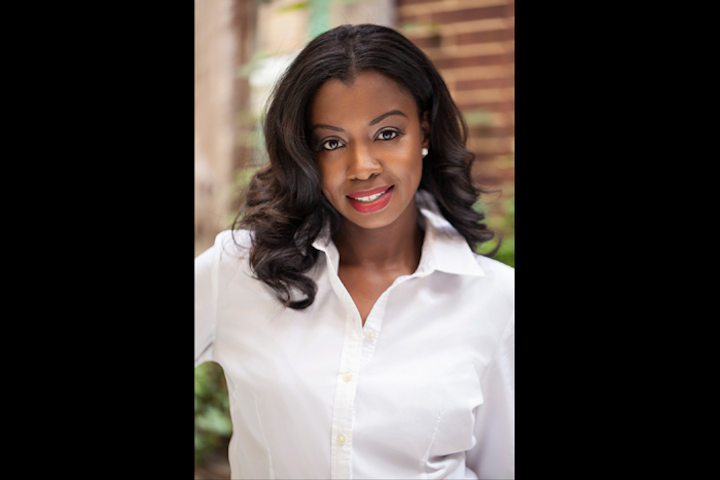 Photo: Courtesy of Candace Montgomery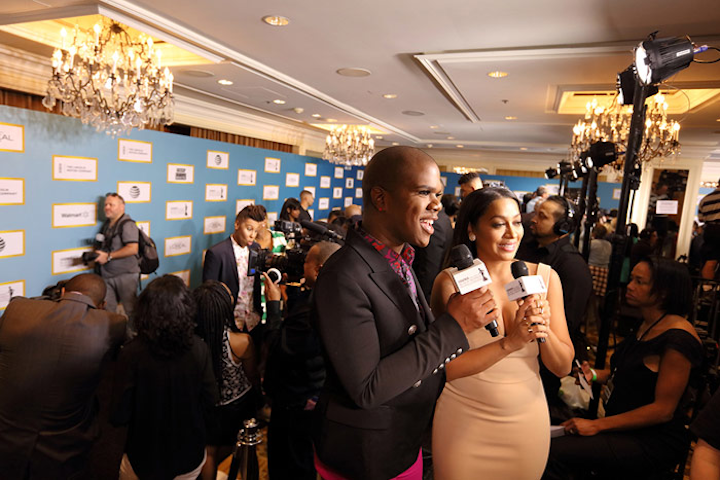 Photo: Courtesy of Essence
Photo: Courtesy of Essence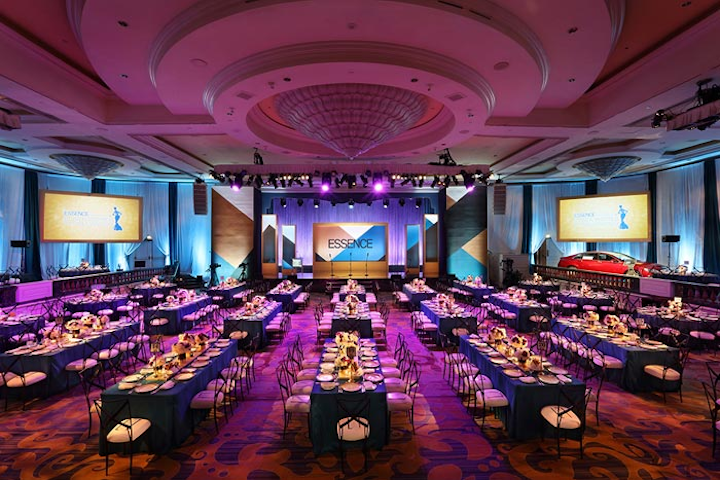 Photo: Courtesy of Essence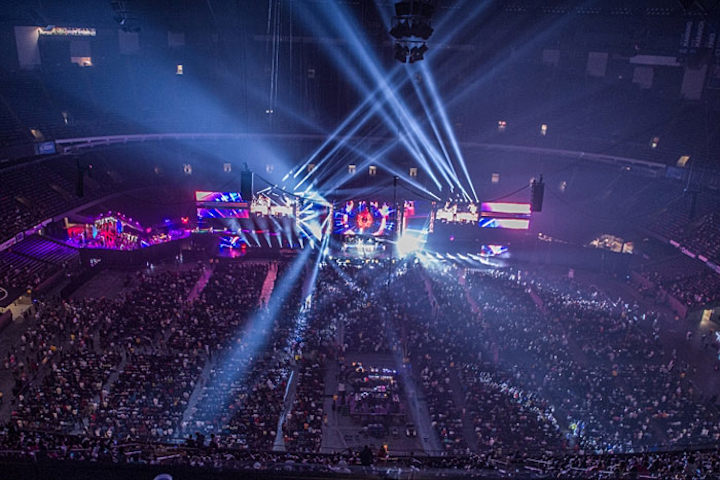 Photo: JR Thomason