Top 10 Innovative Brands 2018: #4 Intel
The company is making its advanced technology accessible to consumers through drone shows and immersive activations.
October 10, 2018
The opening ceremony for this year's Winter Olympics in Pyeongchang had an unexpected, crowd-pleasing sight: 1,218 flying drones joining together to form shapes such as colorful, interlocking rings and a snowboarder in motion.
Those who had seen Lady Gaga's memorable Super Bowl performance in 2017 were no strangers to the concept, but the Olympics display featured more than four times as many drones, setting what, at the time, was a Guinness World Record.
The company behind these high-flying displays? None other than Intel, the Silicon Valley-based tech company founded in 1968. The brand created these quadcopter drones, dubbed "Shooting Stars," specifically for entertainment at live events. 
"This is a new way to tell storytelling in the sky, where you have a blank canvas, like a night canvas in the sky," Natalie Cheung, Intel's general manager of drone light shows, told CNET earlier this year. 
The drones have appeared at several large-scale events since the Olympics, including at C.E.S. and the Code Conference. It's not contained to tech events, either: To promote the home entertainment release of the movie Wonder Woman, Intel worked with Warner Bros. to form the superhero's logo high above Dodger Stadium in Los Angeles. The drones also appeared at Coachella in April, when Intel partnered with HP to light up the sky during a performance from Odesza. 
And in July, the brand celebrated its 50th anniversary by breaking the Guinness World Record once again, flying 2,018 drones over its Folsom, California, facility that formed the Intel logo and other shapes. (Watch a video of the show here.)
[PULLQUOTE]
The creation of these light shows is perhaps a natural step for a company that has been intentionally investing in experiential marketing and immersive experiences in recent years; the company now devotes about 12 percent of its marketing budget strictly to experiential. 
"Intel is constantly pioneering creative ways to illustrate both the business and human impact of our advanced technology solutions in an innovative and inspirational way," says an Intel spokesperson, explaining that creating opportunities for people to demo or see the technology firsthand is important to the brand. 
To accomplish this, Intel has its own full-service creative agency, dubbed Agency Inside. (AdAge named Agency Inside its "agency of the year" in 2017.)  "We believe having an in-house team gives us a unique advantage of having an innate understanding of the brand identity and how Intel technology is being used to create amazing experiences," explains the Intel rep. 
Other experiential marketing efforts included an expanded activation at the Sundance Film Festival in February. While the brand has had a small presence at the festival in the past, this year it built a full-scale, immersive lodge where guests could try out new technology such as artificial intelligence and Intel RealSense technology. There were also panel discussions, cocktail parties, and plenty of space to relax with hot chocolate and other treats. Over the course of the festival, the lodge drew more than 5,000 attendees.
"It is important we connect directly with consumers and decision-makers to not only help share our vision, but also to drive growth and adoption of our advanced technologies," explains the Intel spokesperson.
The brand also created a unique, hands-on experience that showcased its technology to Snapchat users this summer. From their own homes, consumers could use Intel's augmented-reality features to explore the Smithsonian American Art Museum's "No Spectators: The Art of Burning Man" exhibit, interacting with the artwork as if they were standing in the Washington gallery.
The project is part of an ongoing partnership between Intel and the Smithsonian, which aims to use emerging technology to bring consumers closer to the museum's collections. The goal is to eventually get more than one billion people worldwide viewing the museum's artwork. 
"As part of our overall brand strategy, we are always seeking ways to create engaging and immersive experiences that deliver meaningful impact and bring Intel technologies to life," said the spokesperson, who noted that later this month, the company is embarking on an experiential tour focused on technology in education.
Back to the Top 10 Innovative Brands list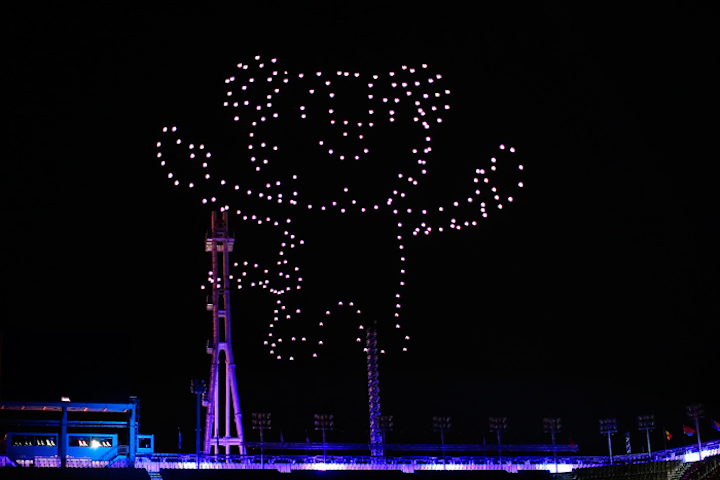 Photo: Jan Kruger/Getty Images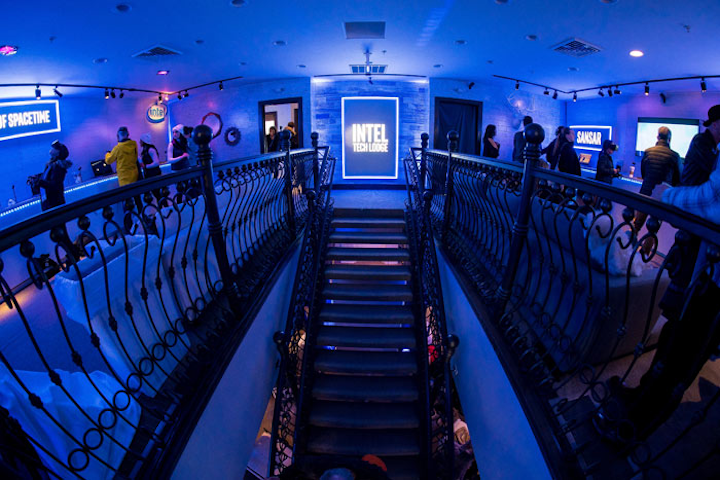 Photo: Courtesy of Intel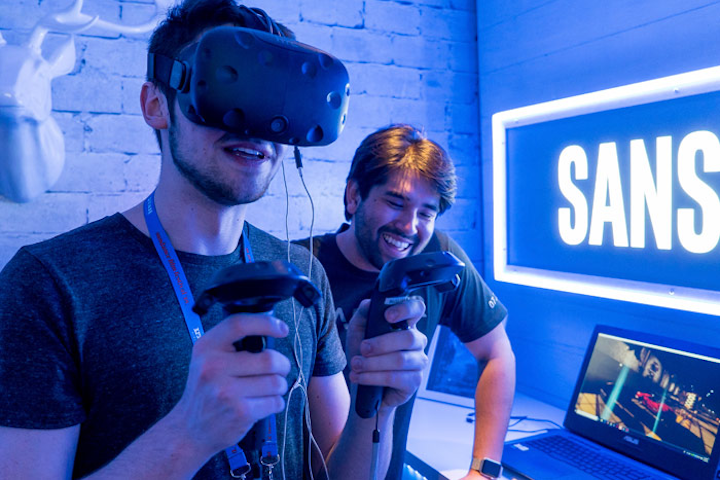 Photo: Courtesy of Intel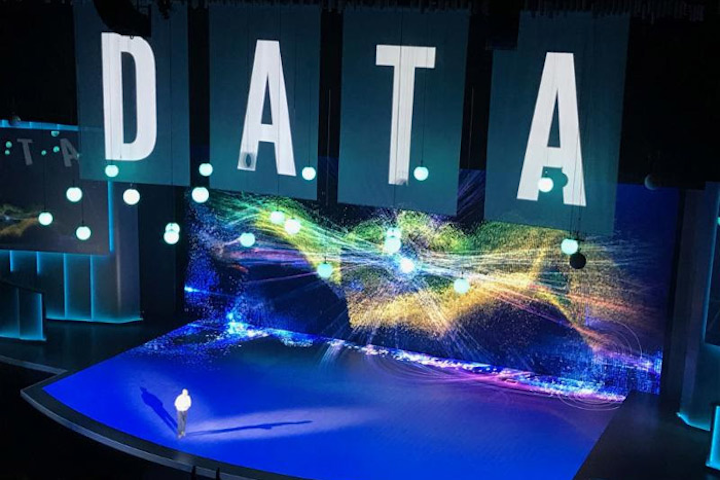 Photo: Courtesy of Intel Corporation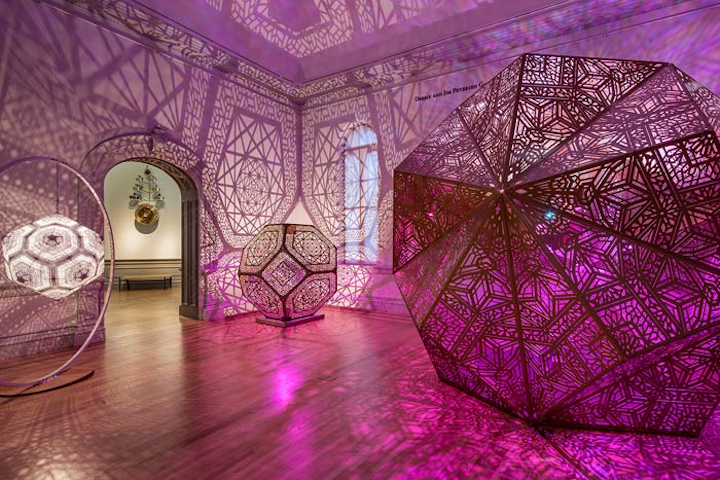 Photo: Ron Blunt