Event Innovators 2018: Piera Gelardi
Refinery29's creative director chats about the power of Instagram and the need for phone-free zones.
November 13, 2018
Piera Gelardi, executive creative director and co-founder, Refinery29
Background: Gelardi, 38, got her creative start at an indie magazine called City, starting as an intern and working her way up to photo director. It's there where she learned the ins and outs of editorial, design, styling, photography, art direction, and production, and where she met Christene Barberich, Refinery29's co-founder a.k.a. her "work wife."
On the Success of 29Rooms: "The first event was during New York Fashion Week, which was always exclusive and a passive watching experience, and here we were with a free event, open to the public, that welcomed people in and allowed them to be a part of the worlds of fashion, art, and technology in a way that was participatory and fun," she says. "Where you could put the clothes on, be the star of the show, touch the art. People were wowed by that." 
On Using Instagram: "We were one of the first events to really harness the power of Instagram and visual culture in a way that fueled creativity and meaningful conversation. We saw that getting great photos was a social currency and something our audience really valued. In addition to the storytelling behind each room, we considered how participants could interact with each room and how the space could fuel their social content creation within our walls. We saw that really fuel creativity, with people creating music videos, doing fashion shoots, and even taking wedding photos in our space."  
[PULLQUOTE]
29Rooms' Impact on the Event Industry: "Overall, I think the biggest impact 29Rooms has had is on event design and considering the digital audience for physical events in a new way. For better or worse, a lot of people have taken inspiration from the visual and shareable nature of 29Rooms and that has birthed a whole new genre of Instagram-friendly playgrounds," as in the new class of selfie museums.  
"For us, the social sharing is an important aspect of the event but, as an editorial-driven company, storytelling has always been the root and we use our event to talk about a lot of timely topics—from voting to reproductive rights to mental health. As we see more photo-capture-driven spaces emerge, it motivates us to keep pushing the in-person experience, go deeper into narrative, and even integrate phone-free zones within our space."  
What's Been the Biggest Surprise? "I would say that the biggest—and very pleasant—surprise has been the openness and creativity of our audience and seeing how fully many of them embrace the experience. To see them dance, paint, stare a stranger in the eyes, write to their inner child, give a damn. It's beautiful to have created a space that makes people shed their armor and discover new things about themselves and the world around them." 
Follow Gelardi's work on Instagram at @29rooms and @refinery29
Back to the Most Innovative People in Events and Meetings list.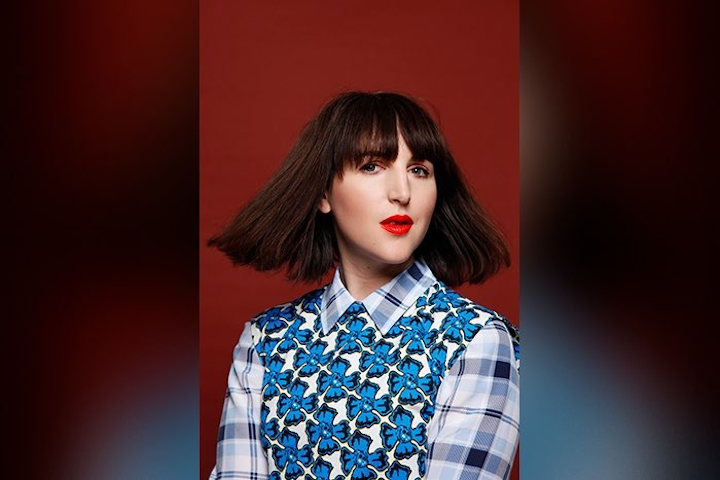 Photo: Courtesy of Refinery29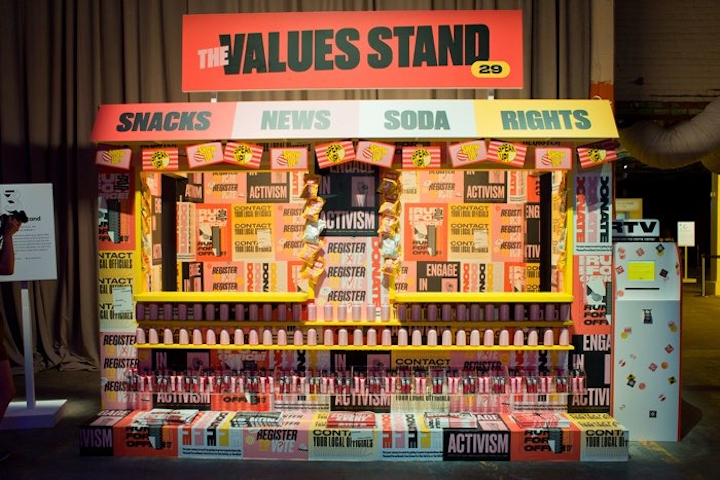 Photo: Taylor McIntyre/BizBash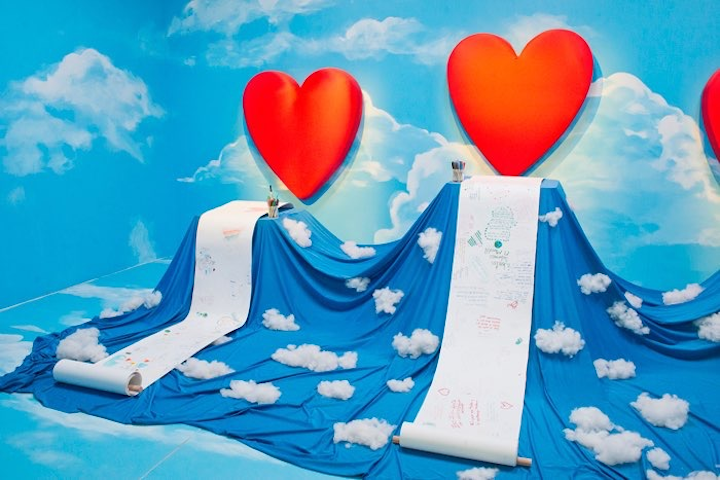 Photo: Taylor McIntyre/BizBash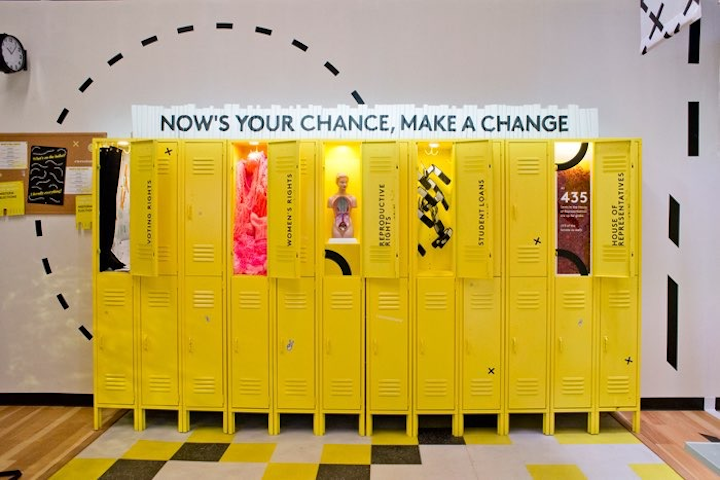 Photo: Taylor McIntyre/BizBash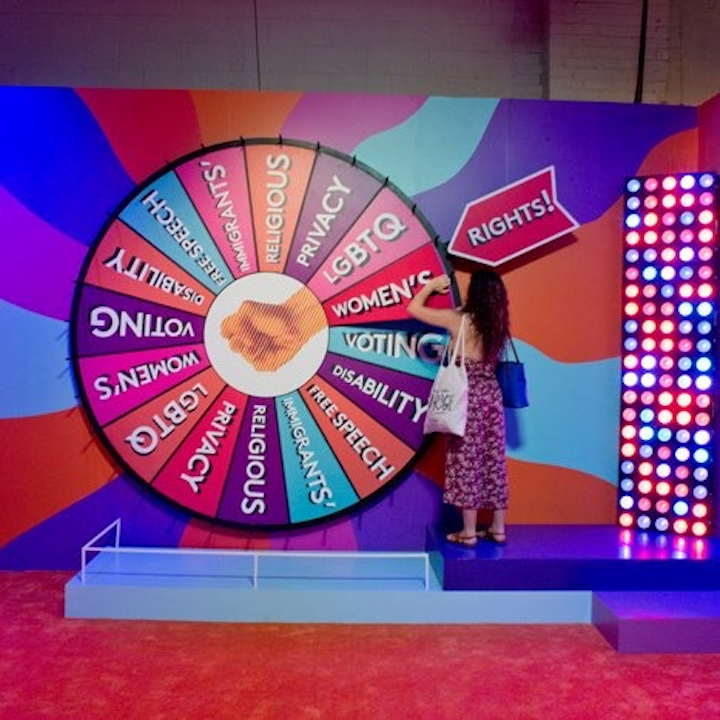 Photo: Taylor McIntyre/BizBash