Using a Trio of Venues, YoungArts Gala Expands Guest List
January 23, 2012
The National Foundation for Advancement in the Arts kicked off its annual YoungArts gala, "An Affair of the Arts," with a performance and awards ceremony at the Gusman Center for the Performing Arts January 14 and then moved more than 800 guests to the JW Marriott Marquis for dinner, dancing, and a silent auction. The Marriott is a new venue for the gala, which was previously held at the historic Alfred I. Dupont Building downtown, where this year's V.I.P. cocktail reception took place.
"[The Marriott's] a great space, and it allows us to do a lot, including expanding our event in size—we've more than doubled our number of attendees," said Rebecca Gentry, vice president of external relations at YoungArts. "The event has a new punch to it, and it has greatly expanded in terms of audience and reach."
YoungArts, the core program of the National Foundation for Advancement in the Arts, recognizes and supports America's most talented 17- and18-year-olds in the visual, literary, and performing arts. To spotlight this, the organization once again used students to provide live entertainment for guests.
In fact students kicked off the evening, performing in the street outside the theater as notable arts patrons and celebrities walked the red carpet. Inside, the national alumni—including X Factor finalist Marcus Canty—staged a production of West Side Story before the organization honored actor Robert Redford, visual artist Doug Aitken, and arts administrator Robert L. Lynch with awards.
At the Marriott, guests attended a cocktail reception and dinner as well as bid on items in a silent auction, which took place in the hotel's more than spacious Metropolitan Ballroom. Wow Factor Marketing Group transformed the site into a space as dramatic as the arts itself, with pops of red contrasting dark black linens and black sequin chair covers. Atop elegant and tall black trumpet vases, red roses from La Orquidea Designs formed the centerpiece for each table. The focal points of the ballroom were two large tables alongside the dance floor that housed a variety of luxury silent auction items, including exclusive vacations, specialty wines, jewelry from Tiffany & Company, and even a Miami Heat basketball jersey autographed by Lebron James.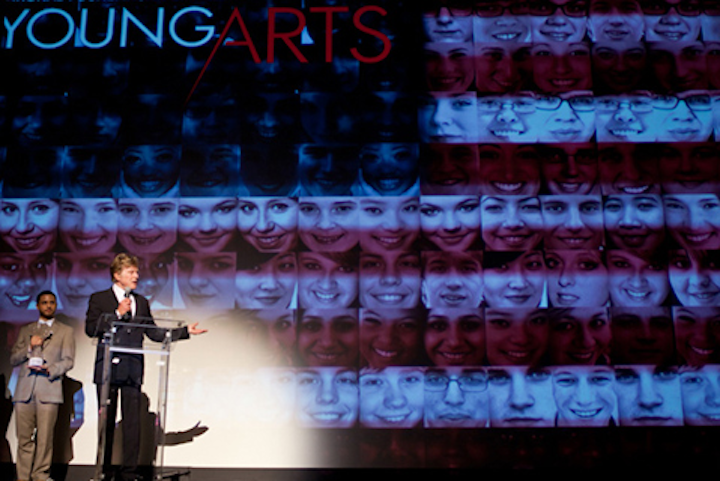 Photo: Elizabeth Renfrow for BizBash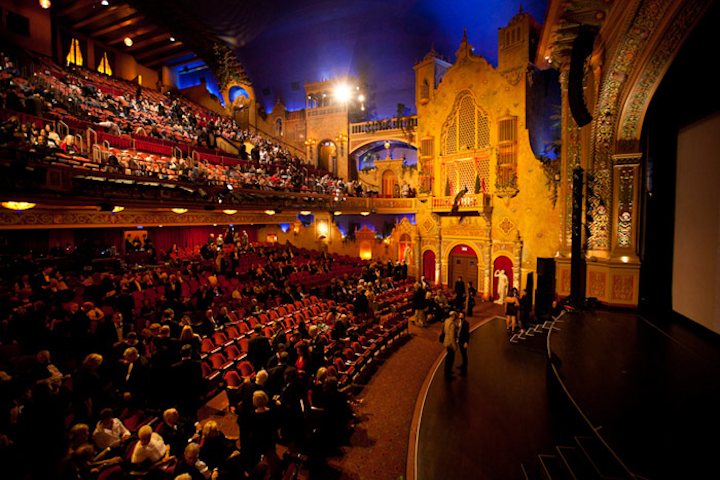 Photo: Elizabeth Renfrow for BizBash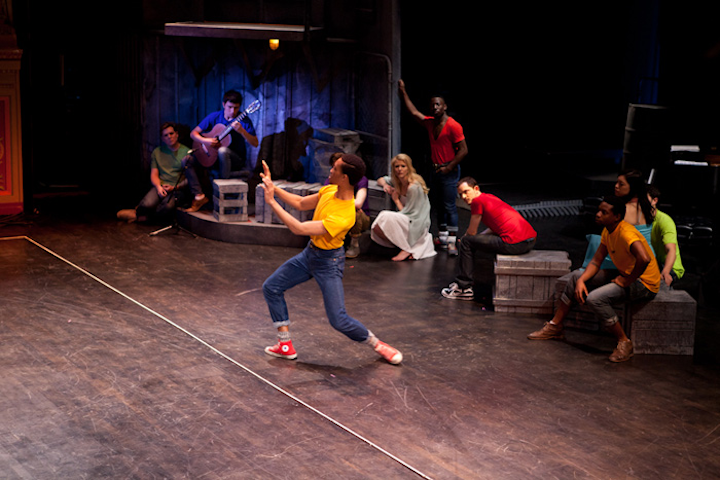 Photo: Elizabeth Renfrow for BizBash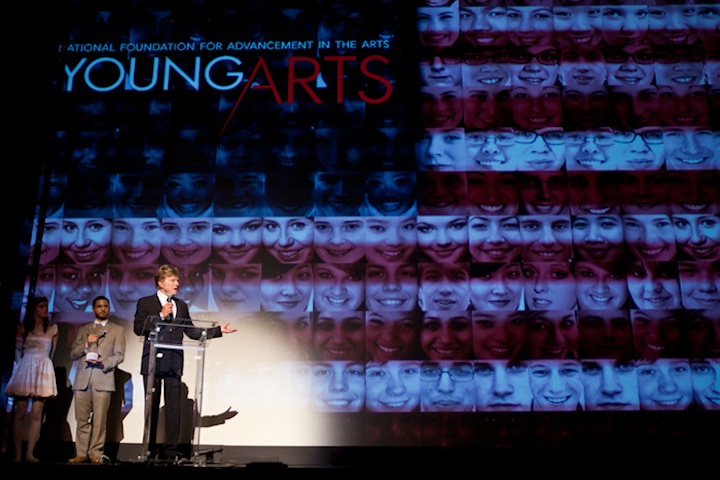 Photo: Elizabeth Renfrow for BizBash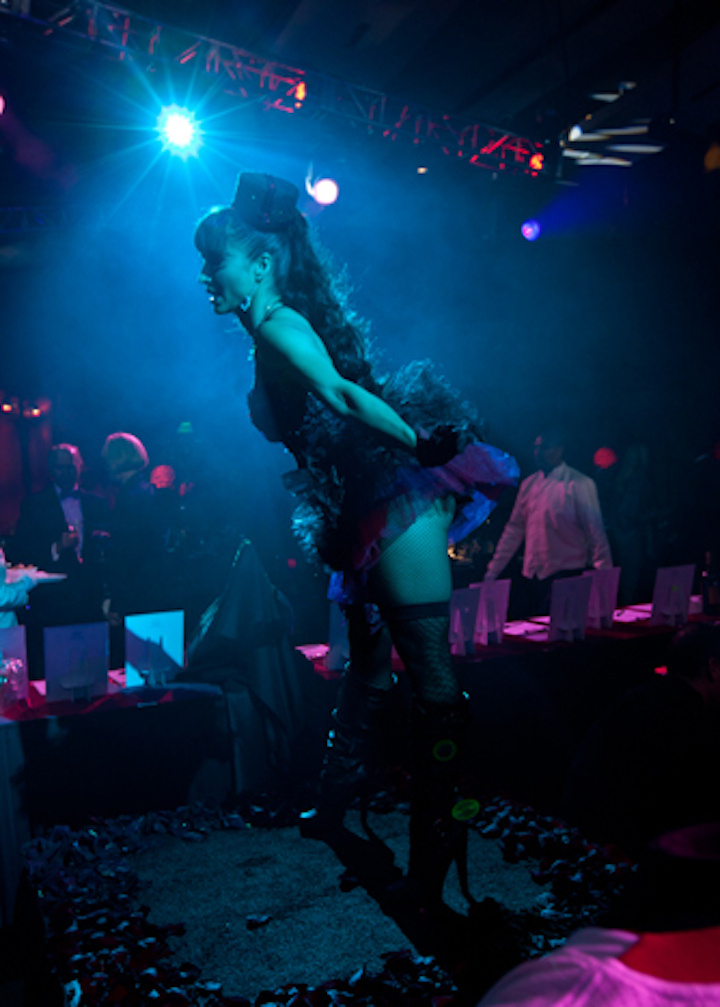 Photo: Elizabeth Renfrow for BizBash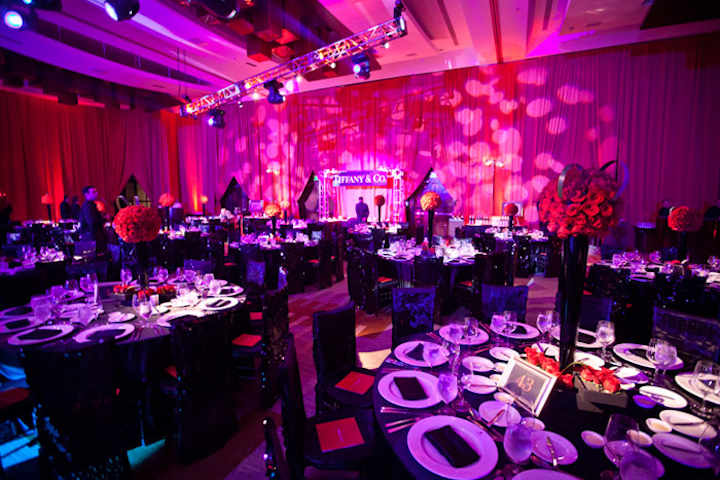 Photo: Elizabeth Renfrow for BizBash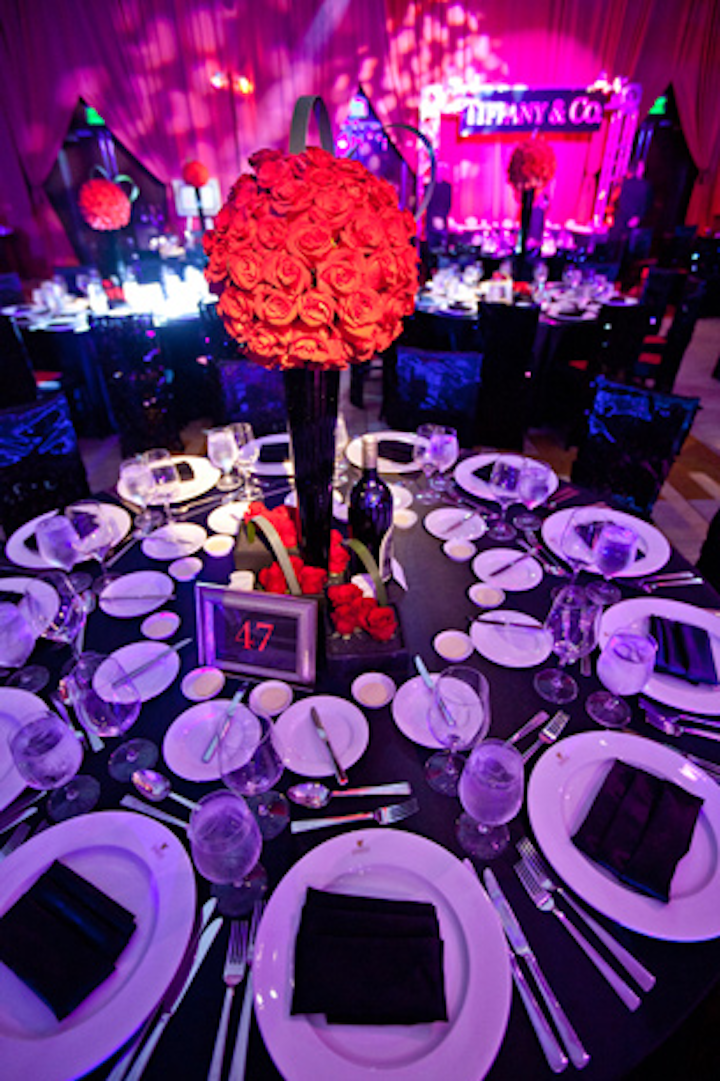 Photo: Elizabeth Renfrow for BizBash
Photo: Elizabeth Renfrow for BizBash
Featured Venues/Suppliers: