See How This Airline Entertained Both Celebrities and Dignitaries
In addition to catering to the typical Hollywood crowd, a blowout event for the U.A.E.'s national airline included culturally sensitive details to impress officials on the guest list.
June 18, 2014
Etihad Airways, the national airline of the United Arab Emirates, celebrated the launch of its daily nonstop service between Los Angeles International Airport and Abu Dhabi with a party befitting the aspirational glamour of one of the airline's recently unveiled signature offerings: a three-room flying apartment known as the Residence.

The June 10 bash took over a residence known as the Beverly House, a sprawling Beverly Hills mansion that rents for $600,000 monthly, making it the highest-priced rental in the country.

Best Events produced the party, which included a Etihad- and Abu Dhabi-theme 3-D mapping sound and light show. Later in the evening, Harry Connick Jr. performed a 45-minute live set on an elaborately decorated main stage in front of 35 dinner tables, each named after islands off the coast of Abu Dhabi. Guests mingled among displays of Etihad Airways' recently announced Residence and other high-end cabins. Showcasing the Etihad Airways on-board dining experience, 10 classically trained first-class chefs worked alongside Event Horizon Catering's Michael Duddie and executive chef Guus Wickenhagen on the evening's three-course dinner.

Upon arrival on the Beverly House red carpet, guests were welcomed by classical Arabian Ayala dancers, and Etihad Airways cabin crew offered the traditional Arabic coffee and dates. Henna artists were also on hand to decorate guests' hands with intricate patterns.
The elaborate stage design "was inspired by the towering minarets of the Sheikh Zayed Grand Mosque in Abu Dhabi and also included lattice effects common for architecture in the region," said Etihad Airways senior vice president Geert Boven. And the "3-D mapping, four-minute sound and light show created by our internal visual communications department based in Abu Dhabi included several aspects of the glorious heritage of our world headquarters, including falcons, horses, and camels. Our goal was to provide guests with a wonderful taste of the culture and traditions of our home base, Abu Dhabi."

In addition to members of the Hollywood crowd like Quincy Jones and Buzz Aldrin, guests included embassy and consulate representatives from many different countries, including U.A.E. Ambassador to the United States Yousef Al Otaiba; U.S. Ambassador to the U.A.E. Michael H. Corbin; and Abdulla Ali Al-Saboosi, the U.A.E. consul general in Los Angeles.

The airline's events team is practiced in gathering and accommodating such a guest list. "Etihad Airways regularly hosts high-level functions and dinners around the world," Boven said. "A team that spans various departments throughout Etihad Airways—including the president and C.E.O.'s office, commercial, corporate affairs, and government affairs—worked together to invite guests including dignitaries and celebrities."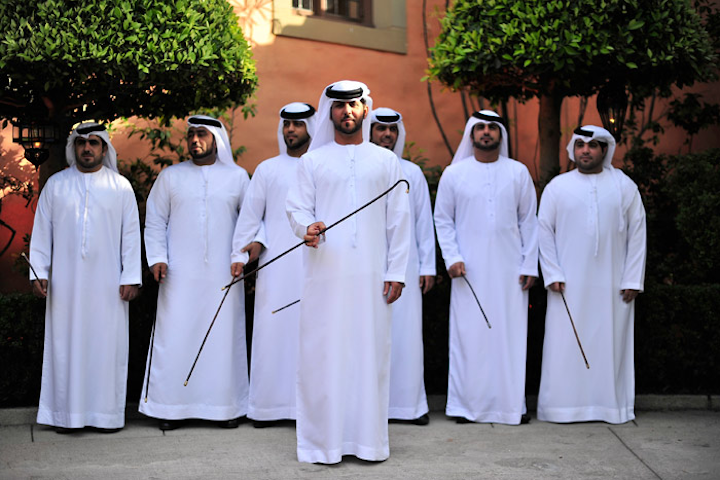 Photo: Lester Cohen/Getty Images for Etihad Airways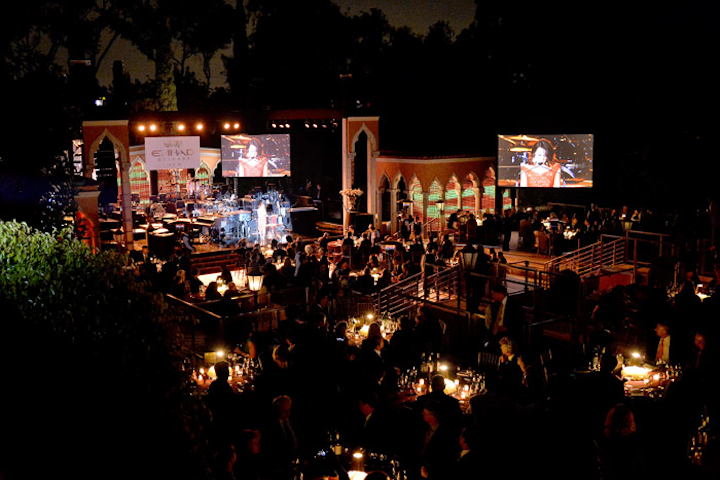 Photo: Lester Cohen/Getty Images for Etihad Airways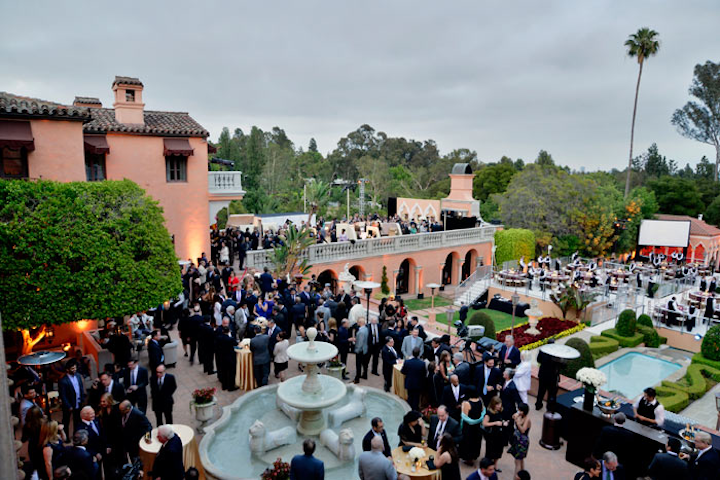 Photo: Lester Cohen/Getty Images for Etihad Airways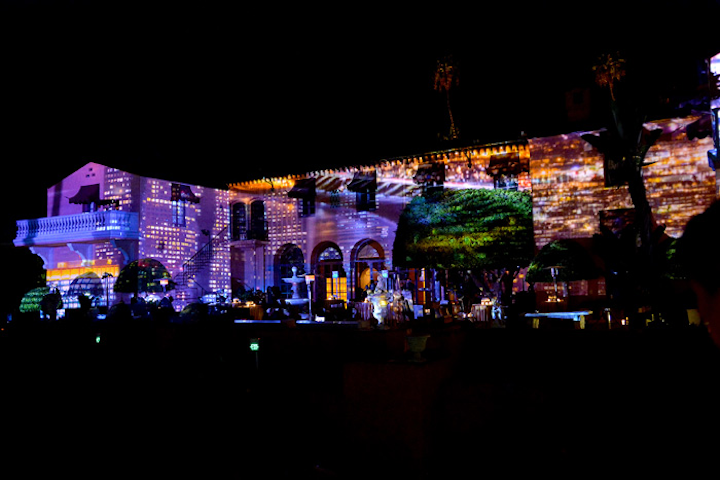 Photo: Lester Cohen/Getty Images for Etihad Airways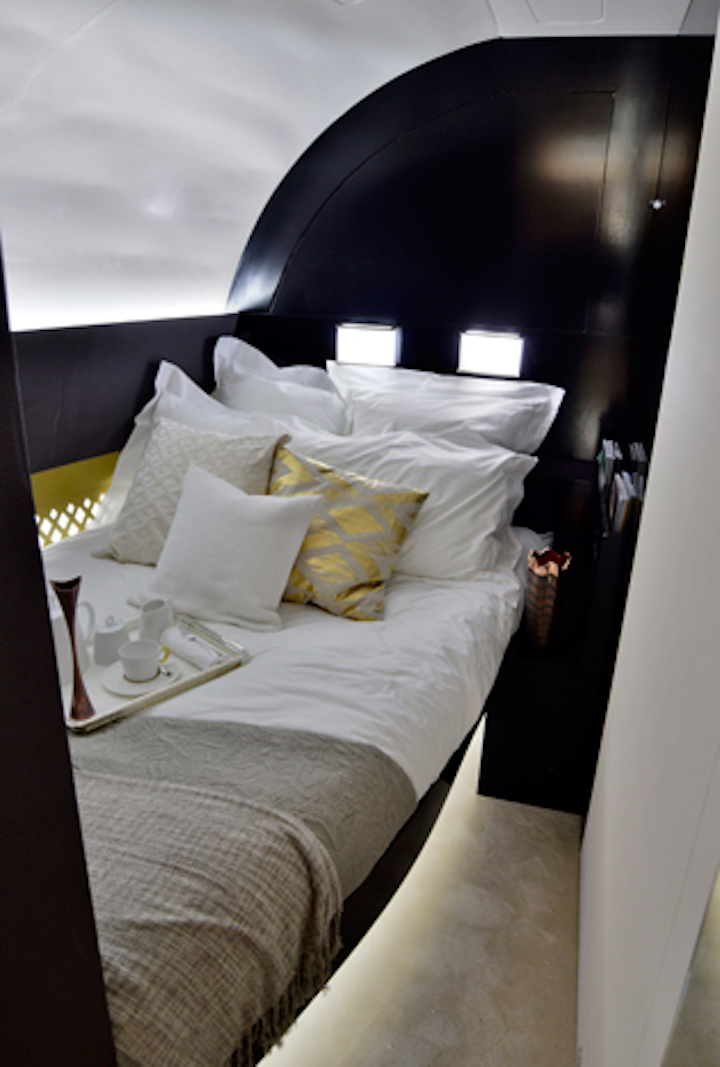 Photo: Lester Cohen/Getty Images for Etihad Airways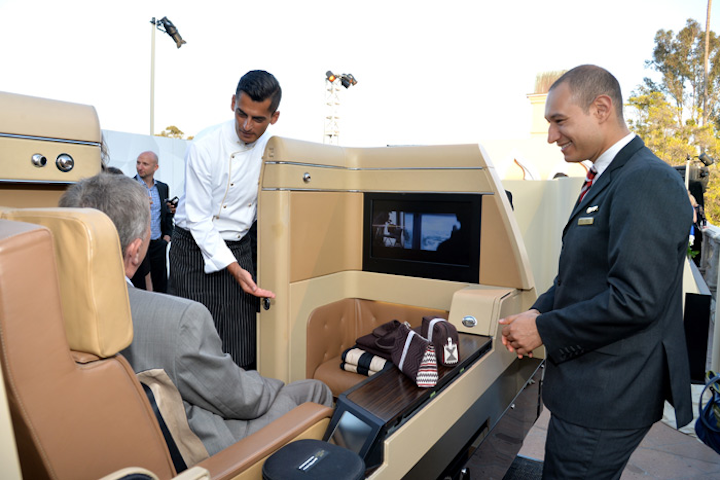 Photo: Lester Cohen/Getty Images for Etihad Airways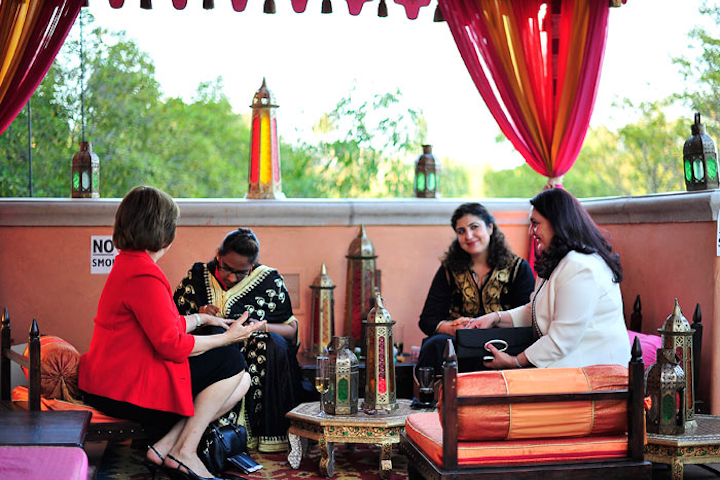 Photo: Lester Cohen/Getty Images for Etihad Airways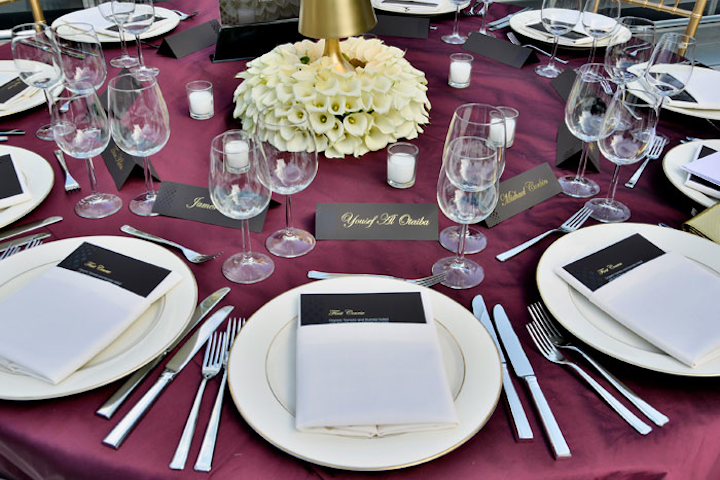 Photo: Lester Cohen/Getty Images for Etihad Airways
Featured Venues/Suppliers: