Beyond the Ribbon-Cutting: Unusual Ways to Launch New Venues
From aerialists to lasers, these creative ideas elevate the grand opening event format.
February 12, 2015
The tried and true way to open a venue is with a ribbon-cutting. The problem is it's also boring. Creative event planners can make a venue grand opening more of an occasion. Here are some grand openings that have elevated the event type.
Bread Breaking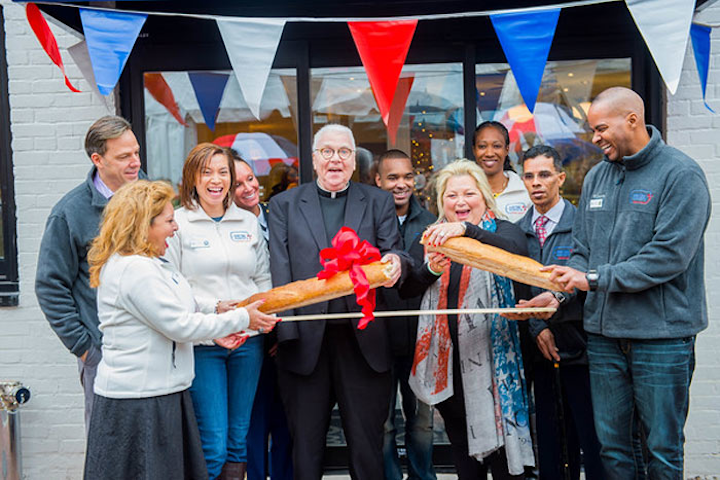 Photo: Courtesy of Dog Tag Bakery
Four-Day Festival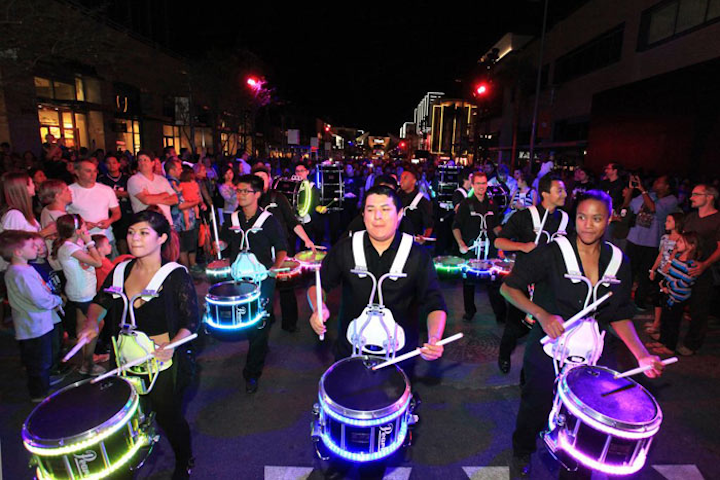 Photo: Jean Jacques Pochet
Patriotic Flair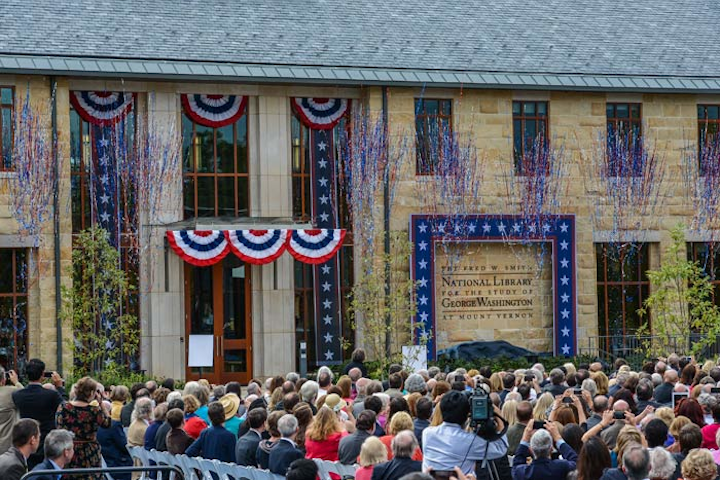 Photo: Foto Briceno/Hargrove Inc
Bell Ringing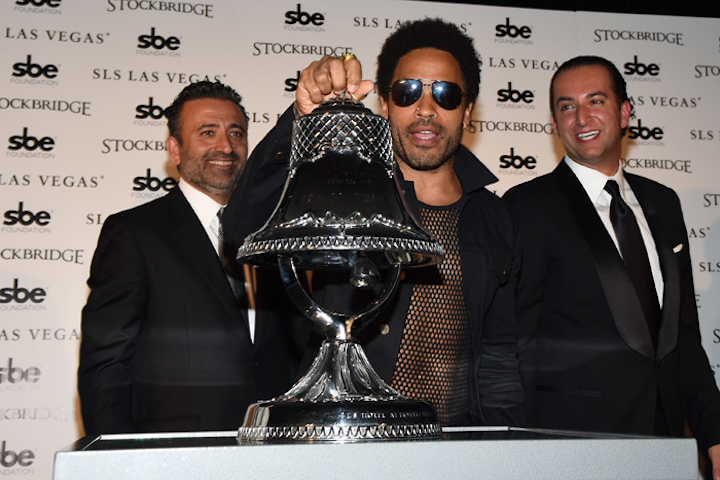 Photo: Ethan Miller/Getty Images for SLS Las Vegas
Fireworks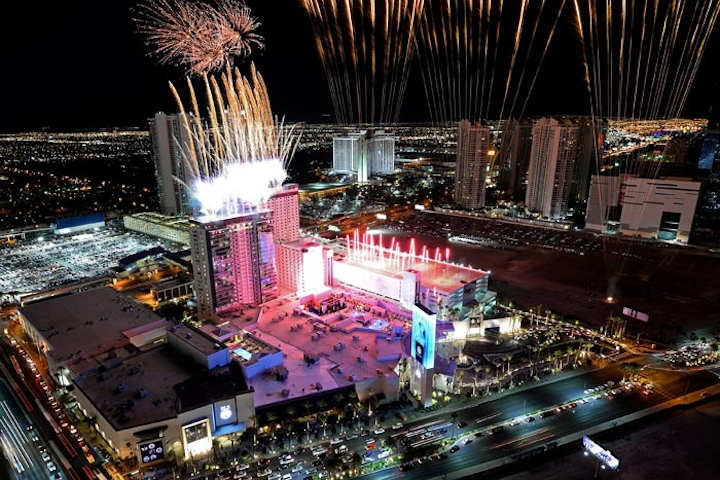 Photo: Ethan Miller/Getty Images for SLS Las Vegas
Aerial Ribbon Performance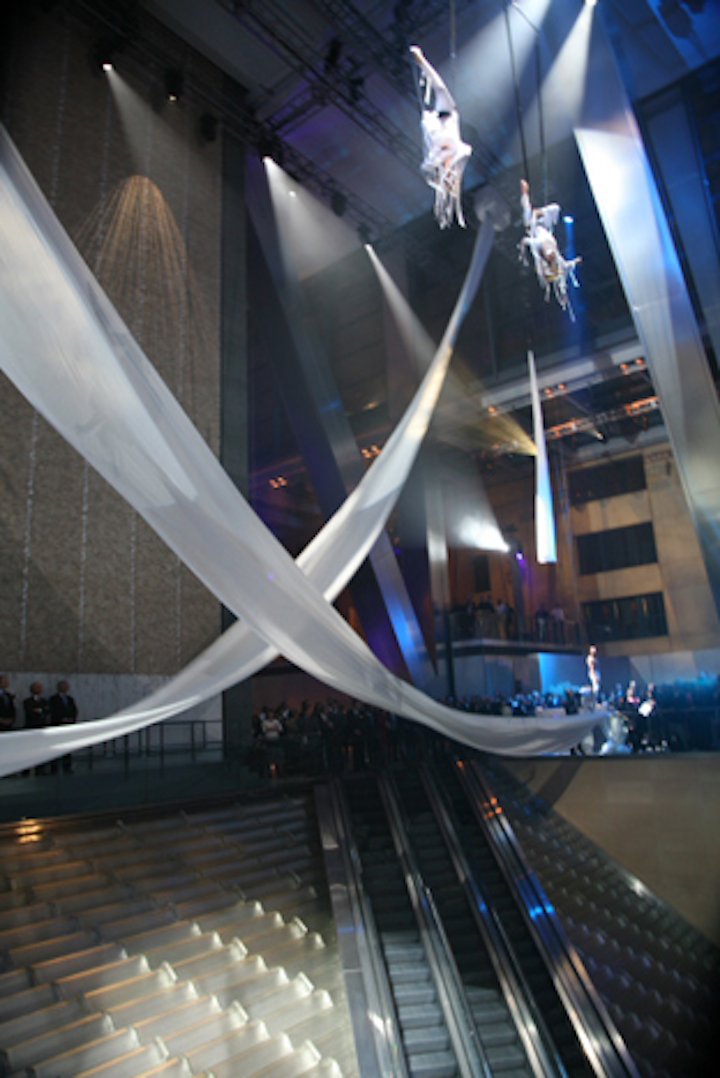 Photo: Marina Senra
Skydiving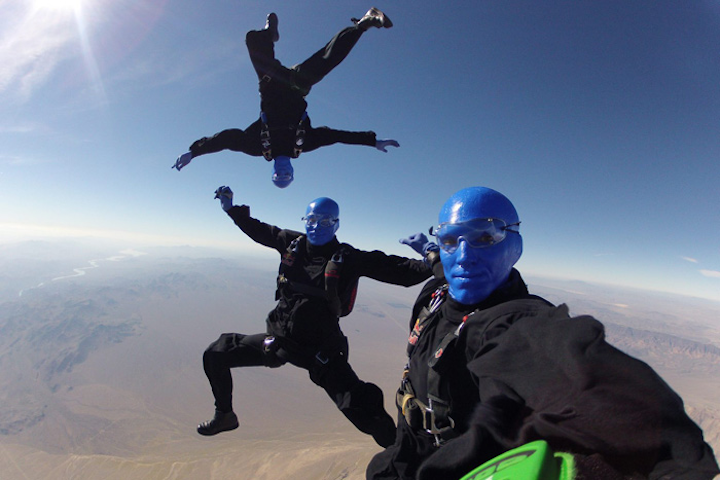 Photo: Jeff Provenzano
Motorcycle Stunts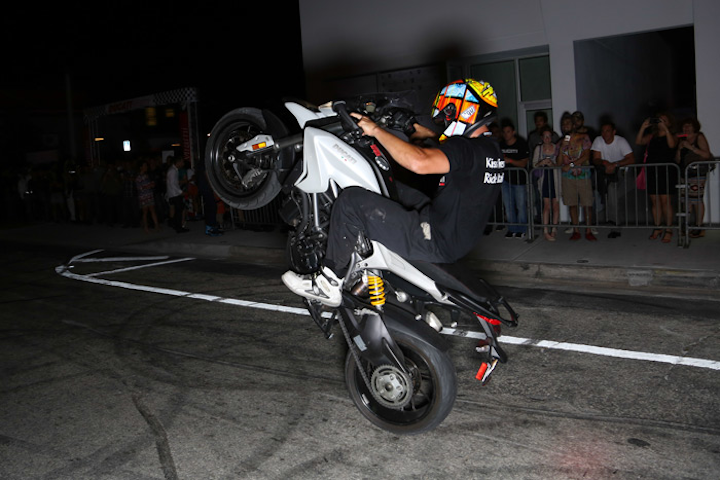 Photo: Pasch Photos
Log Sawing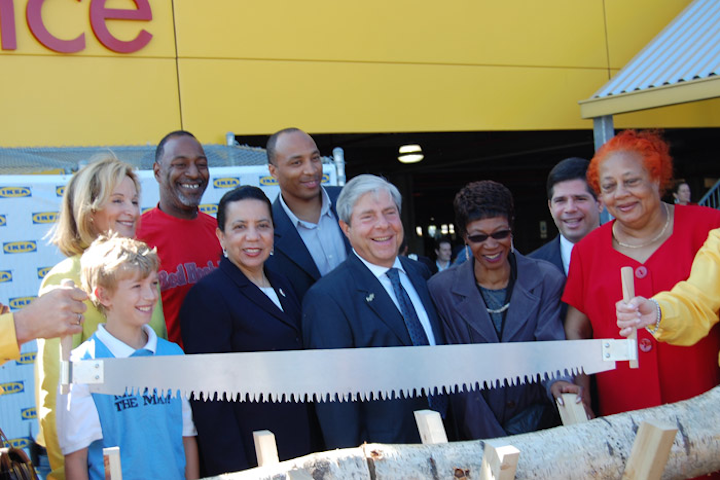 Photo: Courtesy of Ikea Brooklyn
Spray-Painting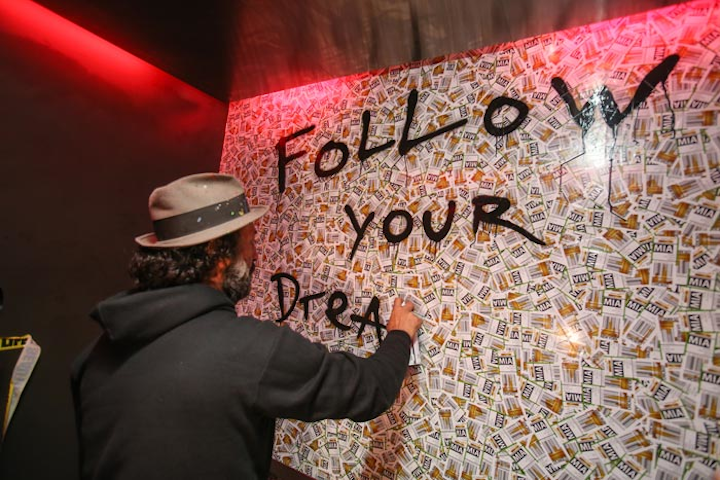 Photo: the Liberty Group
Bread Breaking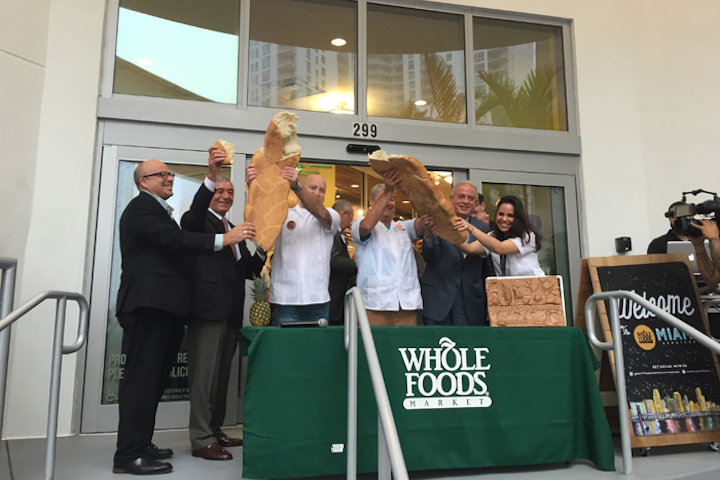 Photo: Courtesy of Whole Foods Market
Featured Venues/Suppliers: