Event Innovators 2015: Frankie Solarik
The co-owner of BarChef creates unusual cocktails by incorporating elements such as live moss, ices, and aromatic mists.
July 1, 2015
The phrase "plating cocktails" isn't tossed around frequently. But for Frankie Solarik, 35, drinks are something that are plated rather than poured. The spirits whiz—who began his career bartending at a small cigar bar—opened Toronto's forward-thinking cocktail lounge BarChef in 2008. BarChef's catering program serves both on-site and off-site events and includes custom cocktail creation and teambuilding exercises such as cocktail classes and mixology seminars. "The idea for me artistically was to expand on the idea of the cocktail, and what's possible," Solarik says.
To wit: Solarik and his team use culinary techniques, ingredients, and equipment to prepare cocktails, which are then plated with elements such as live moss, ices, and aromatic mists. The menu at BarChef changes frequently, and "the ideas for new cocktails come from numerous places," Solarik says. For example, his popular "Spring Thaw" cocktail, made with ingredients such as orange blossom, chamomile, and vanilla granita, is meant to capture the transition of winter into spring.
The most technically advanced item on Solarik's current menu, the "Clementine and Chamomile," pairs a tequila-based cocktail with a side dish of clementine-and-Campari batonette, toasted chamomile strands, lemon-and-chamomile fluid gel, violette and orgreat gel, fresh thyme, cacao soil with coriander sprouts, and marigolds.
With any recipe, "My goal is to create a very emotional, nostalgic, and multisensory cocktail experience," he says.
This year, Solarik and his business partner, Brent VanderVeen, opened Furlough, a bar and bistro in Toronto's Queen West neighborhood. As for what lies ahead, Solarik says that he is "definitely entertaining" the idea of bringing a BarChef to the United States.
Back to the Most Innovative People in Events and Meetings list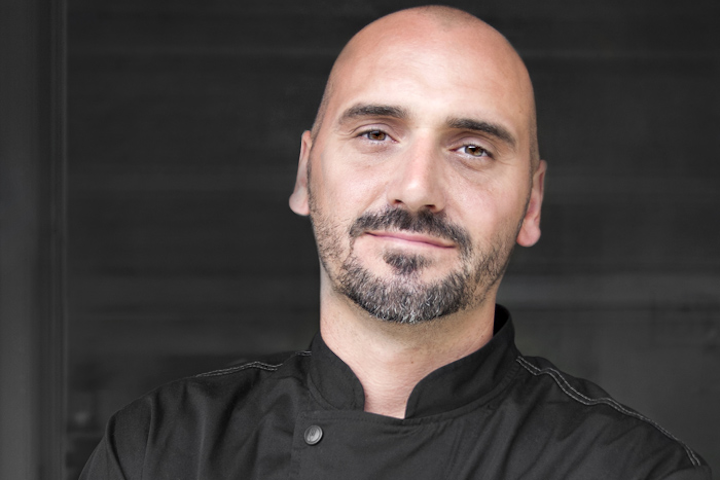 Photo: Leanne Neufeld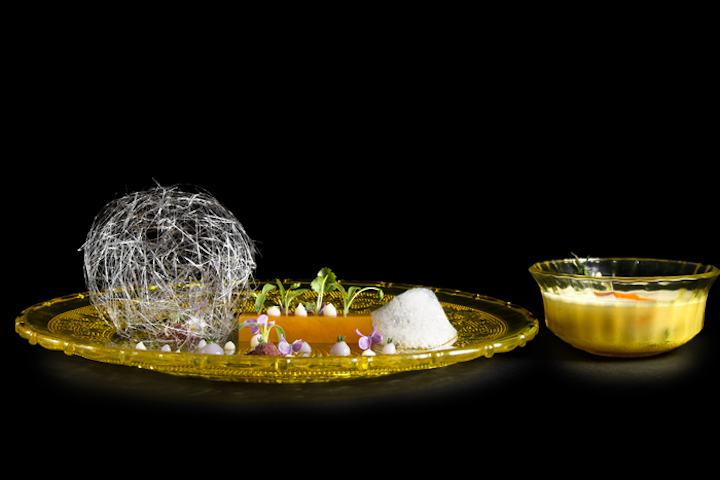 Photo: Leanne Neufeld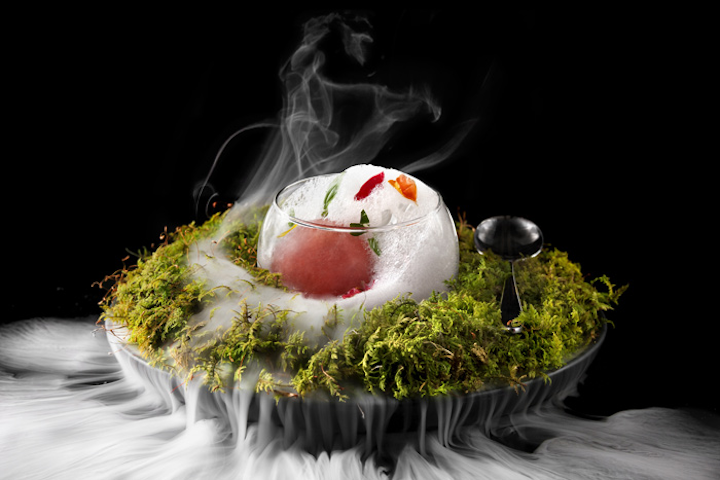 Photo: Leanne Neufeld
Featured Venues/Suppliers: