San Francisco's Top 100 Events 2014
The list of the meetings, parties, and industry gatherings that make the most impact in the Bay Area year after year.
November 11, 2014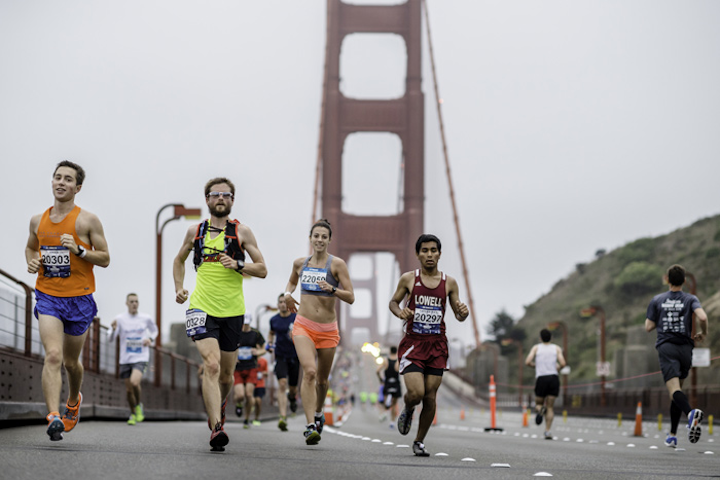 Photo: Myles Smythe/Michigan Bluff Photography
Famous for its foggy days, the City by the Bay is equally known as the hotbed of groundbreaking technology events. Each year, headline-grabbing conferences—including Oracle OpenWorld and Dreamforce—bring giants of the technology industry to San Francisco in droves.
But the city's event scene isn't only about what's in "the cloud." Each season, its streets are filled with colorful parades; its cultural institutions host glitzy benefits; and its renowned food and wine culture is put on display through world-famous tasting events. Here's at look at the happenings that annually draw the biggest buzz, crowds, media and donor attention, and notable figures in their respective fields.
To choose and rank the annual events on this list, we look at several factors, including economic impact, buzz, innovation, and an event's prominence within the communities it intends to serve.
Want the San Francisco Top 100 ebook? Download your copy here.