Southern California's Top 100 Events 2017
The list of the meetings, parties, and industry gatherings that make the most impact in Southern California year after year.
March 21, 2017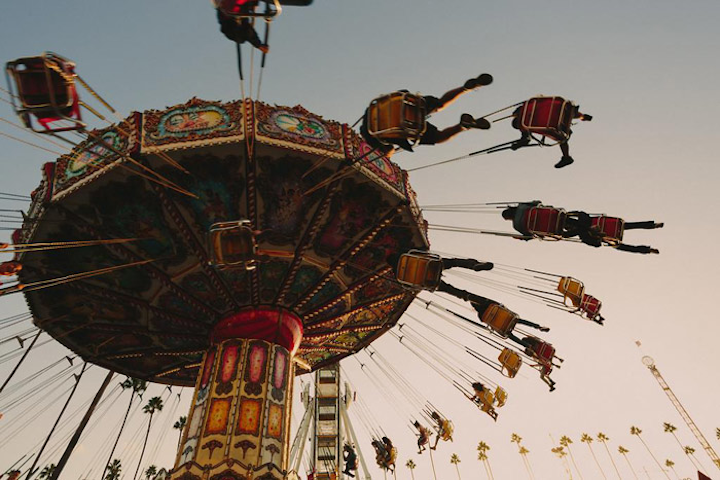 Photo: Kevin Rogers
Many of Southern California's buzziest annual events take place amid the glitter of Hollywood, such as the Academy Awards telecast. But the region is also home to more unexpectedly significant events, spread across a huge geographic area as well as a variety of sectors.
Technology-related events are gaining momentum in Southern California, with the century-old L.A. Auto Show growing its connected car component and the Code Conference continuing its high-level buzz. The five-year-old tech event Upfront Summit, from Santa Monica-based venture capital firm Upfront Ventures, is new to our list.
The area's significance on the fashion scene is growing too, with top brands such as Tommy Hilfiger, Tom Ford, Burberry, and Yves Saint Laurent all choosing to present recent shows—in spite of Fashion Week's loose organization in Los Angeles. The region also continues to command eyes on its burgeoning culinary offerings: The Los Angeles Times announced a new monthlong food festival known as the Food Bowl this year, even as the media property maintains its other events such as Labor Day weekend's The Taste.
To choose and rank the annual events on this list, we looked at several factors, including economic impact, buzz, innovation, and an event's prominence within the communities it intends to serve.