Top 100 Events in the United States 2017
The music festivals, trade shows, conferences, and other gatherings in the U.S. that set the standard for the event industry.
September 19, 2017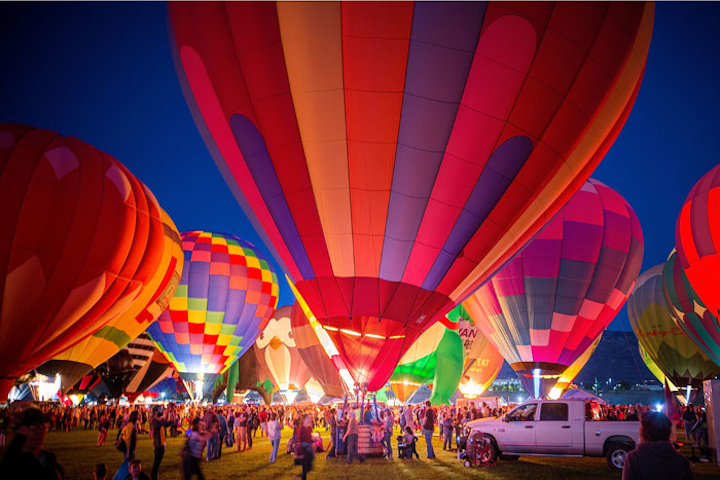 Photo: Paul de Berjeois
Attendees, sponsors, and other stakeholders may think they've seen and done it all, but the best events are constantly surprising them. The list of the top 100 events in the United States shows how by changing formats and forming new partnerships, organizers can reinvigorate events already at the top of their game.
The list features stalwarts like South by Southwest, C.E.S., and the Metropolitan Museum of Art's Costume Institute Gala. Several events are new to the list, like the ATX Television Festival, reflecting the popularity of the medium, as well as the summertime benefit Apollo in the Hamptons and the NAMM Show. 
The events here all have something in common: They allowed event professionals to show off their creativity and bring people together.
As with all lists, these are subjective. To choose and rank the annual events, we look at several factors, including economic impact, buzz, innovation, and an event's prominence within the communities it intends to serve.