10 Best Ideas of the Week: Bud Light's Music Festival Rooftop Viewing Deck, a Baseball Bat Installation, Superhero-Theme Cocktails
Here's a look at 10 steal-worthy ideas we spotted this week.
July 20, 2018
This week's roundup includes Bud Light's music festival rooftop viewing deck at the first-ever Bud Light Getaway Festival in Charleston, South Carolina; a baseball bat installation for M.L.B. Assembly in Washington; superhero-theme cocktails for San Diego Comic-Con; and S.Pellegrino's Manhattanhenge viewing party in New York. 
S.Pellegrino Manhattanhenge Viewing Party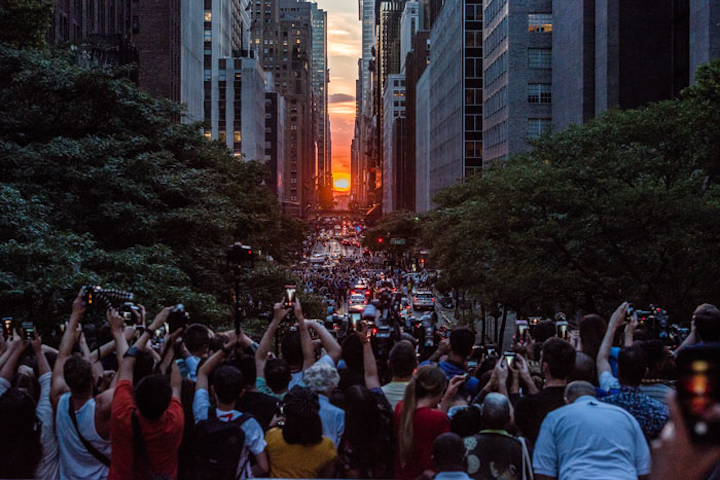 Photo: Mike Pont/Getty Images for S.Pellegrino Sparkling Natural Mineral Water
Bud Light Getaway Festival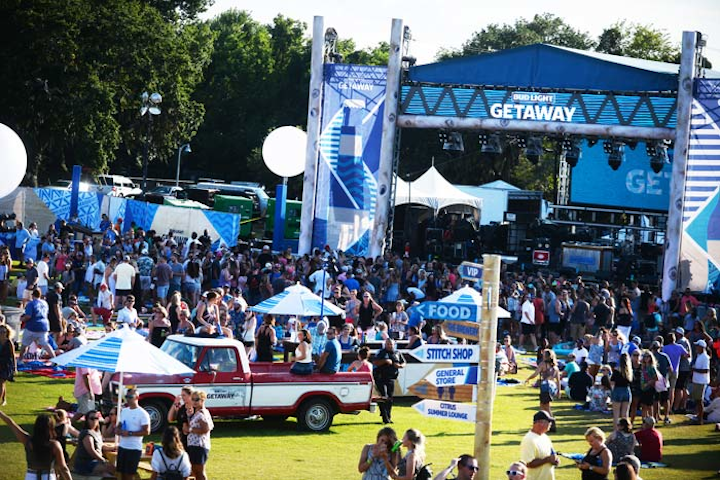 Photo: Jeff Gentner/Getty Images for Bud Light
Bud Light Getaway Festival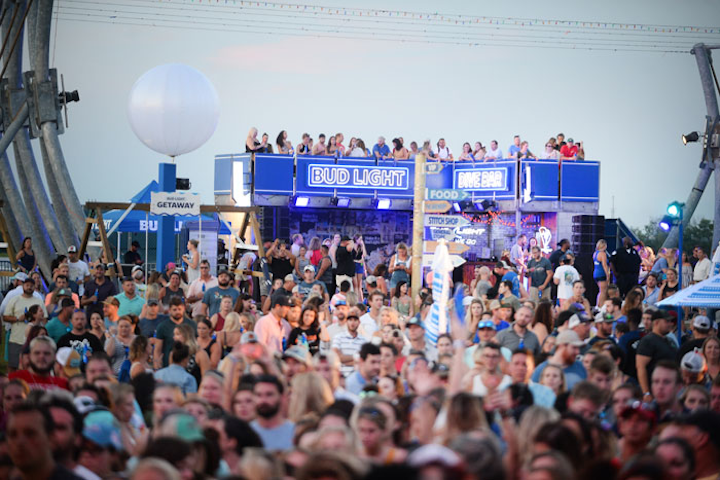 Photo: Jeff Gentner/Getty Images for Bud Light
M.L.B. Assembly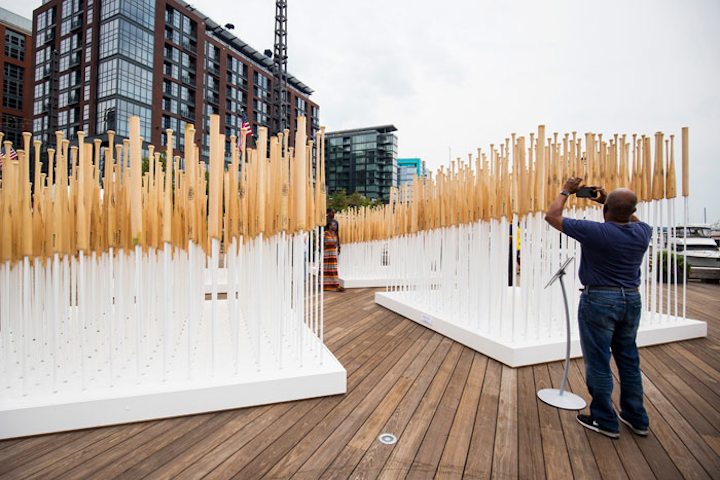 Photo: Adam Glanzman
U.S. Open Championship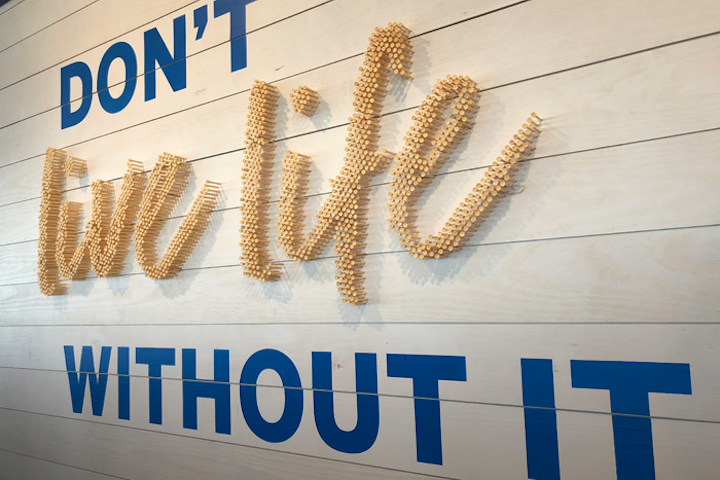 Photo: Michele Laufik/BizBash
U.S. Open Championship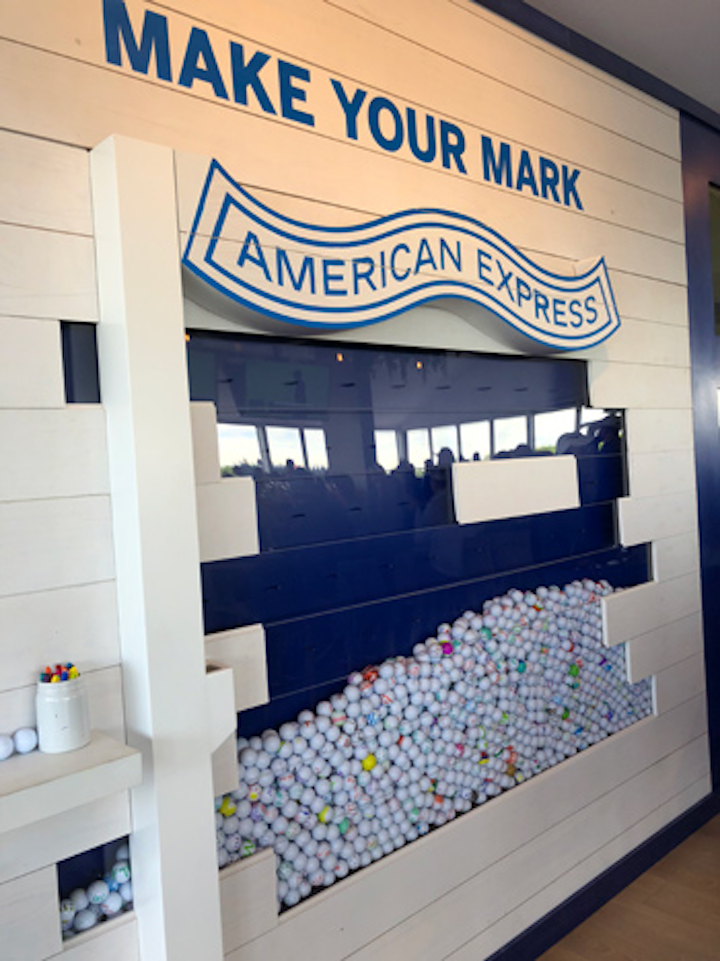 Photo: Michele Laufik/BizBash
"Rubber Duckland" Birthday Party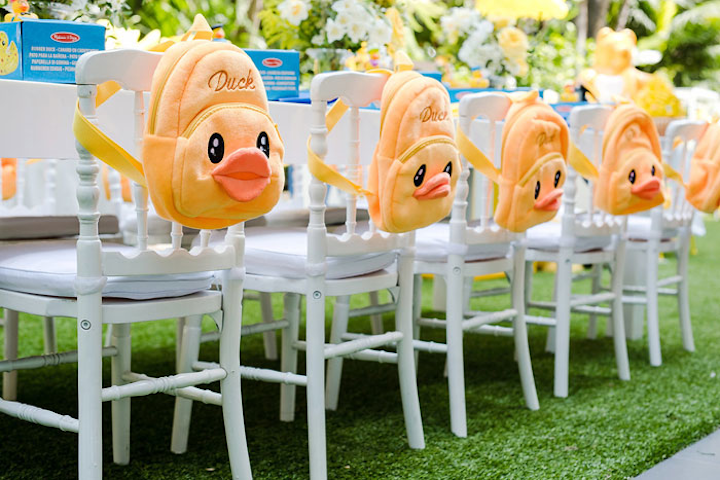 Photo: Karina Pires Photography
"Rubber Duckland" Birthday Party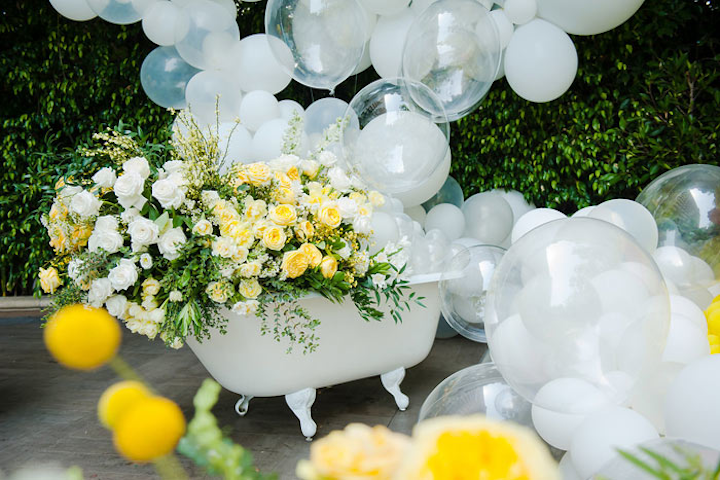 Photo: Karina Pires Photography
"Rubber Duckland" Birthday Party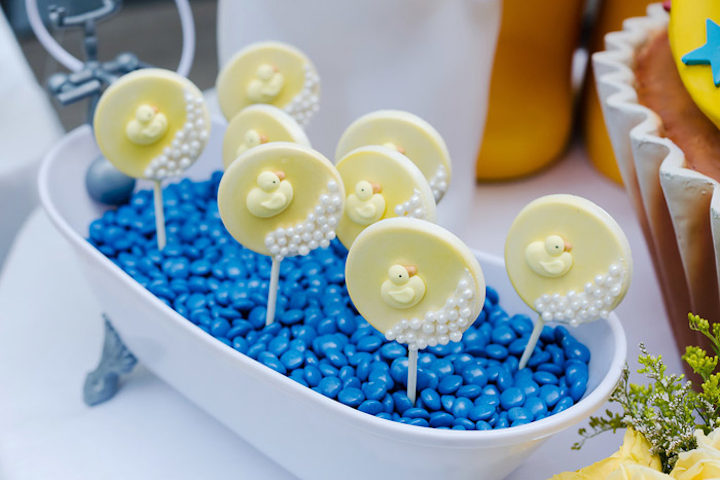 Photo: Karina Pires Photography
Superhero-Theme Cocktails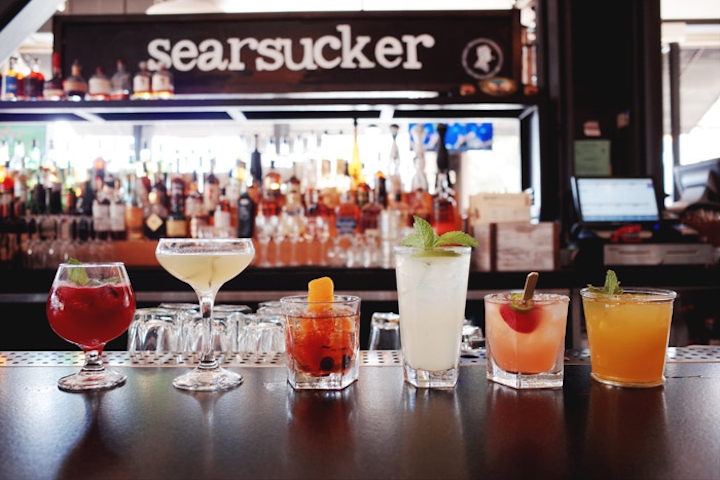 Photo: Tim Nguyen
Featured Venues/Suppliers: