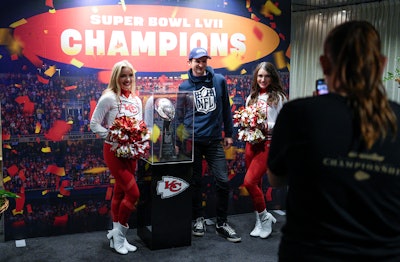 Sign up here to get BizBash Sports delivered straight to your inbox with steal-worthy event inspiration, top takeaways from the hottest sporting events, updates about live and virtual events, and so much more.
This season, the NFL played five regular-season games in London and Frankfurt to great fanfare, building upon its growing international markets.
Over the last few years, the league has hosted games in Munich, London, and Mexico City, and is currently reviewing Spain and Brazil as possible future hosts. (In the U.K. and Ireland, there are reportedly 14.3 million American football fans, while Germany boasts 18 million.)
And it's not just the NFL as a whole that's investing abroad. According to The Associated Press, the Kansas City Chiefs spent about $1 million in preparation for and on fan events in Frankfurt, including docking a yacht in the Main River. Over the past three years, the team has spent about $3 million on its international efforts, with the majority invested in Germany.
The Chiefs were originally awarded International Home Marketing Area rights for Germany in December 2021, as part of the NFL's Global Markets Program. In April 2023, the NFL awarded the team expanded rights for Austria and Switzerland as well. This means the Chiefs organization can sign corporate sponsorship deals, hold events to attract fans, and sell merchandise, just as it does in the U.S.
Earlier this year, Jameson hosted a cheery campaign and launched an "unofficial" call for a pro American football game to be played in Dublin—where the spirits brand was founded.
At that time, the NFL told BizBash that the league "has a passionate and growing international fan base, and a major strategic priority for the league is continuing to spread the game globally."
Keep scrolling to see how the NFL and its teams engaged fans in London and Frankfurt…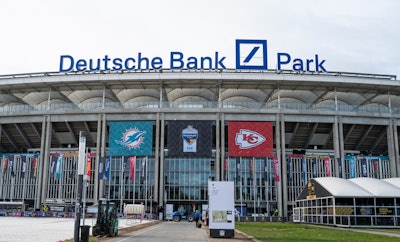 Photo: Courtesy of NFL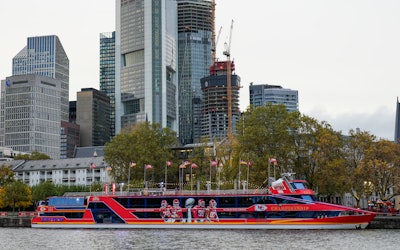 Photo: Courtesy of NFL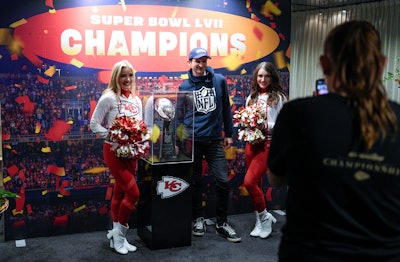 Photo: Courtesy of Chiefs.com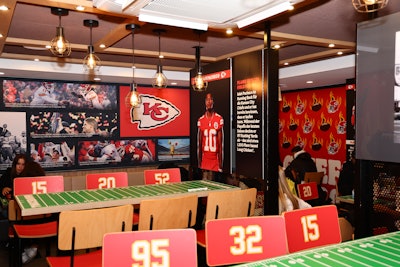 Courtesy of Chiefs.com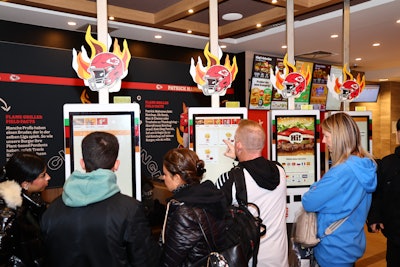 Courtesy of Chiefs.com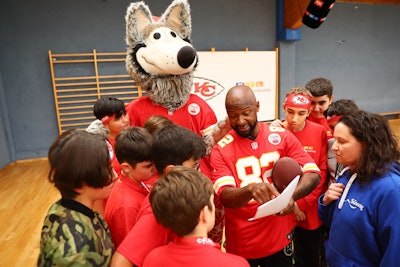 Courtesy of Chiefs.com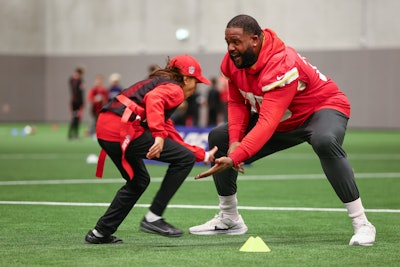 Photo: Courtesy of Chiefs.com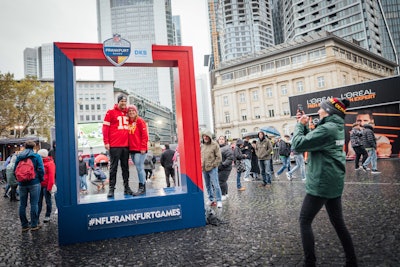 Photo: Courtesy of NFL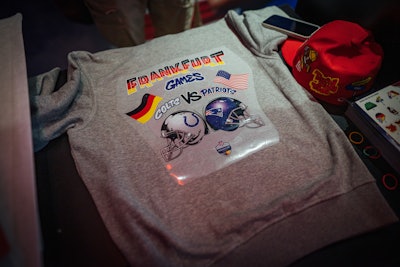 Photo: Courtesy of NFL
Photo: Courtesy of Meet Boston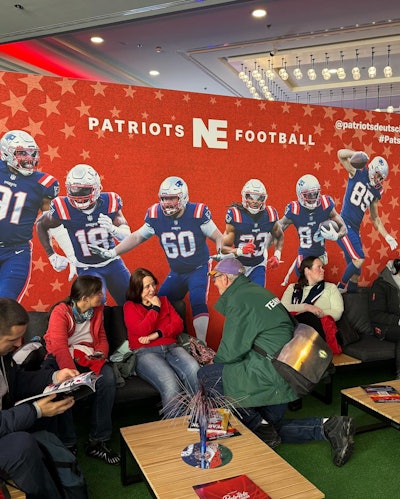 Photo: Courtesy of Meet Boston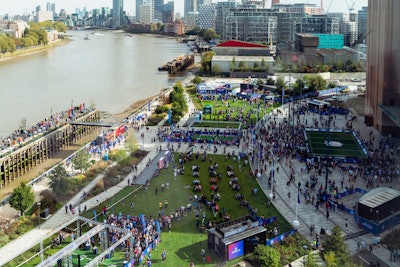 Photo: Courtesy of NFL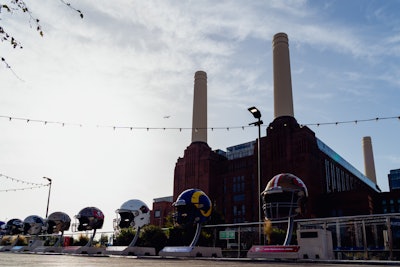 Photo: Courtesy of NFL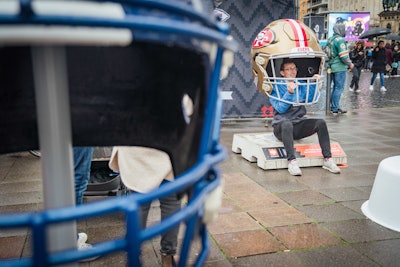 Photo: Courtesy of NFL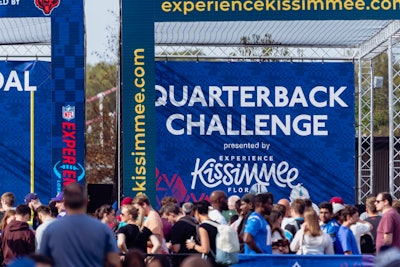 Photo: Courtesy of NFL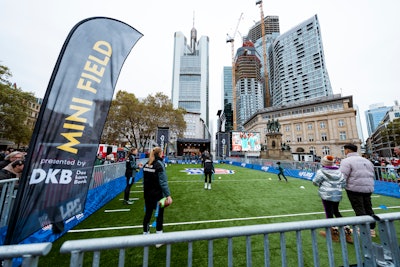 Photo: Courtesy of NFL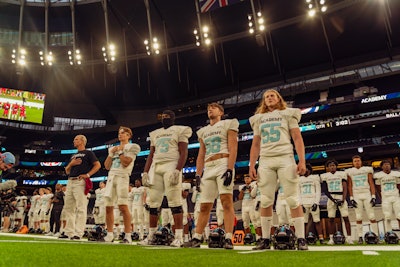 Photo: Courtesy of NFL