St. Jude Redesigns Layout for 13th Annual Gourmet Gala
March 3, 2011
St. Jude Children's Research Hospital adopted a new layout for its 13th annual Gourmet Gala last night at the National Building Museum. Event planner—and one of the original four founders—Donna Tschiffely flipped the reception and restaurant areas from one side of the museum's grand hall to the other, a move that made for an easier load-in.

"The restaurants like to come in late as possible and the east side [of the hall] is where the dock door is, allowing for more time for them to setup from there," said Tschiffely, who also moved the registration area and coat check into one of the rooms off the entrance to prevent the bottlenecking that took place in the past.
Hargrove Inc. setup the main stage and dinner tables for 700 in the west end and center sections of the hall. The organization once again utilized the new event schedule adopted last year with the main program, live auction, and Give to Live auction—the latter of which raise $88,000—all taking place immediately after the reception followed by the opening of the 39 food stations where 58 restaurants served small plates throughout the rest of the evening.
The gala also continued with its traditional Mardi Gras theme using purple, green, and gold draping, linens, and lighting to decorate the hall. Guests used Mardi Gras beads placed in jars on each restaurant's table to vote for the Taster's Choice Award, which chef Scott Drewno from the Source by Wolfgang Puck took home with his spicy tuna tartare-filled sesame miso cones with shaved bonito and tobiko. 

The event raised a total of $475,000—surpassing last year by $11,000—for the hospital through ticket sales, sponsorships and the live and silent auctions.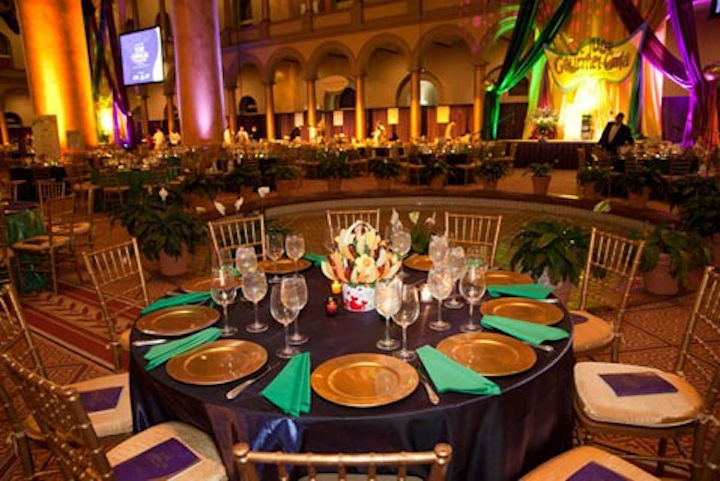 Photo: Mark Van Bergh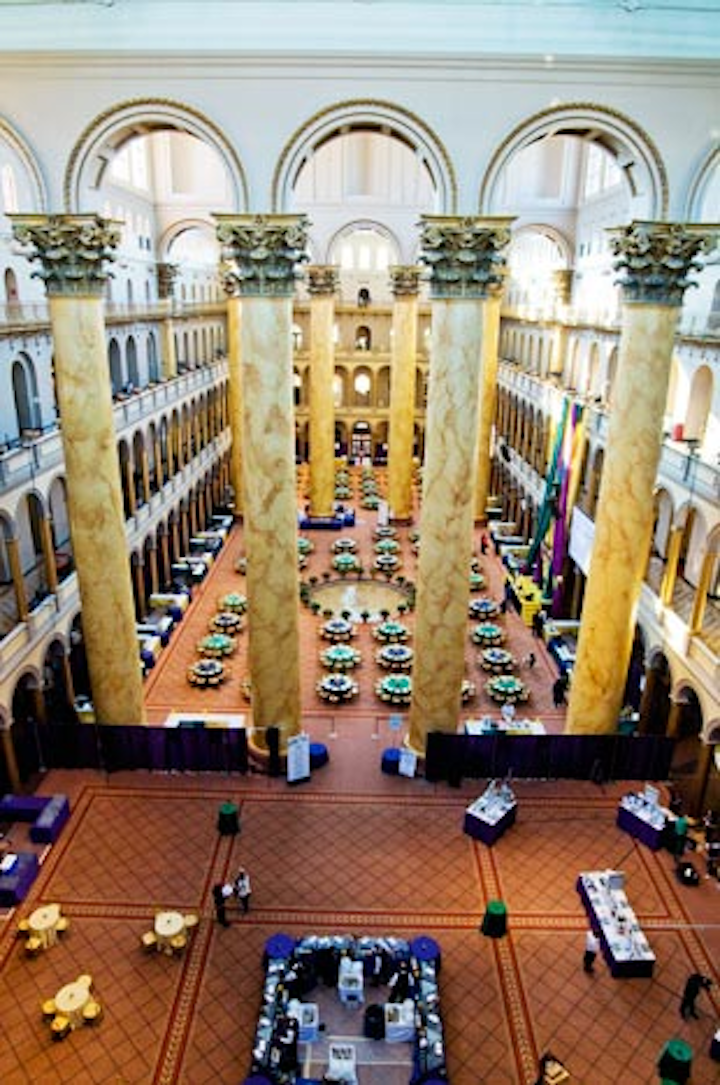 Photo: Mark Van Bergh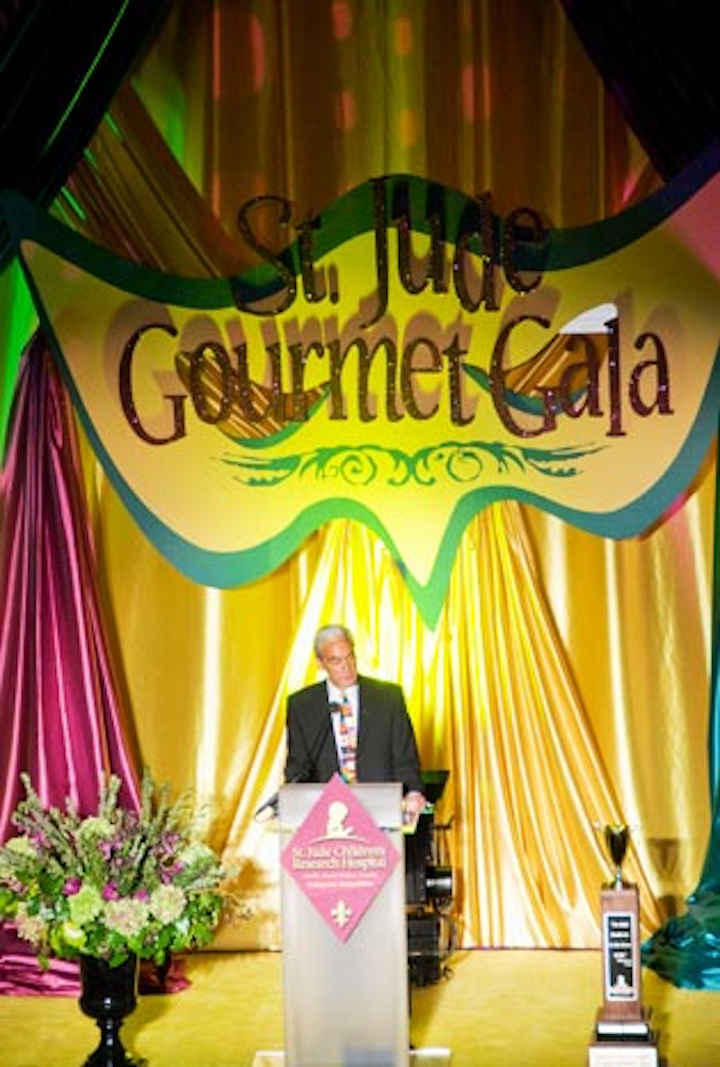 Photo: Mark Van Bergh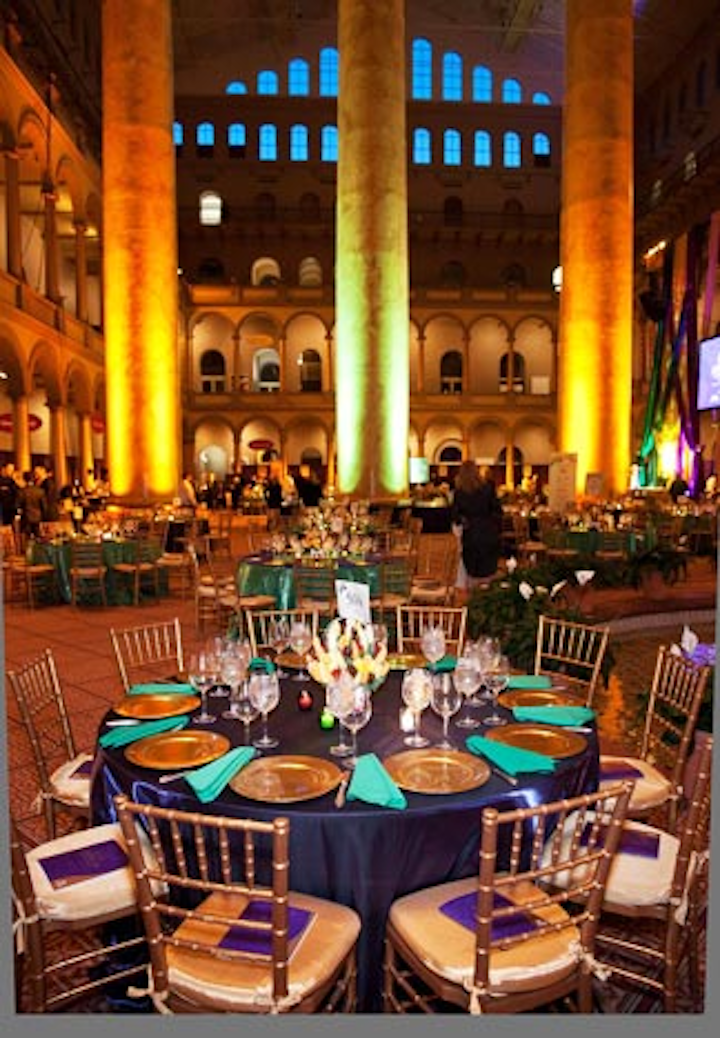 Photo: Mark Van Bergh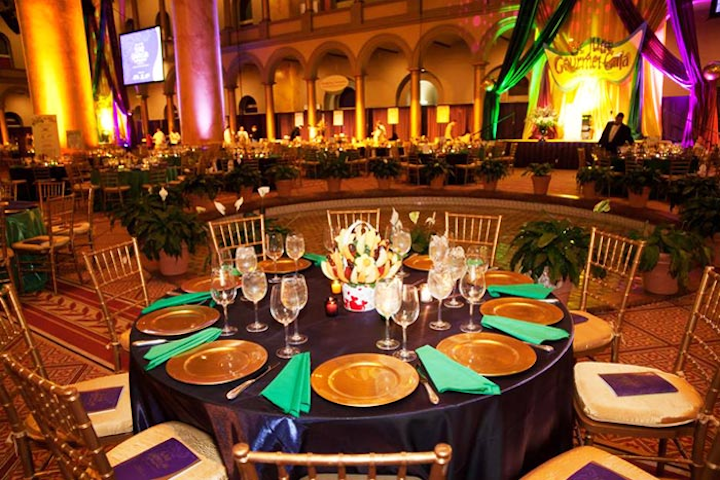 Photo: Mark Van Bergh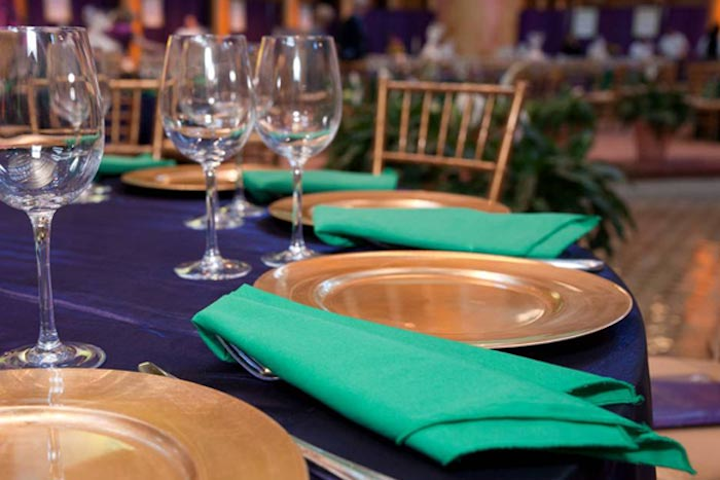 Photo: Mark Van Bergh
Photo: Mark Van Bergh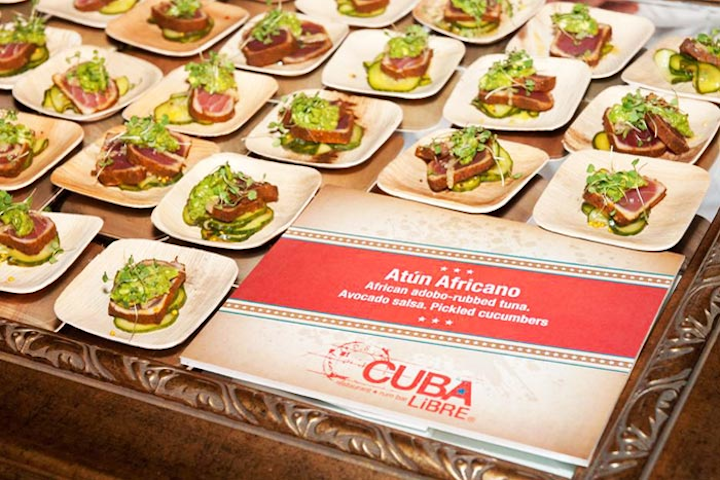 Photo: Mark Van Bergh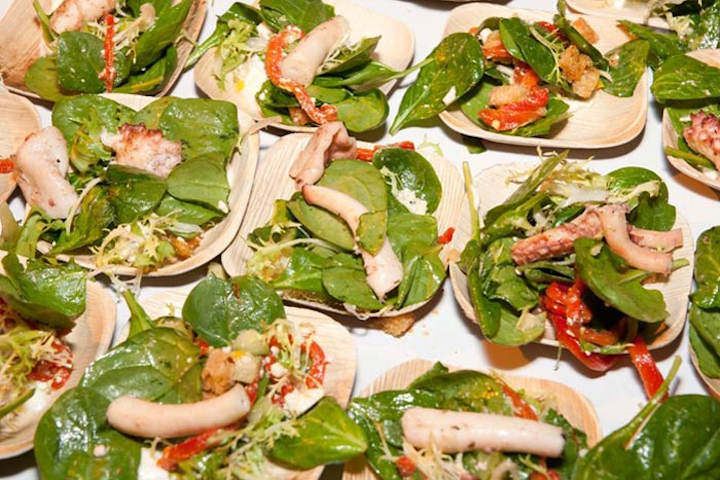 Photo: Mark Van Bergh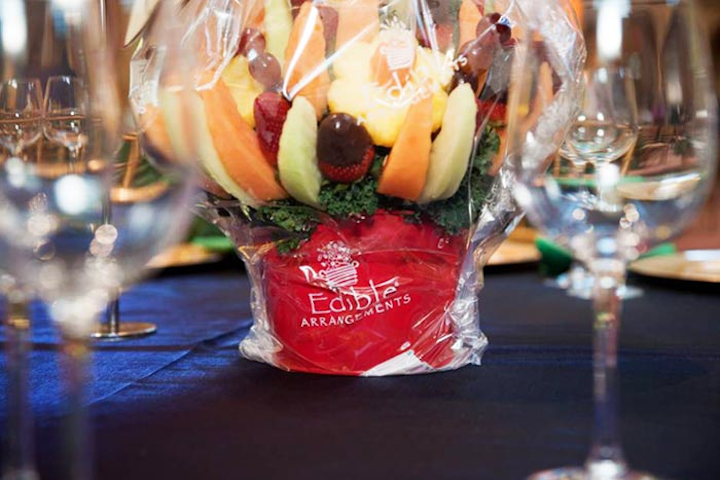 Photo: Mark Van Bergh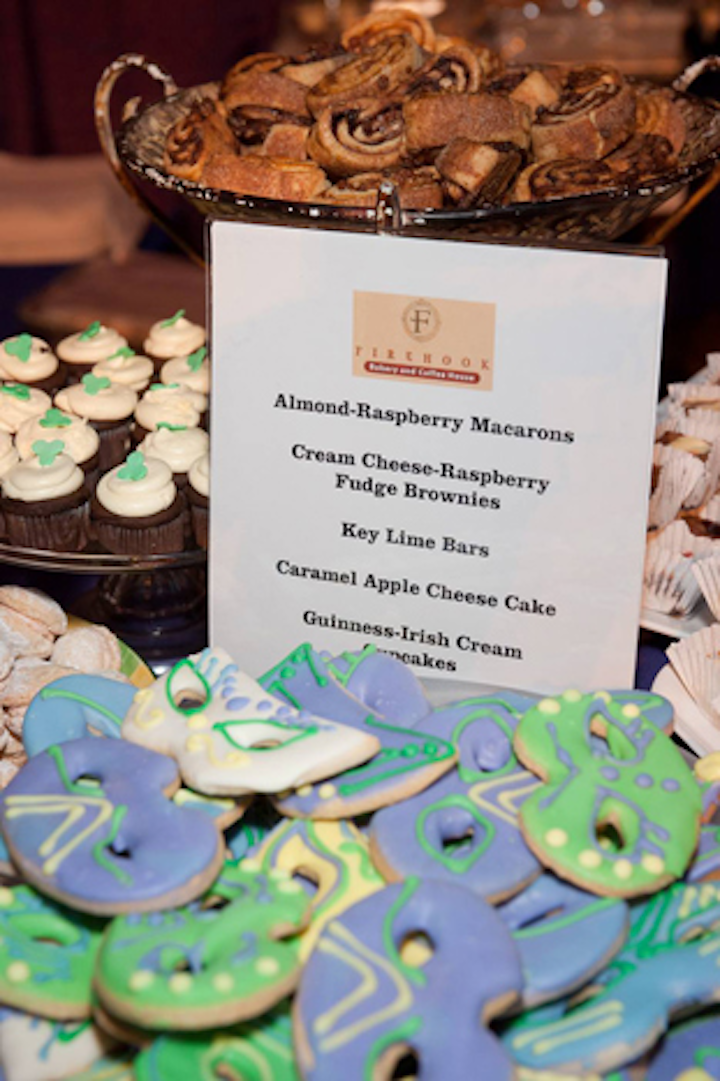 Photo: Mark Van Bergh
Featured Venues/Suppliers: