Best of 2018: Caterers Describe the Coolest Dishes They Created This Year
Caterers around the country share the dishes, drinks, and innovative set-ups they're most proud of this year.
December 20, 2018
Chefs and caterers continued to push the boundaries at events this year, creating interactive (and, of course, Instagram-friendly) cocktails, entrees, and desserts. From drinks served in actual snowballs to cheese that resembled summer fruit to gazpacho served on freshly cut rosebuds, here are some of the year's most innovative catering ideas from chefs in New York, Los Angeles, Toronto, and more.
Blue Plate Catering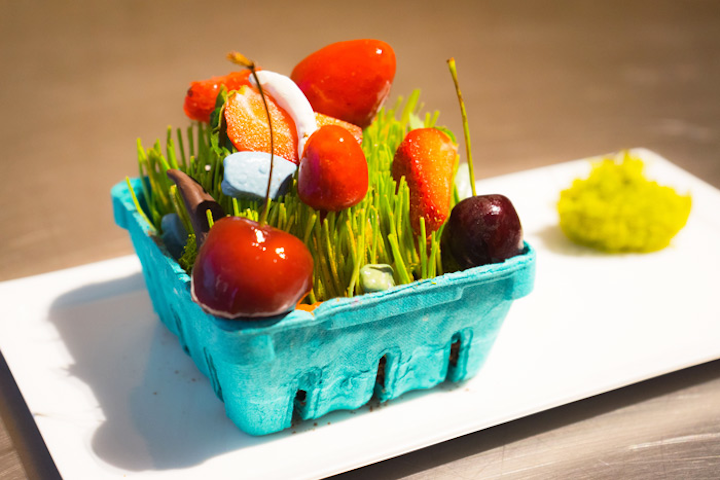 Photo: Courtesy of Blue Plate
Peter Callahan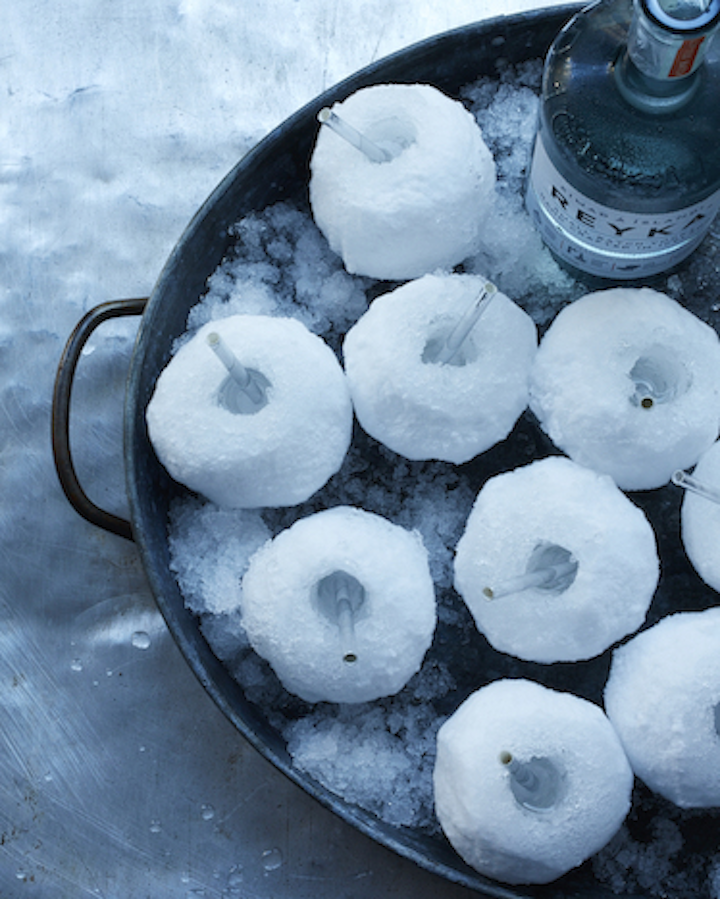 Photo: Courtesy of Peter Callahan
Wolfgang Puck Catering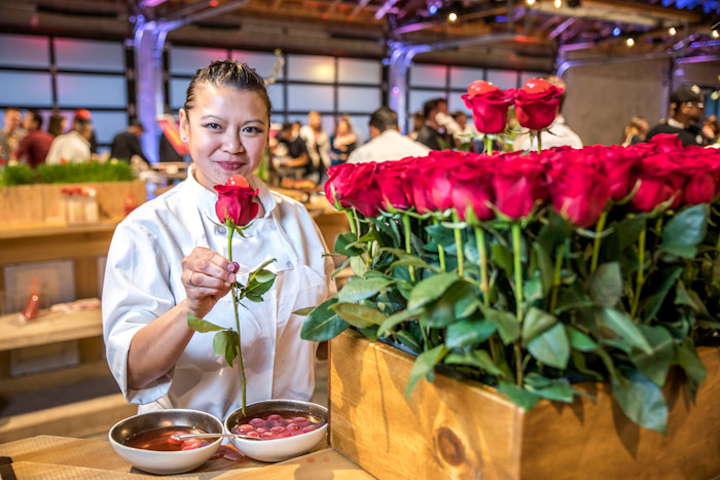 Photo: Courtesy of Wolfgang Puck Catering
Creative Edge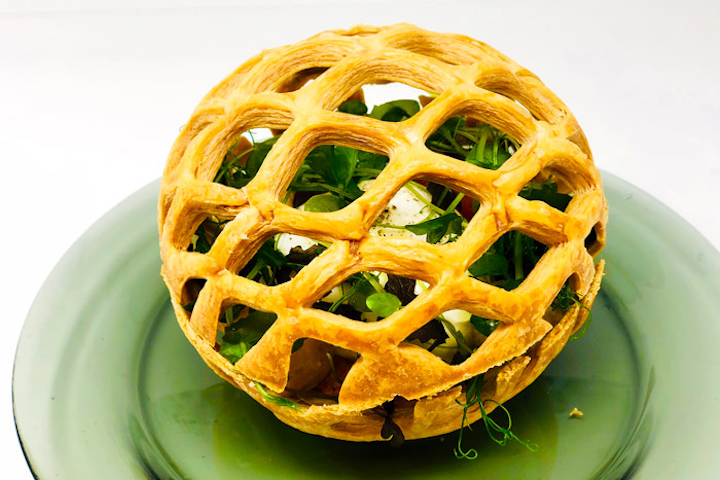 Photo: Courtesy of Creative Edge
Love Catering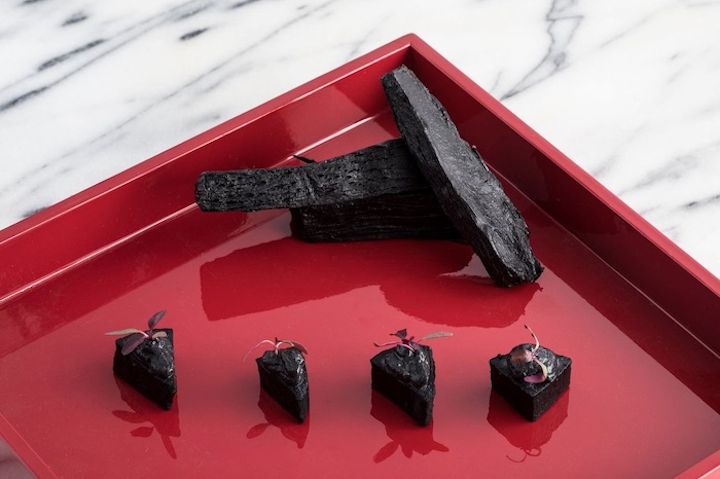 Photo: Courtesy of Love Catering
Eatertainment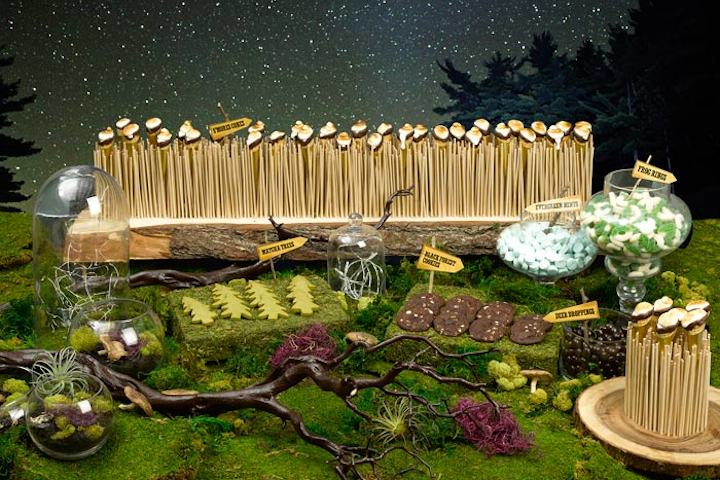 Photo: Courtesy of Eatertainment
Eatertainment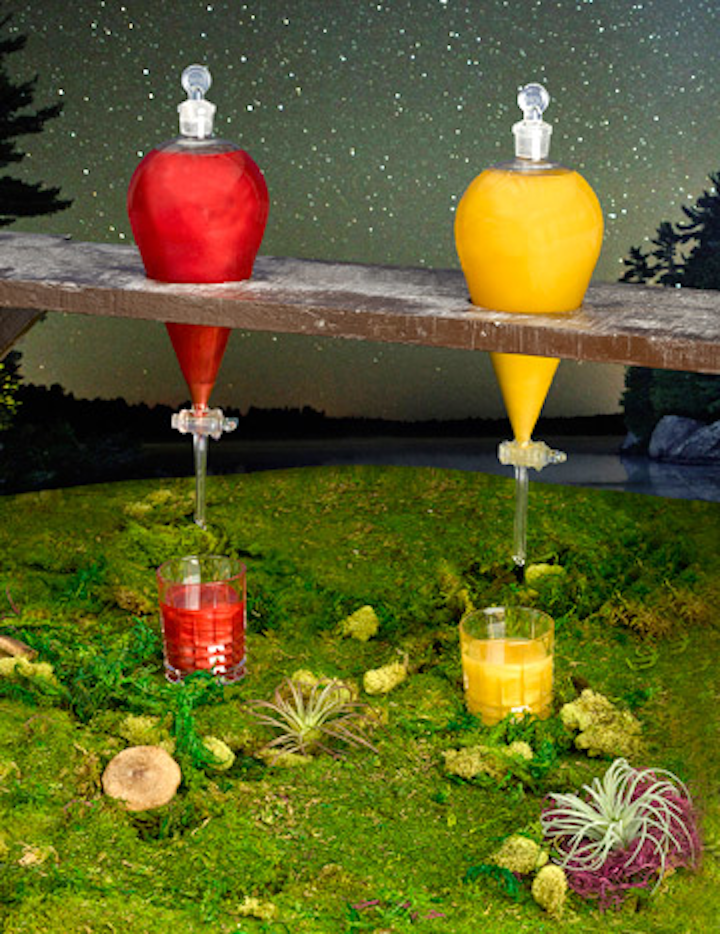 Photo: Courtesy of Eatertainment
Patina Catering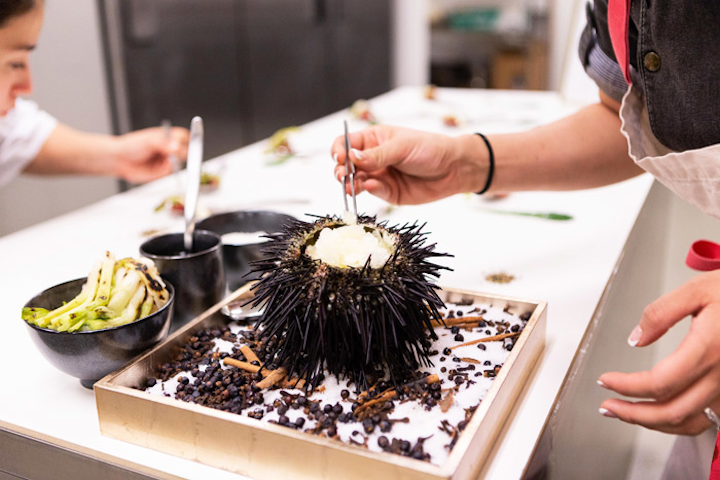 Photo: Courtesy of Patina Catering
Blue Plate Catering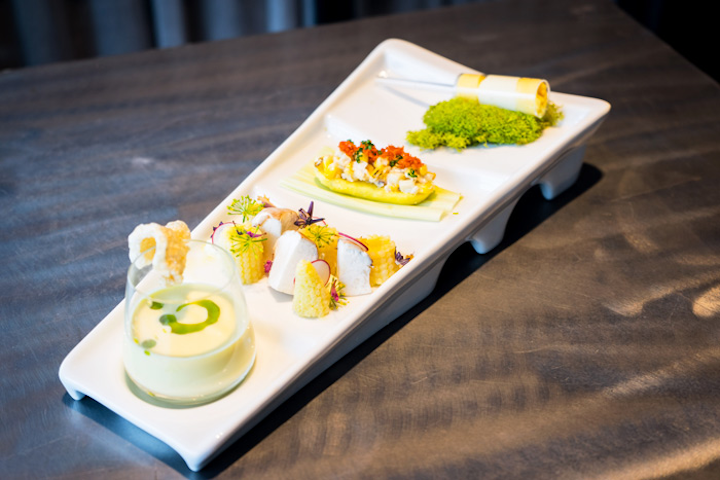 Photo: Courtesy of Blue Plate
Love Catering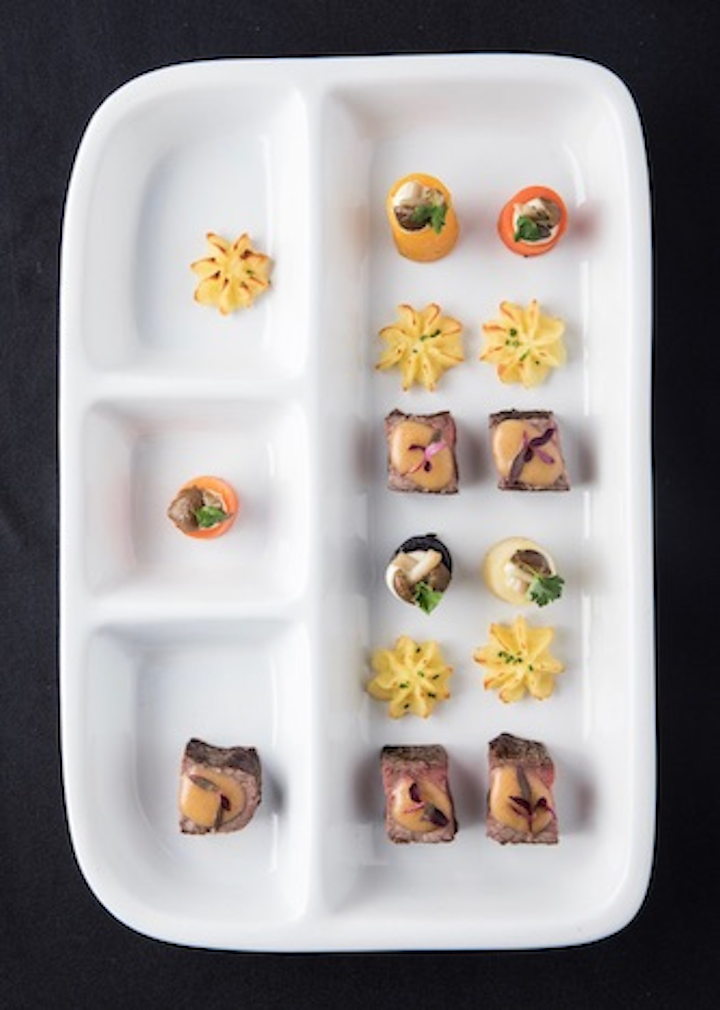 Photo: Courtesy of Love Catering
F10-Catering
Photo: Jakob Layman
Patina Catering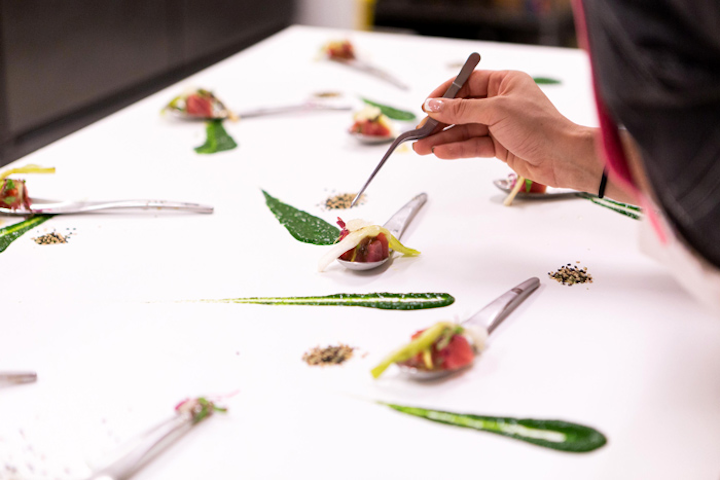 Photo: Courtesy of Patina Catering
Centerplate
Photo: Courtesy of Centerplate
The Purple Pig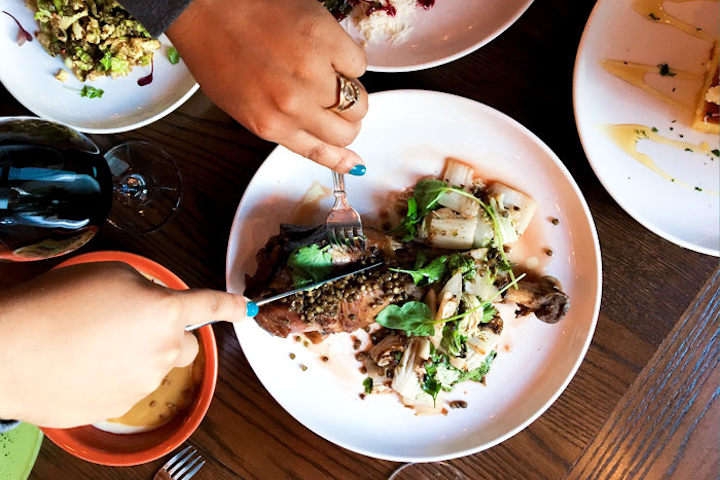 Photo: Courtesy of the Purple Pig
Featured Venues/Suppliers: