Starlight Children's Foundation Adds Dessert and Dance Party to Gala
November 22, 2011
The Starlight Children's Foundation MidAtlantic hosted its 12th annual Dancing in the Starlight gala on Saturday night, this year with a new dessert and dance party separate from the main dinner. The evening at the Four Seasons in Georgetown began with a reception and dinner for 300, followed by a whimsical dessert after-party hosted by the organization's Young Professionals Council.  

"The group that comes to the gala has been the same for past 12 years, and what we're looking to do is bring in some younger folks and get them more familiar with our mission and excited about what we do," said Barbara Schreiber, the charity's executive director.
Lyn Stout of Brown-Stout Productions designed the party with a confections-inspired ambience. Cotton-candy trees, suspended strings of colorful crystals, and oversize gummy bears decorated the buffet. The hotel's pastry chef created unconventional desserts like Pop Rocks-infused fruit tarts, petit fours shaped like martians, and chocolate whoopee pies topped with cotton candy.

About 100 people purchased the $95 after-party ticket. V.I.P. council members had a separate $150 ticket that included a pre-dessert reception. Cover band the Fabulous Fantoms party band played a mix of current and 1980s Top 40 songs throughout the evening until nearly 1 a.m.

Though final totals are not yet available, the money raised through the two separate ticket sales and 15 corporate sponsorships will fund the organization's yearly operating costs as well as a portion of its programming.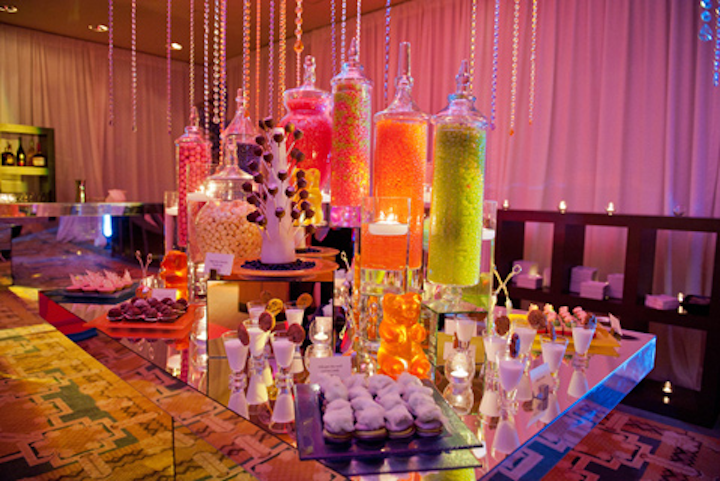 Photo: Emily Clack Photography
Photo: Emily Clack Photography
Photo: Emily Clack Photography
Photo: Emily Clack Photography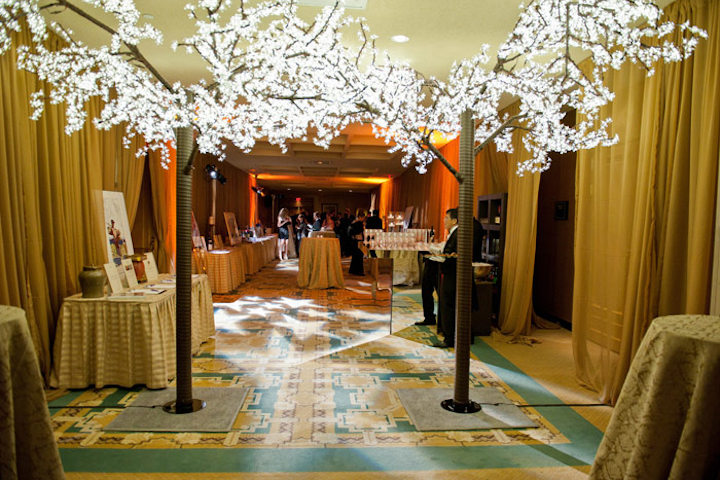 Photo: Emily Clack Photography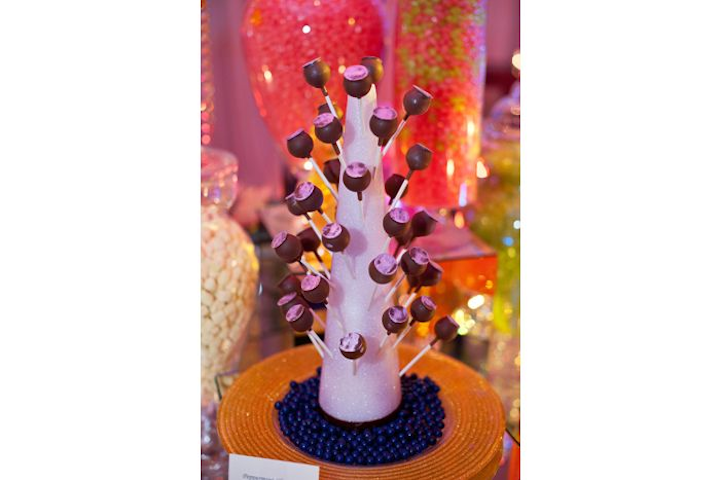 Photo: Emily Clack Photography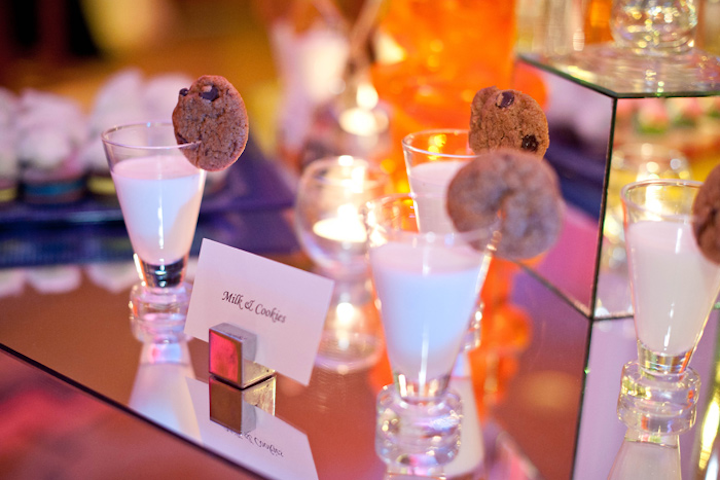 Photo: Emily Clack Photography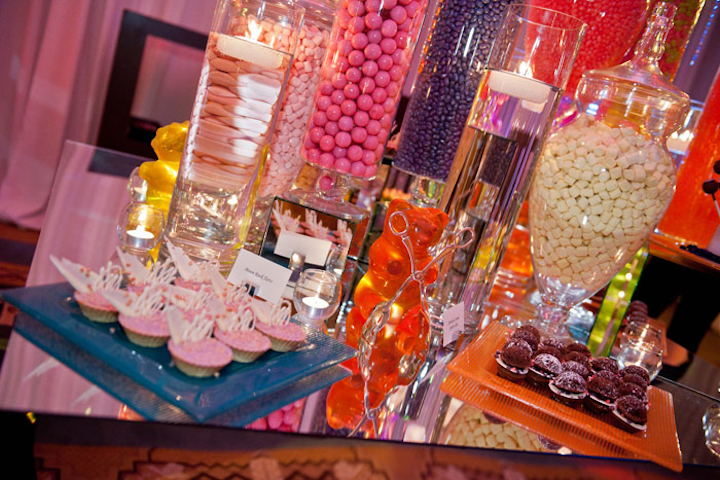 Photo: Emily Clack Photography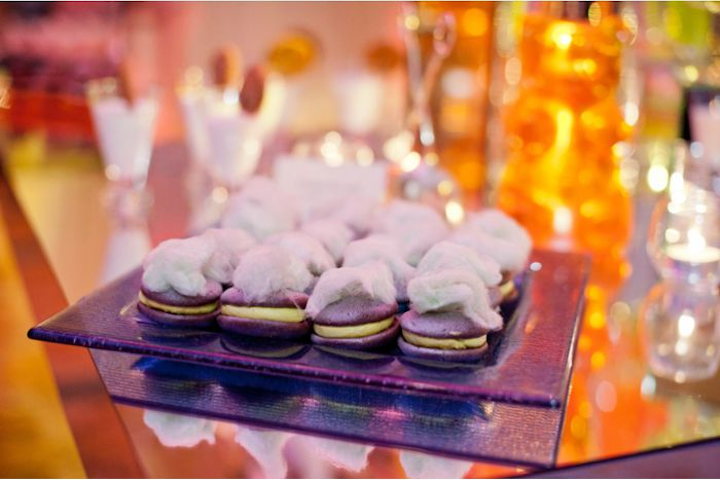 Photo: Emily Clack Photography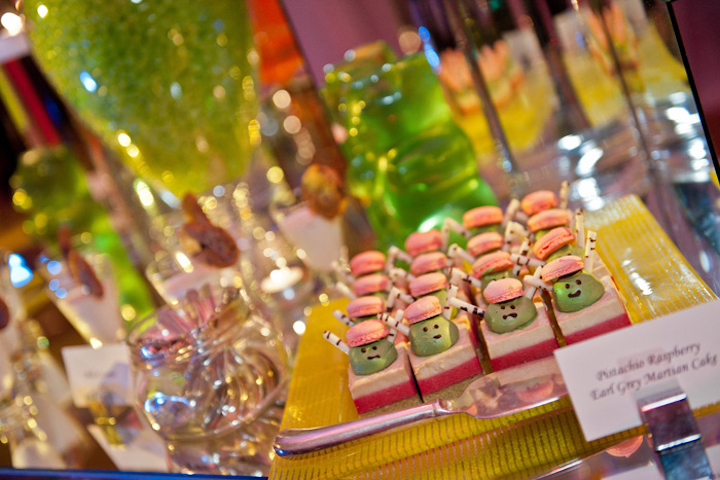 Photo: Emily Clack Photography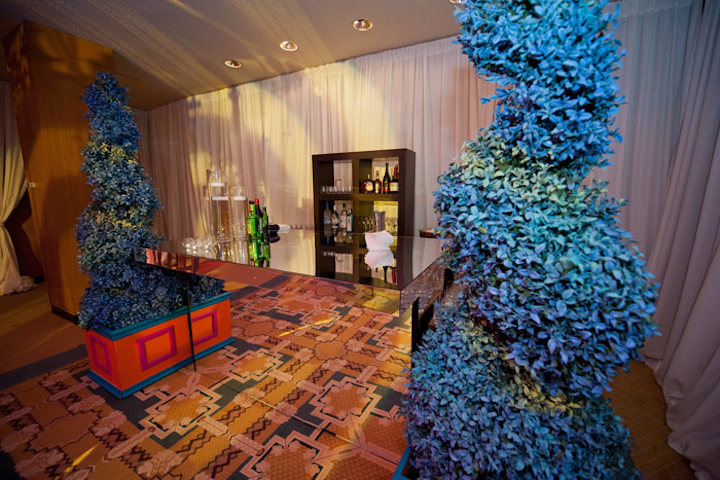 Photo: Emily Clack Photography
Photo: Emily Clack Photography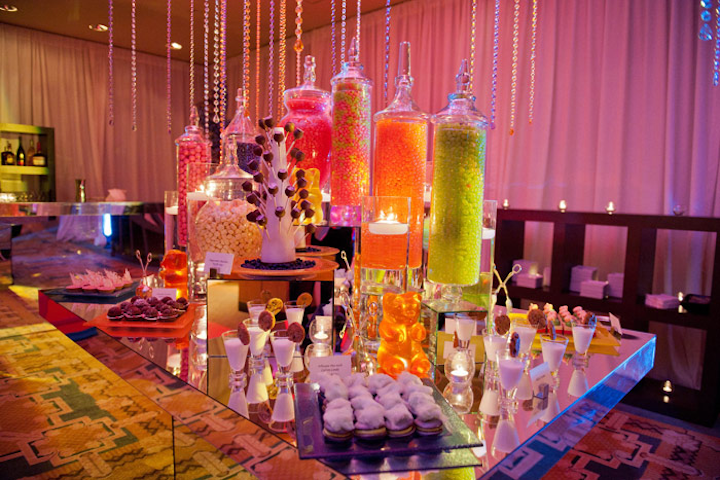 Photo: Emily Clack Photography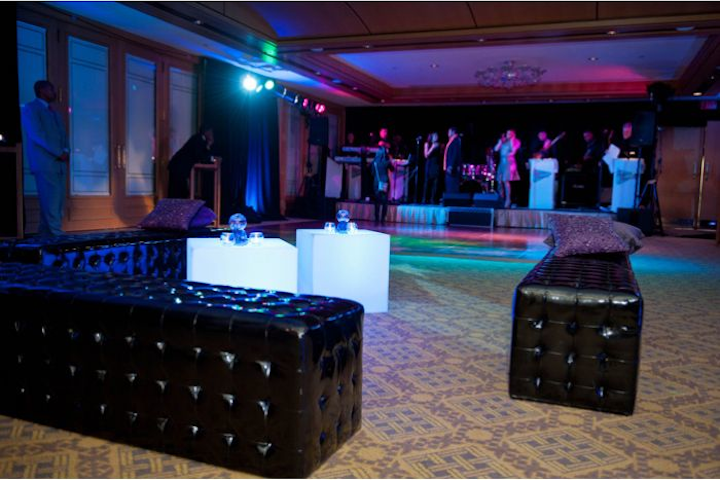 Photo: Emily Clack Photography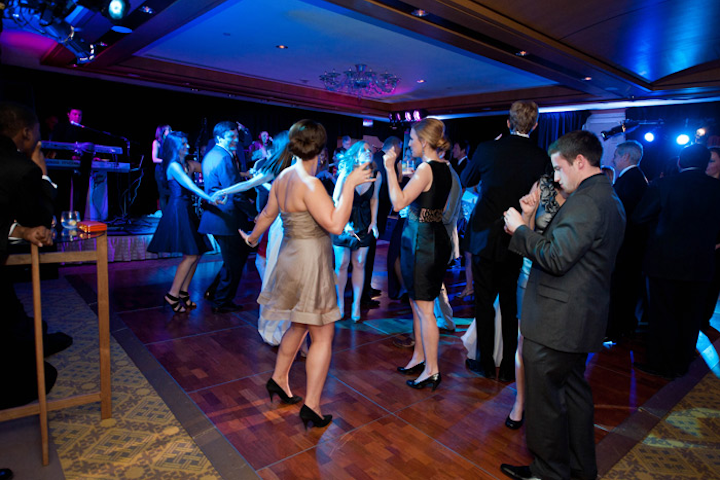 Photo: Emily Clack Photography
Featured Venues/Suppliers: