How TEDMed Created a Food Tour for All Five Senses
April 18, 2013
TEDMed, the medical technology and healthcare event started by the same entrepreneur that founded the renowned TED conference, took a different approach to food service for its annual conference dinner at the Smithsonian National Air and Space Museum Wednesday night. TEDMed event planner Nicole Finn of C to C Events worked with U.K.-based Gastrophonic and Occasions Caterers to create a culinary experience that tied all the senses together. 
Each of the four food flights had its own theme that combined various small bites—both passed and on buffets—with a signature drink, musical score, and lighting scheme designed by Gastrophonic to create a cohesive environment that encompassed sight, sound, taste, smell, and texture.
"Studies have been done in the U.K. showing that sound and light enhance how you taste food," said Occasions marketing manager Denise Nguyen. "A restaurant in London has done this before by providing an iPod with its food service, but this is the first time we've brought this concept to a large event."
Here's a look at each of the flights.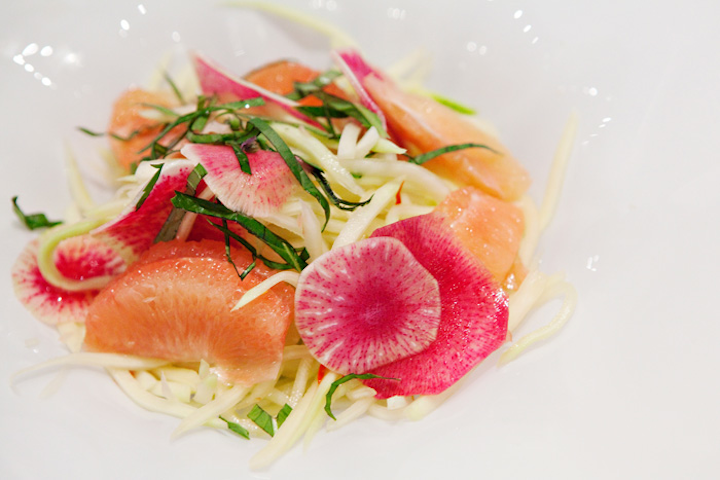 Photo: Molly M. Peterson Photography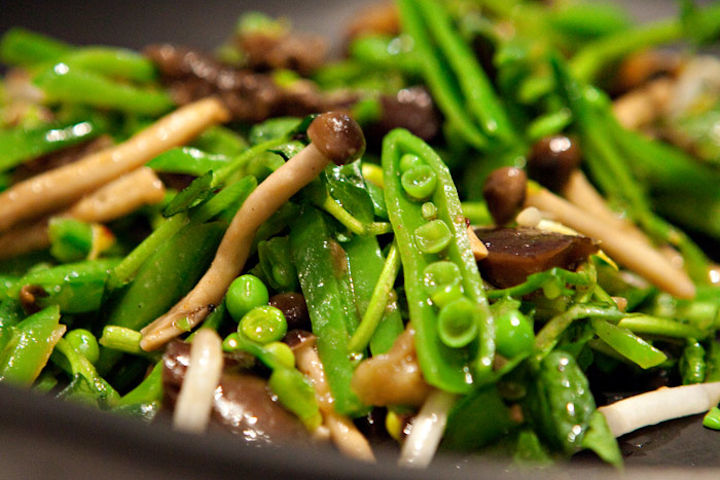 Photo: Molly M. Peterson Photography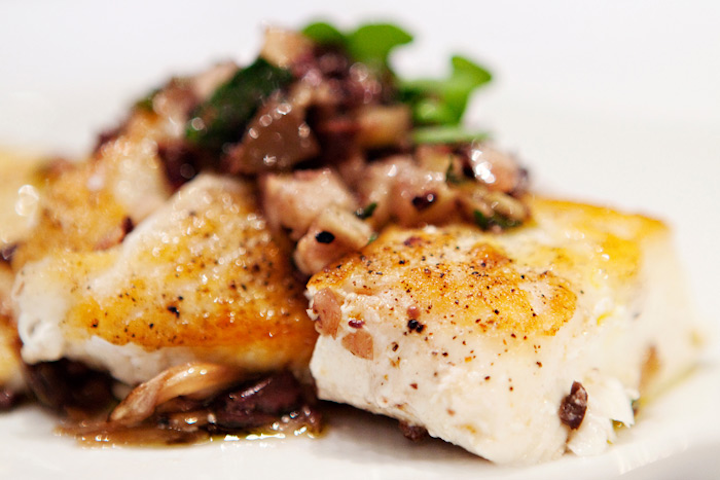 Photo: Molly M. Peterson Photography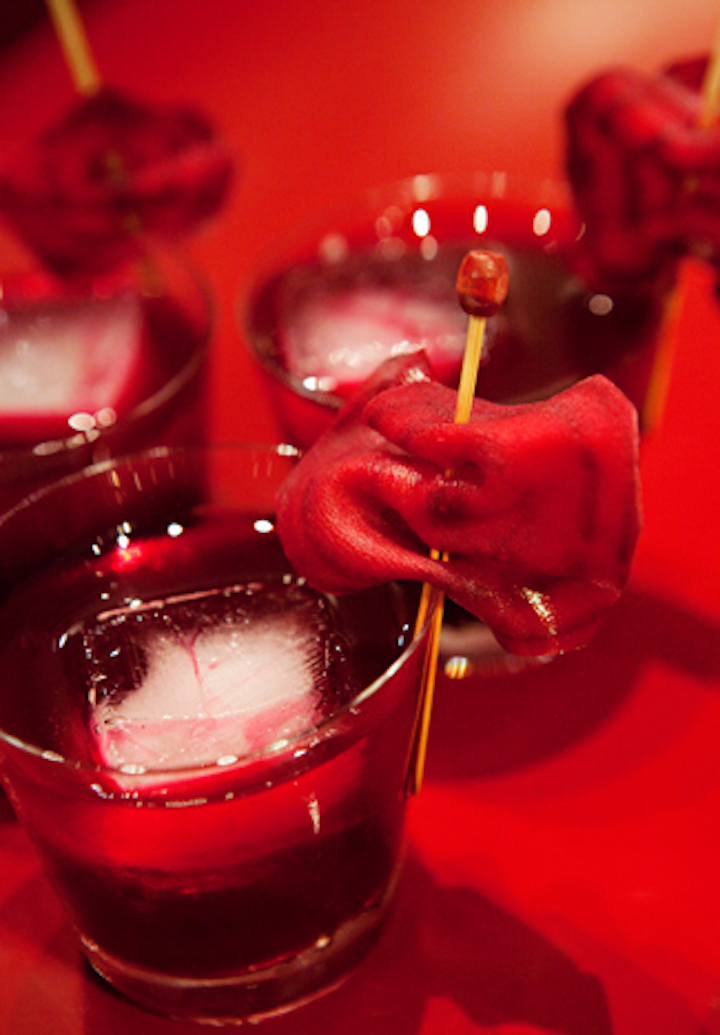 Photo: Molly M. Peterson Photography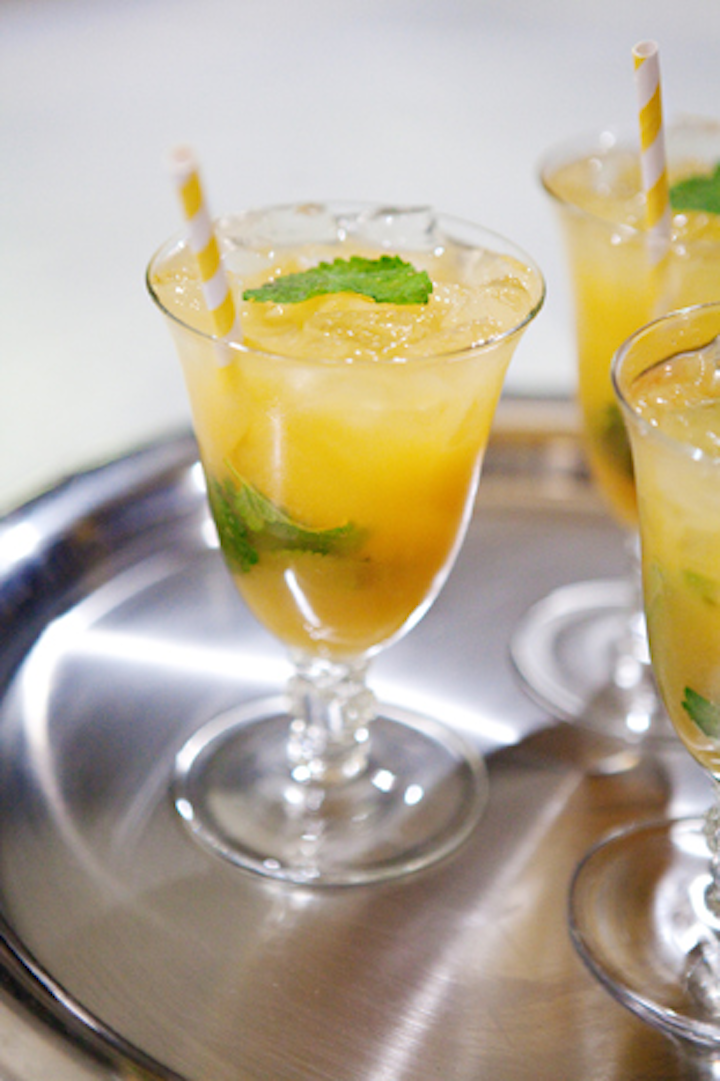 Photo: Molly M. Peterson Photography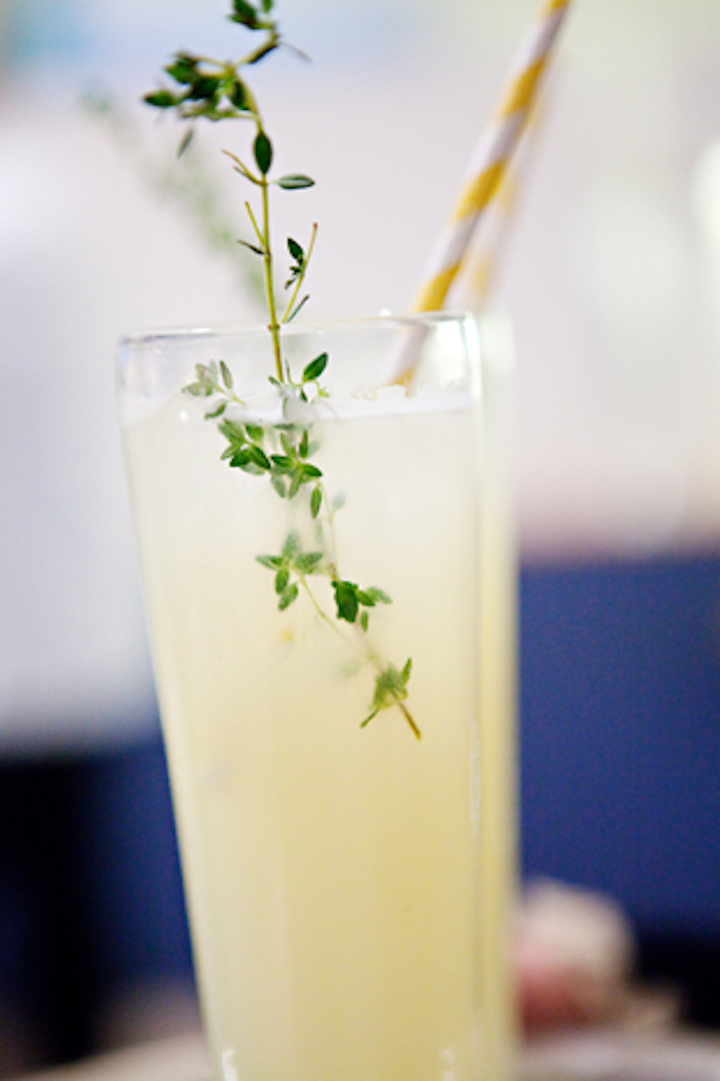 Photo: Molly M. Peterson Photography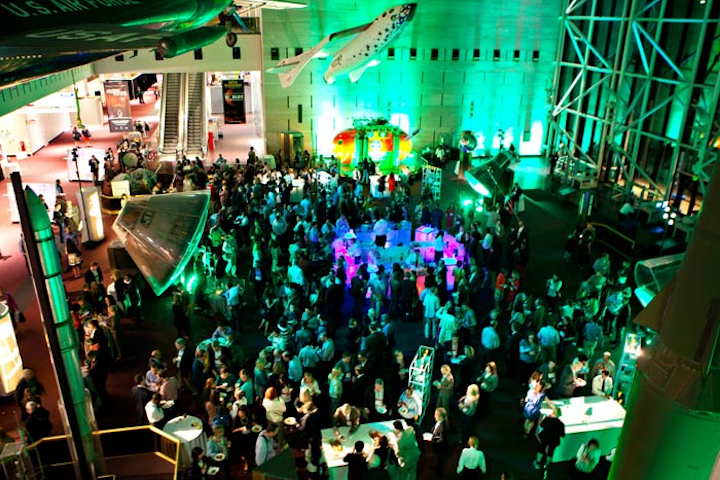 Photo: Molly M. Peterson Photography
Featured Venues/Suppliers: