Steal These 20 Food Presentation Ideas From South Beach Wine & Food Fest
From hors d'oeuvres to main courses to desserts, get inspired by the inventive food displays chefs, caterers, and others created for the 2014 run of the Miami festival.
March 13, 2014
Everyone knows people eat with their eyes, and the dishes at the South Beach Wine & Food Festival in February provided quite a feast. Here are 20 eye-catching food presentations from the event.
A Shitake Log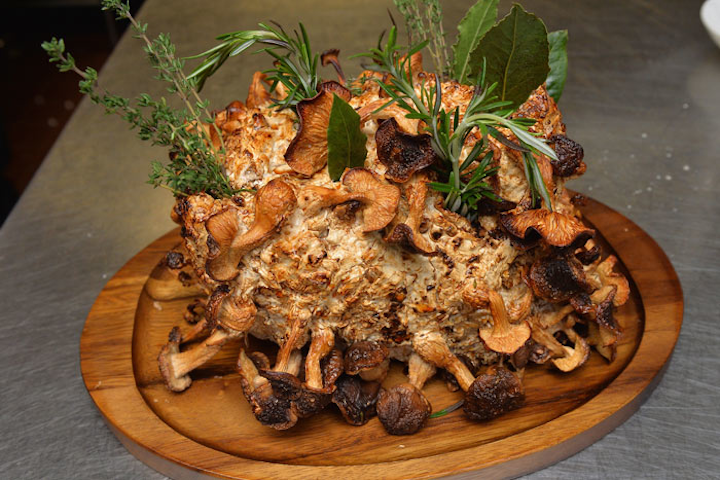 Photo: Rodrigo Varela/Getty Images for Food Network SoBe Wine & Food Festival
Bacon in Bamboo Cups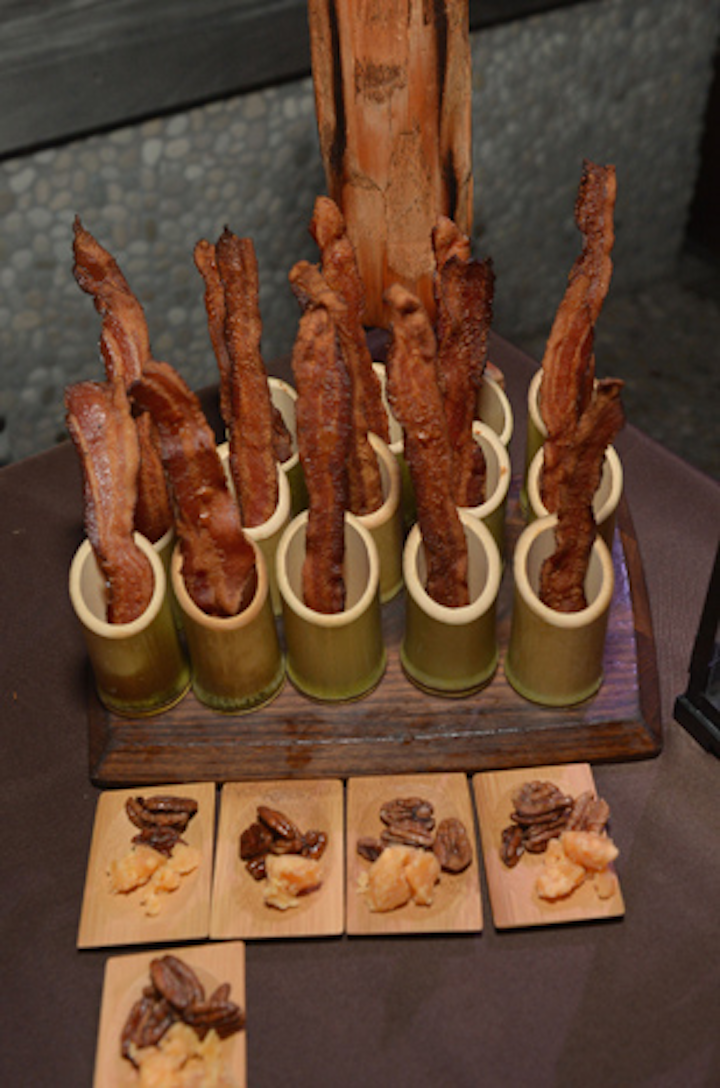 Photo: Gustavo Caballero/Getty Images for Food Network SoBe Wine & Food Festival
Pastry-Topped Fish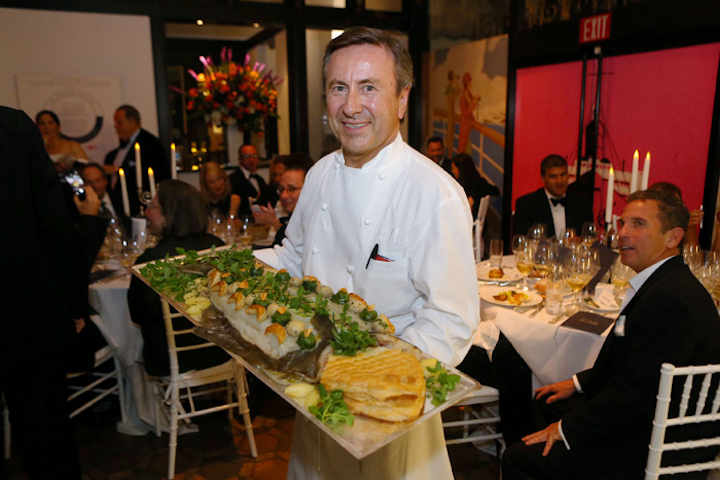 Photo: World Red Eye
Artfully Plated Geleé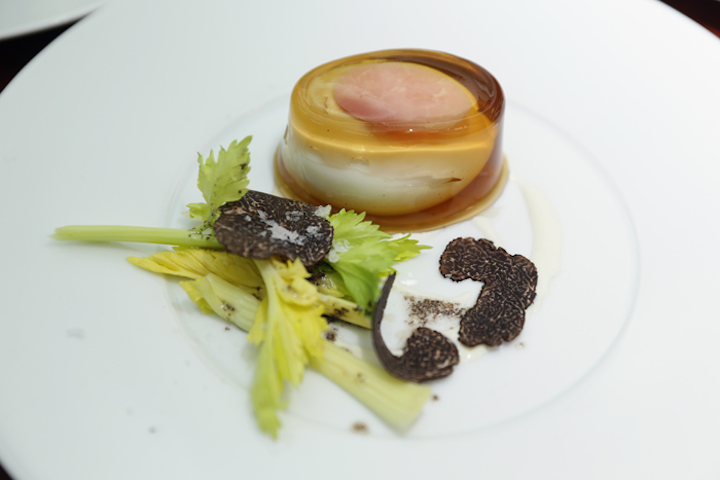 Photo: Neilson Barnard/Getty Images for Food Network SoBe Wine & Food Festival
Cones in Sand
Photo: Alexander Tamargo/Getty Images for Food Network SoBe Wine & Food Festival
Flower-Filled Plates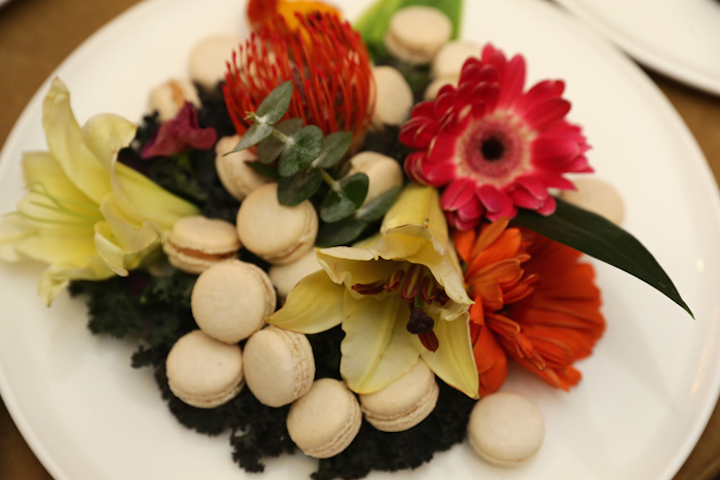 Photo: Neilson Barnard/Getty Images for Food Network SoBe Wine & Food Festival
Push Pops on Melons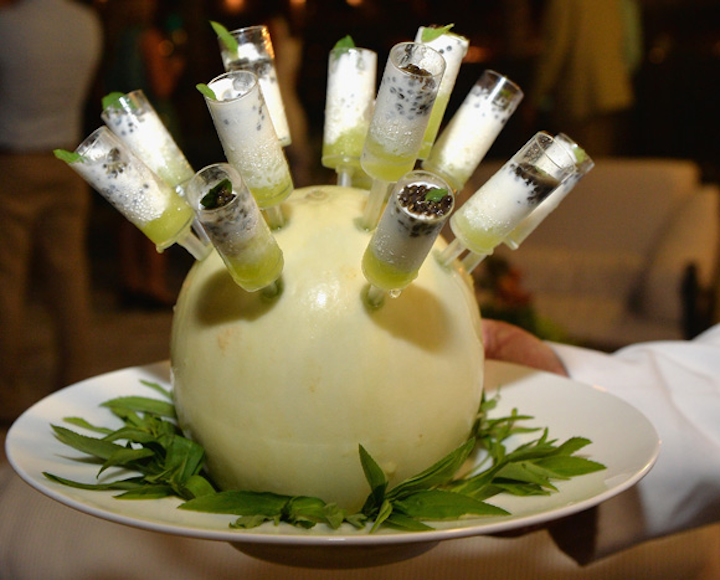 Photo: Rodrigo Varela/Getty Images for Food Network SoBe Wine & Food Festival
Thematic Tray Decorations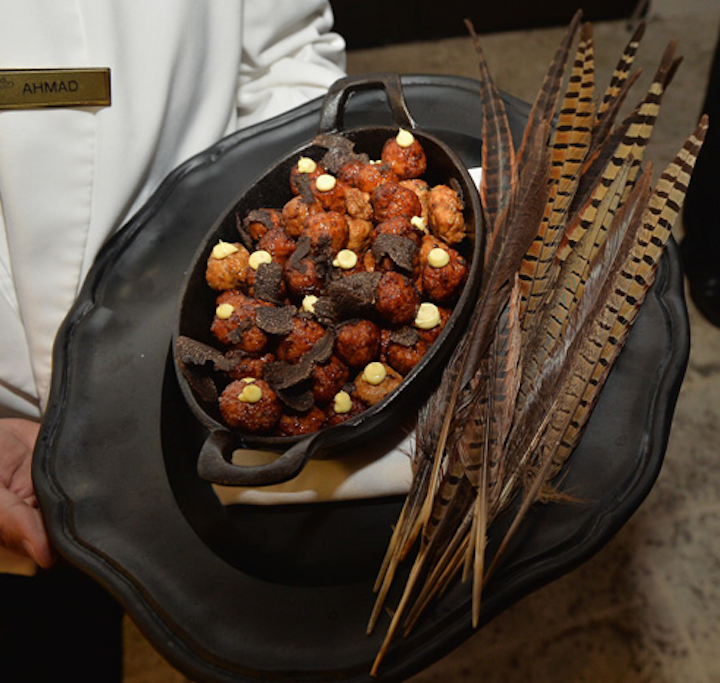 Photo: Rodrigo Varela/Getty Images for Food Network SoBe Wine & Food Festival
A Garnish-Packed Bloody Mary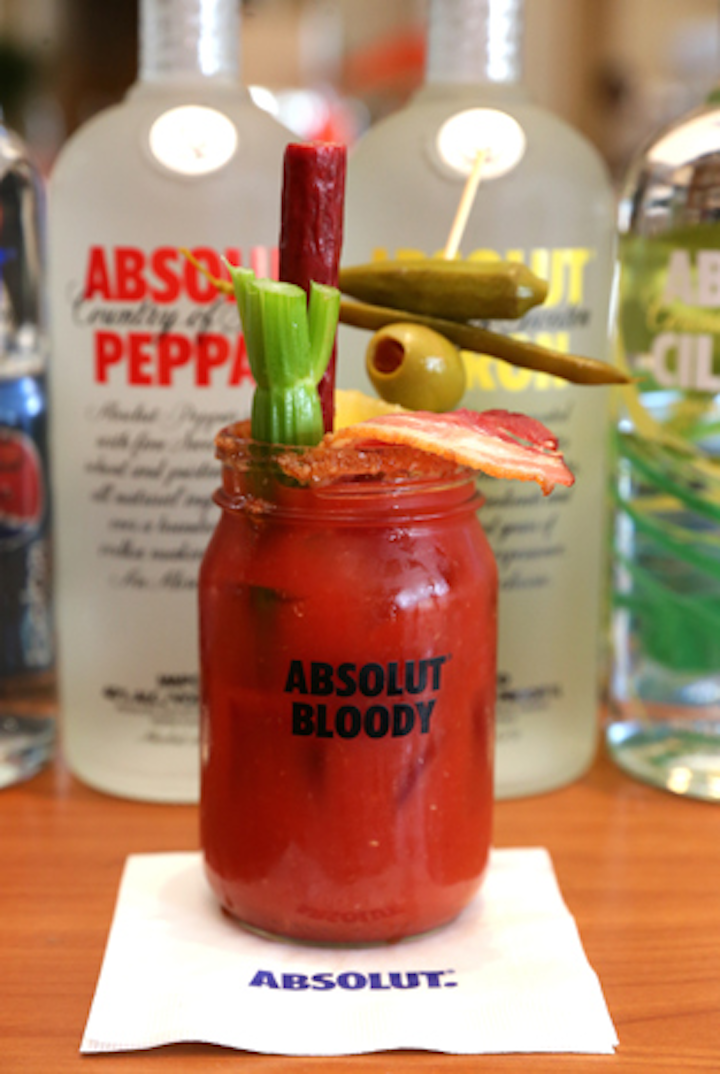 Photo: Neilson Barnard/Getty Images for Food Network SoBe Wine & Food Festival
Styled Signage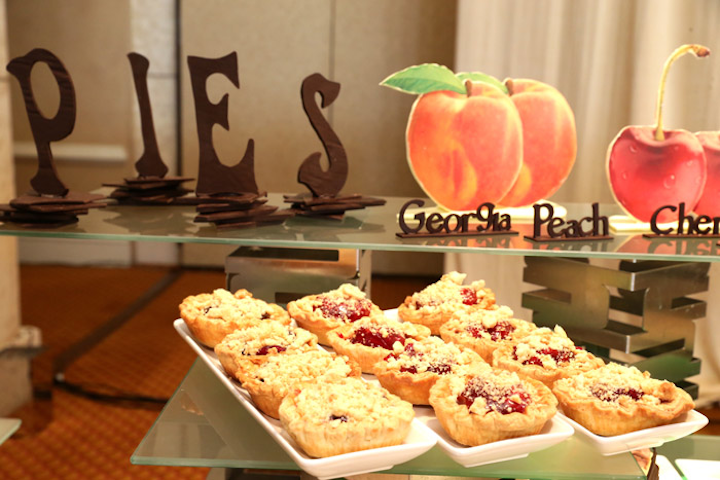 Photo: Neilson Barnard/Getty Images for Food Network SoBe Wine & Food Festival
Colorful Cake Pops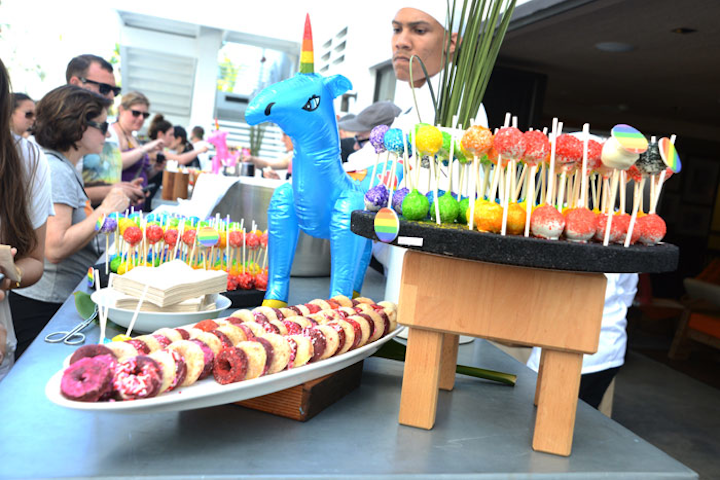 Photo: Yamila Lomba/Getty Images for Food Network SoBe Wine & Food Festival
Flamenco-Inspired Plating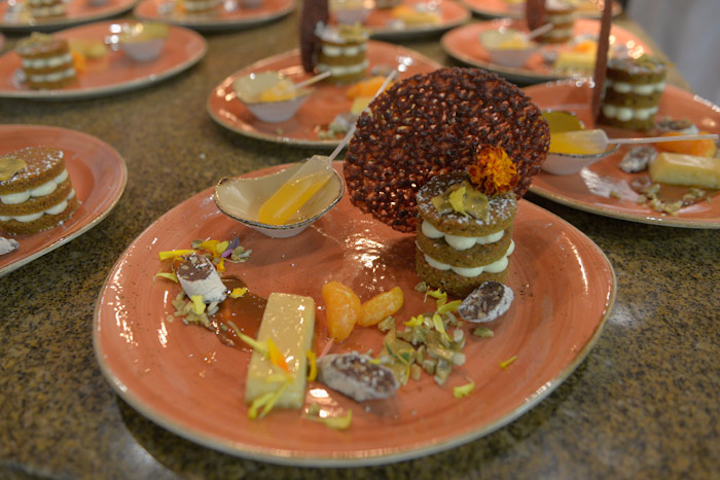 Photo: Alex Markow/Getty Images for Food Network SoBe Wine & Food Festival
Painting-Style Presentation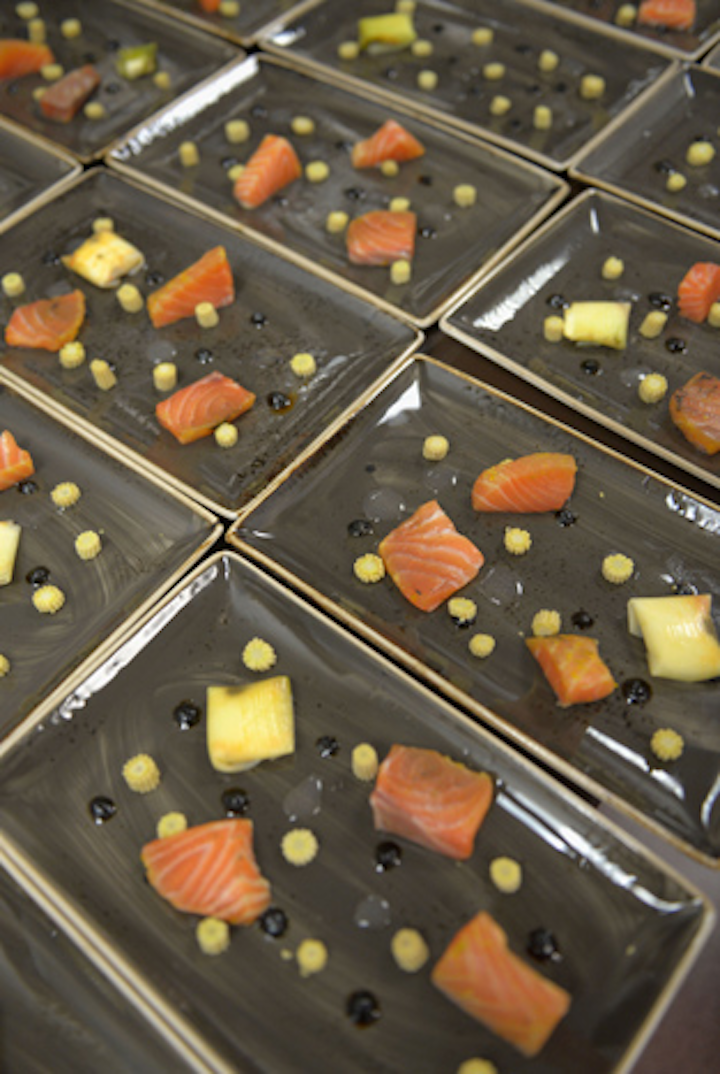 Photo: Alex Markow/Getty Images for Food Network SoBe Wine & Food Festival
Food on a Stick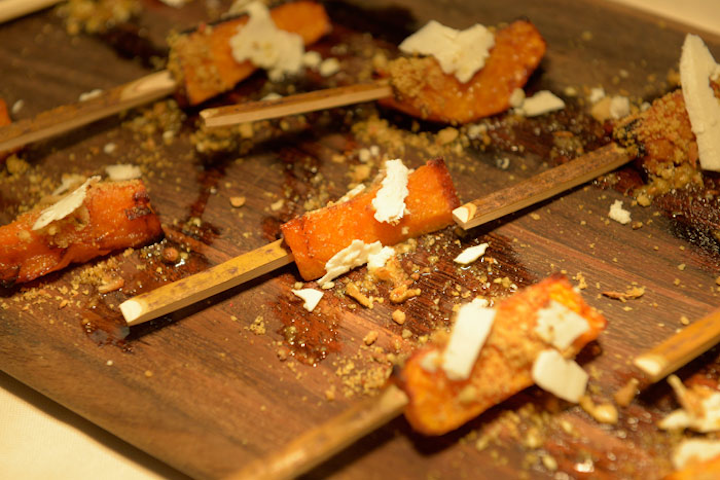 Photo: Alex Markow/Getty Images for Food Network SoBe Wine & Food Festival
Simple Arrangements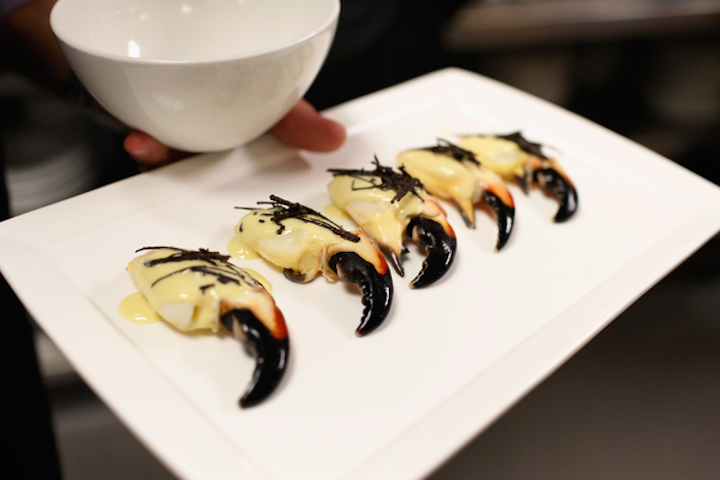 Photo: Randy Borges/Getty Images for Food Network SoBe Wine & Food Festival
Color-Blocked Visuals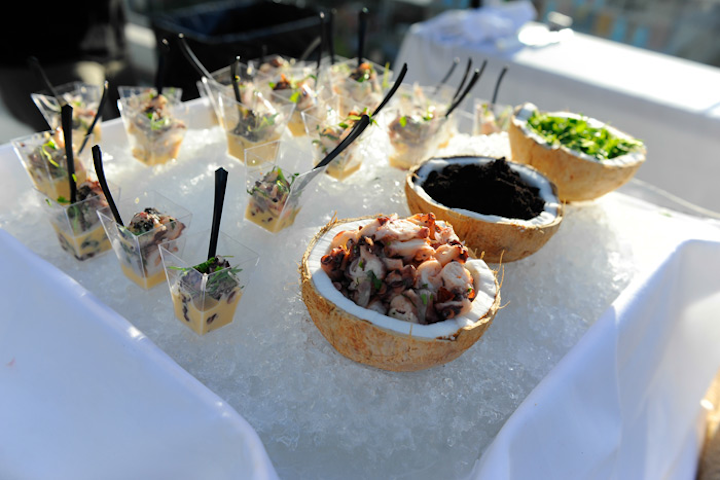 Photo: Sergi Alexander/Getty Images for Food Network SoBe Wine & Food Festival
Raw Flourishes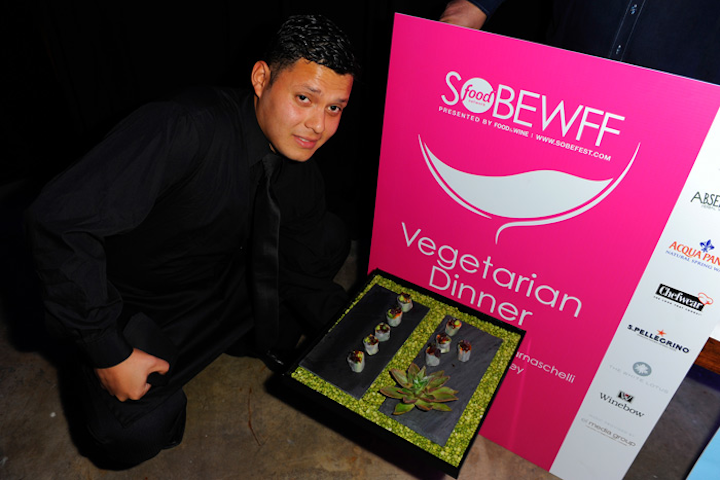 Photo: Sergi Alexander/Getty Images for Food Network SoBe Wine & Food Festival
Rustic Scenery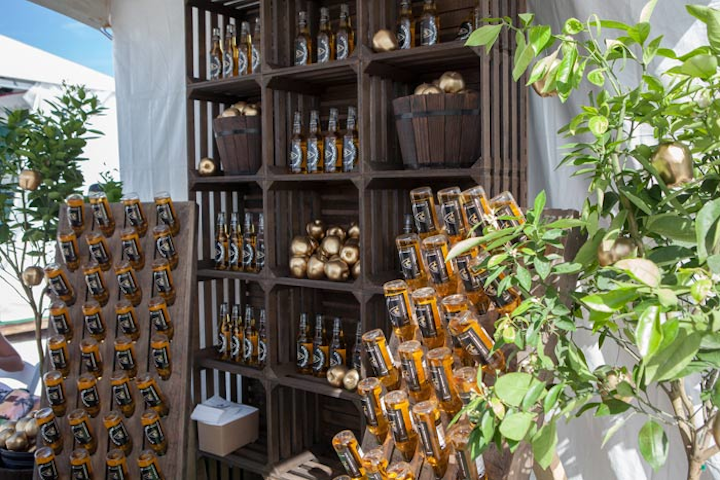 Photo: Elizabeth Renfrow for BizBash
Food as Dressing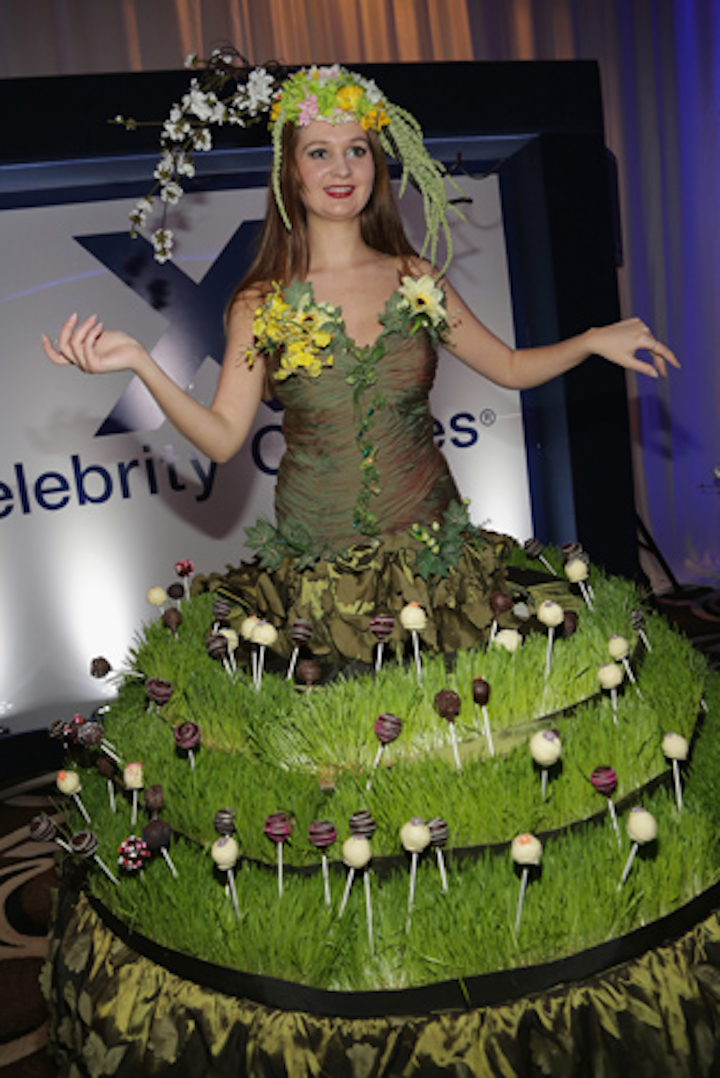 Photo: Alexander Tamargo/Getty Images for Food Network SoBe Wine & Food Festival
Kitschy Displays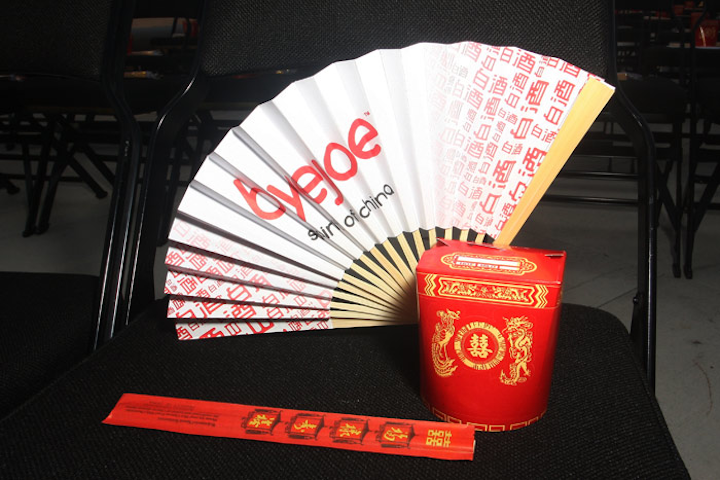 Photo: John Parra/Getty Images for Food Network SoBe Wine & Food Festival
Featured Venues/Suppliers: