14 Clever Ways to Serve Desserts
Whether you're dishing out cake, cotton candy, cookies, or more, here's a look at unique yet effective ways to distribute desserts.
August 1, 2014
There's nothing quite like a long line at a dessert station or a messy buffet to spoil the sweet taste of catered items. Since the art of cleverly displaying or serving desserts often plays a key role in avoiding this event pitfall, planners, designers, and caterers have found inventive ways to dish out confections. From grab-and-go goodies that eliminate the need for servers to two-in-one creations that allow guests to easily sample various treats, here's a look at some inspiring ideas for distributing desserts.
Photo: Erik Valind
Photo: Courtesy of Duff's Cakemix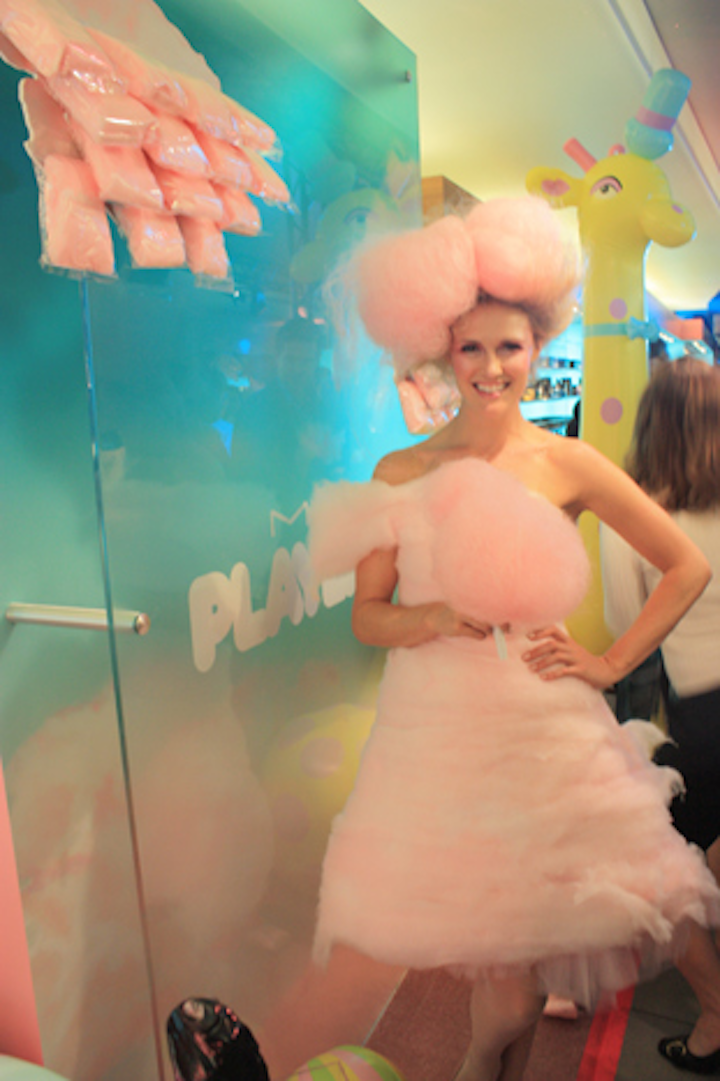 Photo: Eric Faamausili for MAC Cosmetics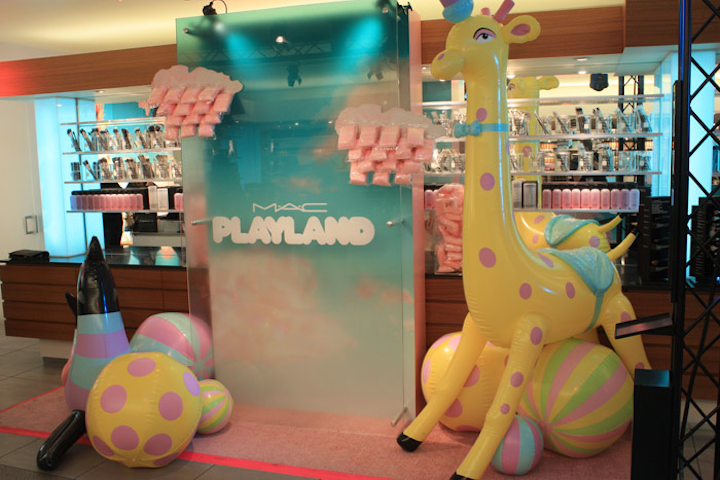 Photo: Eric Faamausili for MAC Cosmetics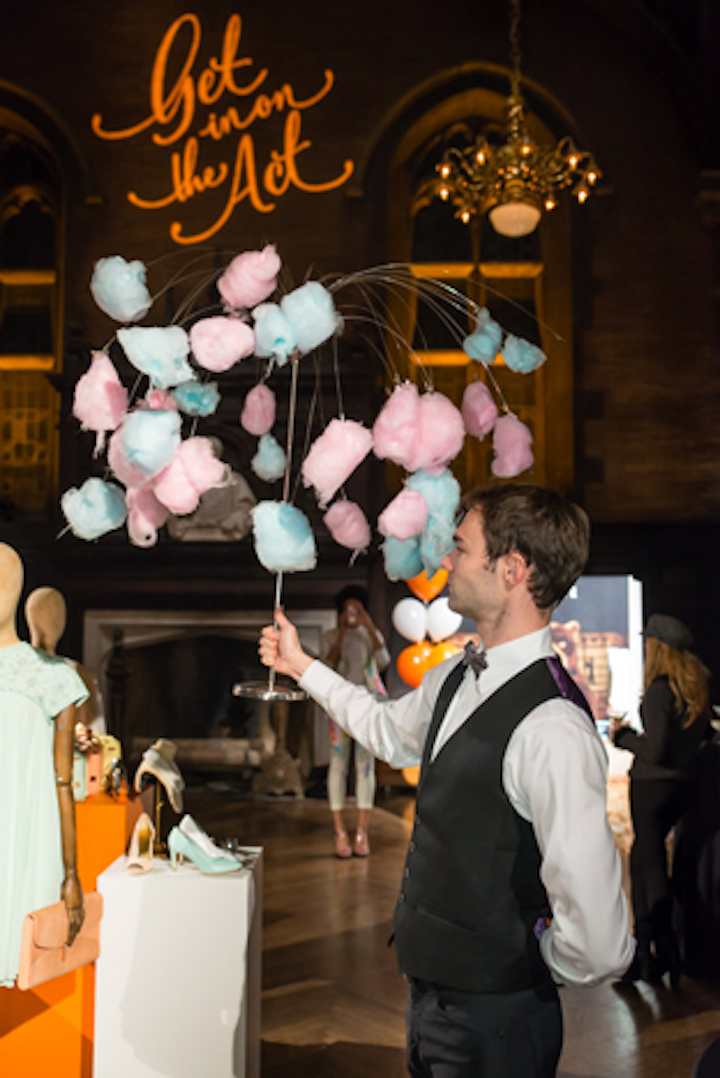 Photo: Erik Valind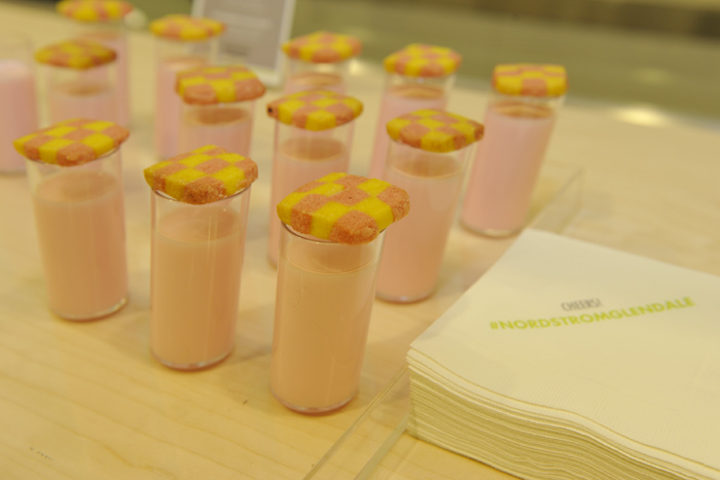 Photo: Courtesy of Nordstrom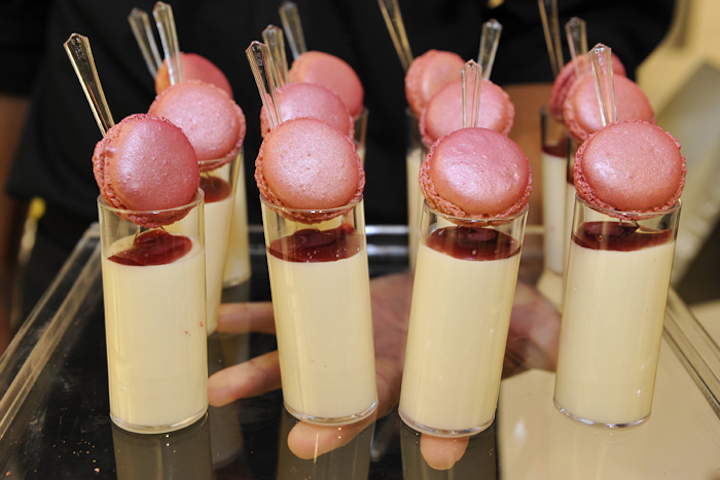 Photo: Courtesy of Nordstrom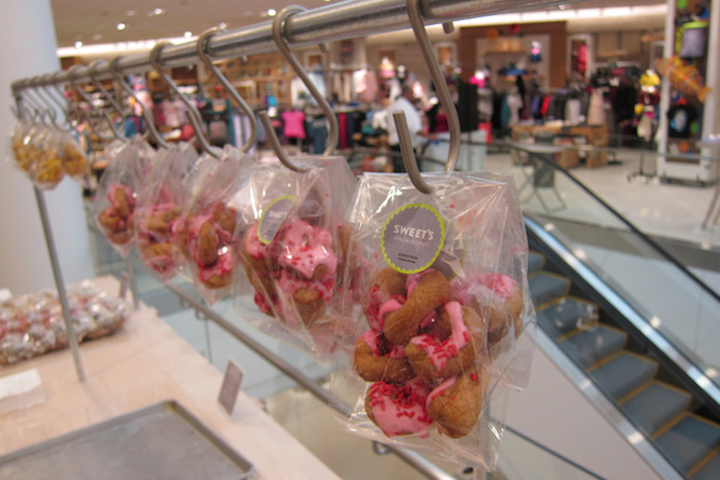 Photo: Courtesy of Nordstrom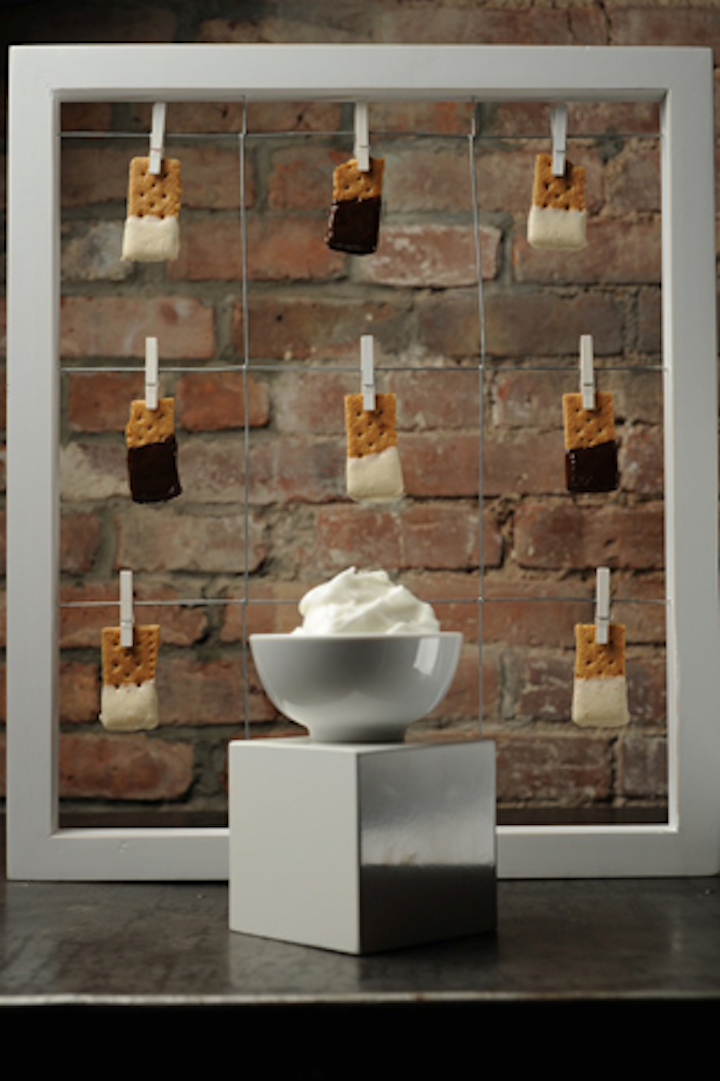 Photo: Courtesy of KG Fare Catering & Events
Photo: Beth Kormanik/BizBash
Photo: Courtesy of Wolfgang Puck Catering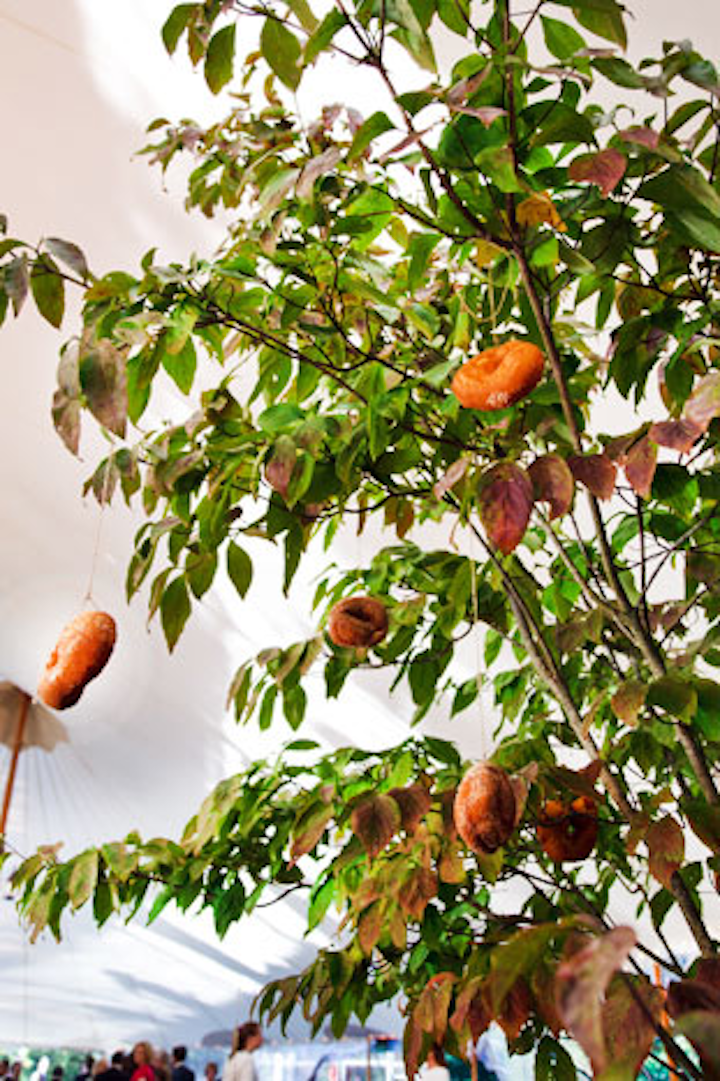 Photo: Blue Diamond Photography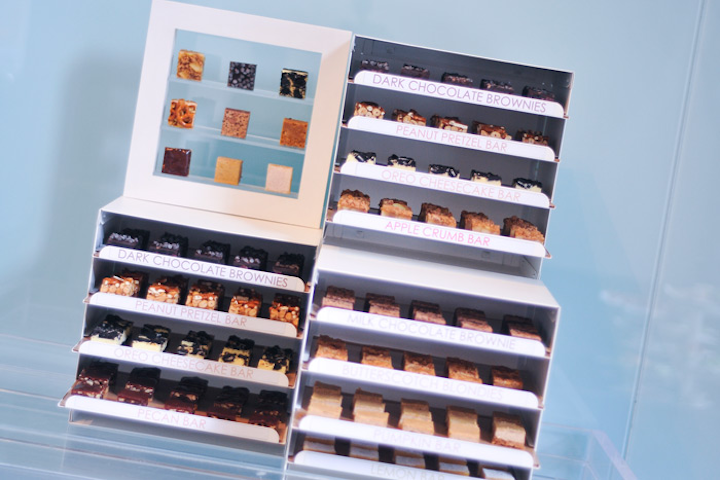 Photo: Jenny Anderson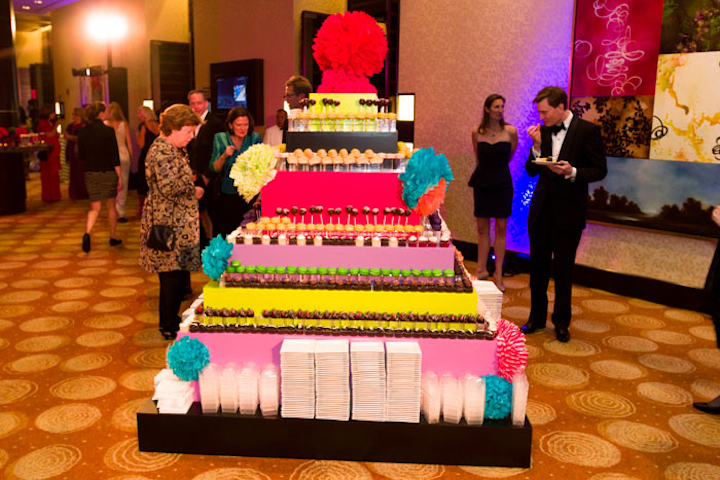 Photo: Scott Indermaur
Featured Venues/Suppliers: