20 Catering Chefs and Their Freshest Ideas
Food is no longer a halfhearted element of events and meetings, but a carefully considered, integral part of creating engaging experiences.
December 2, 2014
Thanks to a social-media-hungry public and the rise of foodie culture, today's catering chefs need to be constantly feeding the imagination of event guests with new, original, and—above all—delicious cuisine. Gone are the days of lowly puff pastries and lukewarm shrimp cocktail. Now, food has become a sophisticated medium and an integral element to an event's theme, brand message, or identity. As such, catering chefs are stepping up to the plate, constructing elaborate interactive food stations to engage guests and impress clients, inventing restaurant-worthy cooking techniques, and pushing the limits of the industry as a whole.
To celebrate this culinary revolution, we designed this feature to highlight some of the most creative chefs—those who are redefining what event catering looks and tastes like—along with their most unusual, inspiring, and innovative dishes of the past year, which include everything from edible dirt to dainty Indian appetizers. The chefs also shared some insight into their cutting-edge methods. The selected group heads up the kitchens of catering companies across North America, dishing out fare at thousands of events each year, including galas and benefits, award shows and premiere parties, product launches and marketing events, and much more. Here is who we think represents the creativity and innovation of catering chefs today.
How We Chose the List
Looking specifically for chefs responsible for menu development and execution at full-service, off-premise catering companies, we compiled this list after reviewing work from candidates across North America. We looked at not only the quality and volume of their off-premise work—specifically those that regularly cater events for more than 200 guests—but also the chefs' clients and reputations. The list favors those who work on corporate and nonprofit events, and some caterers preferred not to highlight a particular chef in a team of many, opting out of the feature. There are familiar names but also some new-on-the-scene faces. Most importantly, we sought innovation—dishes and presentation that made the editors gasp or say, "That's really cool."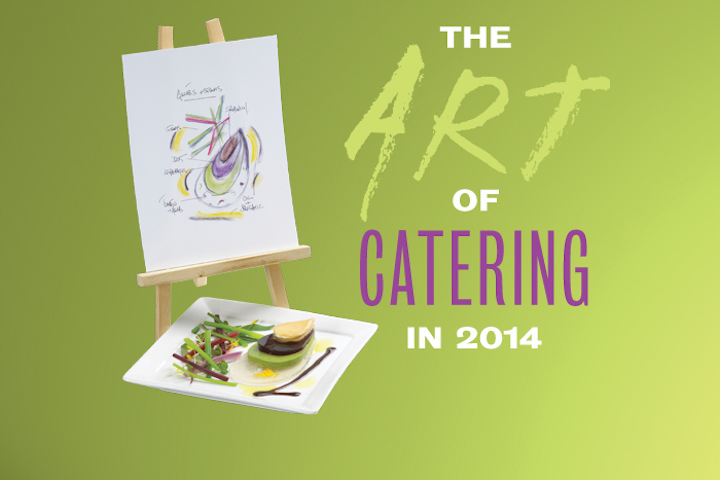 Leslie Tseng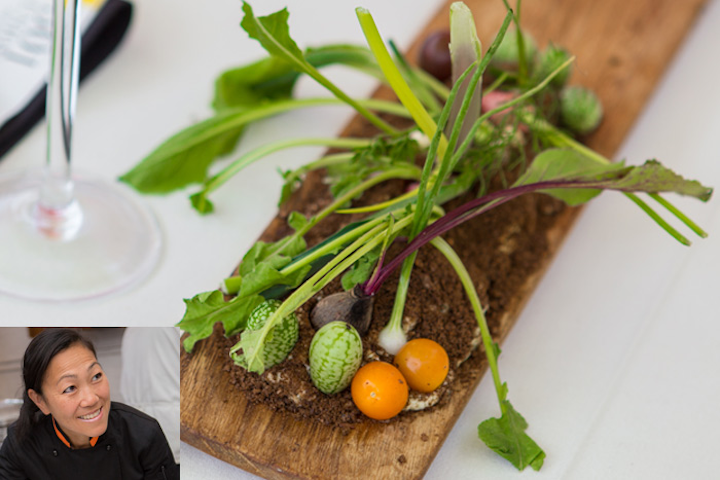 Photos: Gulshan Kirat
Roshan Wanasingha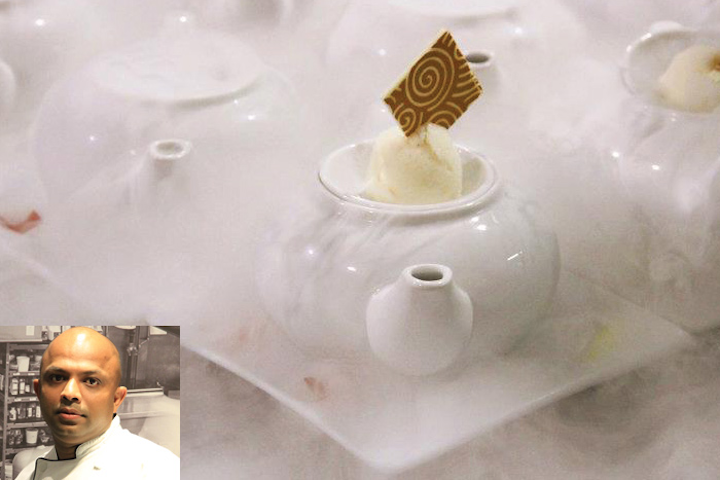 Photos: Courtesy of Encore Catering (teapot), Peter Visima (Wanasingha)
Matthew Donegan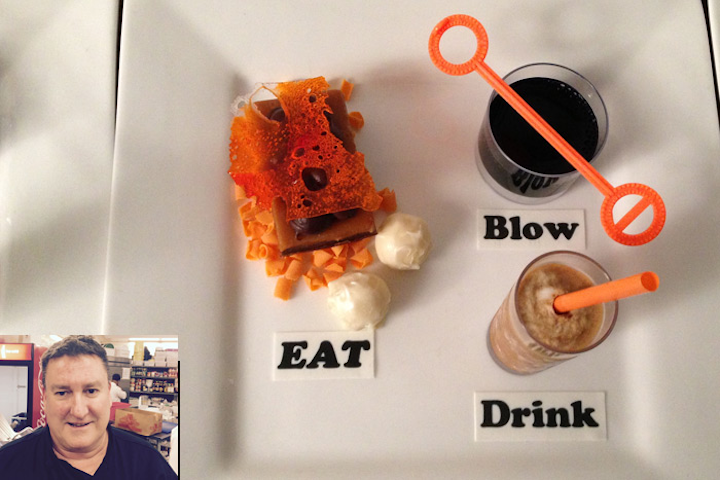 Photos: Courtesy of Max Ultimate Food
Julian Alonzo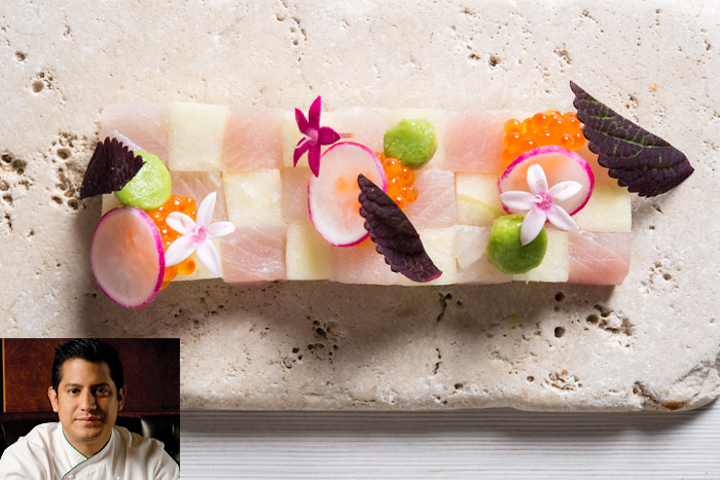 Photos: Evan Sung (kampachi), Tom LeGoff (Alonzo)
Myriam Cordova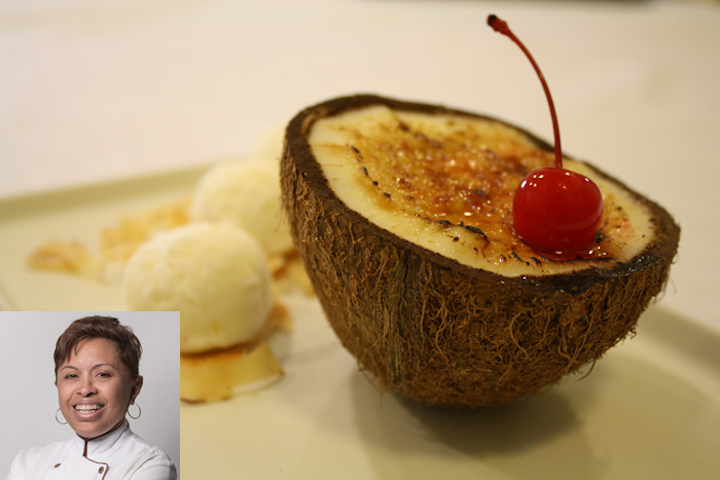 Photos: Courtesy of Shiraz Events
Bob Spiegal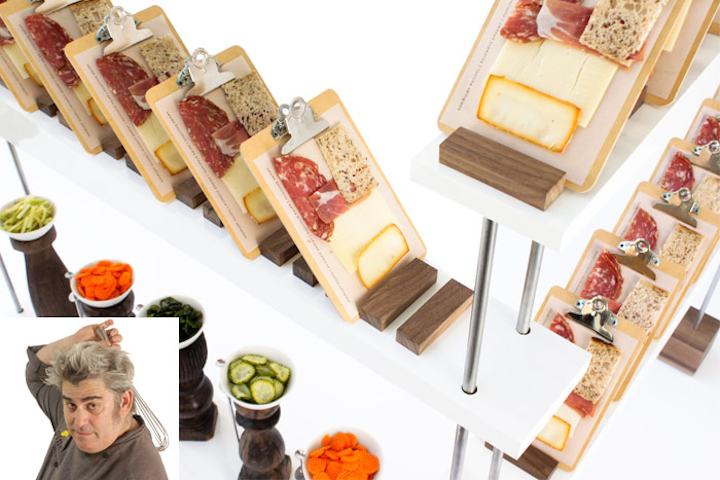 Photos: Courtesy of Pinch Food Design
Christopher Matthews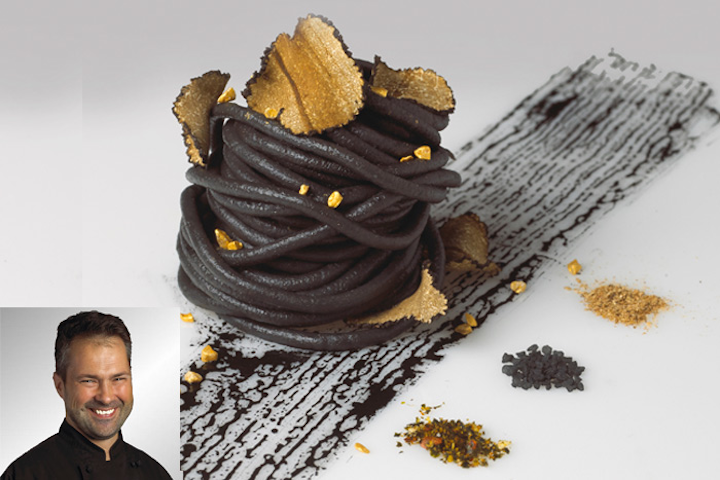 Photos: Bruce Gibson
Elaina Vazquez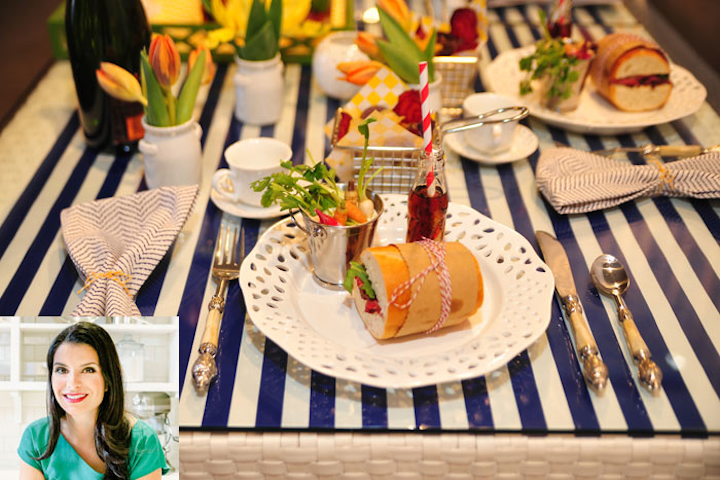 Photos: Lucy Hewett
Andrew Cavitolo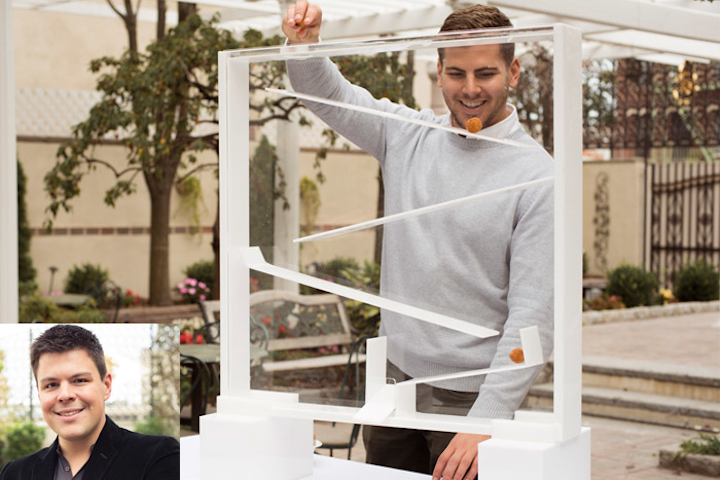 Photos: Bridget Kenny for BizBash
Shawn Doolin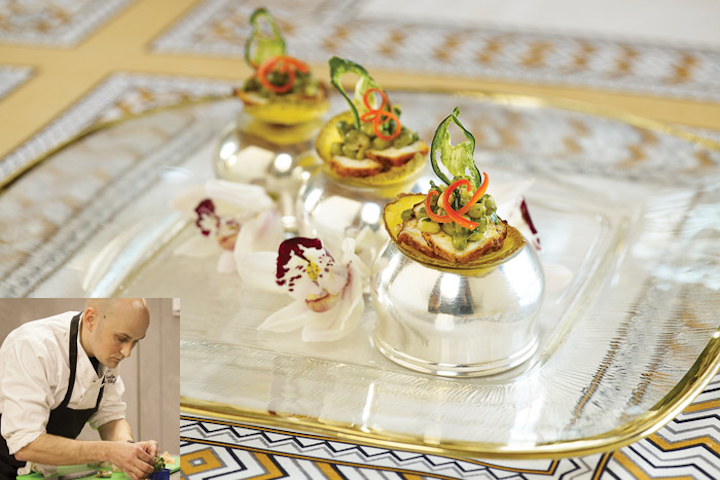 Photos: Chris Cassidy Photography (papadums), Linda Bergonia Photography (Doolin)
Matt Bencivenga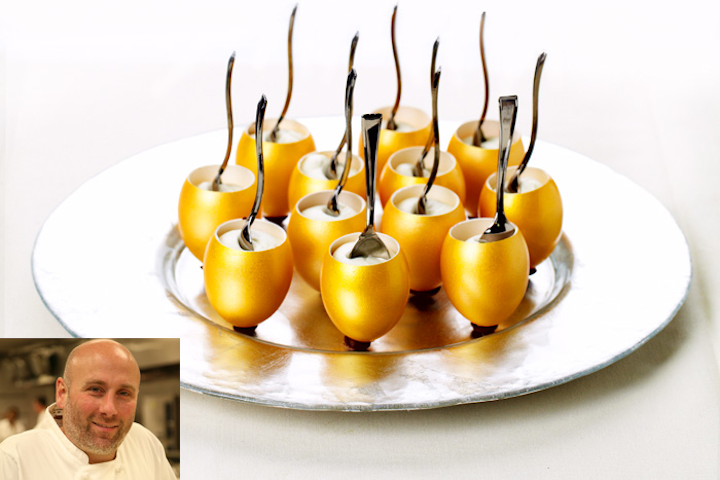 Photos: Courtesy of Wolfgang Puck Catering
Matthew Riznyk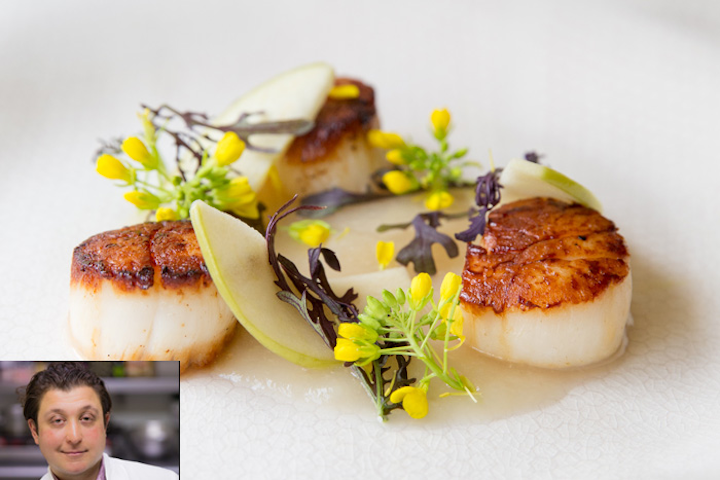 Photos: Amanda Gentle
Molly Johnson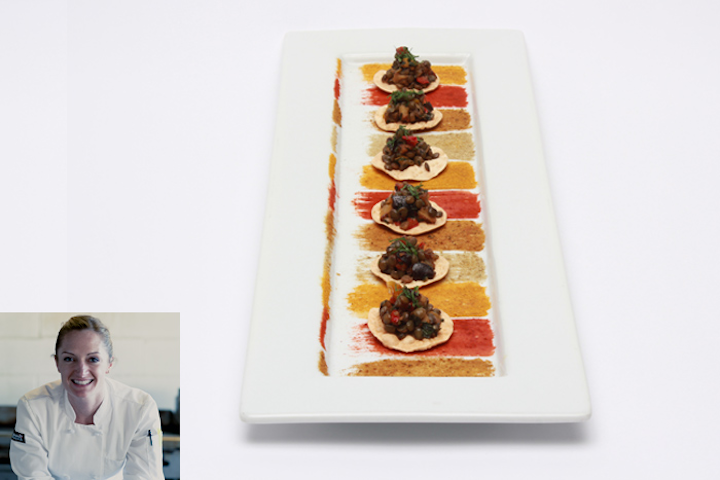 Photos: Erika Dufour/Limelight
Robb Garceau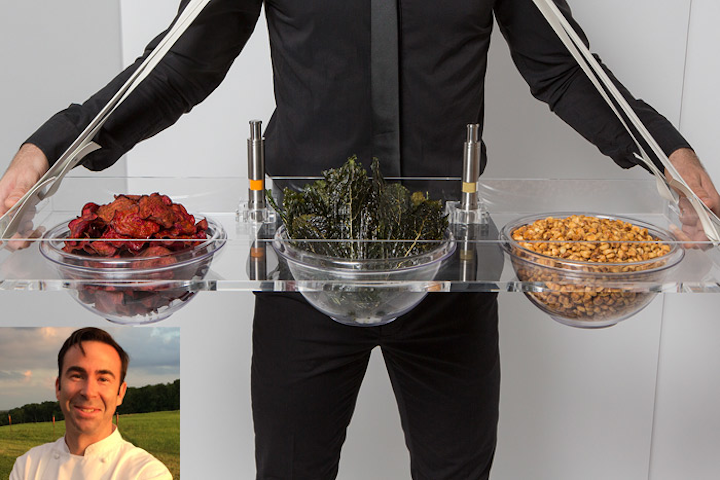 Photo: Arnold Brower (Shake 'n' Snack), Carla Ruben (Garceau)
Heather Weaver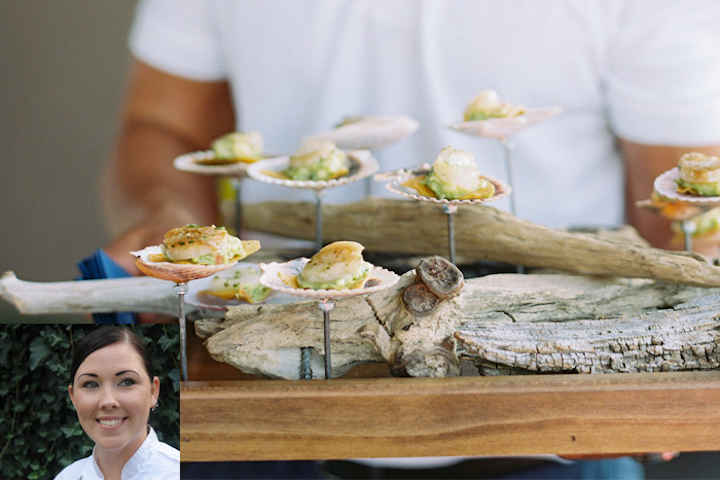 Photos: Courtesy of Occasions Caterers
Hugo Veltman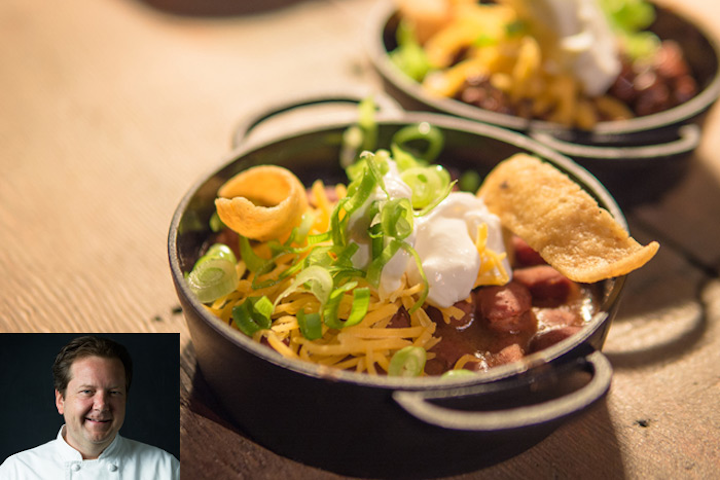 Photos: Stephanie Collins Photography (chili station), Courtesy of SBE Events and Catering (Veltman)
Stella Ballarini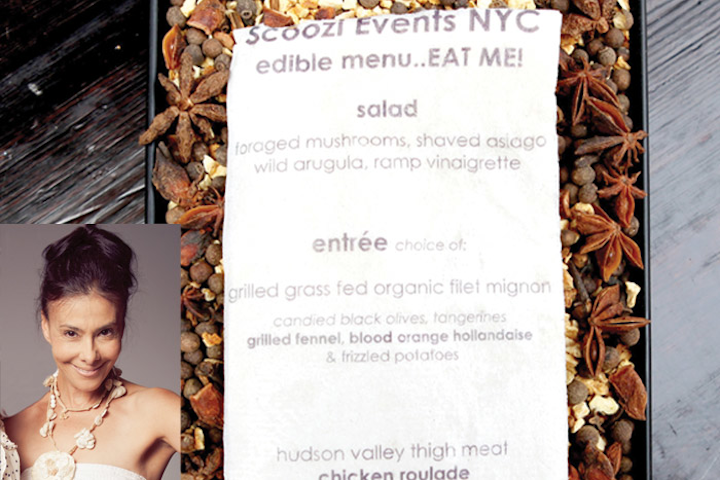 Photos: Courtesy of Scoozi Events NYC
Vaidotas Karsokas and Brittany Ferrin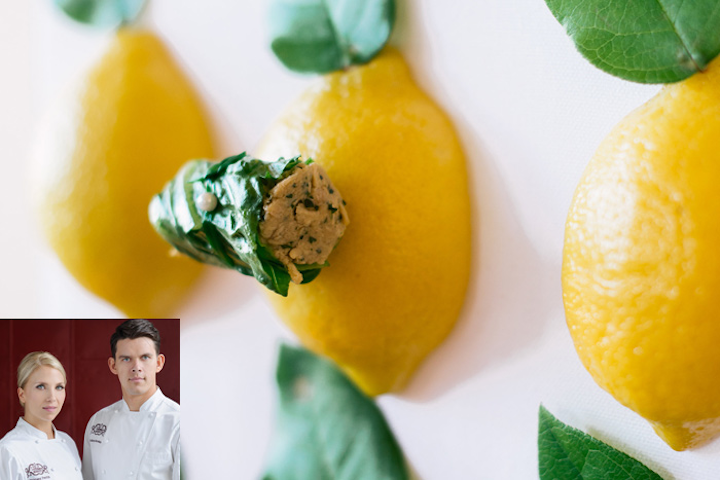 Photos: Brittany Bekas Photography (lemon wall), Nakai Photography (Ferrin & Karsokas)
Shannon Shaffer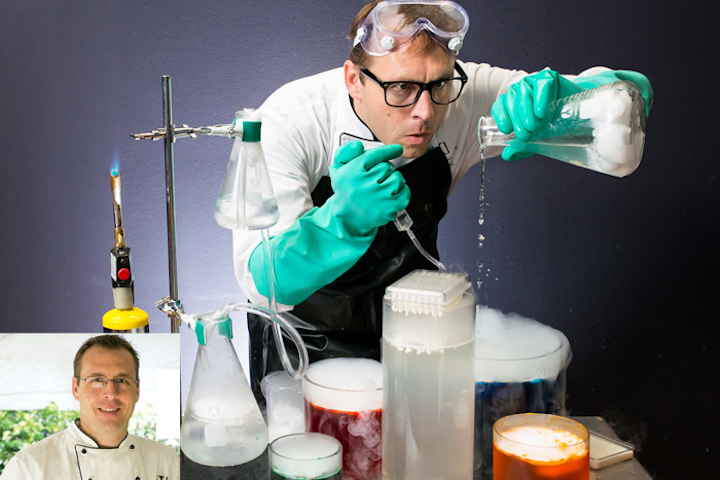 Jenny Glasgow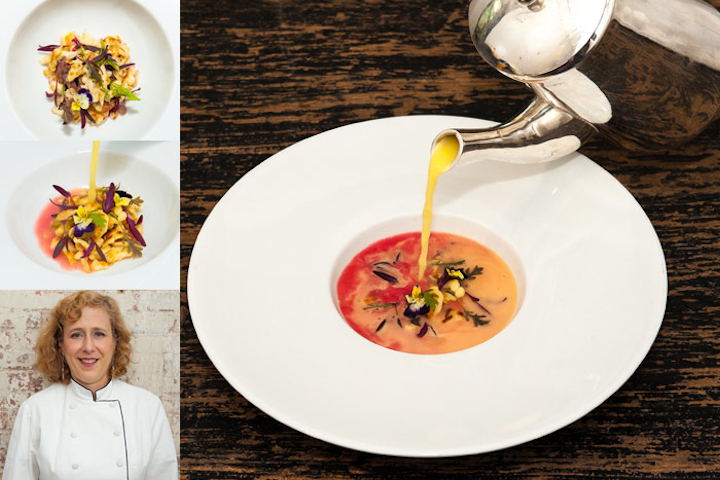 Photos: Pearcey Proper
Featured Venues/Suppliers: