11 Catering Ideas for Super Bowl Parties
From pulled pork to orzo salad, these dishes make ideal game-day snacks.
January 19, 2016
Super Bowl 50 is just a few weeks away, so it's time to start planning the menu for game-day gatherings. Here are 11 ideas for what to serve at football parties this year, with vegetarian options included.
Guacamole Parfait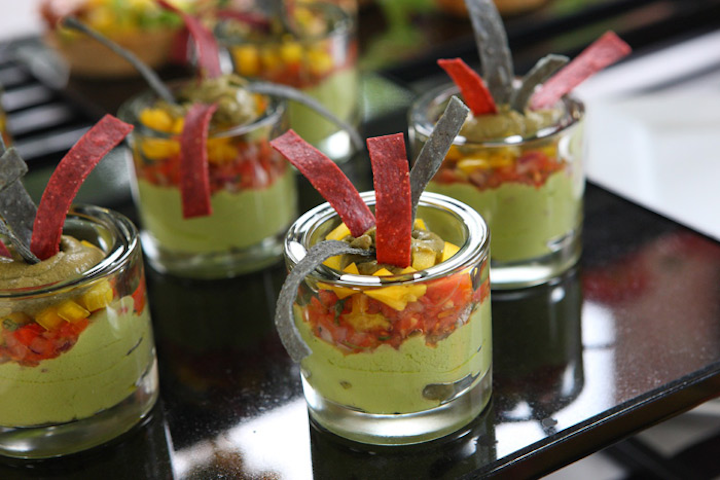 Photo: Jared Van Pak
Cheese-Stuffed Dates
Photo: Courtesy of A Joy Wallace Catering
Sriracha Spinach Dip Bread Bowl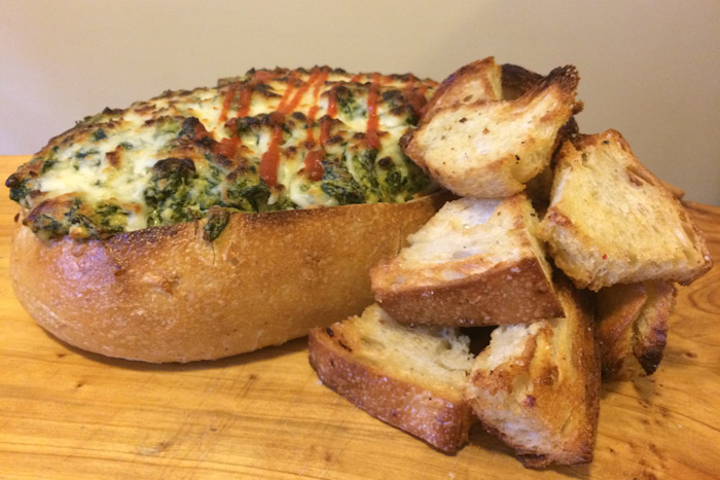 Photo: Riviera Events
Broccoli-Cheddar Soup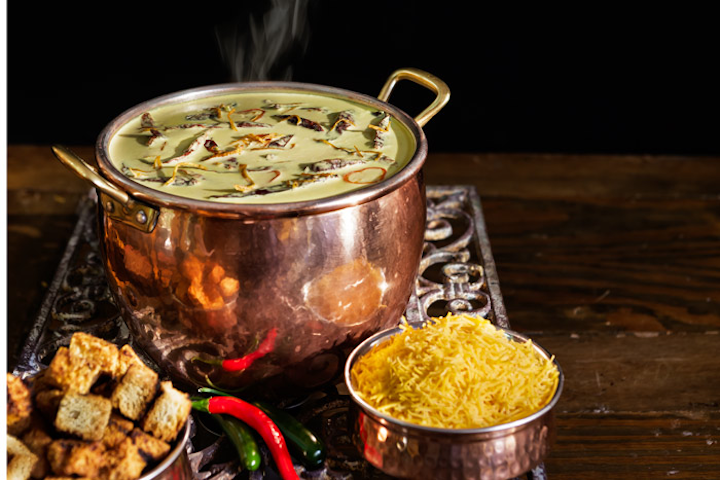 Photo: Ballogg Photography
Cajun Shrimp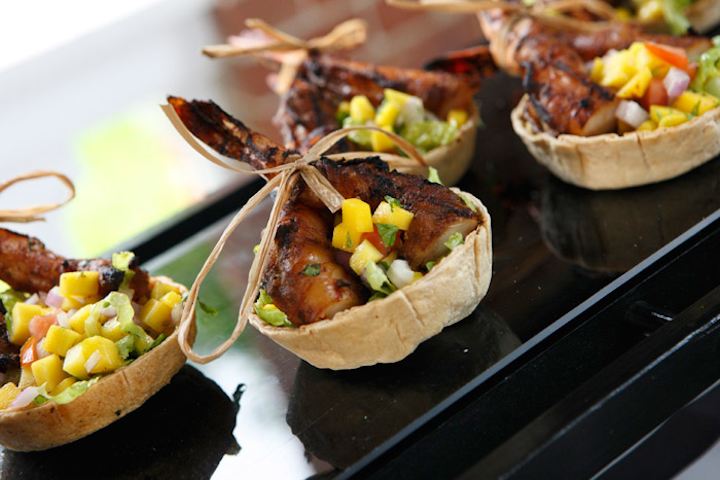 Photo: Jared Van Pak
Buffalo Chicken Poppers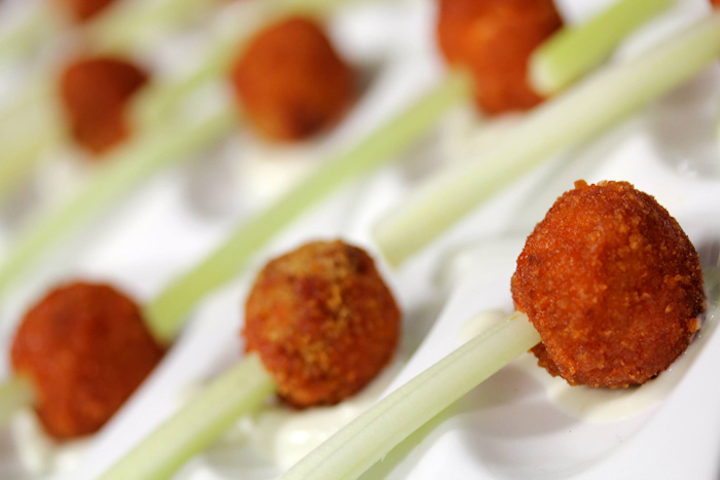 Photo: Amanda Rinfret
Bruschetta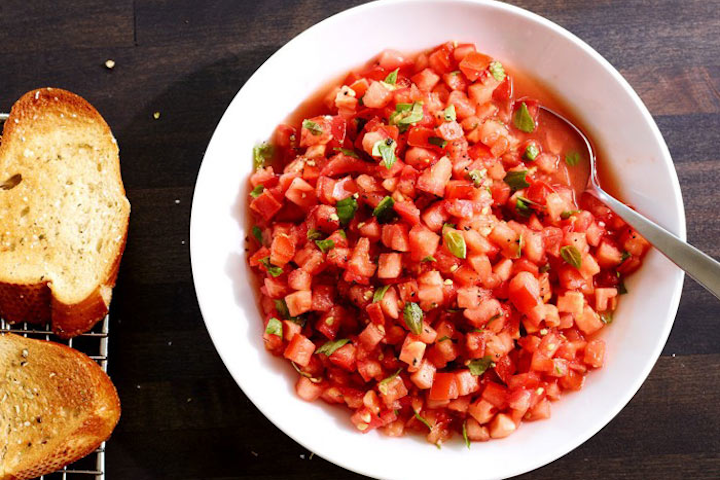 Photo: Courtesy of Dean & DeLuca
Orzo Salad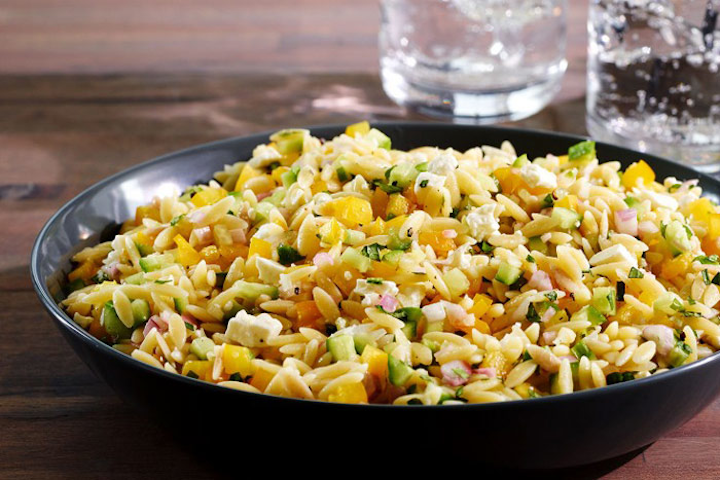 Photo: Courtesy of Dean & DeLuca
Barbecued Ribs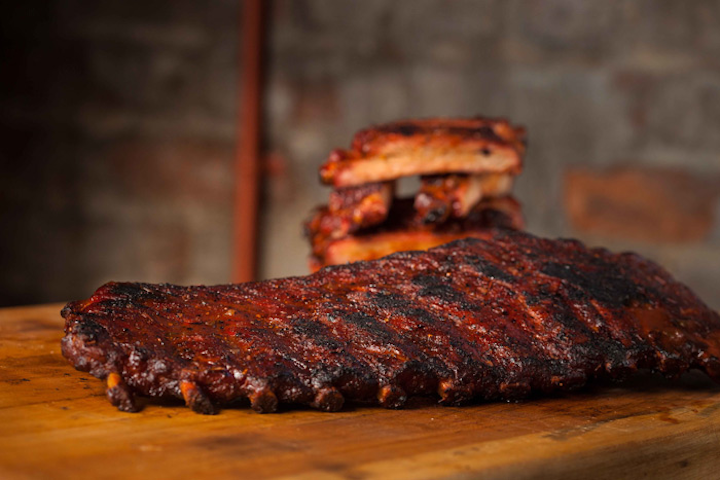 Photo: Brent Herrig
Chicken Wings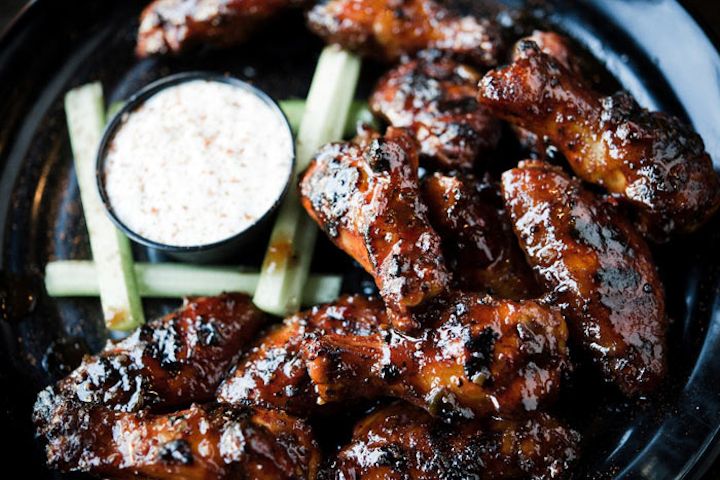 Photo: Daniel Krieger
Pulled Pork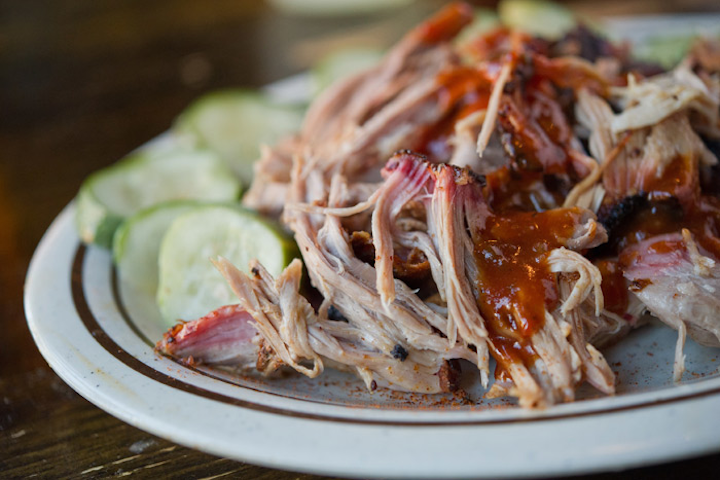 Photo: Daniel Krieger
Featured Venues/Suppliers: