12 New Ideas for Serving Grown-Up Versions of Kids' Desserts
These sophisticated twists on milk and cookies, s'mores, cotton candy, and more are sure to please crowds of all ages.
July 20, 2016
Whether it's the nostalgia factor, the whimsy, or the indulgently sweet flavor profile, classic kids' desserts please crowds of all ages. These caterers and events offered kid-style sweets rendered for adults with updates like sophisticated presentations and modern, surprising ingredients. Take inspiration for dessert catering at events from these versions of cotton candy, cookies and milk, s'mores, doughnuts, milkshakes, and more.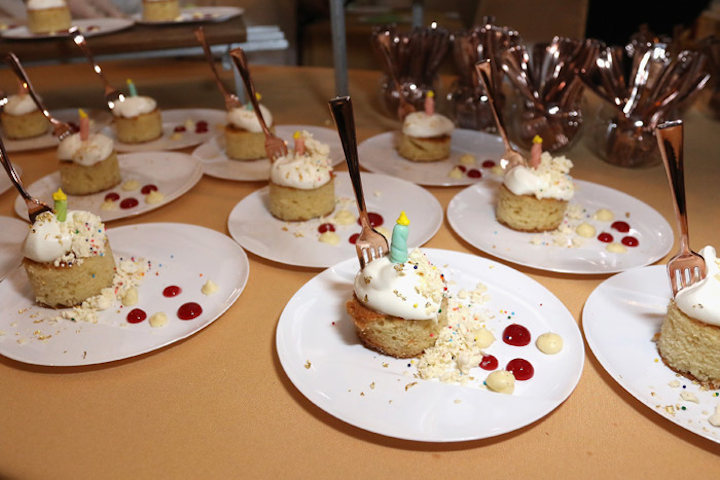 Photo: John Parra/Getty Images for SOBEWFF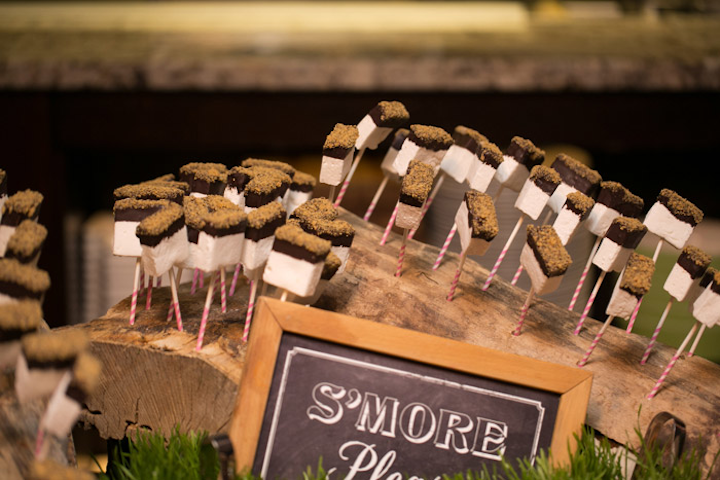 Photo: Tammy Swales/Engage!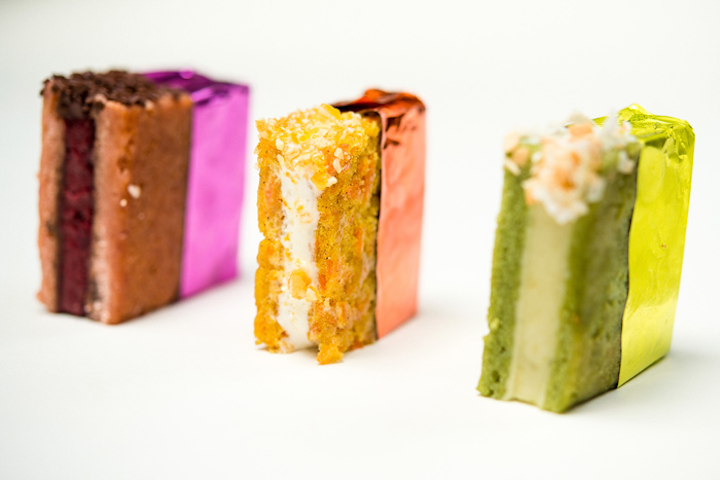 Photo: Andre Maier
Photo: Dan Collopy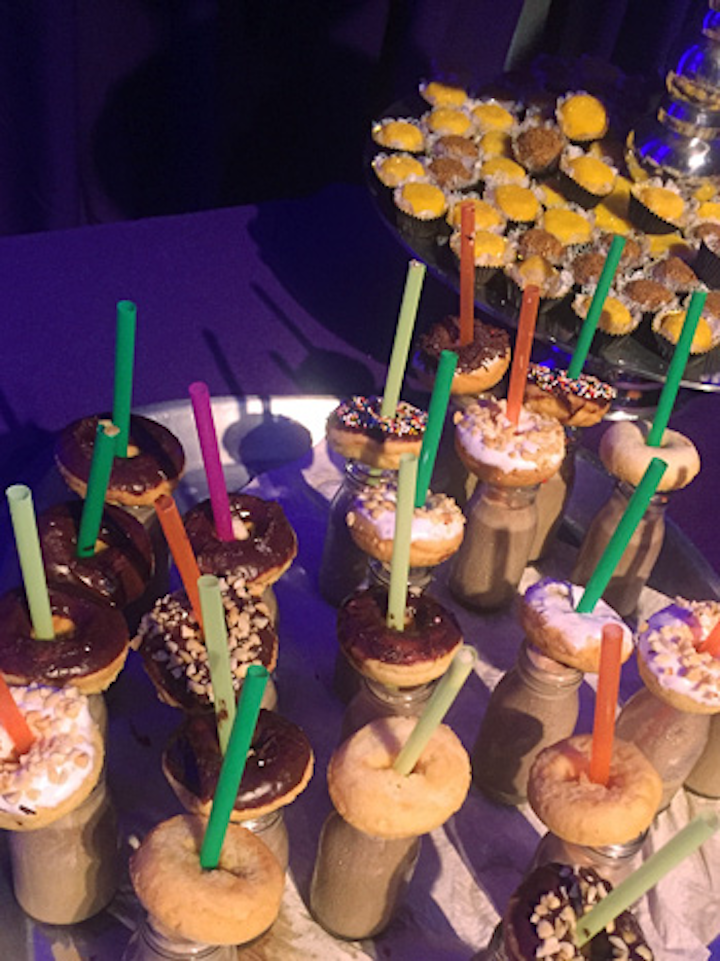 Photo: Alesandra Dubin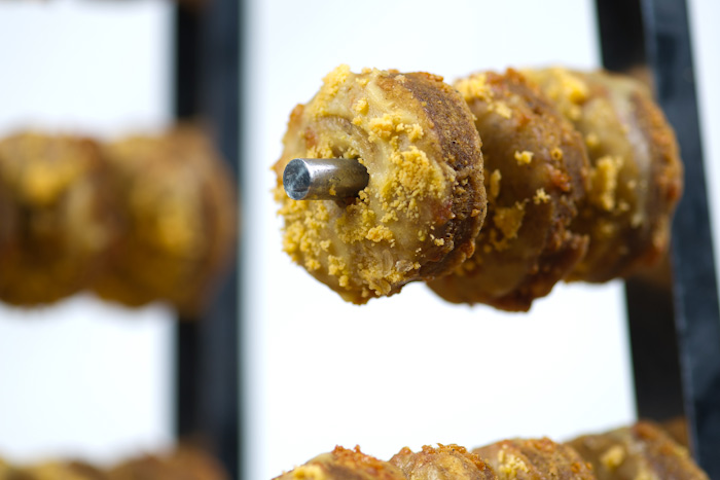 Photo: Andre Maier Photography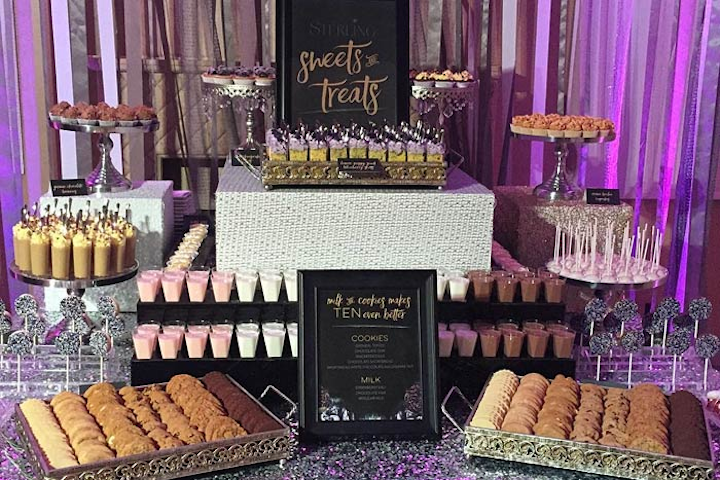 Photo: Alesandra Dubin/BizBash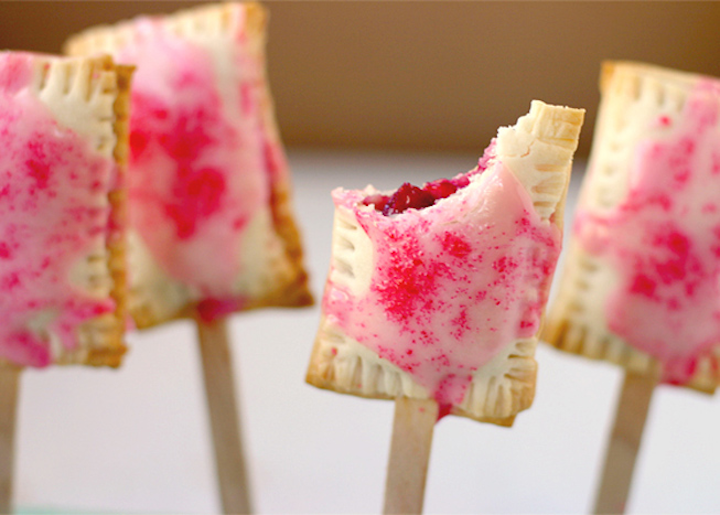 Photo: Courtesy of Elegant Affairs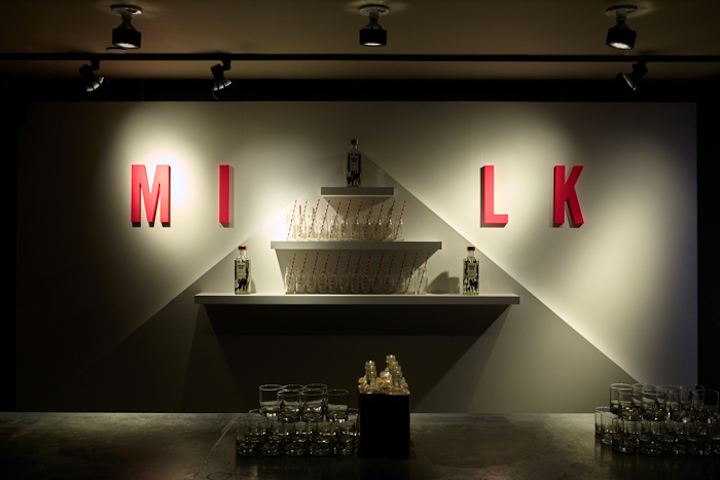 Photo: Christos Katsiaouni for Creative Time