14 Ways to Promote Guest Engagement Through Catering, Decor, and Entertainment
Multiple travel organizations and associations hosted independent parties around Washington during IPW 2017 with an emphasis on creating opportunities for interaction.
June 21, 2017
When the U.S. Travel Association hosted its 49th annual IPW conference in Washington earlier this month, it brought 6,400 travel professionals, including nearly 1,600 international delegates, to the Capitol for five days of events and meetings aimed at increasing tourism to the country.
In addition to the official opening- and closing-night events on June 4 and 7, destination management organizations from around the country utilized the free evenings in the conference schedule to host their own, more intimate, events throughout Washington. These events all had a focus on guest engagement through on-site branding, catering setups, and entertainment. 
Here's a look at 14 ways to utilize catering, decor, and entertainment to promote guest engagement.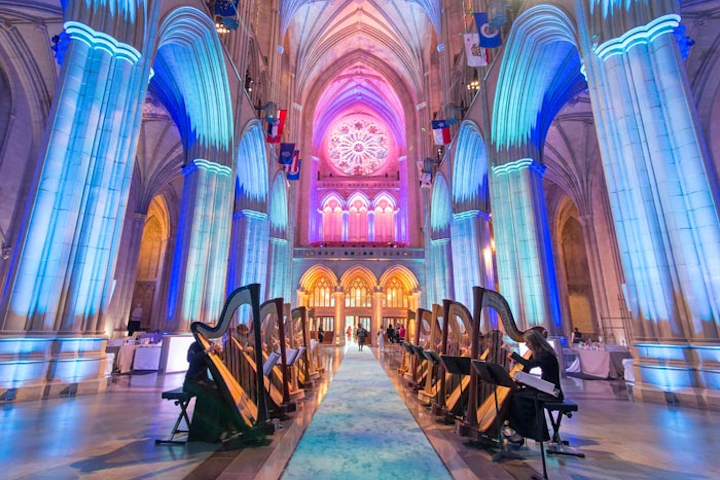 Photo: Courtesy of CSI Washington, DC
Photo: Sardari Group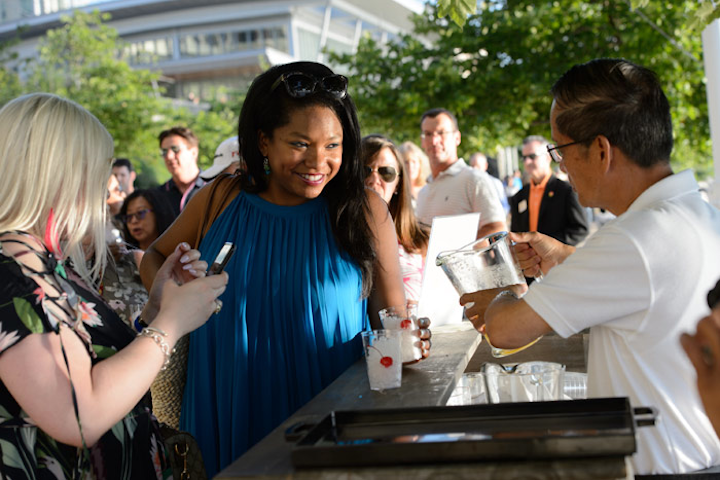 Photo: Sardari Group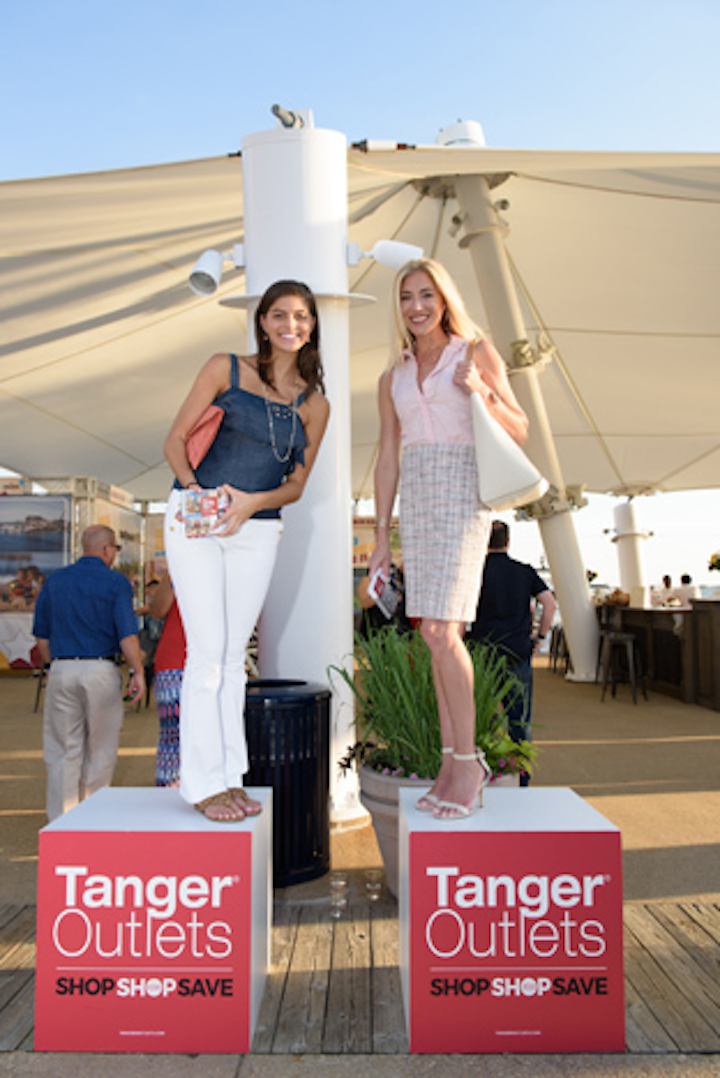 Photo: Sardari Group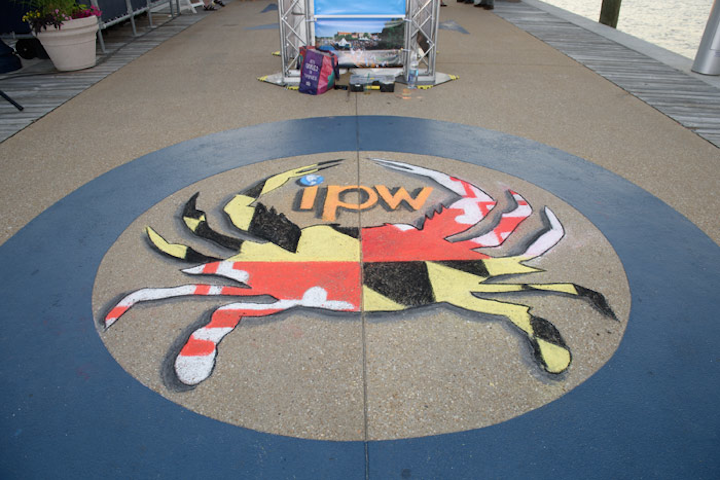 Photo: Sardari Group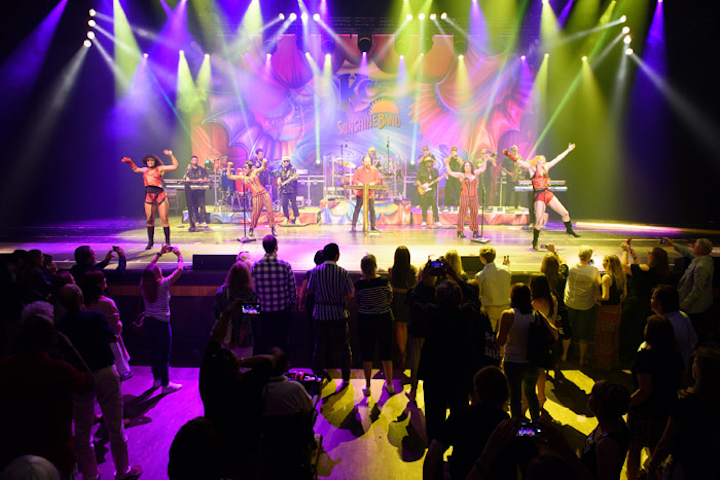 Photo: Sardari Group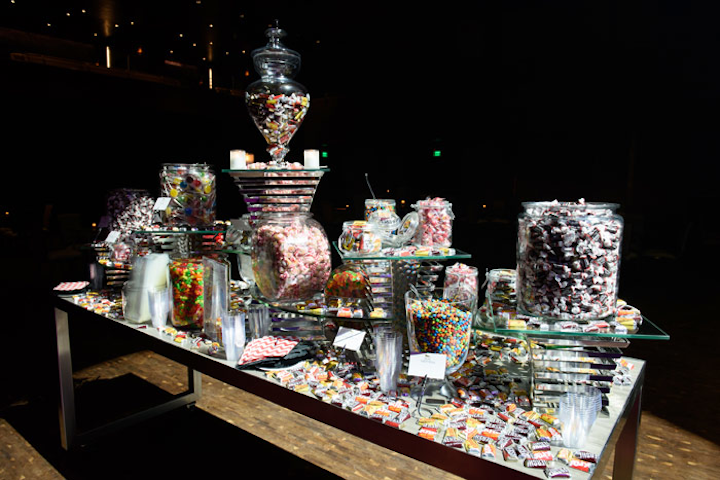 Photo: Sardari Group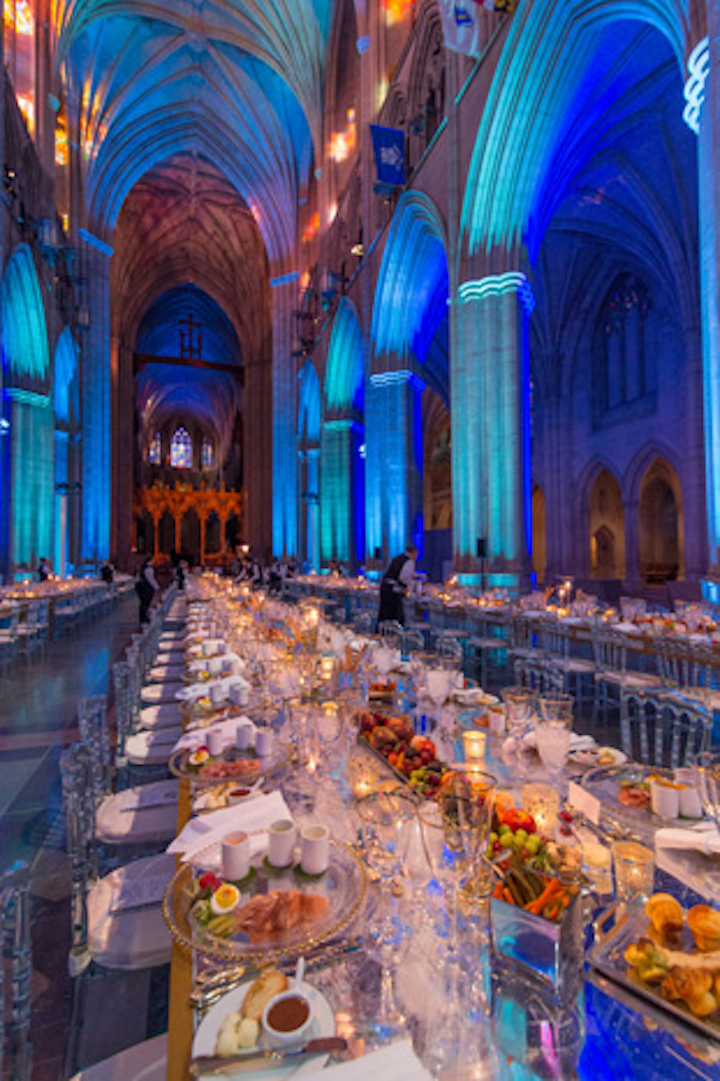 Photo: Courtesy of CSI Washington, DC
Photo: Courtesy of CSI Washington, DC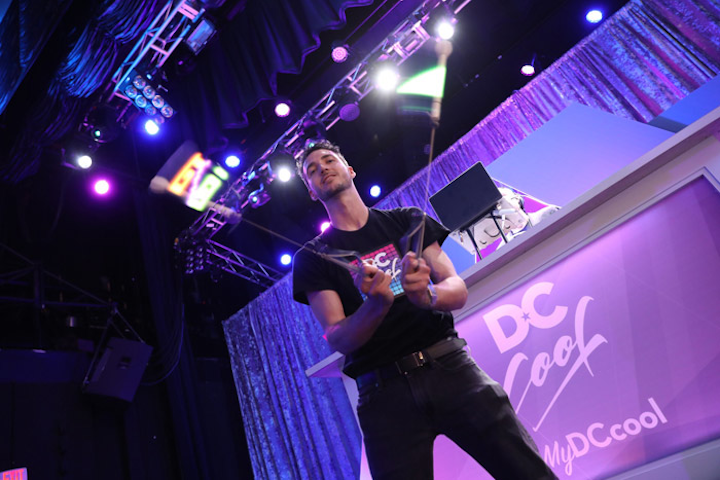 Photo: Washington.org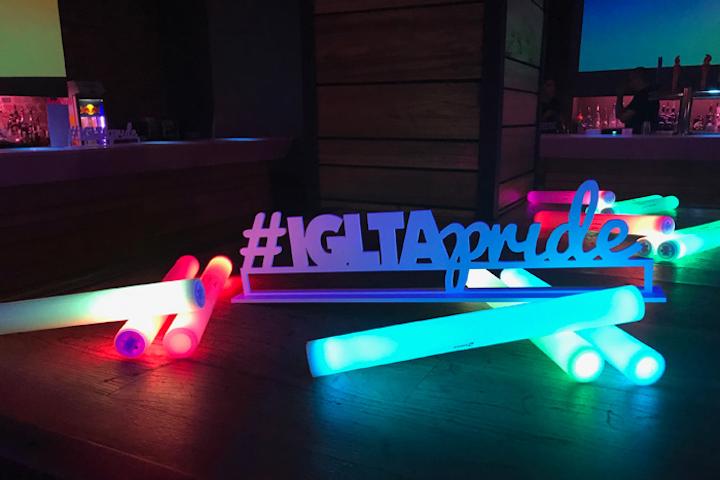 Photo: Washington.org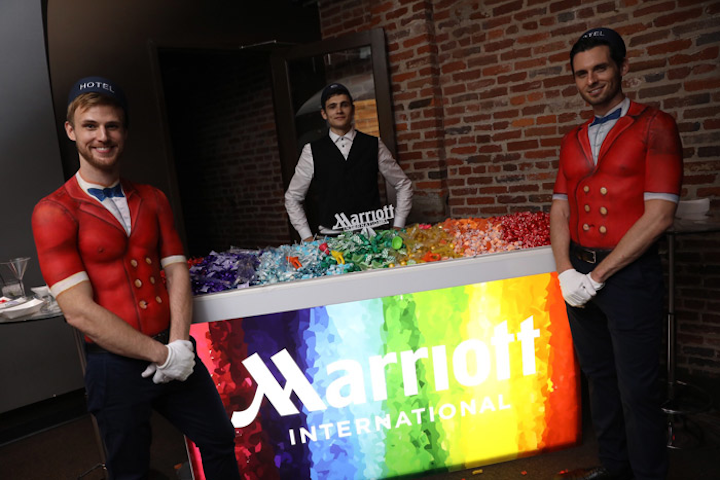 Photo: Washington.org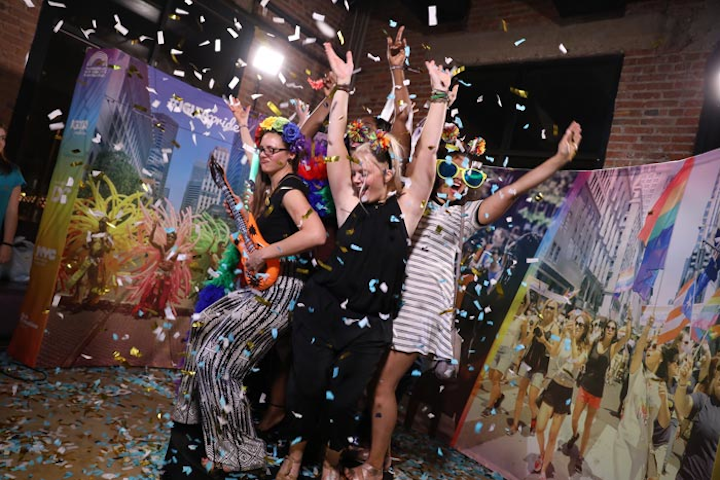 Photo: Washington.org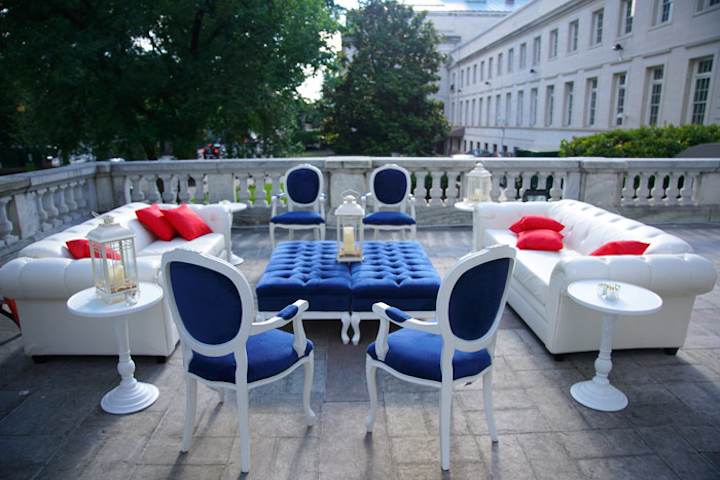 Photo: Courtesy of District Experience
Featured Venues/Suppliers: